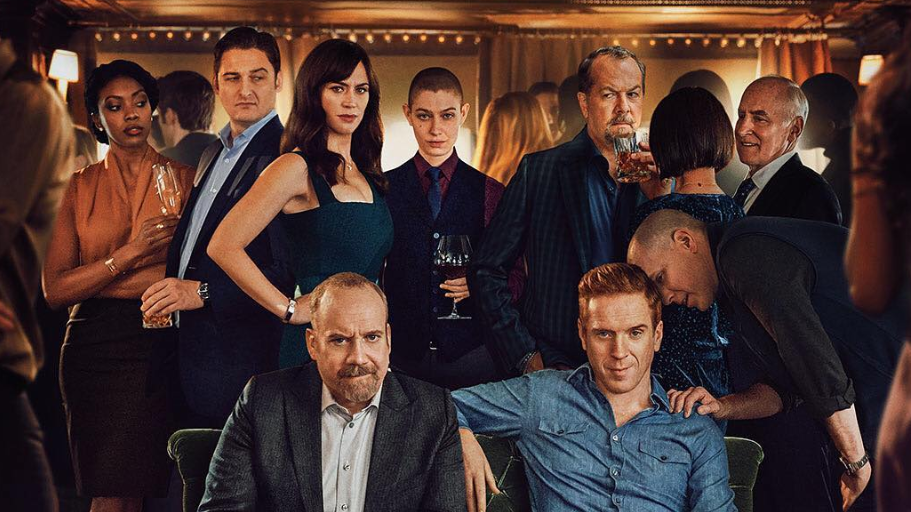 Showtime's 'Billions' Has Some Truth Behind the Captivating Plot
If you're a fan of Showtime, then it's likely you're a fan of one of their most popular series Billions. The show has been captivating fans with its complex and intense storylines since the drama premiered in January 2016. That said, there have been questions about whether or not Billions is based on a true story. So, is Bobby Axelrod a real guy? And how much of the plot is inspired by real events?
Article continues below advertisement
Is 'Billions' based on a true story?
While Billions isn't entirely based on a true story, it is inspired by real events. For example, antagonist and United States Attorney Chuck Rhoades (played by Paul Giamatti) has been to said to be loosely inspired by Preet Bharara, who underwent investigations from 2009 until 2017 as the U.S. Attorney for the Southern District of New York.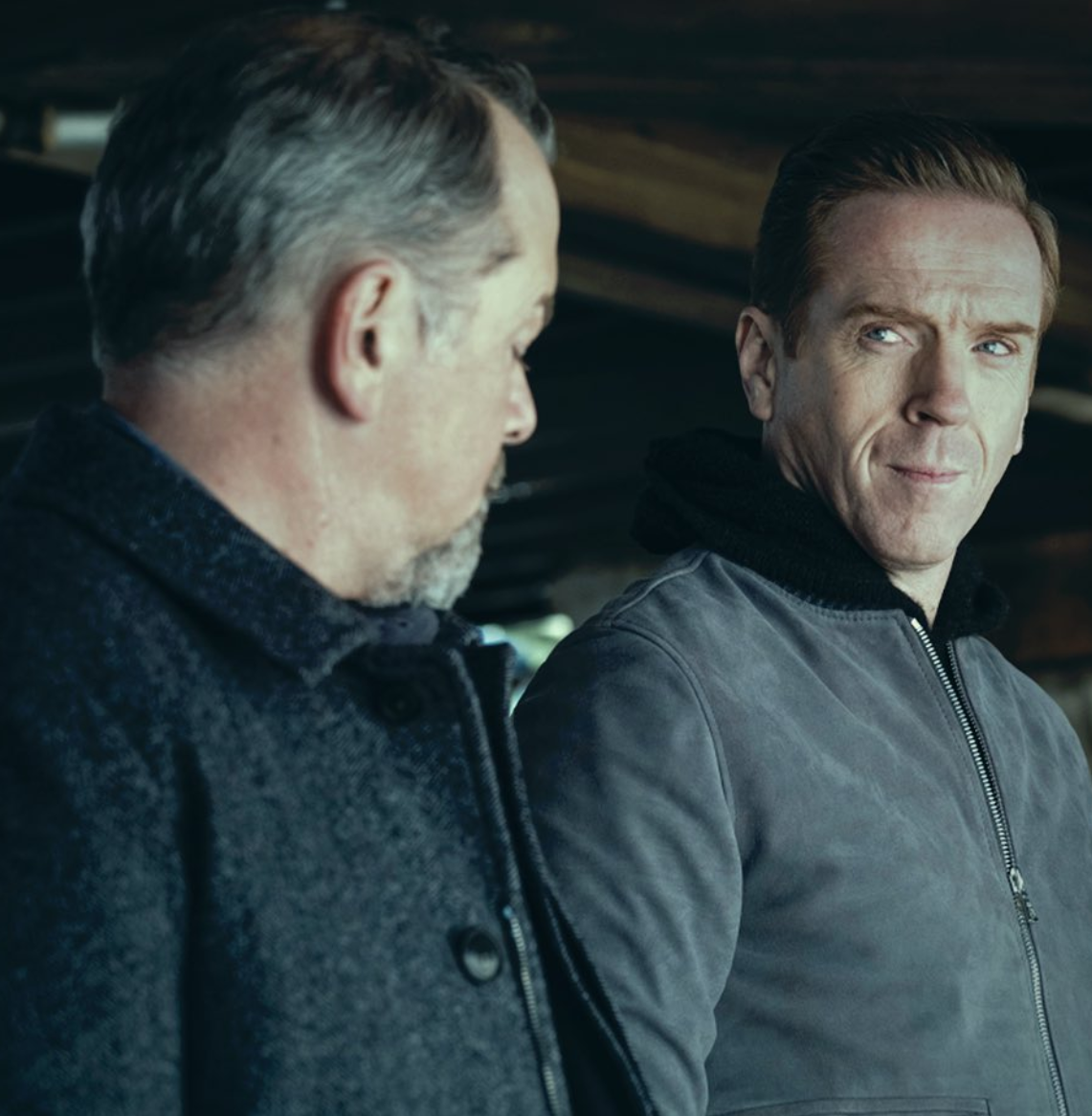 Article continues below advertisement
While there isn't a real Bobby Axelrod (the show's main character and hedge fund manager played by actor Damian Lewis), he's also loosely inspired by Steven A. Cohen, a real-life billionaire and hedge fund manager at S.A.C. Capital Advisors who was prosecuted by the Southern District of New York (he ended up pleading guilty to insider trading in 2013). The story of Steven has been said to have inspired the first season of Billions, which ran from January until April of 2016.
Many people on Wall Street think that Bobby is based on billionaire Bill Ackman of Pershing Square Capital Management, a hedge fund management company, due to the same initials, but Damian has said that's not the case. "They say, 'Ackman, Axelrod. They have the same initials.' But Bobby Axelrod isn't based on any real person," he once told Page Six.
The second season of Billions premiered from February until May 2017 and has been said to have drawn inspiration from the Salomon Brothers 1990s treasury bond scandal.
Article continues below advertisement
What is the plot of 'Billions'?
According to the show's website, Billions is a "complex drama about power politics in the world of New York high finance. Shrewd, savvy U.S. Attorney Chuck Rhoades and the brilliant, ambitious hedge fund king Bobby "Axe" Axelrod are on an explosive collision course, with each using all of his considerable smarts, power and influence to outmaneuver the other. The stakes are in the billions in this timely, provocative series."
Article continues below advertisement
How many seasons of 'Billions' has there been?
So far, there have been four full seasons of Billions since the show began in January 2016. Season 1 ran from January 2016 until April 2016, Season 2 ran from February 2017 until May 2017, Season 3 ran from March 2018 until June 2018, and Season 4 ran from March 2019 until June 2019 with each season containing 12 episodes.
When does 'Billions' air?
Billions is currently in its fifth season, with episodes airing on Sundays at 9 p.m. ET on Showtime. The season kicked off on May 3 and is set to conclude on June 21 after eight episodes.