Netflix Series 'Blood & Water' Is Very Similar to This Real-Life Kidnapping
Is 'Blood and Water' based on a true story? The Netflix series is said to be inspired by the real-life story of Cape Town teen Zephany Nurse.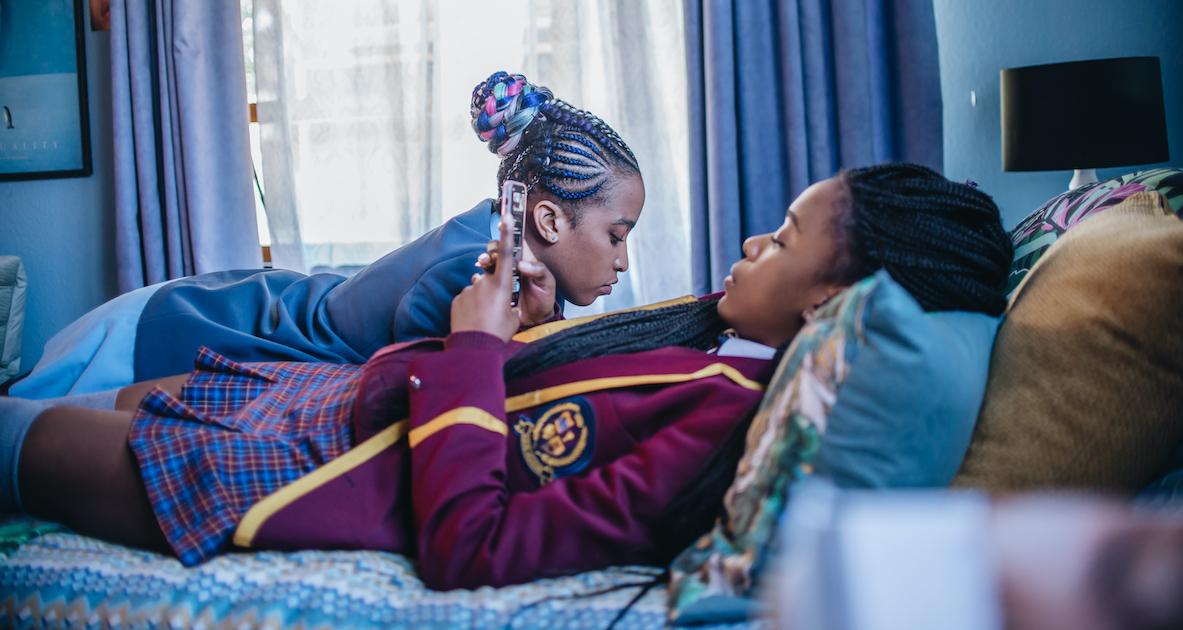 Netflix series Blood & Water tells the story of Puleng Khumalo, who transfers to a private school in Cape Town, South Africa, to investigate the 17-year-old cold case of her older sister, who was abducted at birth.
Article continues below advertisement
Puleng (Ama Qamata) eventually meets Fikile "Fiks" Bhele (Khosi Ngema) at Parkhurst College — and she is convinced she is her missing sibling. While Blood and Water does not claim to be a true story, there are many similarities between the six-episode series and the true crime story of Zephany Nurse.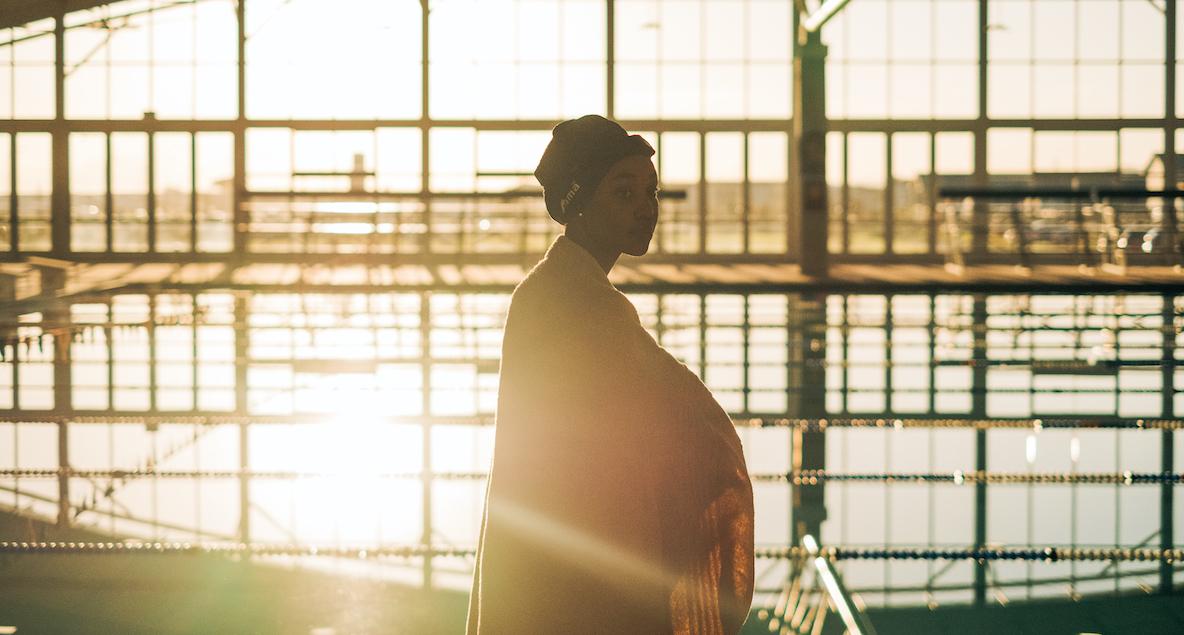 Article continues below advertisement
'Blood and Water' is definitely inspired by the true story of Zephany Nurse.
In 1997, Zephany Nurse was abducted from a hospital in Cape Town when she was only two days old. The family searched for the missing newborn, but she was not found until nearly two decades later.
The Nurse family had a second daughter, Cassidy Nurse, and she started at a new school, when she met Zephany, who was going by the name Miché Solomon at the time.
The girls shared an uncanny resemblance and after a DNA test, it was confirmed that Miché was really Zephany, the Nurse family's long-lost daughter.
Article continues below advertisement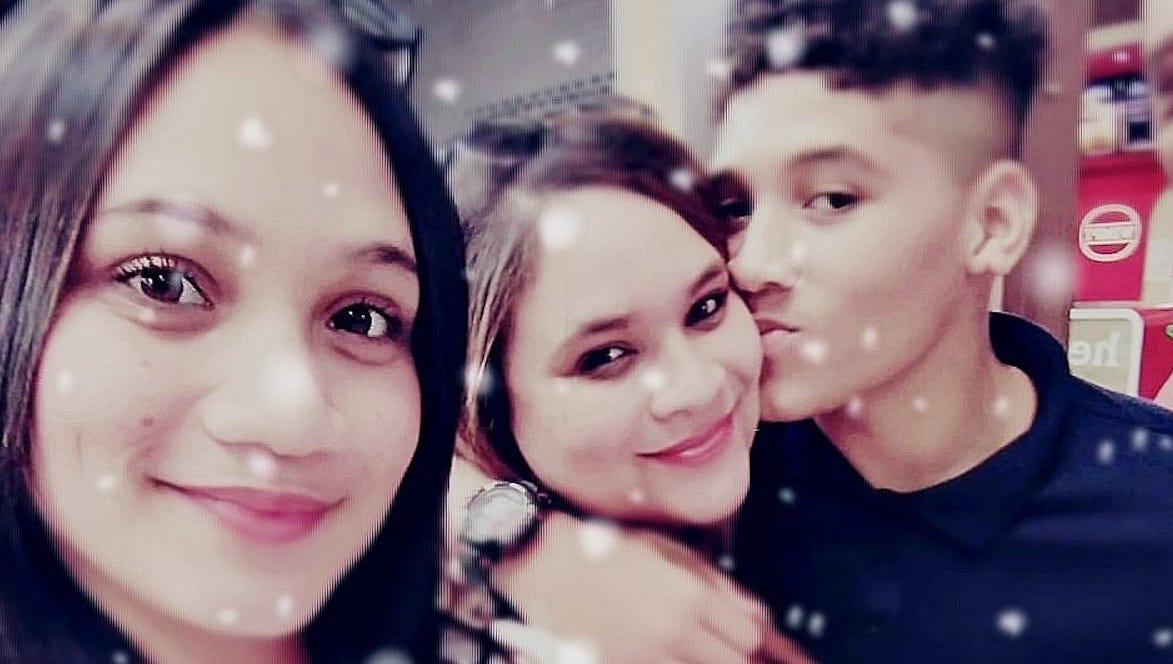 "I almost felt like I knew her. It was so scary — I couldn't understand why I was feeling like this," Zephany told the BBC. "I would say, 'Hey, baby girl!' And she would say, 'Hey, big sis!' Sometimes I would go to the bathroom with her and say, 'Let me brush your hair, let me fix you up with some lip gloss.'"
Article continues below advertisement
It was not until 2016 that a woman — whose identity was eventually revealed to be Lavona Solomon — was convicted of the abduction and she was sentenced to 10 years in prison.
Zephany went on to write a book about her real-life crime story.
In 2019, Zephany applied for the ban restricting the use of her real name (Miché Solomon) to be lifted, and she published a book titled, Zephany: Two mothers. One daughter. An astonishing true story.
She dedicated the book to both her mothers.
Article continues below advertisement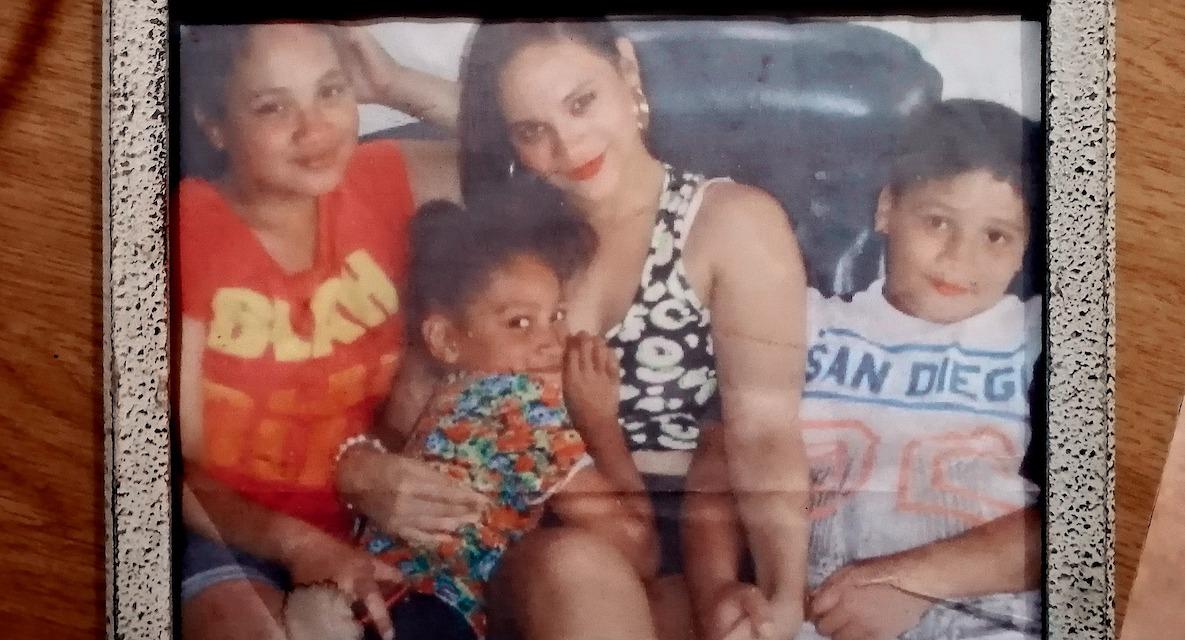 Zephany struggled to adjust to her new family, and still visits Lavona in prison. She also chose to live with Lavona's husband, Michael, instead of moving in with her biological parents.
"I think I hated Zephany in the beginning," Miché explained. "She came with such force, such an uninvited invitation, so much suffering and so much pain. But Zephany is the truth and Miché, the 17-year-old girl that I was, she was a lie. So I've managed to balance both names. You can call me Zephany or Miché, it's fine."
Article continues below advertisement
'Blood & Water' changes the story a little bit. (Warning: major spoilers ahead)
The Netflix series does take some creative liberties when it comes to the show's plot, and instead of Fiks being abducted from the hospital by a stranger, it is revealed that Puleng's father is involved in the kidnapping of his own child.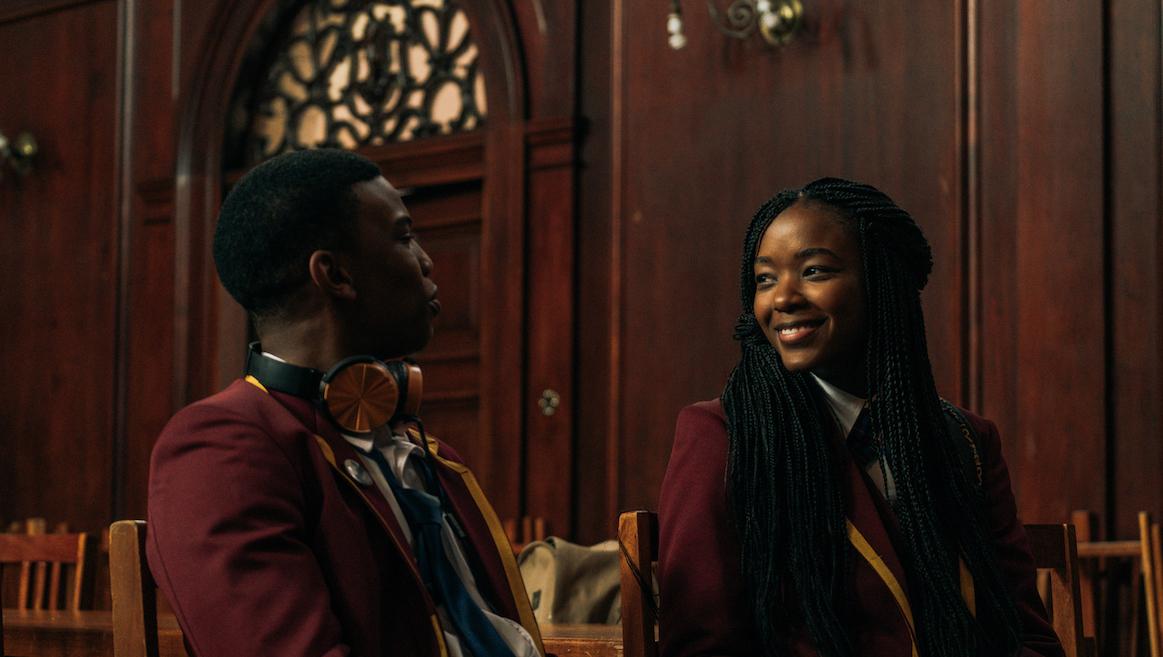 Puleng learns that her father registered a baby for adoption, at the same adoption agency linked to her boyfriend KB's father, who is also linked with Puleng's sister being kidnapped.
The show ends with Puleng finally telling Fikile that she is really her sister.
What a wild ride. Watch Blood & Water on Netflix now.