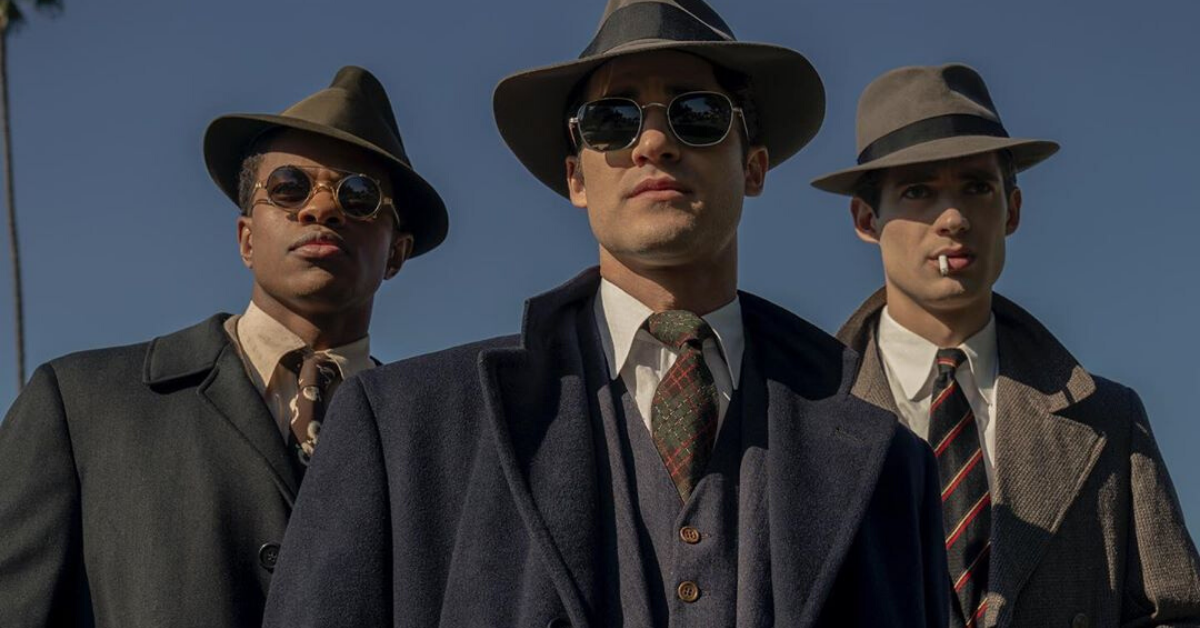 'Hollywood' on Netflix Is the Perfect Mix of Truth and Fiction
By Devan McGuinness

May. 4 2020, Updated 10:05 p.m. ET
We're spoiled with TV choices right now, and it's the best worst thing to deal with. With so much choice, you can't really go wrong, and with Netflix's new series, Hollywood, the decision to watch is an obvious yes. Everyone is talking about this new drama series, but there's one big question on everyone's mind: how true is Hollywood on Netflix? 
Article continues below advertisement
Are the stories in 'Hollywood' on Netflix true stories?
The new series is inspired by real events that happened in the "Golden Age" of Hollywood, which is used to describe the time period between the 1910s and the 1960s in American filmmaking. While the stories are based on true stories, they're not technically true. It's an American drama show created by Ian Brennan and Ryan Murphy that re-creates some of the famous stories from Hollywood past, but with a twist.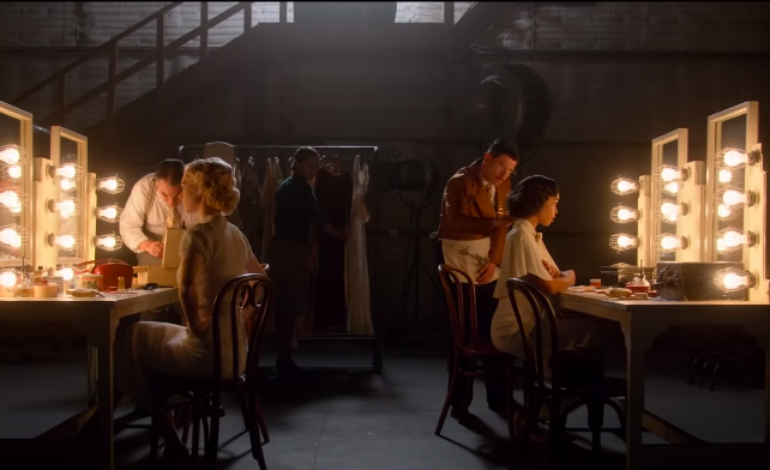 Article continues below advertisement
So how true is Hollywood on Netflix? Well, very true, and not at all―at the same time. 
'Hollywood' on Netflix has alternate realities.
Many of the characters in the series are fictional, but it also has characters that are based on real-life people, too. According to RadioTimes, the show "starts in the racist, homophobic, sexist Hollywood of the 1940s" but "the show's creators have given us an idealized version of what could have happened next." 
Article continues below advertisement
Basically, the creators of the show took a "what if" approach to the series, so there is a mix of real-life and fictional colliding to give us a great story.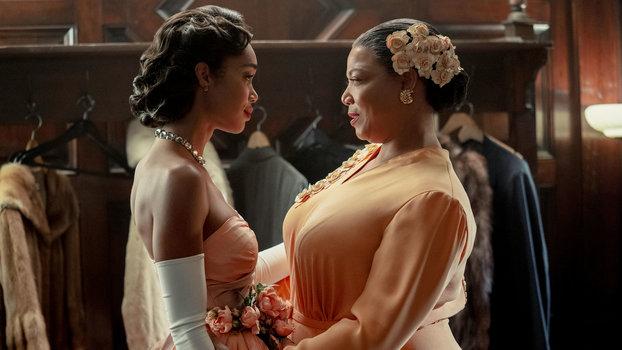 Article continues below advertisement
"I wanted to do something where I gave some, if not all of these people a happy ending," Ryan told TIME. "How do I make a commentary on the power of Hollywood to change hearts and minds? I decided to put together a fictional alternative-universe Hollywood and then populated it with some real people, and other fictional characters loosely based on real people." 
Article continues below advertisement
What is 'Hollywood' on Netflix all about?
The series is set in the post-WWII time when Gone with the Wind was a major studio success story. The other movie companies and actors were trying to catch up to the popularity of that movie. And because of the popularity of those Golden Age movies, a lot of new faces were looking to break onto the scene.  
Article continues below advertisement
Janet Mock, the show's director, writer, and executive producer describes the show as: "What if a band of outsiders were given a chance to tell their own story? What if the person with green-light power was a woman? The screenwriter a black man? What if the heroine was a woman of color? The matinee idol openly gay?"
The show is filled with real-life Hollywood stars, including Jim Parsons, Darren Criss, Dylan McDermott, Queen Latifah, and Patti LuPone, just to name a few. 
"Hollywood teaches us everything, I think," Murphy told Vanity Fair. "Because if you can see it, you can become it. If you can't see it, you can't. It teaches us how to dress, how to act, how to walk. It teaches us how to be in a relationship. Historically, Hollywood teaches us how to be tolerant. Hollywood really can, in a very positive way, change the world." 
Hollywood is currently available to stream on Netflix.