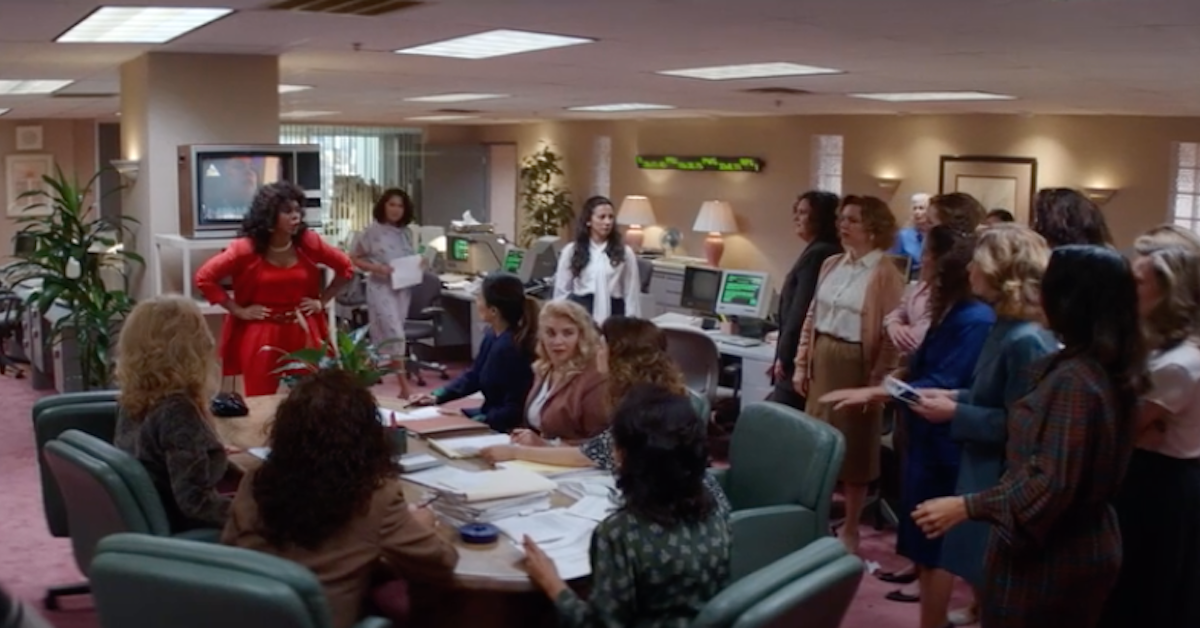 Showtime's 'Black Monday' Is Giving Us All a History Lesson... Kind Of
You know the saying "everything old is new again"? Well, we're starting to relate more and more to a lot of the TV and movies coming out these days, like the terrifying Spanish-language The Platform, which just came out on Netflix and doesn't feel too far off from the dystopian reality we currently live in.
Article continues below advertisement
Next up on our list of uncanny relatable releases is Showtime's Black Monday, which tells the story of Maurice "Mo" Monroe (Don Cheadle) as he and his group of outsiders take on the old-boys' club of Wall Street in the '80s, and the insane stock market crash that followed.
And while Black Monday gives us a fictionalized retelling of the year leading up to the stock market crash of 1987, it does so with many nods to what actually happened in history.
So, is Black Monday a true story? Keep reading as we separate fact from fiction.
Article continues below advertisement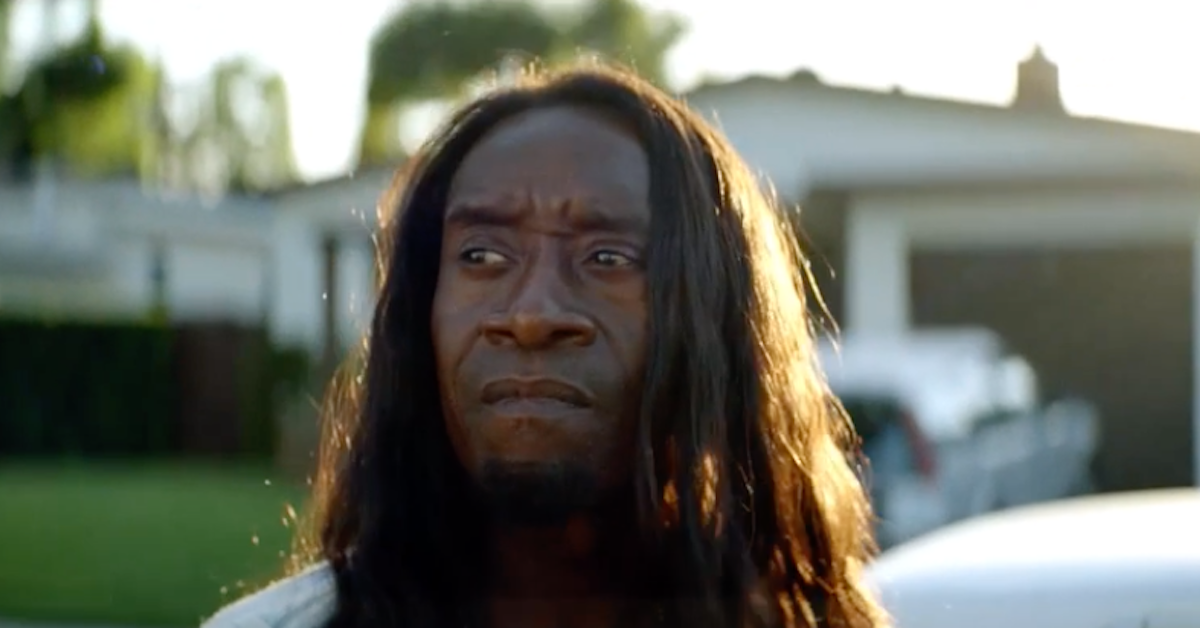 Is 'Black Monday' a true story?
The fact that no one knows what exactly caused the devastating stock market crash of Oct. 19, 1987 is the premise of this series, which tries to explain the events in the year that led up to it.
Article continues below advertisement
Season 1 opens on the day of the stock market crash. We see the total crisis Wall Street finds itself in as the first few moments of the series show people taking their own lives in despair, then jumps back to 365 days prior in an attempt to understand how we ended up in such dire financial ruin.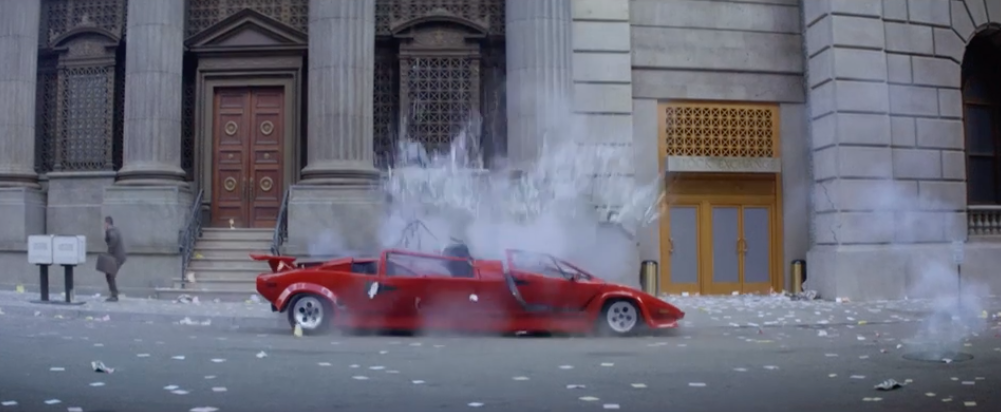 Article continues below advertisement
The long and short of it begins and ends with Mo Monroe and his crew of bank bros. And while the story of the Jammer Group hedge fund is largely imagined, Black Monday sets up quite the plausible scenario. In other words, it's a comedy that attempts to get into the heart of what went on.
As Don Cheadle explains in an interview with NPR, not knowing what actually caused the stock market crash of October 1987 was Black Mondays' "point of departure."
"Coming up with the concept that the trade that was made by this group was so toxic that it triggered the crash of '87," he explains, having also co-produced the series. "And you think that it's not really possible until you meet them, and you go, oh, yeah, these guys could have done it."
Article continues below advertisement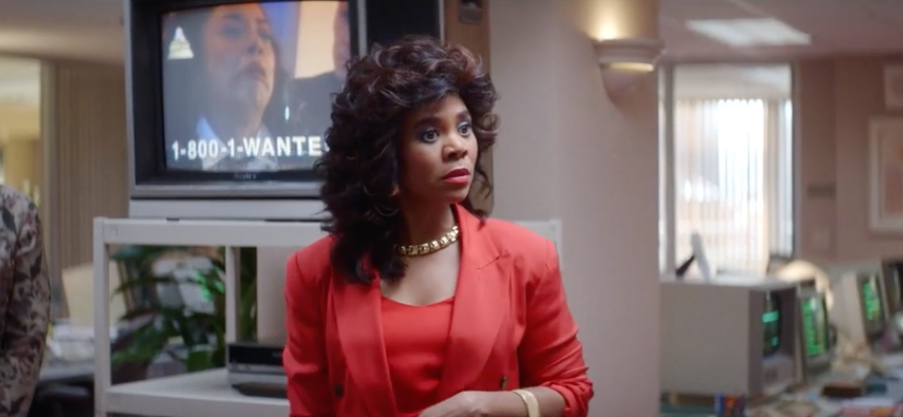 The toxicity of this "in" group is kind of what keeps viewers coming for more. "It's like we get to ... vicariously sort of live through what these guys are going through," Don continued. "And there's always a cost. It is ... a farce. We push everything, and that's the whole point of it — to be a comedy."
Article continues below advertisement
Season 2 sees the aftermath of Wall Street's Black Monday in full swing. Dawn and Blair are the new bosses, while Mo and Keith are on the run. "Who will go down for the crash? Who will go down for the murders?" teases Showtime. "Who will go down for fleecing Mo?"
These questions all promise to be answered as Season 2 continues to unfold.
Don't miss the chance to catch up on Black Monday. New episodes air at 10 p.m. on Showtime.