'Couples Therapy' Fans Would Very Much Like to Know if Evelyn and Alan Are Still Together
Are Evelyn and Alan still together? We investigate whether the conflict-ridden, but tender and loving relationship survived the test of time.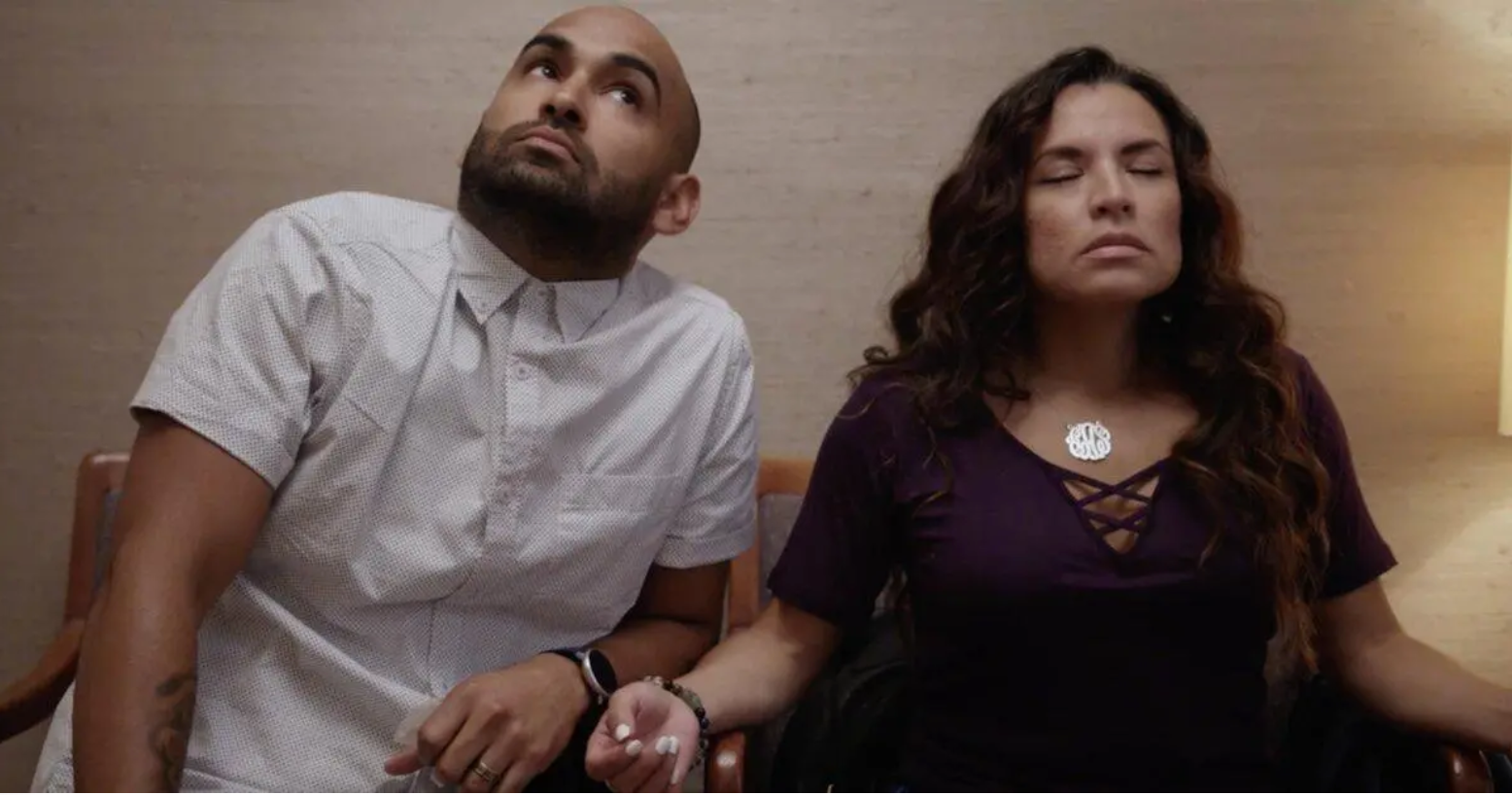 "It's her. She's never happy. I don't want to do this anymore," goes Alan's description of his long-term partner, the quiet, reserved Evelyn.
Couples Therapy is a show dedicated to airing dirty laundry. In the course of nine episodes, it sheds light on the conflicts that can make or break a relationship. From the four couples featured in the first season, it was Alan and Evelyn who captured the viewers' imagination the most.
Article continues below advertisement
Are Evelyn and Alan still together? It's not looking good.
During their first television session, Evelyn and Alan automatically take up the two, opposing ends of the sofa. While Alan's body language indicates confidence and a more outgoing personality, Evelyn remains still for the most part.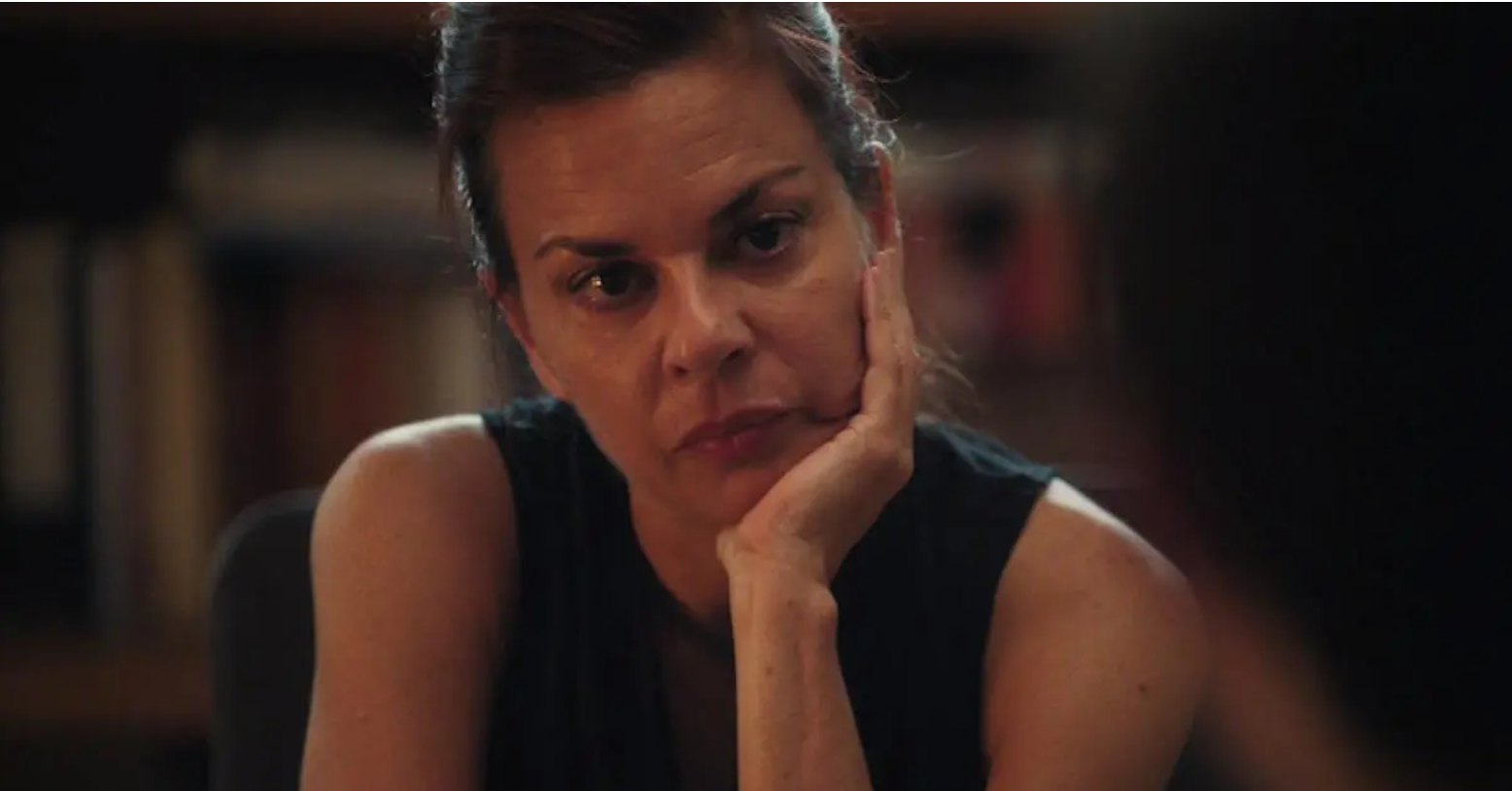 Article continues below advertisement
Her sparsely worded, stern responses are mostly aimed to offer clarity on specific issues, or signal disagreement with Alan's telling of a story. The two seemed to have passed the stage of heated quarreling, opting for cold, seemingly everlasting silences instead.
While other couples do achieve rare breakthroughs during the therapy sessions — in one particular episode, DeSean and Elaine congratulate one another over making a new discovery together, as a team — Evelyn and Alan seem to struggle to reach a place of mutual agreement on most topics.
Article continues below advertisement
"Haven't I always made sure that you're on the top of stuff, that you have insurance, that you take care of things?" asks Alan at a crucial point of the show, leading Evelyn to tear up. "Yes," she responds, only to reach yet another, lasting pause.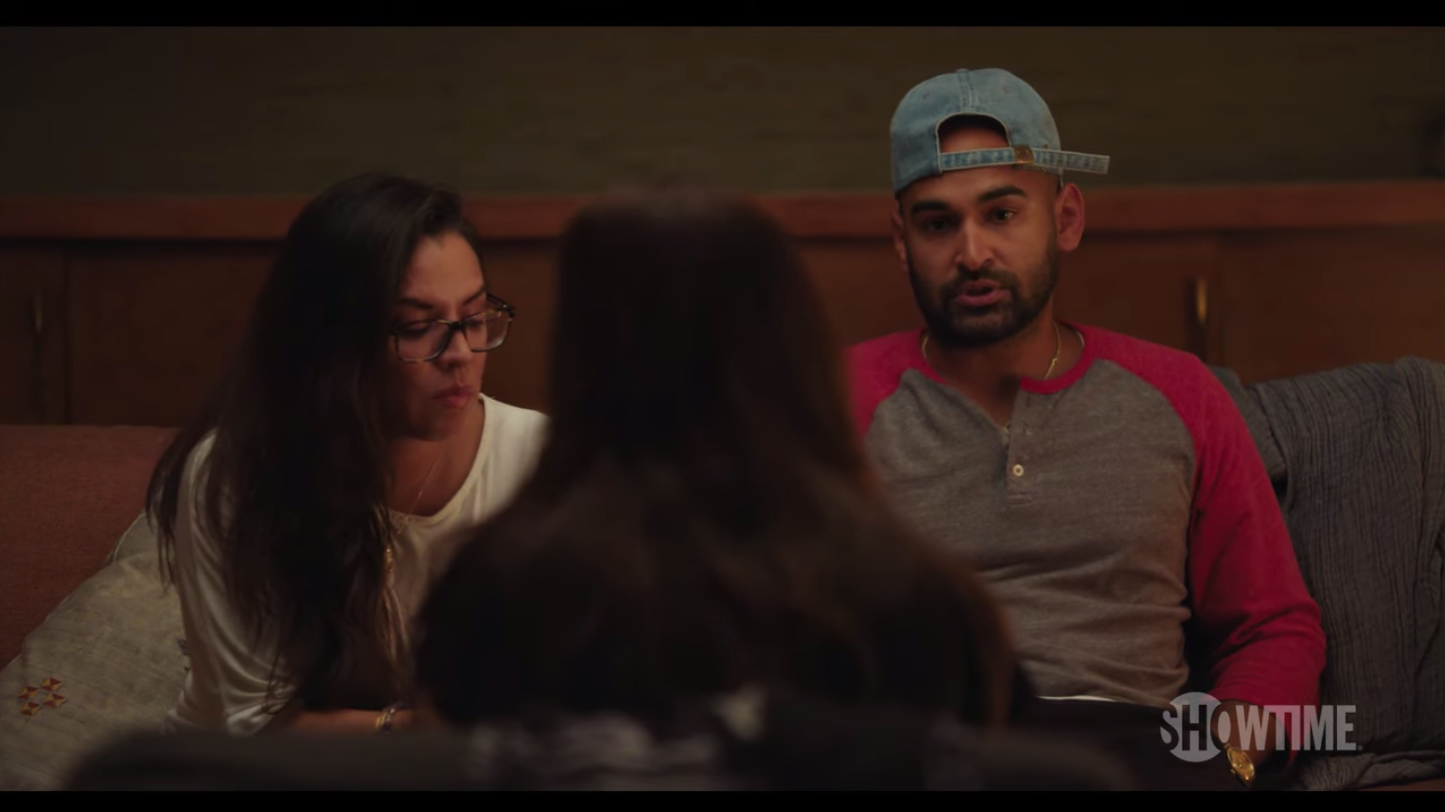 Article continues below advertisement
But instead of coming forward and discussing the more deep-seated issues at play, the two succumb to a superficial quarrel characterized by an odd mix of obstructive insults and tensely charged silences.
And try as we might to find an update on if these two are still together or not, we were unsuccessful. Hopefully we get an update soon on if Couple's Therapy ended up showing them that they can work through their differences — or if it's best to part ways.
What is Couples Therapy? 
The first television series to offer a raw, unedited insight into the everyday problems, difficulties and larger-scale, deep-seated issues faced by an average couple, Couples Therapy builds on a simple, yet astonishingly clever premise.
With a fully-fledged television crew hidden behind the highly esteemed psychoanalyst, Dr. Orna Guralnik's back, the show aims to shed new light on how two people who are, or once were, in love act around each other.
Article continues below advertisement
Though you might think that the dramatic, emotionally-charged, theatrical moments make for the best watching experience, you'd be mistaken. Oftentimes it's the tiniest comment or well-meaning remark that can reveal the most important aspect about the dynamic between two people, and that is where the show excels: at turning the mundane and ordinary into something highly significant and worthy of investigation.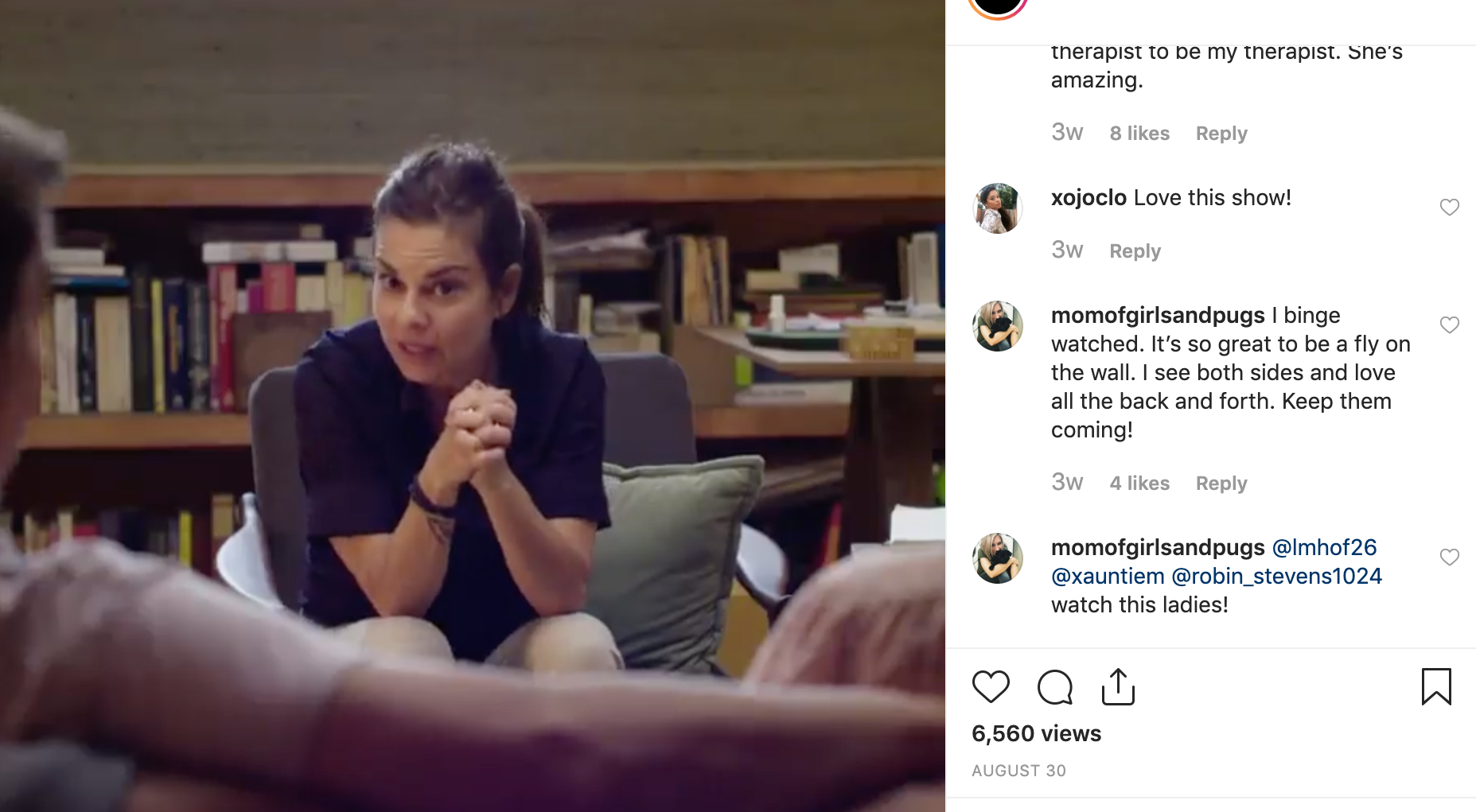 Many viewers felt inspired by this candid, detail-oriented approach. "This show is so good! Ready for Season 2 already, it went way too fast! Also, I want this therapist to be my therapist. She's amazing," wrote an enthused Instagram user. "I binge-watched. It's so great to be a fly on the wall. I see both sides and love all the back and forth. Keep them coming!" added another. "Hmmm, therapy for a fraction of the cost. OK I'll watch it!" remarked another person.