Orna Guralnik From 'Couples Therapy' Offers an Intimate Look at What Happens Behind Closed Doors
Meet Dr. Orna Guralnik, the psychologist on 'Couples Therapy' who leads patients through the process. Get all the details here.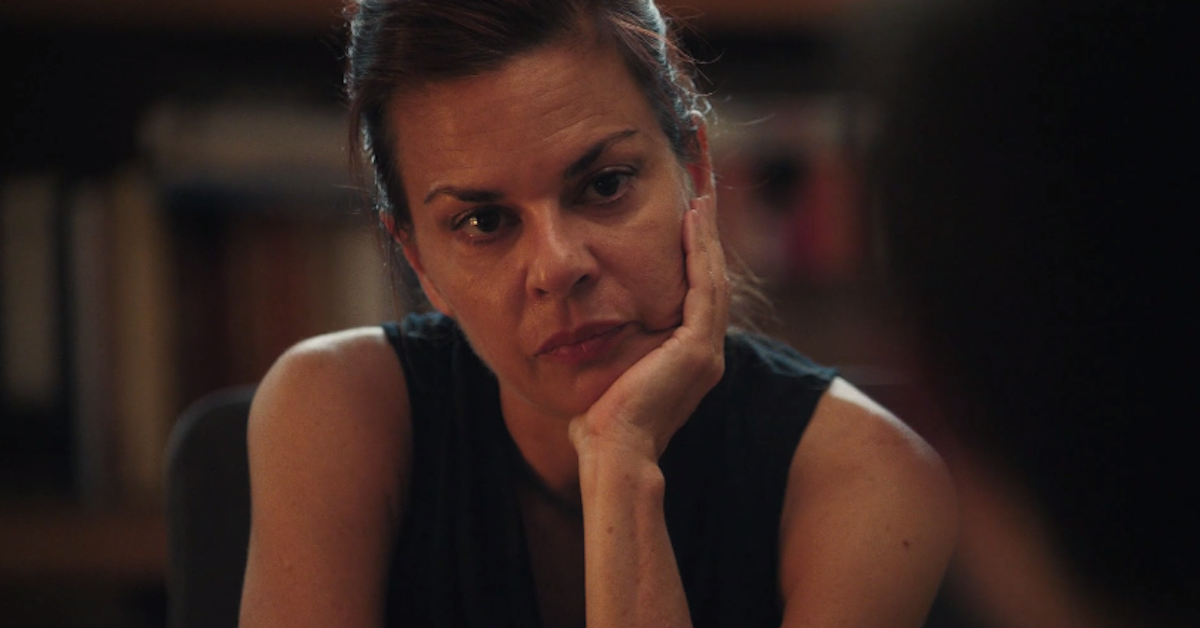 Showtime's new series, Couples Therapy, offers an intimate look into what it's like to, well, attend couple's therapy. For fans of the relatively voyeuristic podcast Where Should We Begin With Esther Perel, this show, which gives names and faces to patients, is a must-watch.
Article continues below advertisement
In fact, while Showtime is airing the series week after week, all nine episodes are available to watch on the website.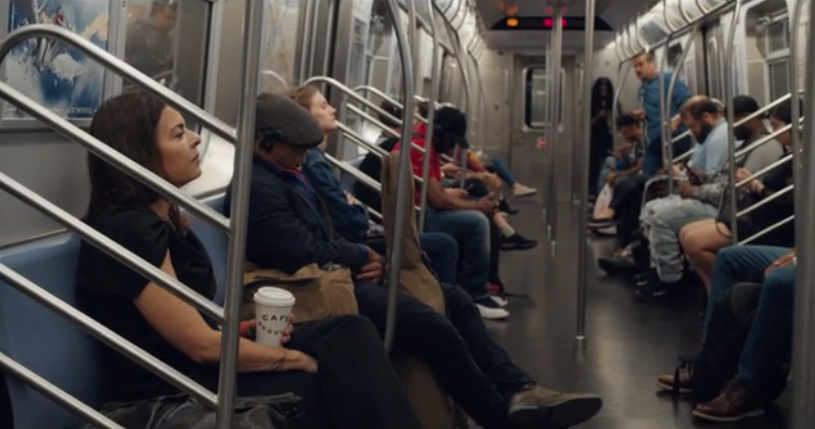 Article continues below advertisement
Here's how Orna Guralnik got involved with Couples Therapy.
Whether you're curious about therapy or have spent your whole life in it, Couples Therapy offers viewers a fly-on-the-wall vantage point as real married people try to work through their differences.
Having seen a lot (we mean a lot) of reality television, we find it important to mention that these couples offer the realest look into real life we've ever seen portrayed on screen. In part, that's because the show's producers were more interested in taking a documentary approach rather than one of salacious reality TV.
Article continues below advertisement
But it also has to do with the way that the patients, obviously consenting to appear on television, didn't have to perform for a crew of cameras. "Cameras were concealed behind one-way glass," explains The Daily Beast, "so that the couples wouldn't be distracted by having equipment in their faces."
This much is obvious from the candidness and openness they display when speaking to each other and to Orna. Viewers won't get the sense that they're playing any one issue up for camera time: the issues of when Sarah and Lauren should have kids, or whether Mau is indeed a sex addict feel very unscripted and almost boringly real.
Article continues below advertisement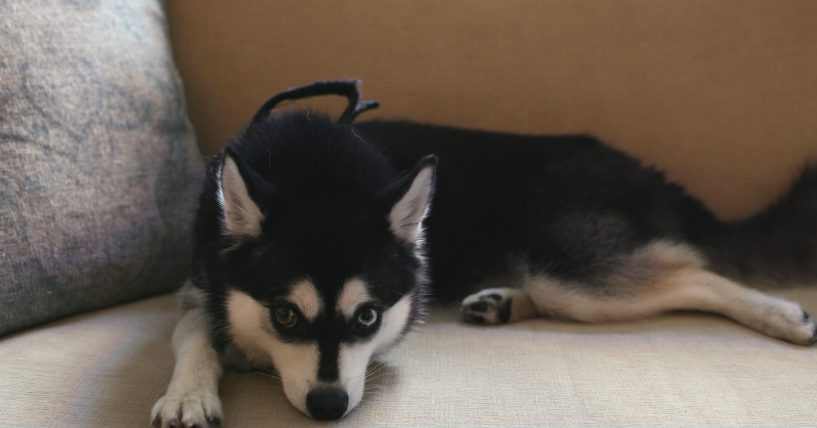 Then, there's Orna Guralnik, the couples' psychotherapist slash psychoanalyst, whose adorable Alaskan Klee Kai, Nico (she looks like a miniature Husky) steals the show. "She brings a certain nonverbal sweetness and playfulness," Orna tells From the Grapevine. "She's a great calming, soothing presence."
Article continues below advertisement
Orna herself is quite calming and soothing, as far as therapists are concerned. Her accent sounds unplaceable, which comes from the fact that she was born in the U.S., raised in Israel, and returned to the States to pursue psychoanalysis.
These days, Orna works out of her Manhattan practice and has been specializing in trauma, adolescent, and couples treatment for almost the past two decades.
And when Showtime contacted her about a therapy-focused series, she assumed they just wanted her to serve as a consultant. When they said they wanted to follow her own therapy practice, she admits to Refinery29 that she was "skeptical in the beginning."
Article continues below advertisement
"Can I do this in front of the camera?" she wondered to the outlet about conducting real therapy sessions for TV. "We tried it out a few times and I realized it's the same thing as doing therapy. I have a certain style. I just do it. Then I got quite excited about the whole mission of the series."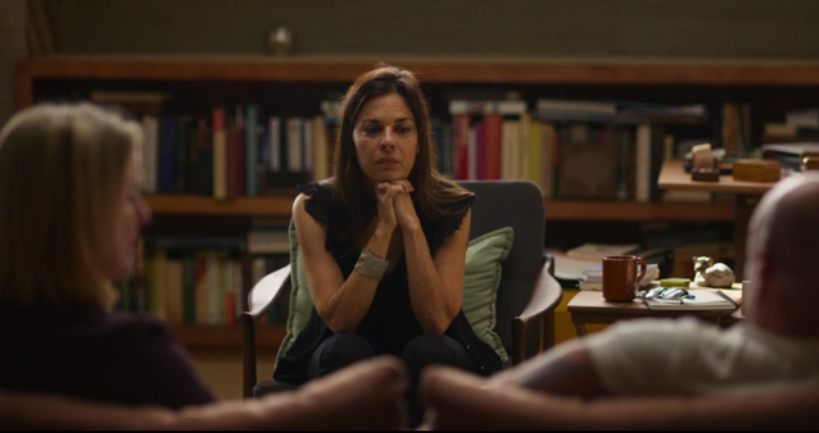 Article continues below advertisement
"There's something quite radical about this show even though it's quite subtle," she continued. "It breaks through taboos or firewalls around the privacy of what happens in a marriage, what happens between a couple, what happens behind closed doors of therapy. To actually see what goes on there. Not in a way of sensationalizing or big drama, but to see very pure, human truths about how people struggle through difference and conflict and emerge."
Is Orna married? Viewers are dying to know.
Many viewers and fans of the show are clamoring to ask whether Orna is married herself, and whether she uses tidbits from her personal life to inform her professional practice.
Article continues below advertisement
But Orna, like many therapist, would probably turn that question right on viewers and ask them why they find the need to know. As it were, Couples Therapy also follows Orna as she meets with her own clinical adviser, psychoanalyst Dr. Virginia Goldner, and offers us a glimpse of how she handles the weight of all of her patients' problems.
But that's as far into her personal life as she's willing to go on the show. "As documentary filmmakers, [the directors of Couples Therapy] wanted to know everything about me," she admitted to Refinery. "My stance was, 'Look, this show is not about me. It's about the work.'"
Article continues below advertisement
"If you include my personal life into it, you are misrepresenting the work," she continued, adding that how personal the show would get with regards to Orna was an "ongoing exploration." "Anything you do with my personal story will contaminate the honest representation of the process of what therapy is really like, would hurt my current patients," she said. "I don't want to do that to them. It's a betrayal."
"I would recommend taking it slowly," Orna, who's watched Couples Therapy twice in its entirety, recommends to viewers. But you can binge it in its entirety on the Showtime website as well, though Orna admits, "It's a little startling to me that people can binge on therapy."
Couples Therapy airs Fridays on Showtime at 10 p.m.