Sashay Away: 'RuPaul's Drag Race All Stars' Is Moving Channels (Again)
Why is 'RuPaul's Drag Race' moving channels? The All Stars edition of the show will move from VH1 to Showtime ahead of Season 5. Details inside.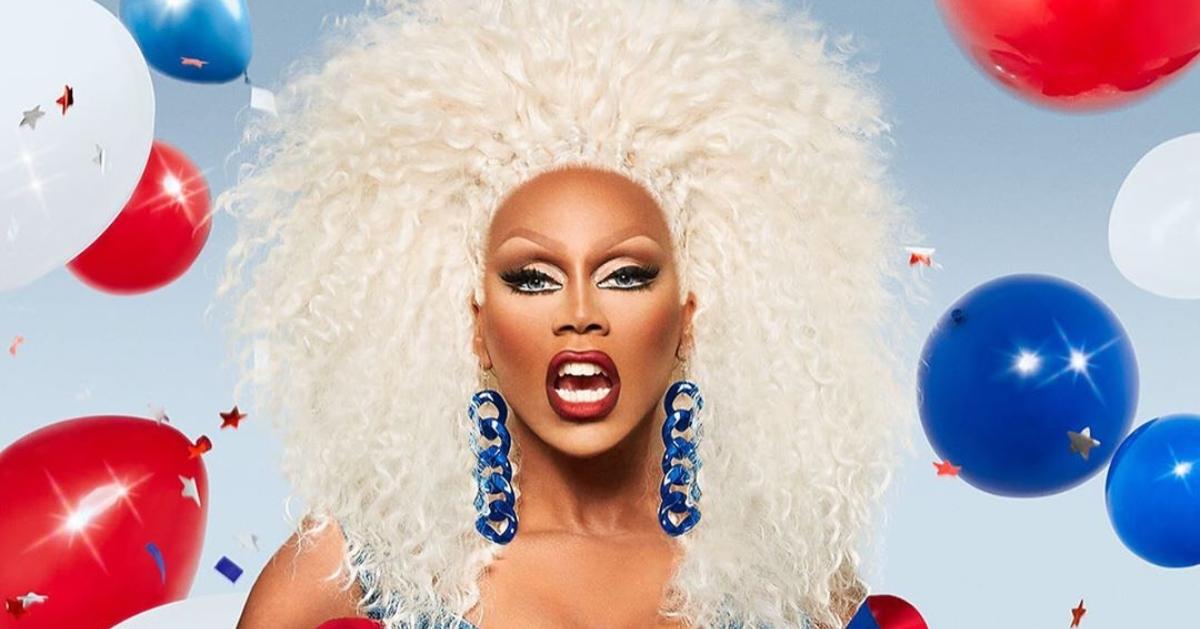 Since it debuted in 2009, it's hard to imagine a world without RuPaul's Drag Race. The show has given dozens of queens an entertainment platform for life, and it has opened audiences up to the world of drag — from creating showstopping costumes to putting together variety shows to nailing a runway look.
In addition to 12 seasons (Season 12 begins on Feb. 28), the show has also given some fan favorites and even villains a second chance at the crown with four All Stars seasons.
Article continues below advertisement
When the hit reality series moved from Logo TV (an LGBTQ+ paid television channel) to VH1 ahead of Season 9, it became even more of a force. Because of this, it was all the more surprising that there's going to be a change in channels yet again.
Why is Rupaul's Drag Race moving channels? Find out why the All Stars edition will be airing on a different channel, when it will premiere, and what queens are rumored to be joining the cast.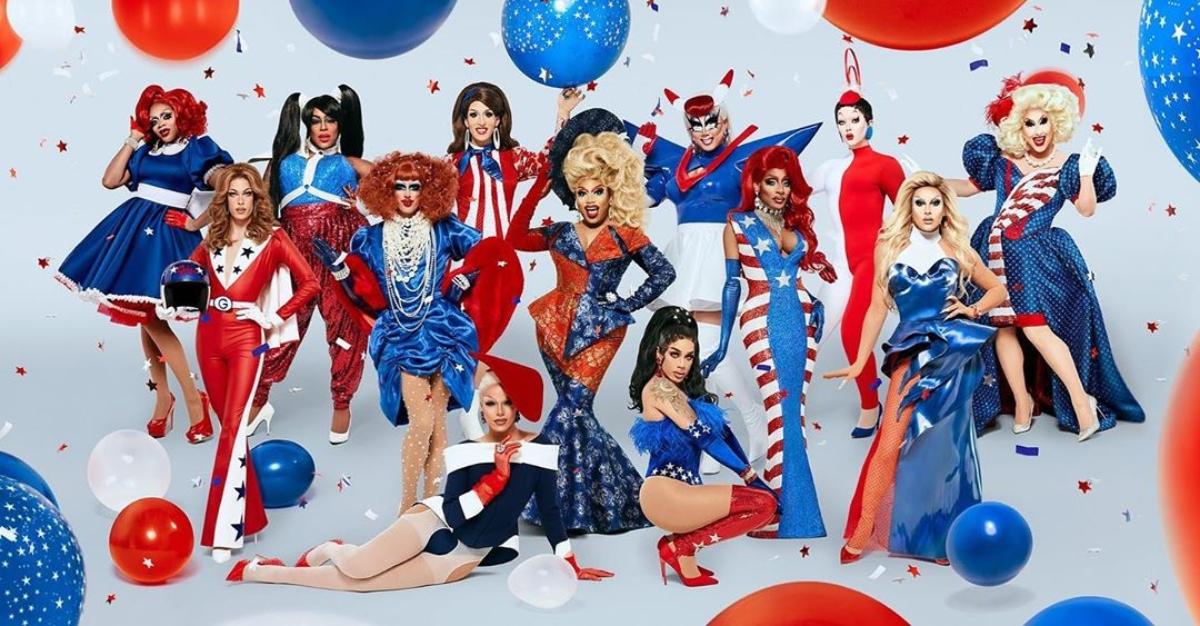 Article continues below advertisement
Why is 'Rupaul's Drag Race' moving channels?
The regular season of RuPaul's Drag Race (as in, the season with new contestants) will continue to air on VH1, as it has since 2017. But, the highly anticipated upcoming All Stars 5 season will instead be moving to Showtime. The previous seasons of All Stars aired on the same channel RPDR.
President of Entertainment at Showtime Jana Winograde confirmed the channel switch in a statement.
"RuPaul's Drag Race All Stars is a culture-defining show that fits perfectly within the contemporary programming Showtime offers in both scripted and unscripted. We are excited to take advantage of our relationship with our new sister company, VH1, to present a special edition of this sensational series and bring in this passionate and robust fanbase," she said. "It's the latest example of how we can leverage our combined portfolio to provide new experiences for our audience."
Article continues below advertisement
While neither Ru himself or Showtime have further elaborated on the reasoning for the network shift, there are several theories.
One is that All Stars 5 is airing in June, which is Pride Month, and the special might be lengthier or feature content that wouldn't fit with a traditional cable network. Another possibility is that the popularity of the reality series will expose a new audience to the premium cable network, and create cross-promotion.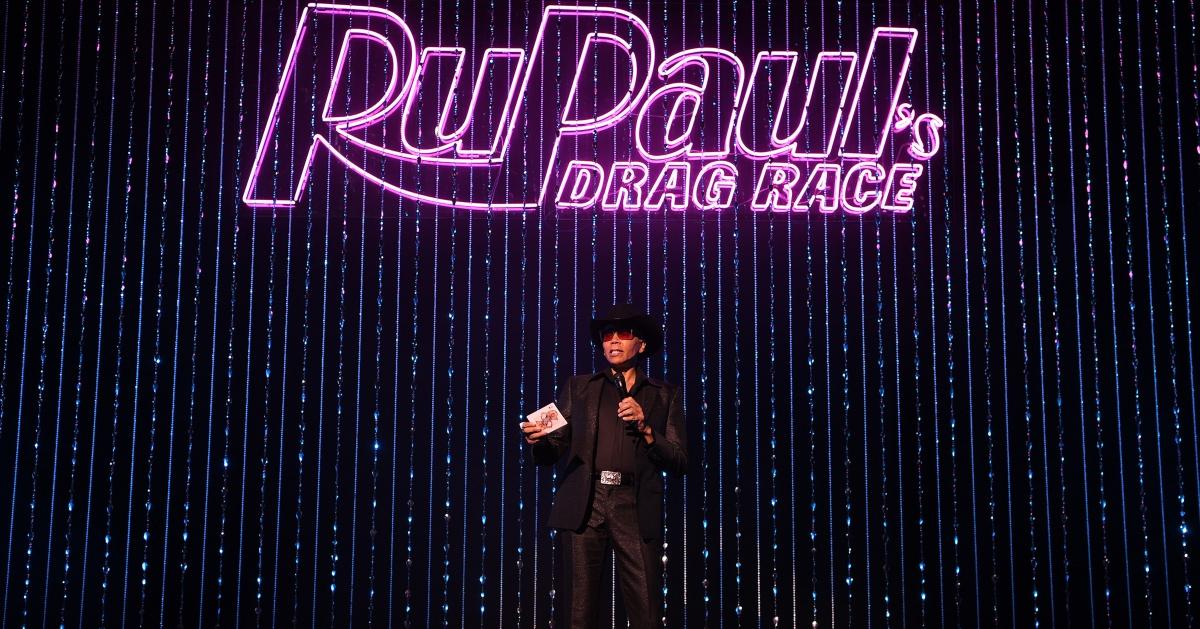 Article continues below advertisement
There is also a chance that the show will ultimately completely shift over to Showtime, if All Stars 5 maintains a similar number of viewers. Showtime and VH1 are both owned by Viacom, so a permanent change wouldn't be too far outside the realm of possibility.
Plus, as loyal viewers know, some of Ru's most iconic lines would thrive without language censoring, including "Good luck, and don't f--k it up."
Who will be on 'RPDR All Stars 5'?
While the public likely won't learn the confirmed cast list for All Stars 5 for several months, there are a lot of rumors about which past queens will get a second shot at redemption.
Miz Cracker from Season 10 is one that fans are hoping to see, since many felt as though she was eliminated too early. Though she came in fifth place, she was an early favorite from the season to win it all.
Article continues below advertisement
Plus, Miz Cracker's on-screen enemy, Aquaria, did win Season 10. It would be interesting to see Miz Cracker compete without constantly being compared to Aquaria.
Arguably the most popular guess for an All Stars 5 spot is Shea Coulee, who placed in third/fourth on Season 9. Sasha Velour upset Shee and won the season after an epic lip sync performance. But, a lot of viewers felt like Shea had a better track record from the rest of the season, and that she was robbed of a win.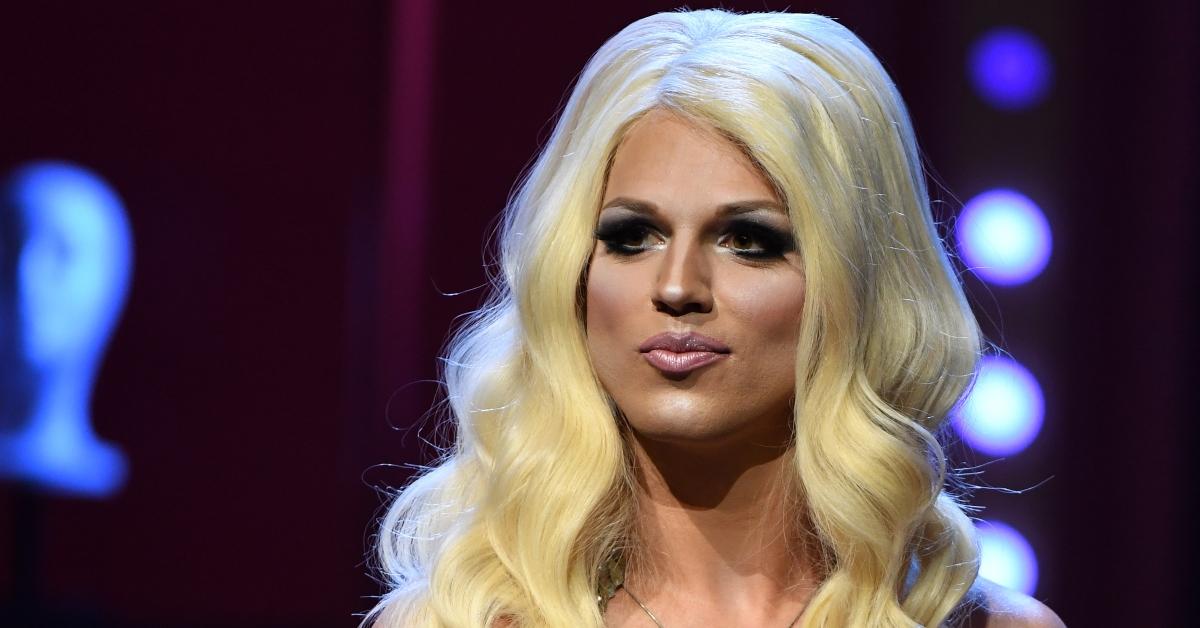 Derrick Barry aka Britney Spears's double is another rumored queen to join the show, as is Kameron Michaels, who spent most of Season 10 defending her quiet nature.
Blair St. Clair, another Season 10 hopeful, is also a strong contender for a spot, considering she already said she'd be interested in being part of it.
All Stars Season 5 is slated for a June release, while Season 12 of RuPaul's Drag Race premieres on Feb. 28 at 8 p.m. on VH1.