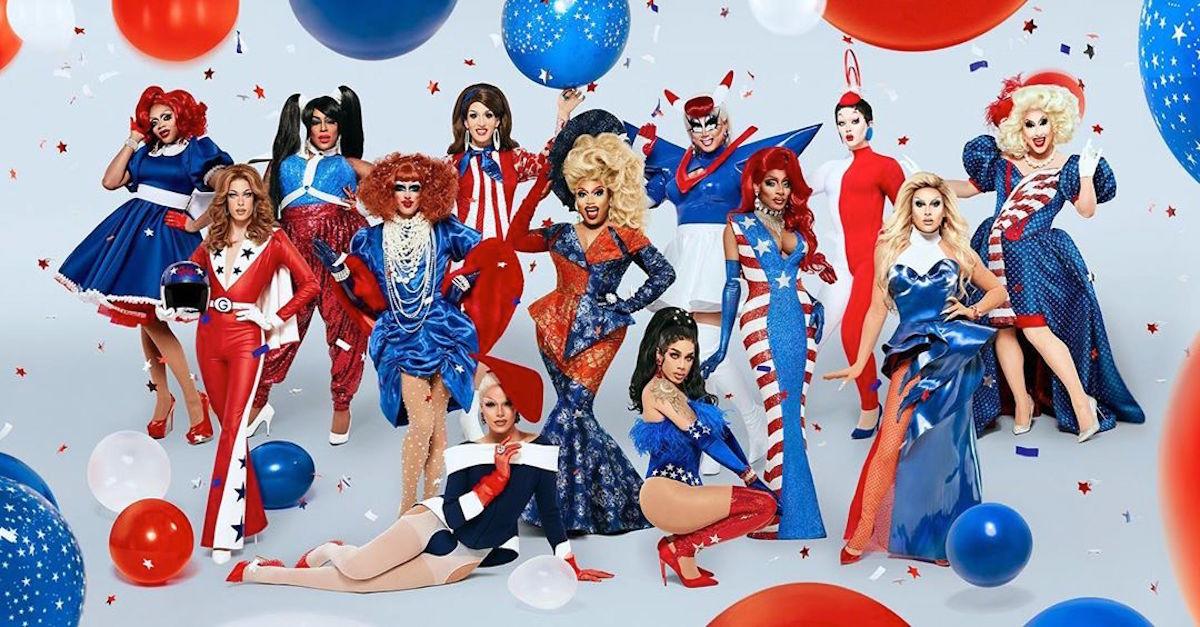 May the Best Woman Win: The 'RuPaul's Drag Race' Season 12 Cast Has Been Announced
For 11 seasons (we'll even count the infamous first one that has been referred to as the "lost season") RuPaul's Drag Race has been one of the top competition programs on TV. From RuPaul's iconic catchphrases, like "good luck and don't f--k it up" to "can I get an Amen up in here," to the shade thrown in the workroom, the series is unlike any other.
Article continues below advertisement
The show combines the best elements of the intense sewing challenges in Project Runway to the stressful photoshoots of America's Next Top Model. Since transitioning from LogoTV to VH1, RuPaul's Drag Race has only grown in popularity.
After months of anticipation and rumors over whether there would be a Season 12 or an All-Stars 5 next, the new cast has finally been announced.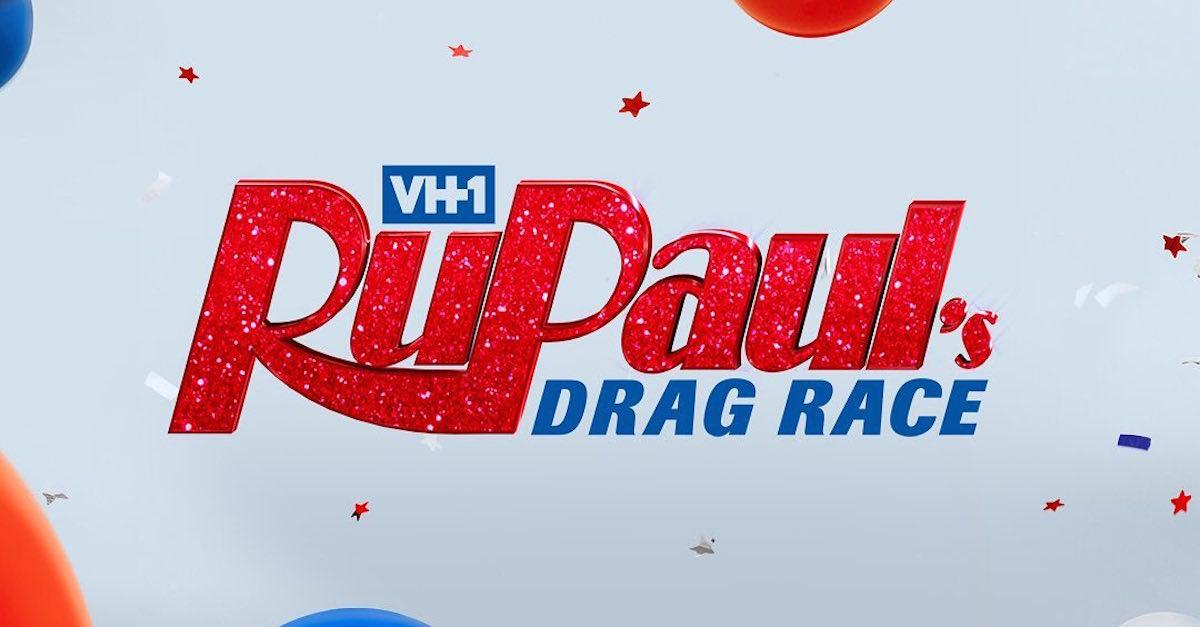 Season 12 of the show will debut on Feb. 28, and we've got a peak at the queens who will be competing for the top prize (and the crown).
Meet the Drag Race Season 12 cast below, and find out about the 13 lucky competitors who Ru will either say, "shantay, you stay" or "sashay away" to.
Heidi N Closet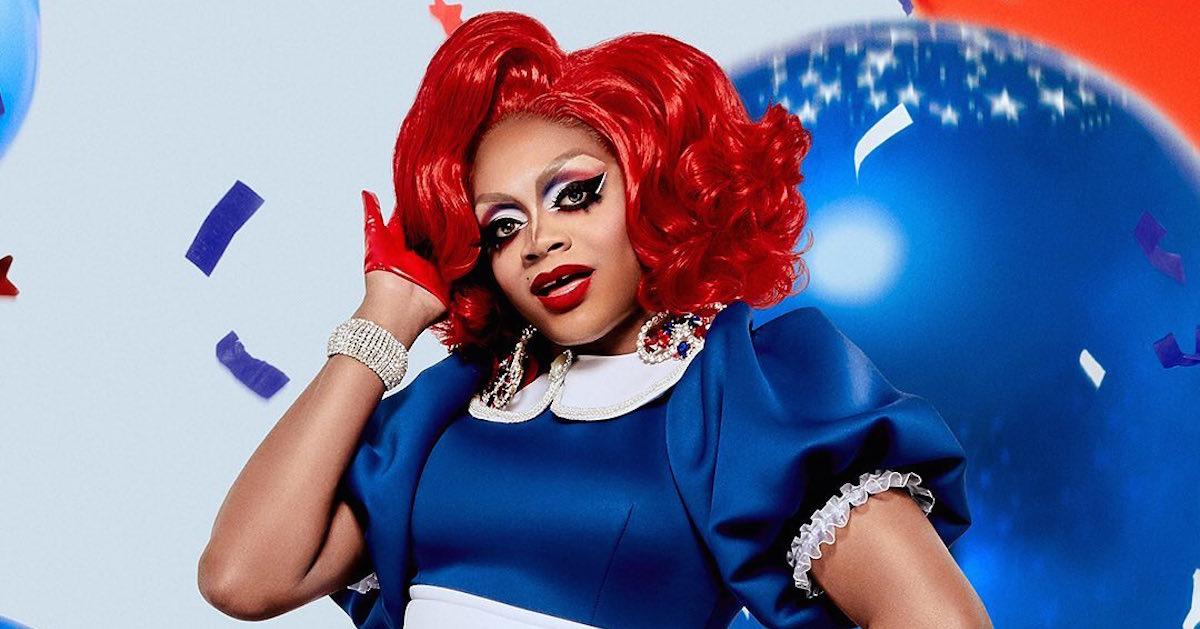 Heidi is one of the few Season 12 contestants who is not from a big city. She hails from Ramseur, North Carolina, but her small town past and Southern Baptist upbringing won't be indicative of her future. She's influenced by the pageant circuit (which also gave us queens like Alyssa Edwards and Valentina), and she claims that she's going to remain a Southern belle when it comes to interacting with the other contestants. We'll see how long that lasts, considering her catchphrase is "blessed and highly favored."
Article continues below advertisement
Aiden Zhane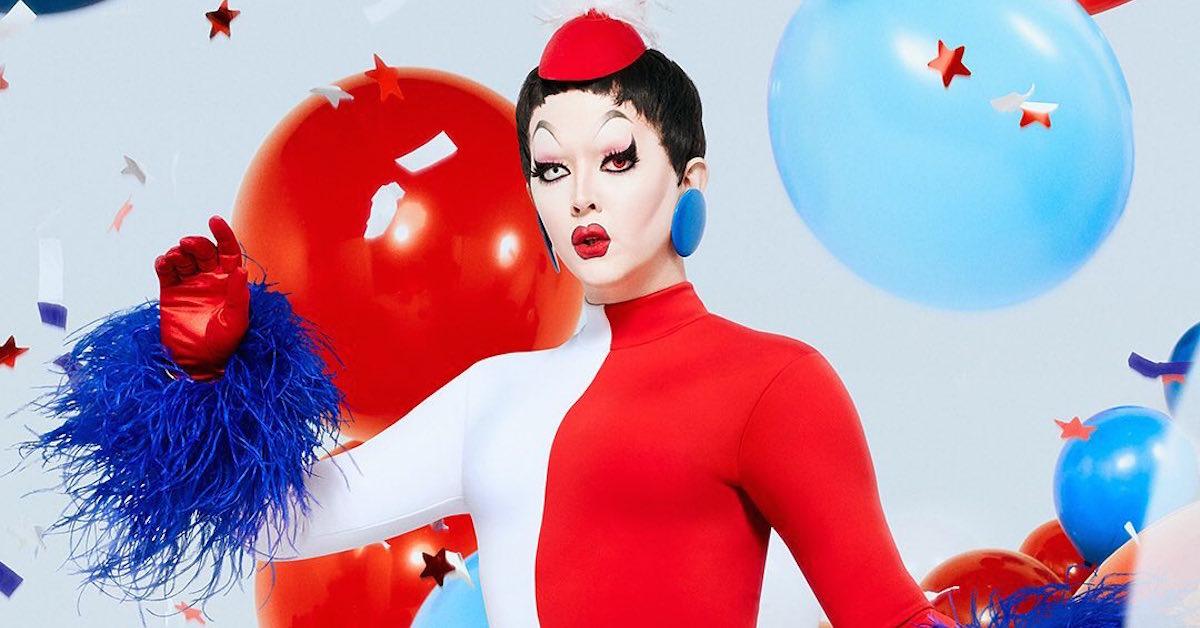 Aiden is another Southern belle on the list of Season 12 contestants. When speaking to Entertainment Weekly, she referred to where she is from as "bumblef--k Georgia." Aiden is giving us Sharon Needles vibes, as she has a more avant garde way of doing her makeup. While that panned out well for Sharon, who won Season 4, we'll have to wait and see if it has a similar outcome for Aiden.
Article continues below advertisement
Jan Sport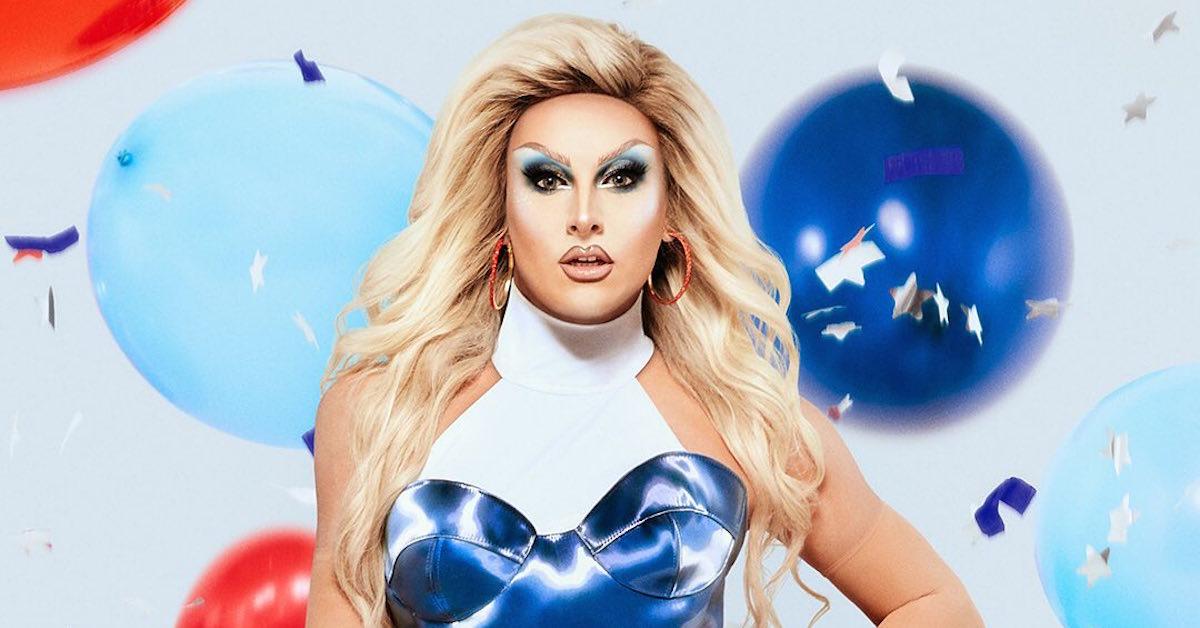 Jan is just one of the many queens on this lineup that hails from the New York City drag scene. Don't let Jan's backpack-inspired name fool you: she's a showgirl. Her drag mother is none other than Alexis Michelle from Season 9. RuPaul's Drag Race also won't be Jan's first attempt at a reality TV competition. She auditioned for Season 14 of America's Got Talent with her trio band Stephanie's Child, but she didn't exactly win the support of judge Simon Cowell.
Article continues below advertisement
Dahlia Sin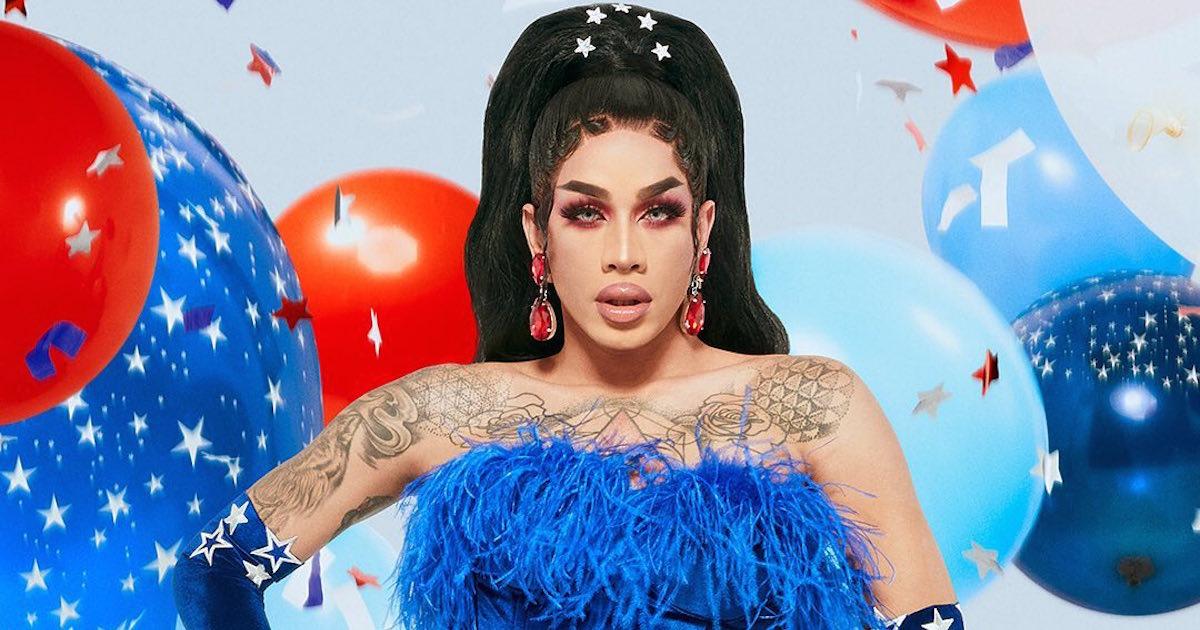 Dahlia also has a famous drag mother from the show: Aja, who first competed on Season 9 and was infamous for telling Valentina that she wasn't Linda Evangelista. After beginning her drag career with costume makeup, Dahlia became a skilled makeup artist, and now does more traditional looks. The L.A. based drag queen is known for her music career, and she already has more than 60,000 followers on Instagram.
We just hope Dahlia knows how to throw shade like her drag mother.
Article continues below advertisement
Jackie Cox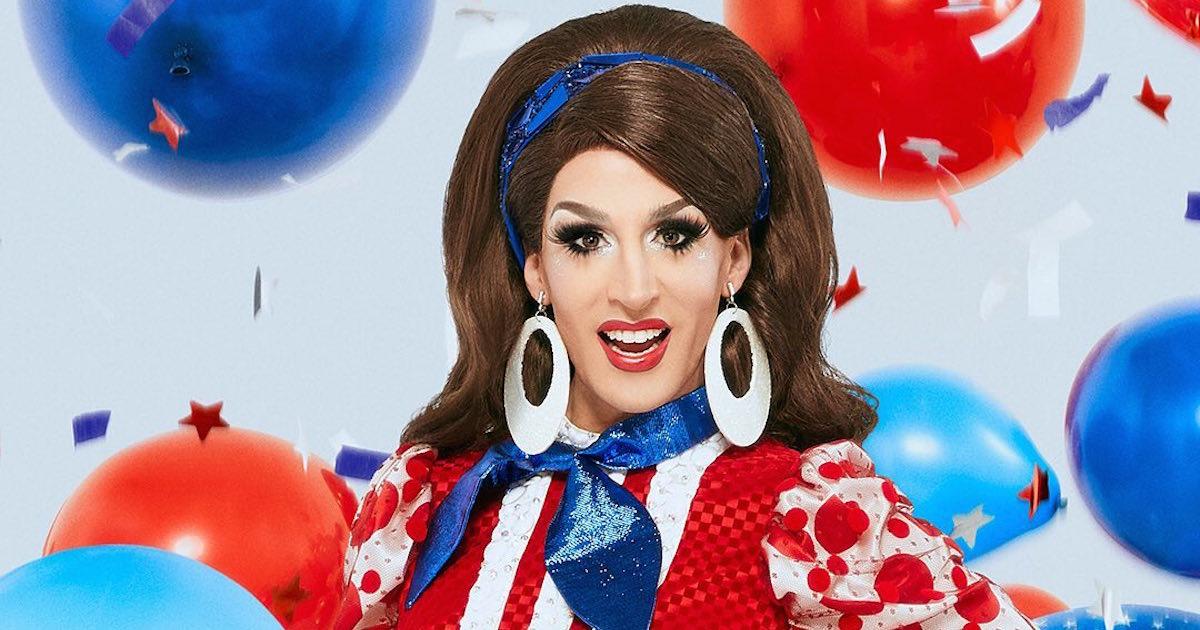 You might recognize this New York City drag queen for her numerous appearances on the late night talk show Watch What Happens Live. After dressing like Real Housewives of Beverly Hills star Lisa Rinna at Andy Cohen's clubhouse, she was given a spot on the Bravo Pride Parade float in 2019.
Article continues below advertisement
Gigi Goode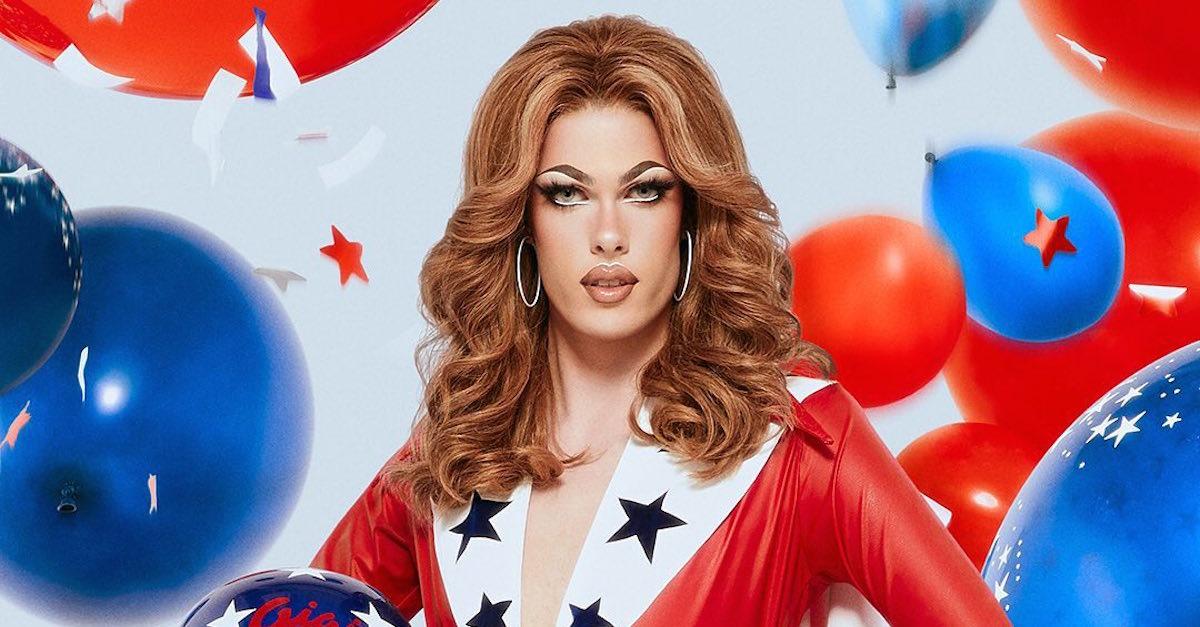 Gigi is an L.A. queen who will likely steal the attention because she's the youngest queen on Season 12. At just 21-years-old, Gigi may seem like she's too young for the show, but let's not forget how young Naomi Smalls and Tyra were when they first competed. She also already has a strong Instagram presence, with more than 47,000 followers.
Article continues below advertisement
Jaida Essence Hall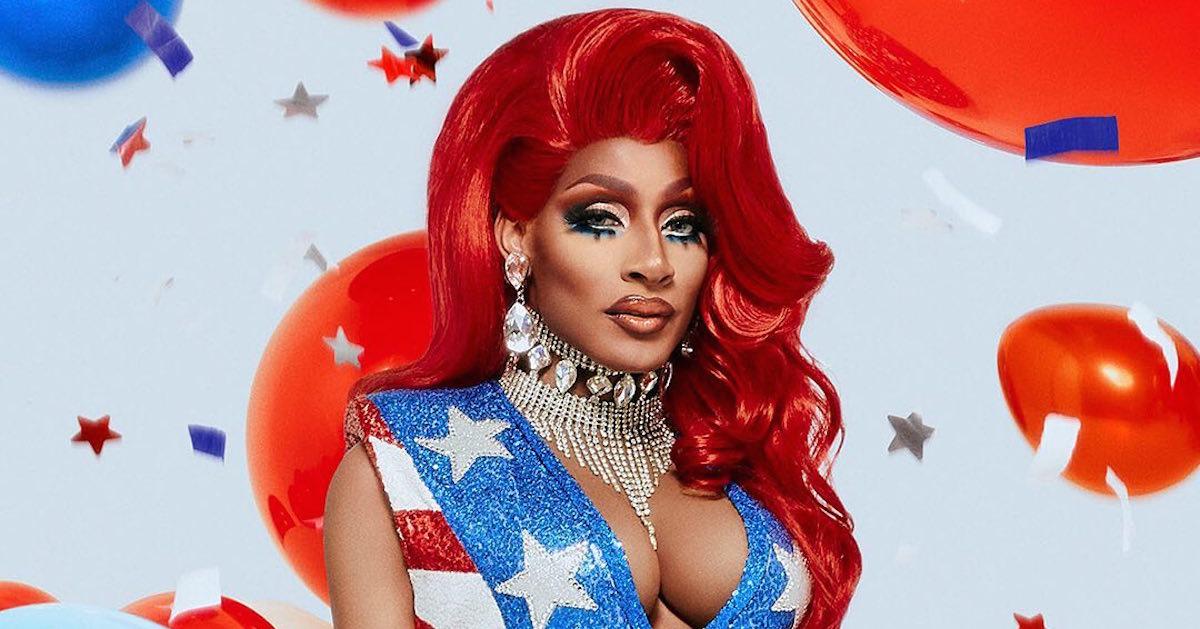 Jaida the only one of three midwest representations in the 12th season. The Milwaukee native has also been successful on the pageant circuit, but she wants it to be clear that she's more than a pageant girl. While many associate the pageant queens as just looks and not personality, Jaida is promising fans that she has the best of both worlds.
Article continues below advertisement
Rock M. Sakura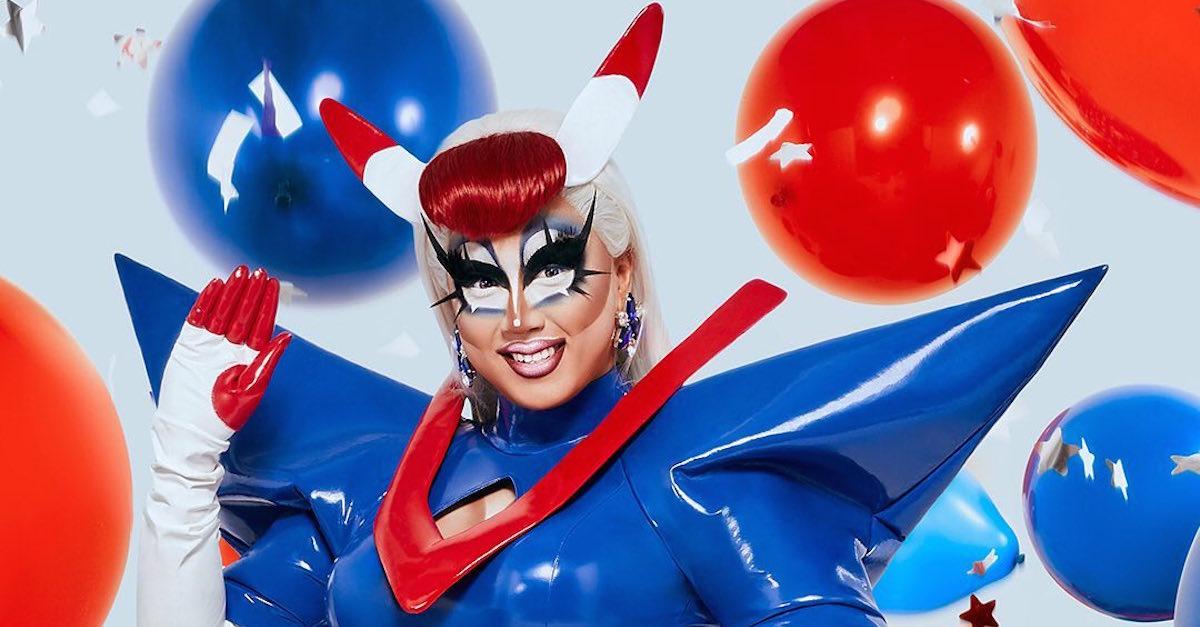 Rock could truly stand in as All-Stars 3 winner Trixie Mattel, as the two have a similar makeup style. While Trixie was the first queen on the show to do the over-the-top animated looking makeup, we have to wonder if this will work for the San Francisco queen.
Her goal is to be a J-Pop star, as she was influenced by the East Asian music she grew up listening to.
Article continues below advertisement
Crystal Methyd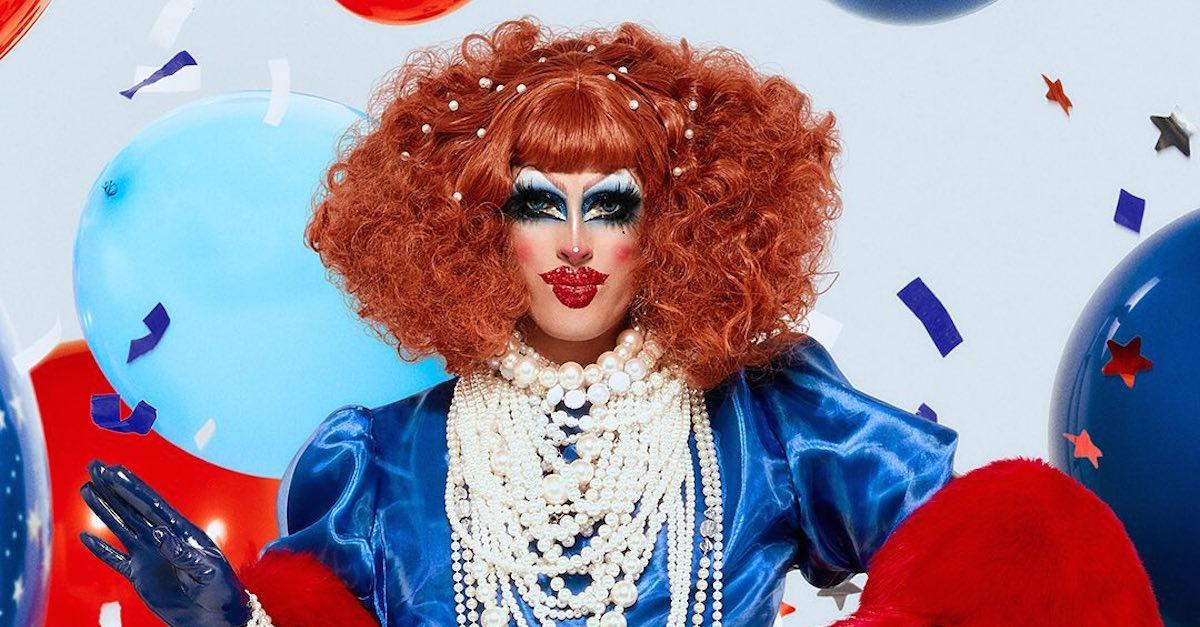 With a name that is more than suggestive, Crystal is apparently going to be one of the more unorthodox and unconventional queens on Season 12. She has a wacky sense of humor and her style of dressing will definitely have the Springfield, Missouri resident standing out from the crowd of queens.
Article continues below advertisement
Sherry Pie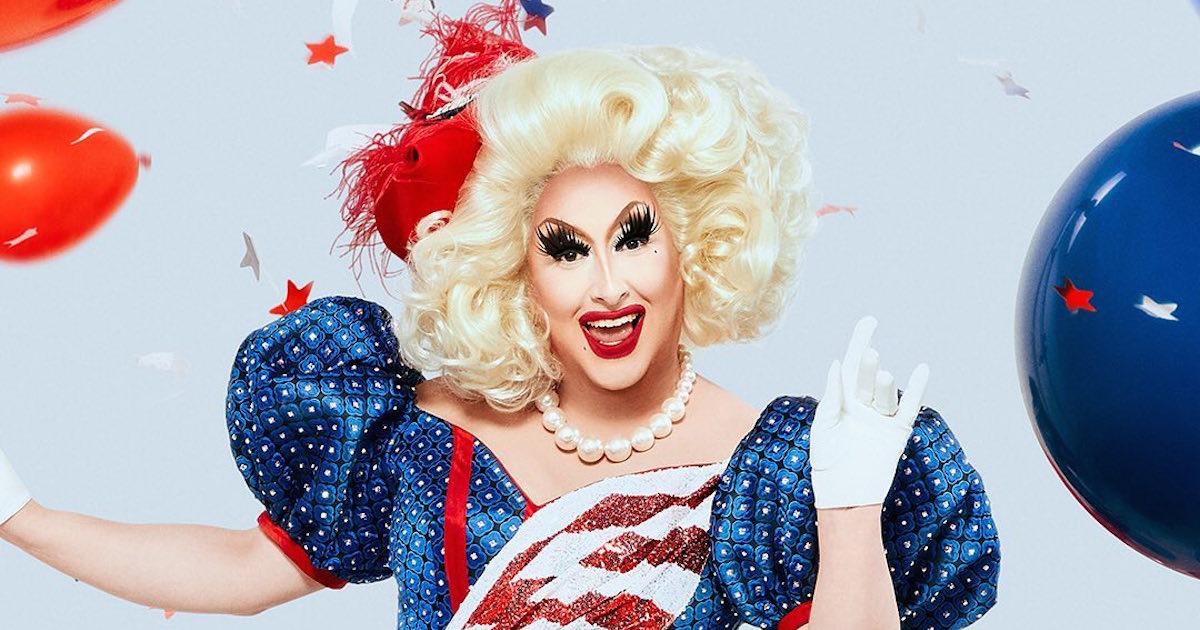 This New York City transplant refers to herself as the "Glamp Queen of Season 12" on her Instagram bio and she definitely has a full plate. Sherry Pie performs at six drag shows per week and her makeup skills are more than impressive. From gory Halloween-esque looks to effortless old Hollywood makeup, Sherry is definitely a well-polished contestant.
Article continues below advertisement
Nicky Doll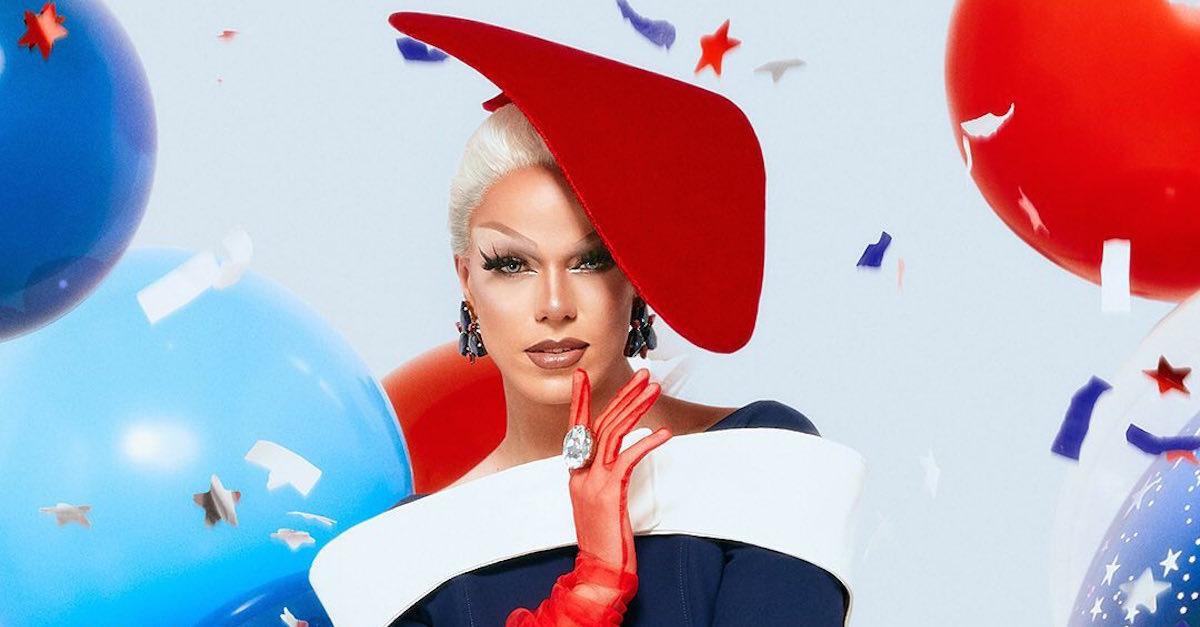 Originally from France, Nicky is the first contestant from the European country to ever appear on the show. Nicky believes that drag is an artform, which she reflects in her looks. While she admits that she can come off as rude, she says that once others get to know her, they realize that's not who she is.
Article continues below advertisement
Brita Filter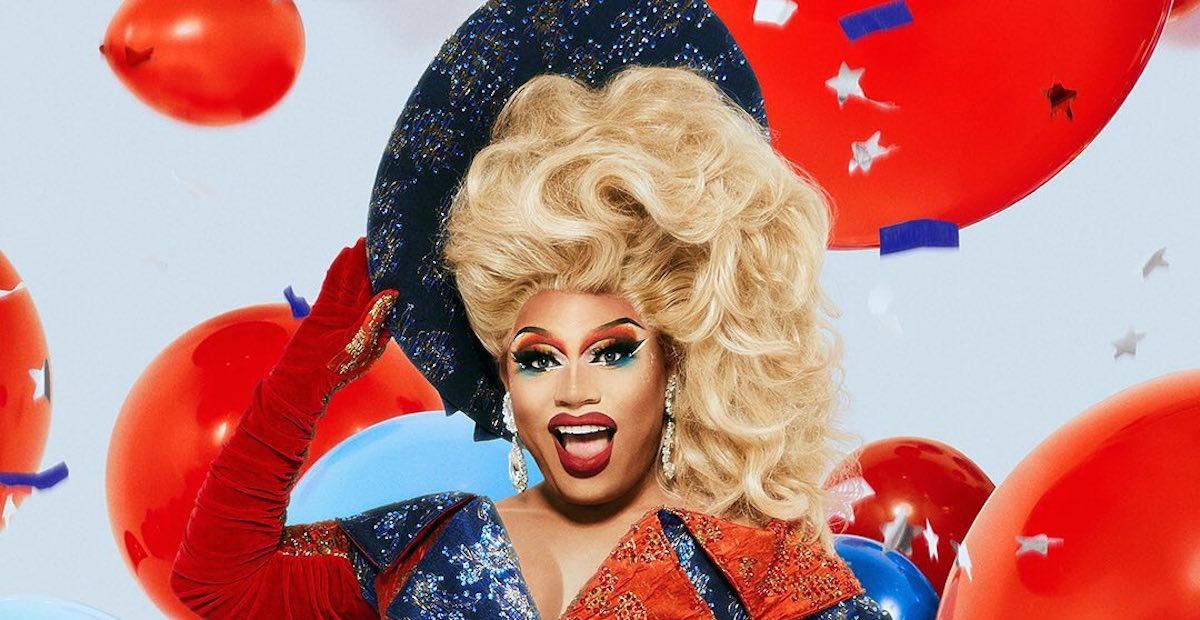 Brita is potentially one of the most well-known drag queens on this list, as she's been an in-demand performer for years. Her costumes are expensive and over-the-top. According to Entertainment Weekly, she's performed for the likes of Adele and Jennifer Lawrence. The latter even asked her to perform at her bachelorette party, but Brita was busy... filming the show. She was also once a backup dancer for Katy Perry.
Article continues below advertisement
Widow Von'Du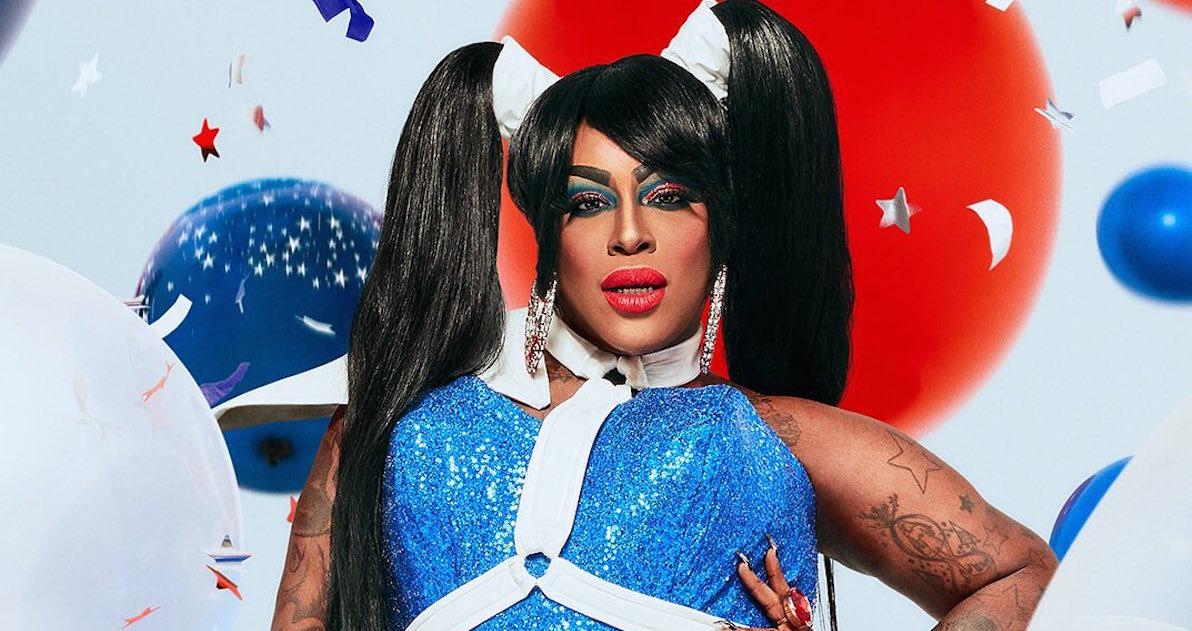 Widow is proud to be representing the plus-size queens on Season 12, and she even refers to herself as "the original plus-sized Barbie." She's also an aspiring rapper whose personal life may threaten to steal the thunder from her Drag Race performances. Though she's been married for three years, Widow and her husband also have a boyfriend. That's right, Widow is happily involved in a throuple.
RuPaul's Drag Race Season 12 premieres on Feb. 28 at 8 p.m. on VH1.