Sherry Pie Disqualified From 'RuPaul's Drag Race' After Sexual Misconduct Allegations
'RuPaul's Drag Race' contestant Sherry Pie was disqualified for catfishing, but she might actually have made it to the top 4 this season.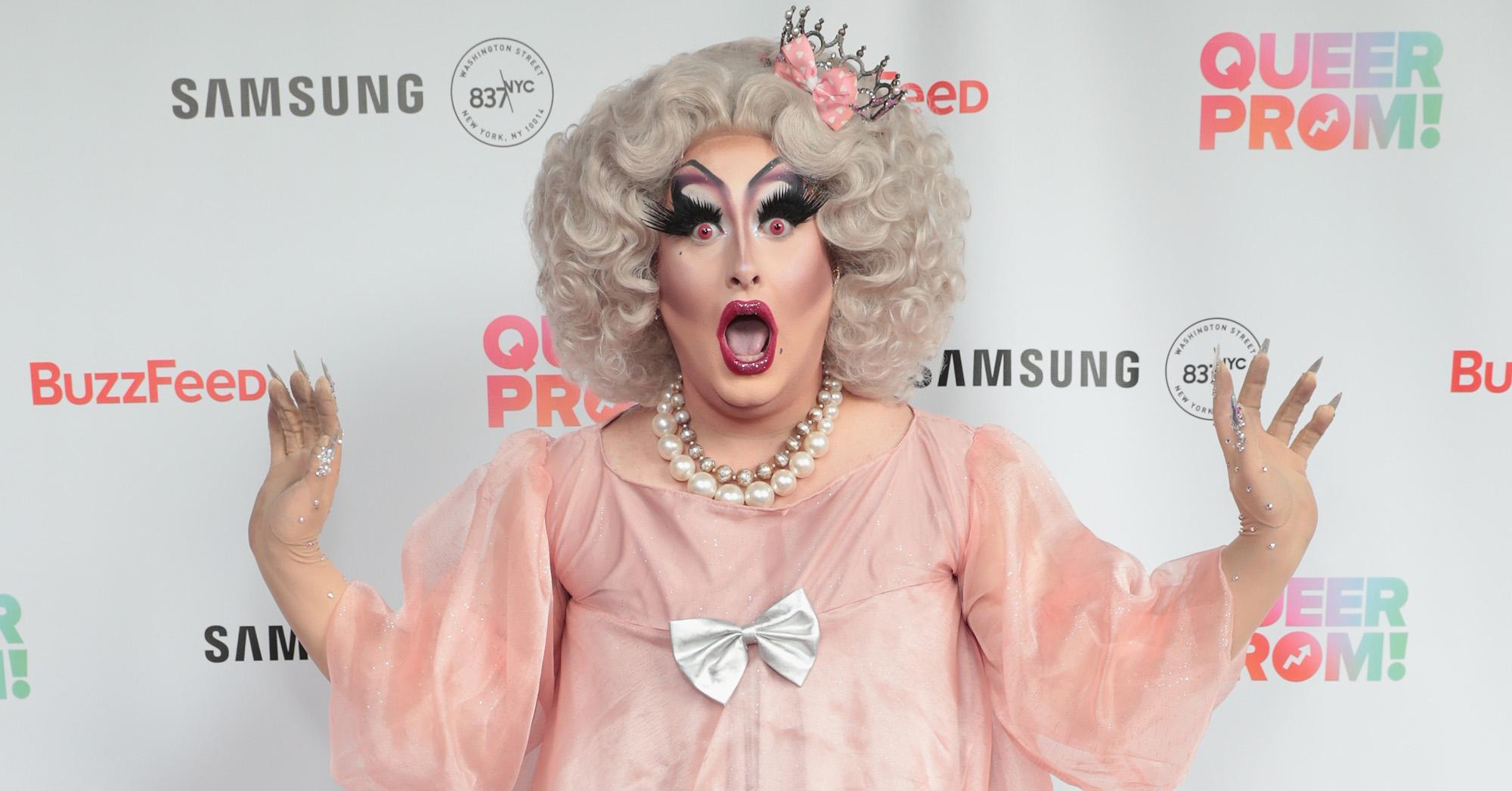 Season 12 of well-loved RuPaul's Drag Race, is well underway. The series is a beloved piece of representation for the LGBTQ community, but it has recently been hit with a nasty controversy, hurting the experience of the show for some in the community.
Joey Gugliemelli, who performs under the stage name Sherry Pie, has already been disqualified before the season is even halfway over — even though she might be a top 4 contestant.
Article continues below advertisement
Sherry Pie was possibly in the top 4 of 'RuPaul' Season 12 before being accused of sexual misconduct.
In a public Facebook post by Ben Shimkus, who claims to have known Sherry while she was in college, he accuses Sherry of sexual misconduct, catfishing him to received sexually suggestive videos.
Ben claims that while he was a student at the State University of New York at Cortland, he and Sherry were good friends — she even introduced him to RuPaul's Drag Race while it was still in some of its early seasons.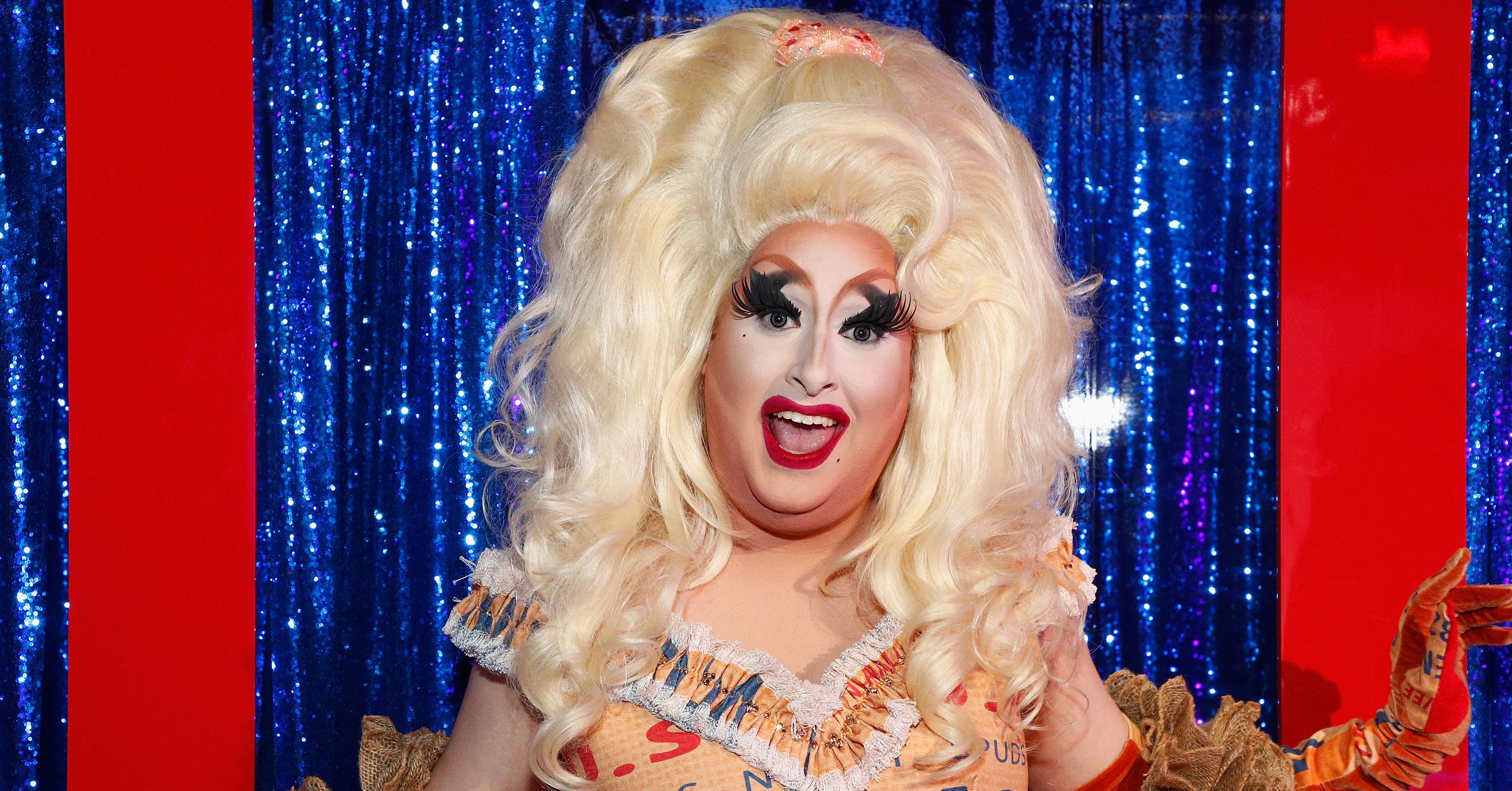 Article continues below advertisement
"Sherry and I also have an extensive history beyond our time at Cortland. In the summers, we worked together at a summer stock theatre in a small town in western Michigan," he shared. "In all, we performed in more than 15 shows together. I even performed as a dancer in two of her drag performances when she was still in central New York."
After Sherry left the university, she gave a mutual friend of Ben's the contact information for a woman named "Allison Mossey," claiming she wanted to scout him for a huge role with Playwrights Horizons in New York City.
Article continues below advertisement
"Allison and I went through an email thread that lasted over 150 emails in about three weeks," Ben said. "We covered topics of pay, living situations in the city, when I would have to leave school for rehearsals, and conversations about acting choices for the character. I had to film scenes that felt particularly sexual and awkward, but the opportunity seemed too good to let the overt sexual nature or my inhibitions get in the way... I wanted the professional experience and the bright and shiny object on my resume."
Article continues below advertisement
But after months of endless back and forth, Ben eventually decided to contact Playwrights Horizons about Allison — only to find out no one of that name was employed there.
"I reached out to the friend who originally got this email contact. He too was in a callback for a different show with the same woman. I told him not to contact her again. I also asked where he had gotten the contact from. It was from Sherry Pie, who was adamant about her friendship with Allison," he wrote. "Since being open about my experience, six people have corroborated stories with me."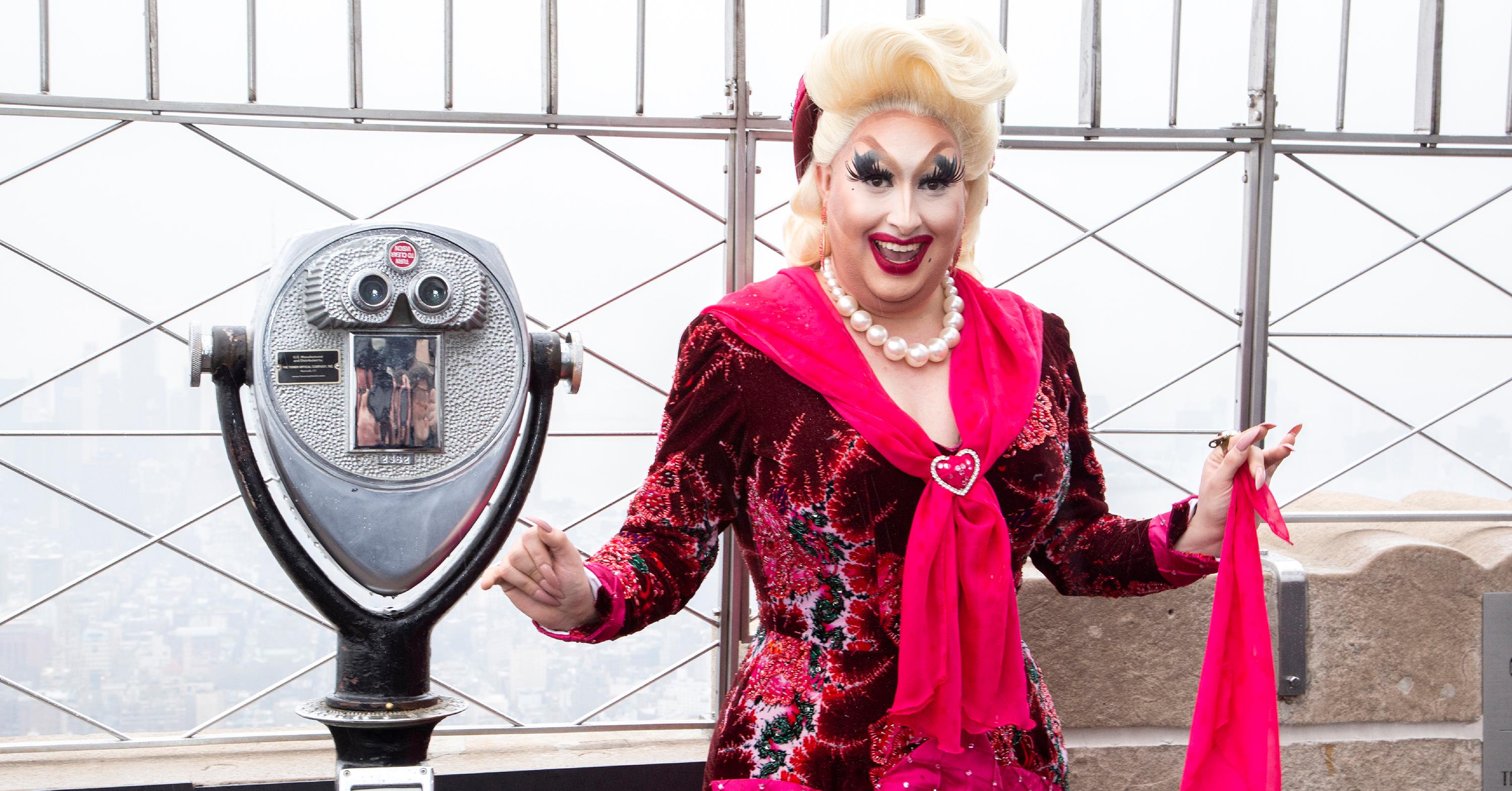 Article continues below advertisement
"I hope that Sherry has learned that Allison is not a persona that she can hide behind if she wants to objectify other gay men," he said, concluding that he would not be able to watch this season of RuPaul's Drag Race because of the situation.
Sherry did not deny the allegations in a Facebook post of her own.
Once Ben's story came to light, Joe quickly took to the Sherry Pie social media pages to address the rumors — and didn't really deny anything.
"This is Joey, I want to start by saying how sorry I am that I caused such trauma and pain and how horribly embarrassed and disgusted I am with myself," he wrote. "I know that the pain and hurt that I have caused will never go away and I know that what I did was wrong and truly cruel."
Article continues below advertisement
He claimed that the show taught him about "loving yourself," and inspired him to seek mental health treatment.
"I have been seeking help and receiving treatment since coming back to NYC. I truly apologize to everyone I have hurt with my actions," he wrote. "I also want to say how sorry I am to my sisters of season 12 and honestly the whole network and production company. All I can do is change the behavior and that starts with me and doing that work."
Article continues below advertisement
VH1 responded by disqualifying Sherry from the show.
After the allegations came to light, the network quickly released a statement announcing that it planned to disqualify Sherry from the show, promising she would not be in the grand finale that the show had yet to film, though it would air the rest of the shows as planned.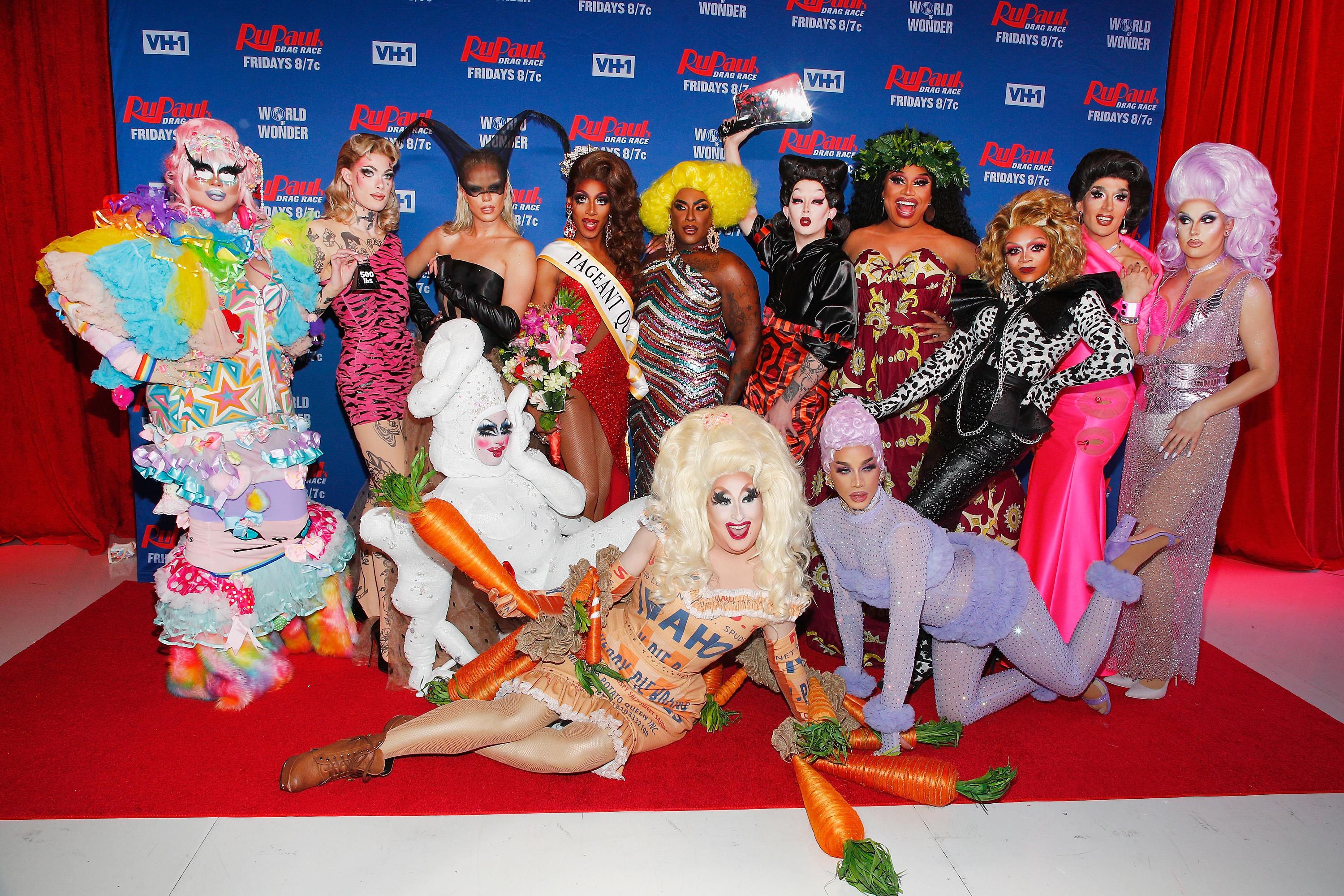 Article continues below advertisement
"In light of recent developments and Sherry Pie's statement, Sherry Pie has been disqualified from RuPaul's Drag Race," the network shared. "Out of respect for the hard work of the other queens, VH1 will air the season as planned. Sherry will not appear in the grand finale scheduled to be filmed later this spring."
This statement also appeared at the beginning of the first episode to air after the allegations came to light. While Sherry received little screen time, she still managed to win that round of the competition, leading some to believe that she may have made it to the top 4 contestants.
"This episode of RuPaul's Drag Race was filmed in 2019," a statement read at the end of the episode."In light of recent developments, VH1 and World of Wonder have donated $5,000 to The Trevor Project."
If you need support, call the National Sexual Assault Hotline at 1-800-656-4673 or visit RAINN.org to chat online one-on-one with a support specialist at any time.