Jeffree Star's Car Collection Will Have You Pink With Envy
Jeffree Star is no stranger to the finer things in life. In fact, he has an extensive luxury car collection, including a Rolls Royce, Tesla, and more.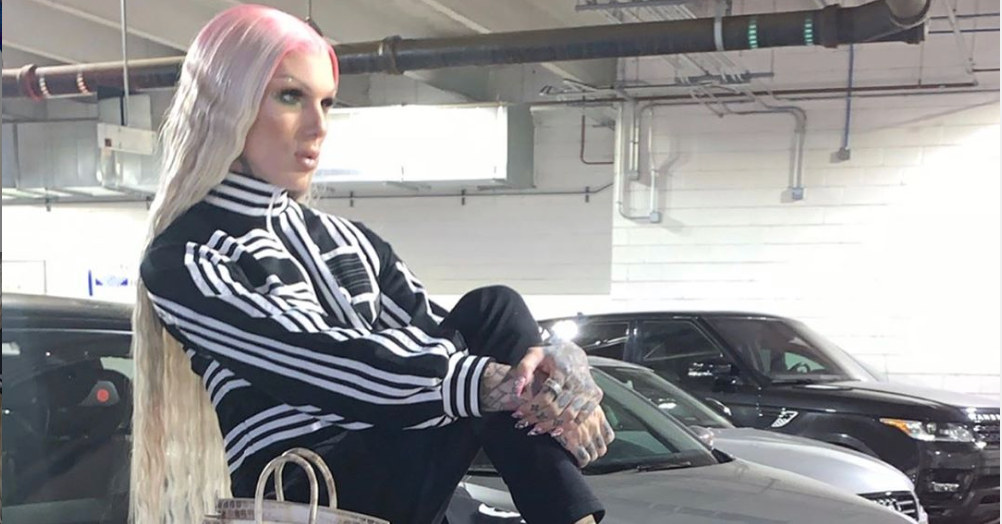 If you're at all familiar with Jeffree Star, you know he loves to flaunt his wealth. The beauty YouTuber, who has over 17 million subscribers and is the founder of Jeffree Star Cosmetics, has made it clear that he's more than self-sufficient. Between trying out luxury makeup lines and getting ready in a private jet, Jeffree is no stranger to the finer things in life.
Article continues below advertisement
And one thing he always spends a little extra on is his car collection. Not only does Jeffree own and show off more than one luxury car, but many of these cars are customized for him, specifically.
We don't know if he still has all of these, and we're sure that we're missing a few that he hasn't made as public as these ones, but this is just one look inside what cars Jeffree keeps in his garage.
A Lamborghini Urus Super SUV.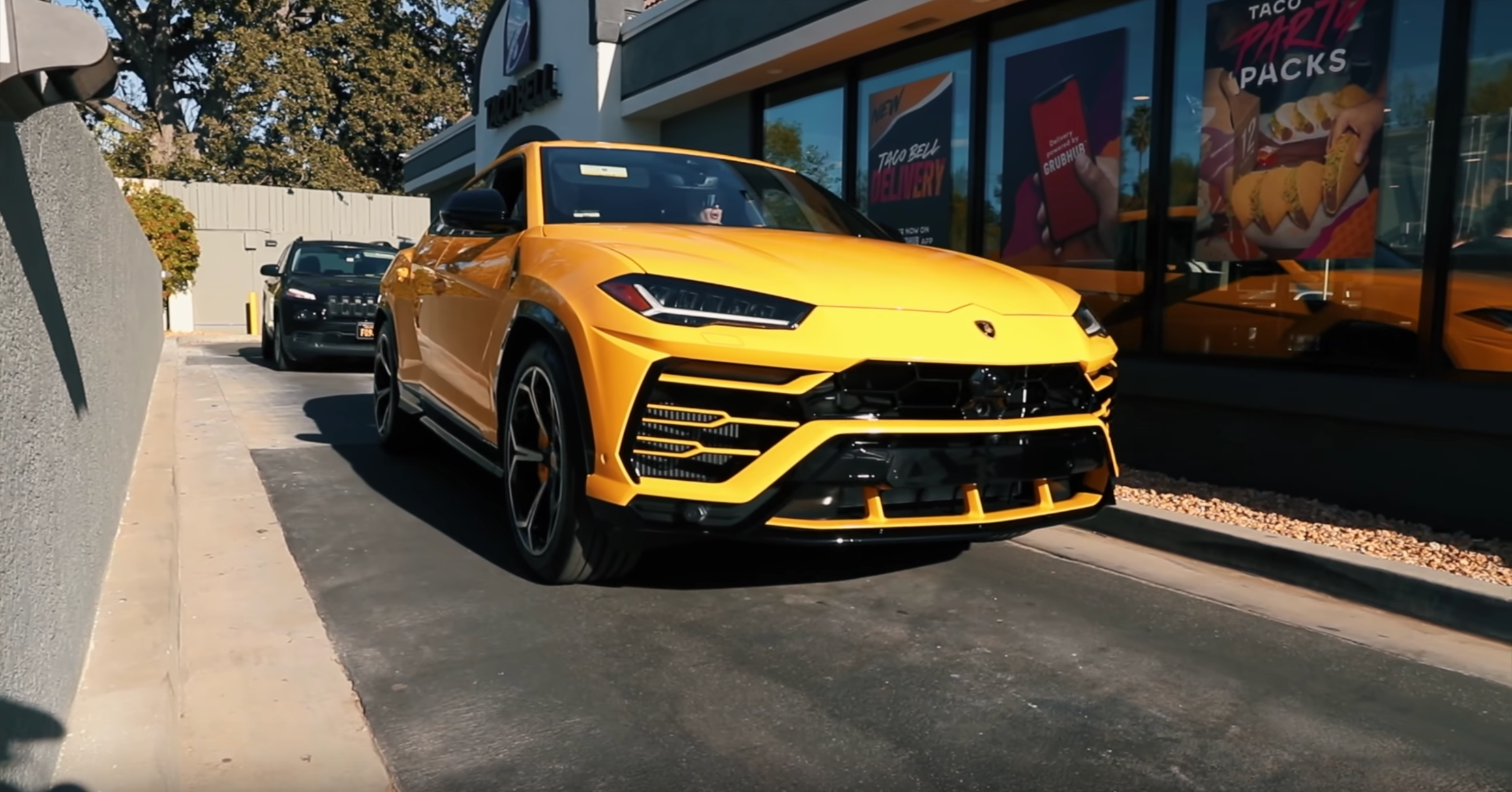 In November 2018, Jeffree joined the club of the few people who can actually afford a Lamborghini. He shared the process of buying the car on his YouTube channel in a video titled "WE GOT A NEW LAMBORGHINI URUS SUV!"
In the video, Jeffree flaunted his new purchase in the best way he knew how: taking it through the Taco Bell drive-thru.
Article continues below advertisement
Another Lamborghini (but this time, it's Barbie pink).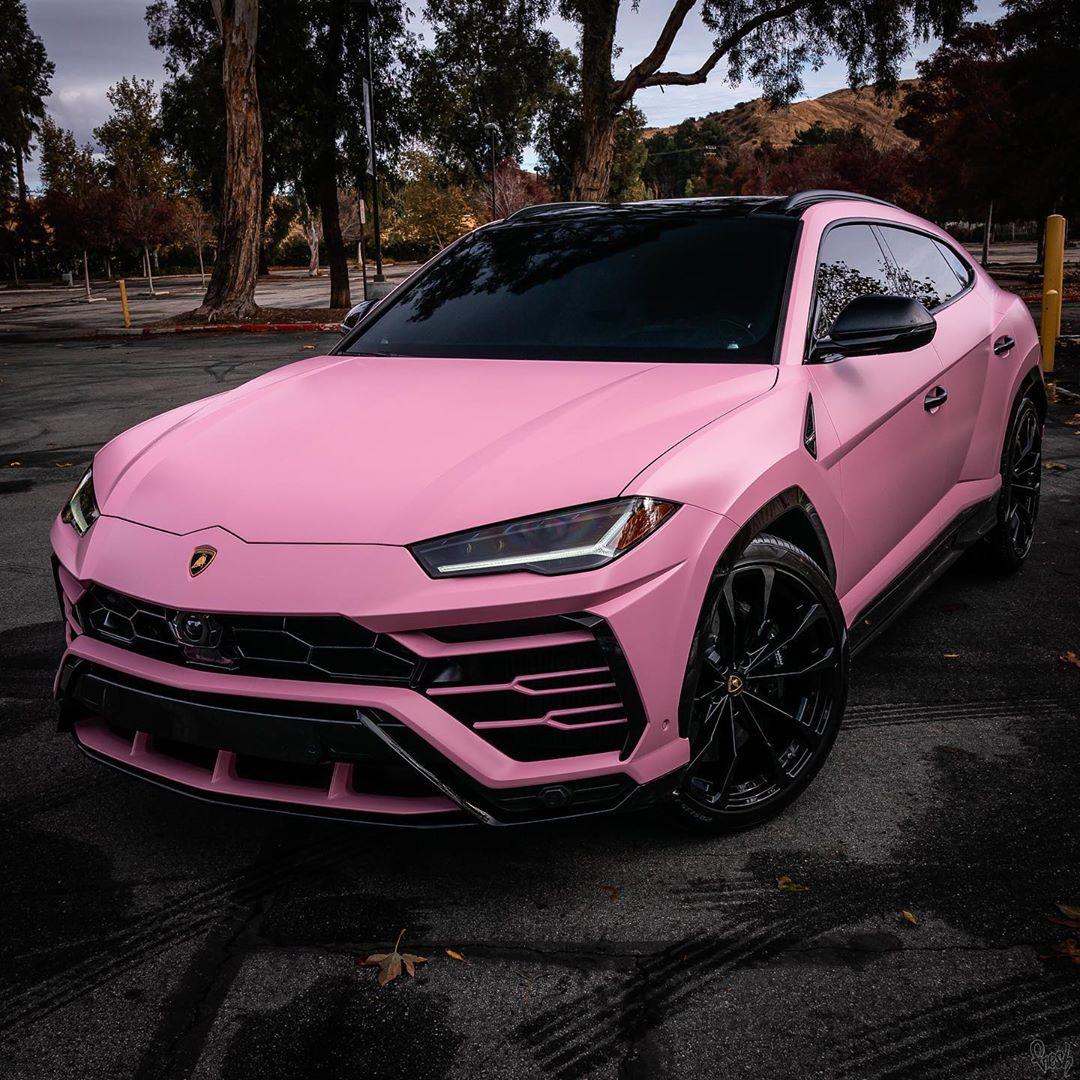 Even though Jeffree got his first Lamborghini less than two years ago, he revealed in an Instagram post that he got rid of it to get this custom, Barbie pink one instead. It appears that it's the same model as the last — this time, though, it matches his general aesthetic.
Article continues below advertisement
He bought Nathan a Aston Martin Vantage.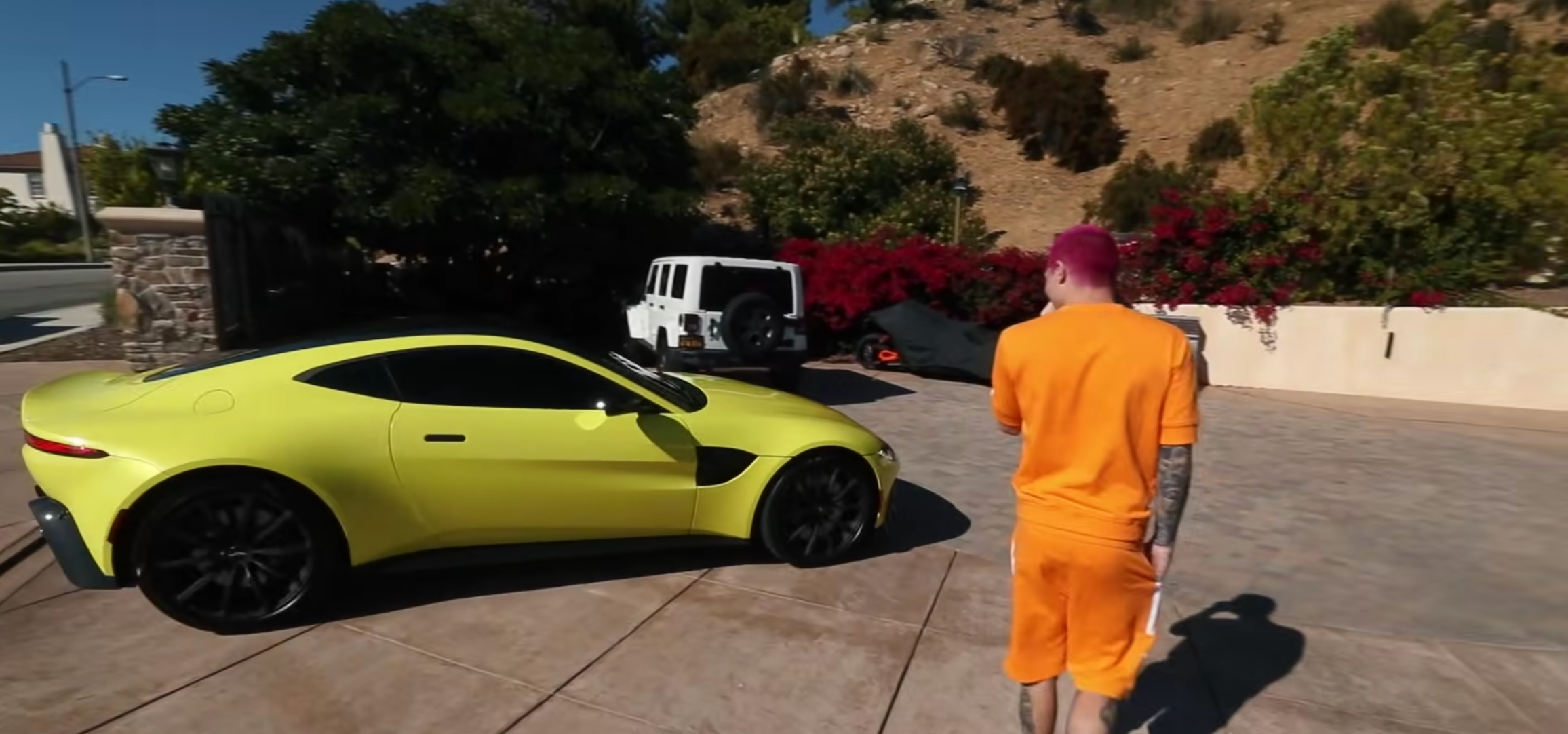 OK, we're going to bet that this car probably isn't still in his garage, since he and Nathan recently split, but it was only six months ago that Jeffree gifted his then-boyfriend his dream car: a neon yellow Aston Martin Vantage. Jeffree shared the moment with his subscribers in a video titled "Surprising My Boyfriend With His Dream Car!!" which is still up on his channel.
Article continues below advertisement
Rolls Royce Wraith Black Badge Edition (Barbie pink, of course).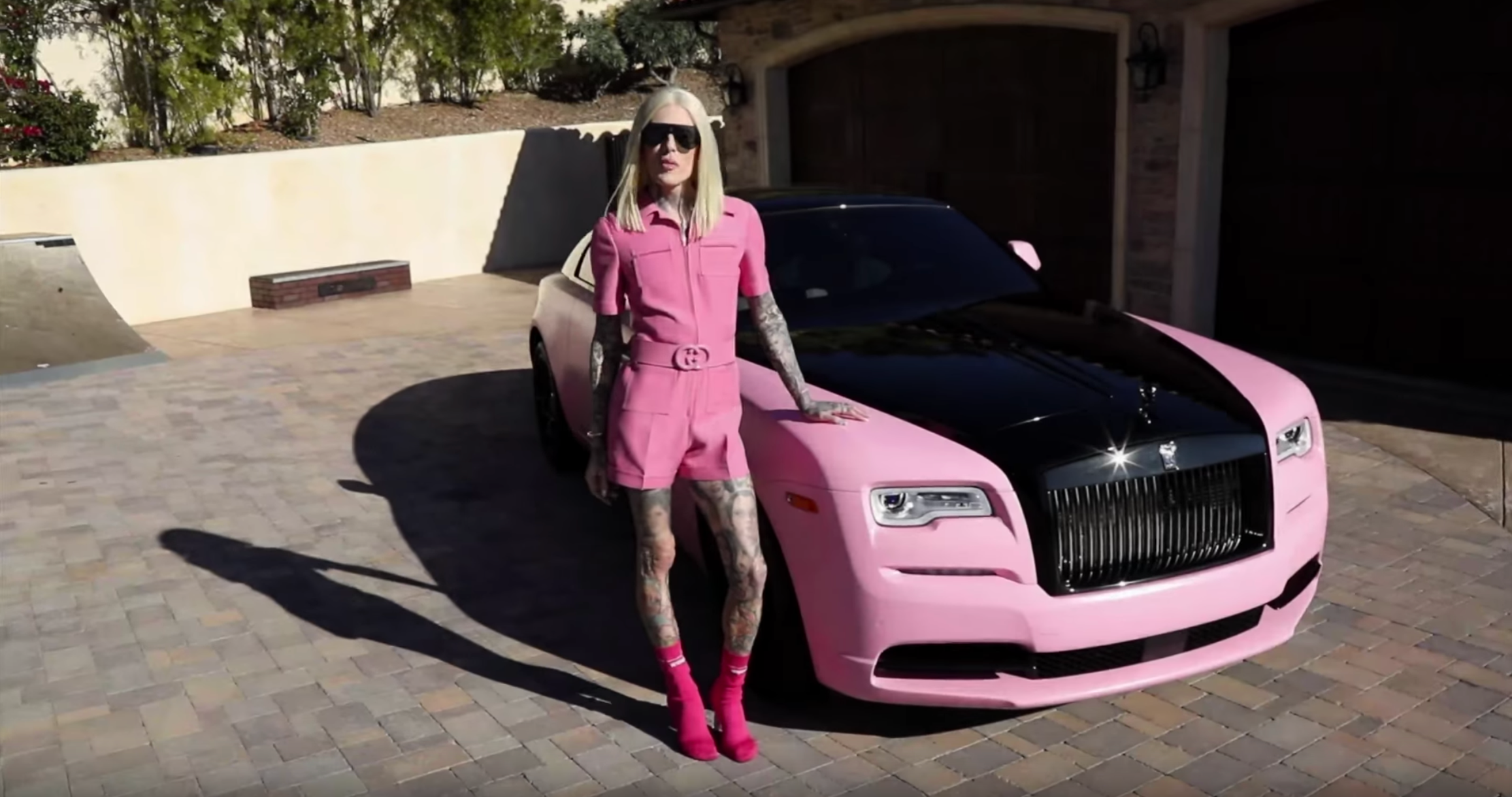 Jeffree is no stranger to the Rolls Royce — in fact, some of his first videos featuring a luxury car was his "GETTING READY IN MY ROLLS ROYCE" series, featuring other beauty YouTubers like Nikita Dragun and Manny MUA.
But now Jeffree's flaunting a new Barbie pink model, and this time, he gave us a tour of the car instead. Apparently, Nathan gifted Jeffree the customization for their three year anniversary.
Article continues below advertisement
Jeffree also owns a Tesla X.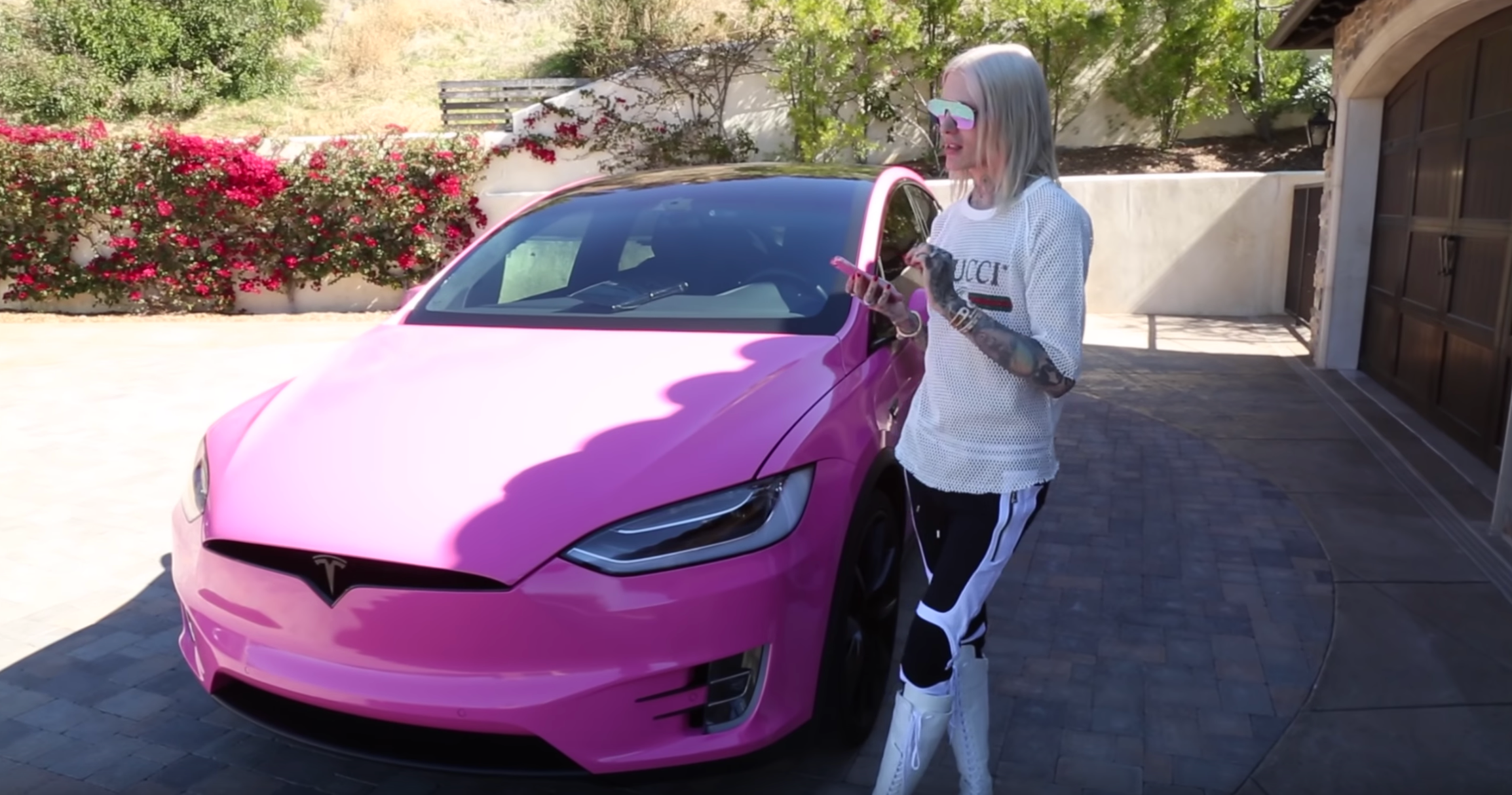 If David Dobrik driving around in his Tesla made you jealous, Jeffree's will turn you green with envy. Or should we say hot pink. Jeffree gave his custom hot pink Tesla X a test run by putting it on autopilot and doing his makeup while it drove. For those who love multitasking, this video is definitely for you.
Article continues below advertisement
And a Barbie custom pink BMW i8.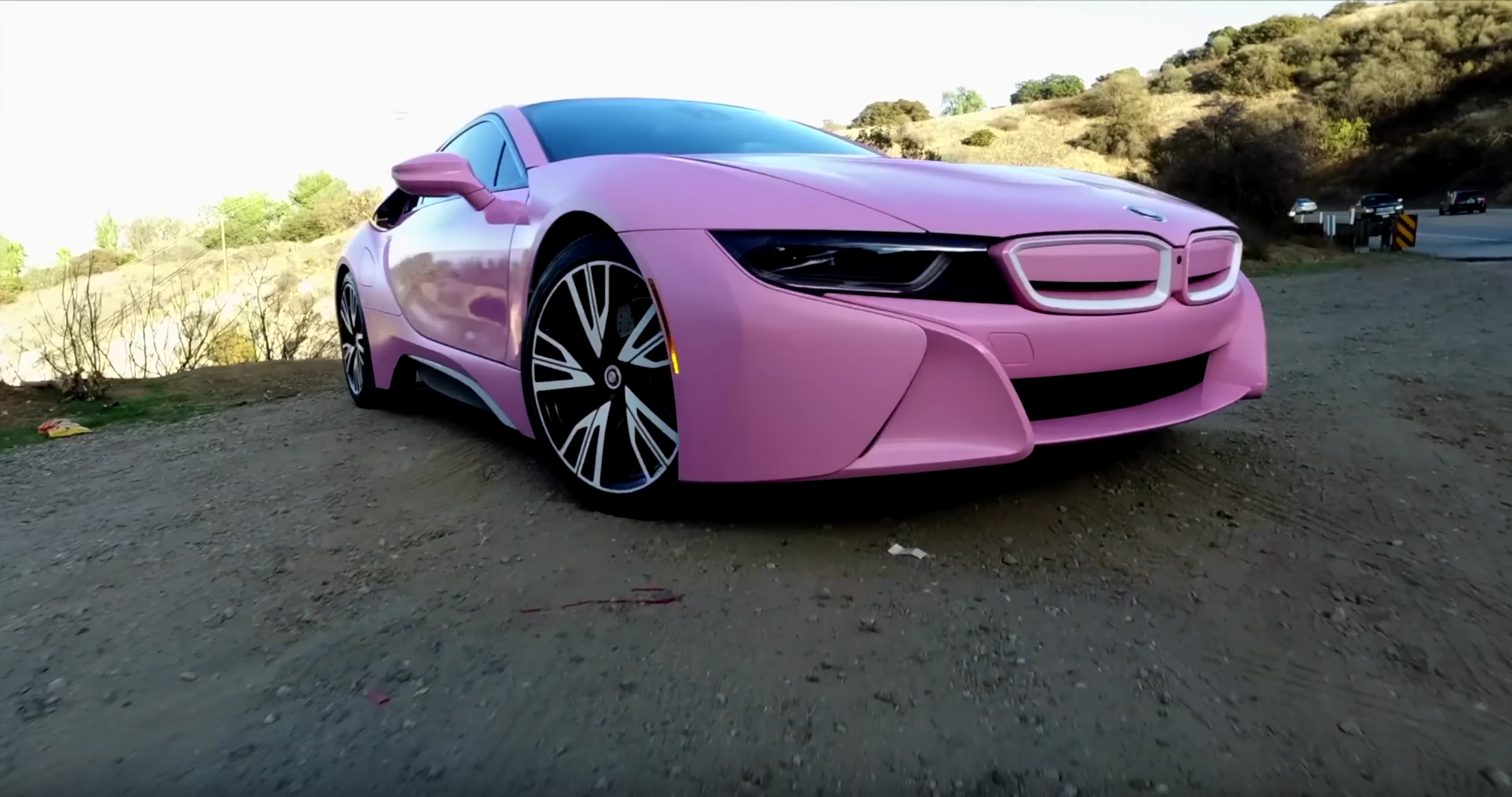 At this point, we're pretty sure that most of Jeffree's cars have been customized to be Barbie pink, and his BMW is no exception. Again, Jeffree decided to flaunt this car with a tour of its own, sharing the detailing done on it in a video on his channel.