Did Jeffree Star's Mom Die? The Beauty Star's Mom Has Faced Health Issues
Jeffree Star revealed his biological mother was ill in 2018, but how is she doing today?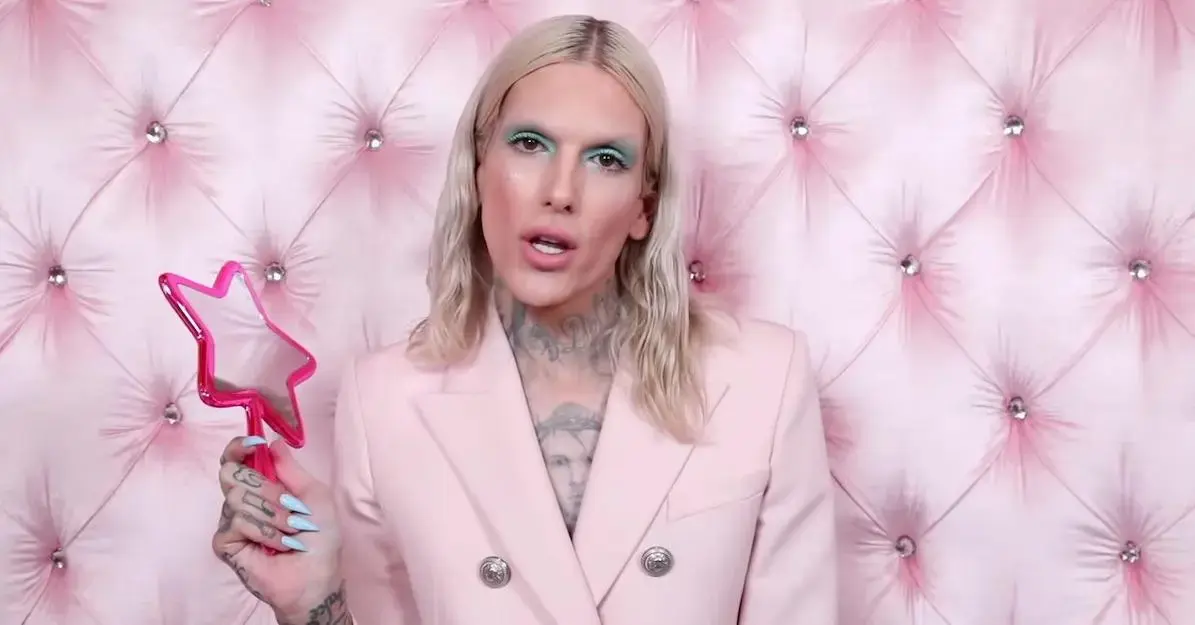 It's no secret that Jeffree Star continues to enjoy massive success in business and social media However, Jeffree has also experienced his fair share of personal heartbreak in recent years. In 2019 alone, two of his beloved dogs died. And recently, Jeffree announced he and his longtime boyfriend split.
The poor health of his mother is something else the YouTube star has opened up about. Which has led fans to wonder: Did Jeffree star's mom die?
Article continues below advertisement
Back in October 2018, Jeffree opened up about reconnecting with this birth mother. And things with her health weren't looking good at the time.
"The last month of my life has been an insane rollercoaster of emotions," he said during a YouTube video. "I have been dealing with my birth mom being very sick. My mom has been doing very bad and you know if you have been following me for a while, you know that we recently connected so this has been very emotional."
Article continues below advertisement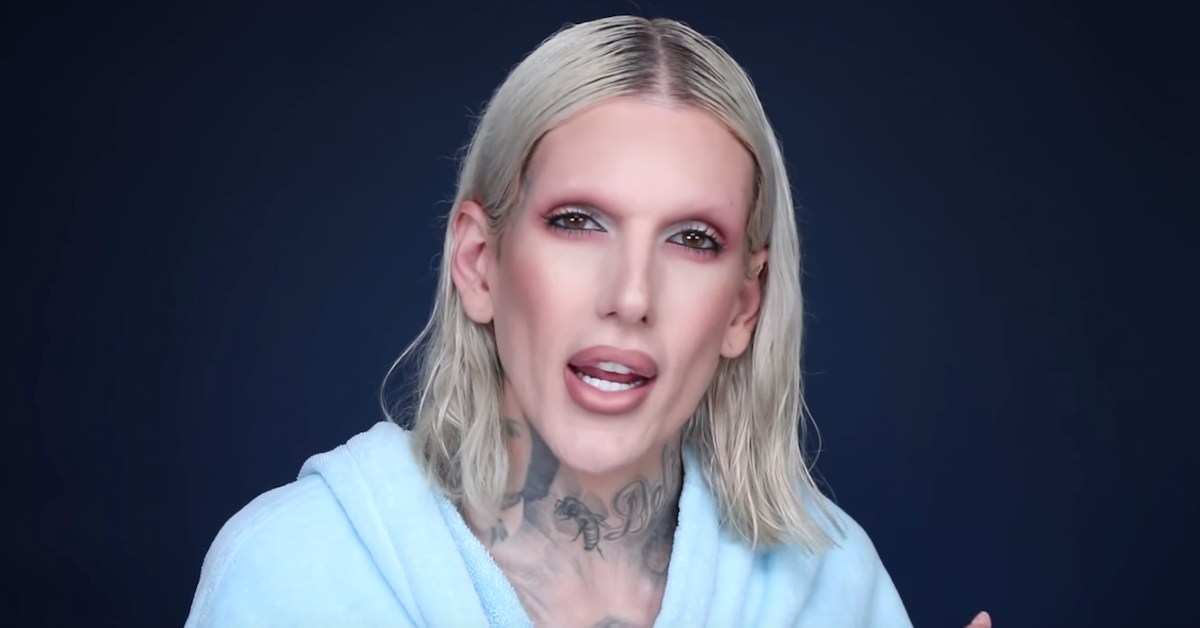 Wait a minute — "birth mom" — is Jeffree adopted?
Jeffree isn't adopted. However, he does have a complicated relationship with his mother — which is what led to the beauty star referring to her as his "birth mom." See, Jeffree lost his father at age 6 when he died by suicide. Following his father's death, Jeffrey was raised by his mom. In high school, Jeffree started self-harming as he struggled with his sexuality and gender identify. His relationship with his mother suffered when she discovered the marks on Jeffree's body.
Article continues below advertisement
To make a long story short, Jeffree's relationship with his mom only got worse through the years — so much so, that they went 10 years without seeing each other. Jeffree ended up reconnecting with his mom in 2018. That's when he discovered she was homeless, and when they started re-building their relationship.
Jeffree even canceled his European tour at the time to focus on helping his mom with her health. "It's heartbreaking, seeing the ones we love get older and it being really hard for them is just completely heartbreaking," he said via Snapchat. "I'm going to stay home. I think it's important."
Article continues below advertisement
How is Jeffree's mom doing today?
As far as Jeffree has updated his fans, it seems that his mother is still alive and well. "Tomorrow's new video going up, made my mom cry while watching it," he tweeted on Dec. 12.
Another Twitter update in late December eluded to the fact that Jeffree was thankful to still have his mom with him. "Spending time with family is priceless," he tweeted on Dec. 26, "You never know when the last time you might see someone will be."
Article continues below advertisement
Because of Jeffree's complicated past with his birth mom — and in light of the hardships/sickness she presumably faced as a person experiencing homelessness — it's understandable the social media star would want to protect his mother's privacy.
However, given how transparent Jeffree is with his social media following, they would likely be among the first to know if his mom died. So it's probably a pretty good bet that Jeffree's mother is still alive unless he says otherwise. Hopefully, she's in a much better place today than she was before reconnecting with Jeffree.