Jeffree Star Details Multi-Million Dollar Makeup Robbery in Shane Dawson's Documentary
Who stole $2.5 million worth of Jeffree Star makeup? The YouTuber details the horrifying ordeal in latest Shane Dawson documentary video.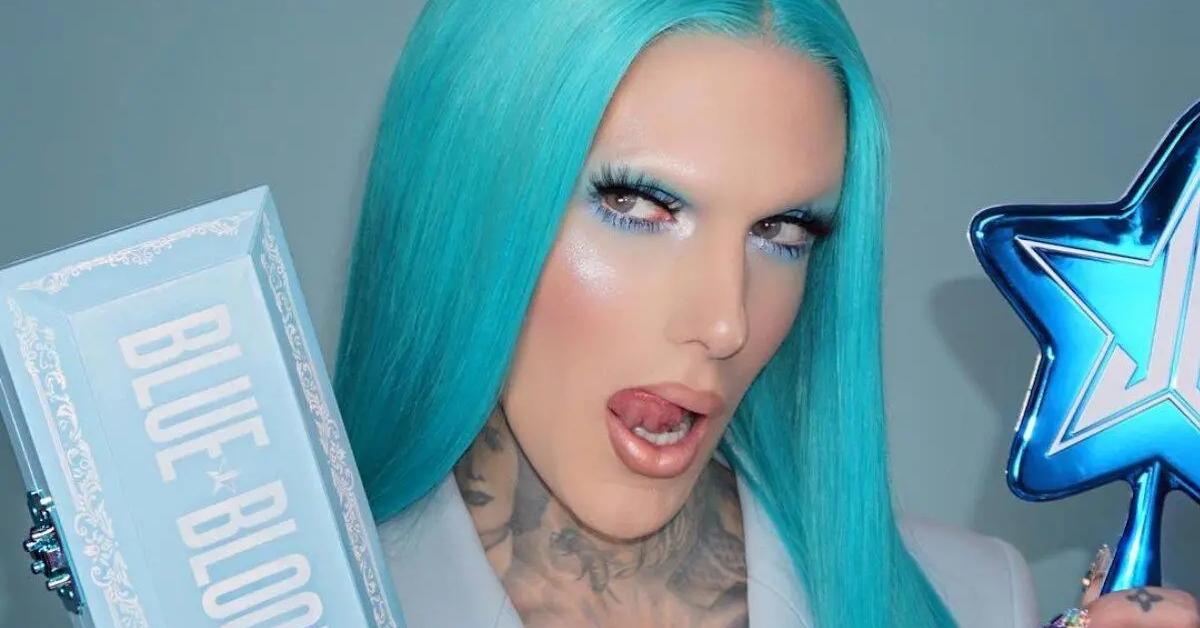 In Shane Dawson's latest Jeffree Star documentary video, the YouTubers detail a scary robbery that took place earlier this year at one of the beauty mogul's cosmetic warehouses. In the video titled, "The Dangerous World of Jeffree Star," the influencer sends Shane a voice memo, telling him that about $1 million worth of product had been stolen.
Article continues below advertisement
"When it rains it pours, right? I woke up today and $1 million of product was stolen from my warehouse last night. We believe that it was an inside job and I'm in full panic mode," he said. Detailing the makeup heist to his bestie, Jeffree explains that the robbers cut a hole in the roof to obtain access to the security room. After disarming the alarms and cameras, the culprits walked away with about $2.5 million worth of products.
So, who stole Jeffree Star's makeup?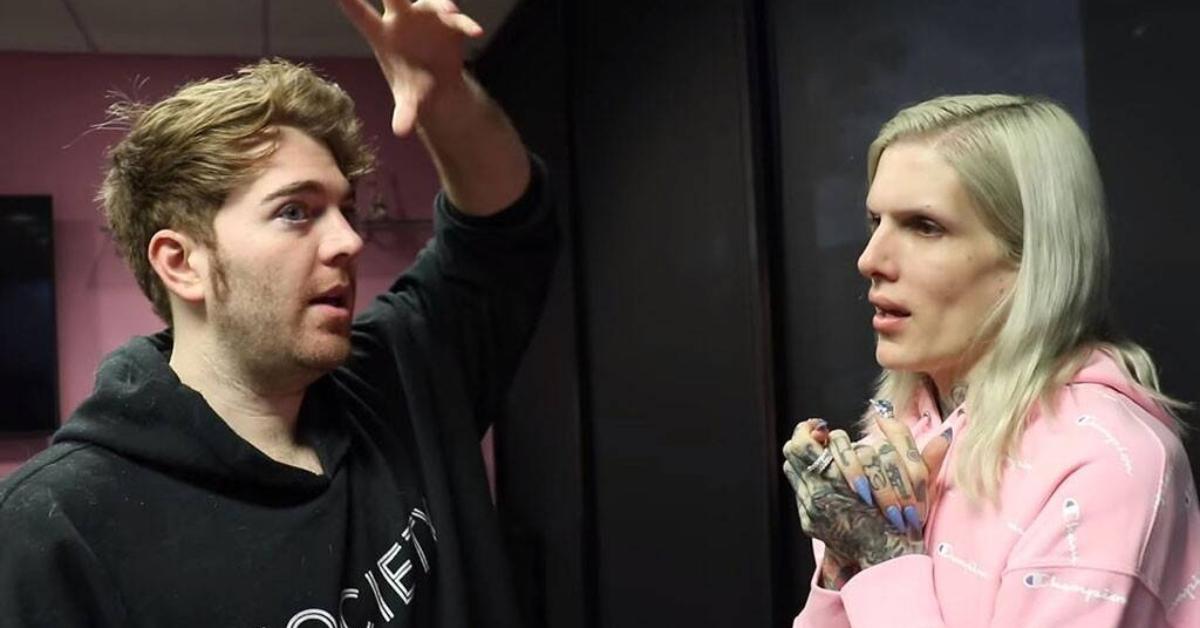 Article continues below advertisement
Who stole YouTuber Jeffree Star's makeup?
The robbers emptied out one of the beauty guru's cosmetic warehouses, stealing his eye shadow palettes Platinum Ice Pro Palette, Northern Lights Supreme Frost Pro Palette, multiple shades of lip liners, and concealers from an unreleased collection.
Shaken up by the ordeal, Jeffree tells Shane in the video that the situation made him "terrified." In response to the attack, the influencer details his new security protocol. "We're having 24 armed guards; I'm having people sleep inside the building with rifles," Jeffree says. "We're done playing."
Article continues below advertisement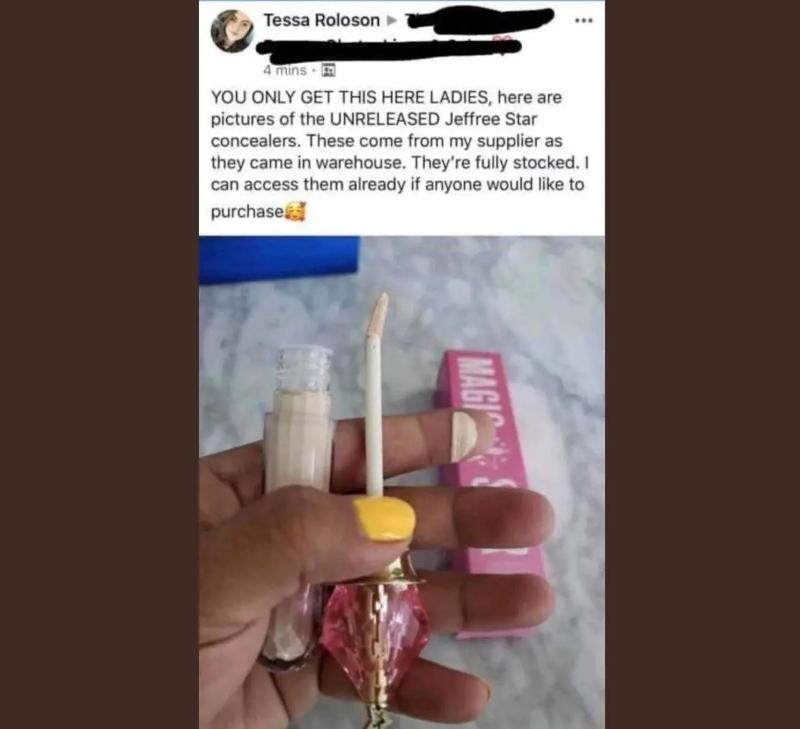 In April, the 33-year-old uploaded a 16-minute video sharing details on the robbery with his 14 million subscribers. "A brand new product that I have been working on for over a year has been leaked and that is the Magic Star concealer," he told fans.
Article continues below advertisement
"So, during this Blue Blood launch, which was the biggest success of my career... but two weeks ago, I uploaded the reveal video for the Blue Blood collection. That night around 1 a.m. one of my stock and shipping facility warehouses was broken into and over $2.5 million of product was stolen from me," he said.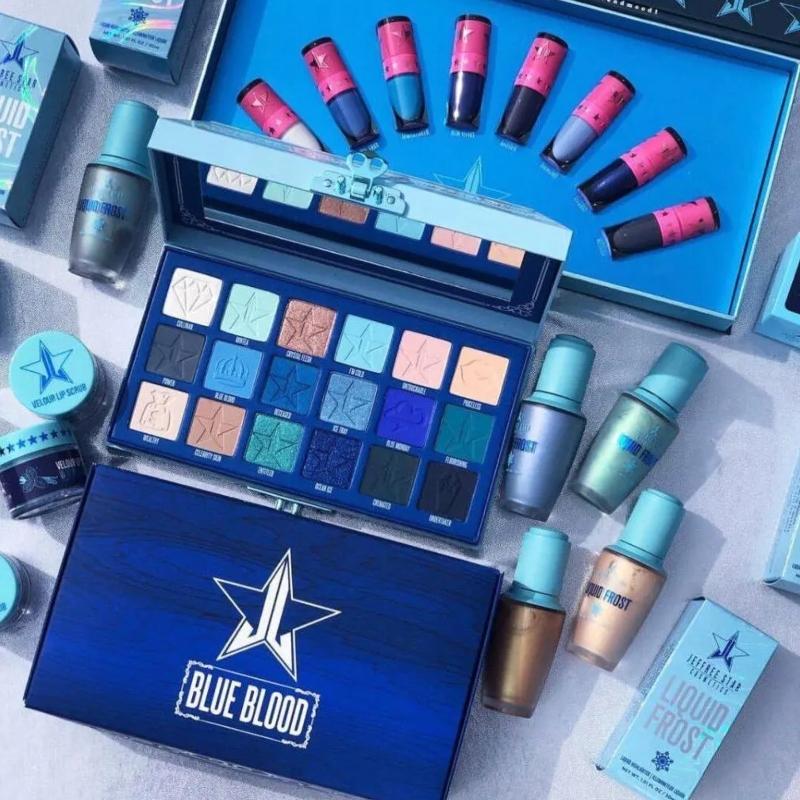 Article continues below advertisement
He revealed that he was working with the FBI to find out who was behind the robbery. "I have hired a whole entire investigative team to help me with law enforcement. We are in contact with FBI, who are fully being amazing," he explained in the video. Photos of his unreleased product eventually surfaced on Facebook, and Jeffree revealed that his team uncovered that the people who robbed him are "black market makeup dealers."
"We actually tracked down this person," the influencer said, referencing the person who originally posted the social media pics of his product. "This person is now in jail currently while we investigate how they got access to my product to then illegally sell it." Unfortunately, not all of Jeffree's products were able to be confiscated.
Article continues below advertisement
He said in the April video: "We've tracked down some of the product, but there is still so many units floating out there so if you guys see [the Magic Star] packaging or C5 before the launch just know that it is stolen, it is illegal goods and I would love to try to get more of it back."