Jeffree Star Has Forgiven Gabriel Zamora — but What About Manny MUA?
Jeffree Star and Gabriel Zamora's drama resurfaces in Shane Dawson's docu-series — has Jeffree forgiven Gabriel? Keep reading for the latest update.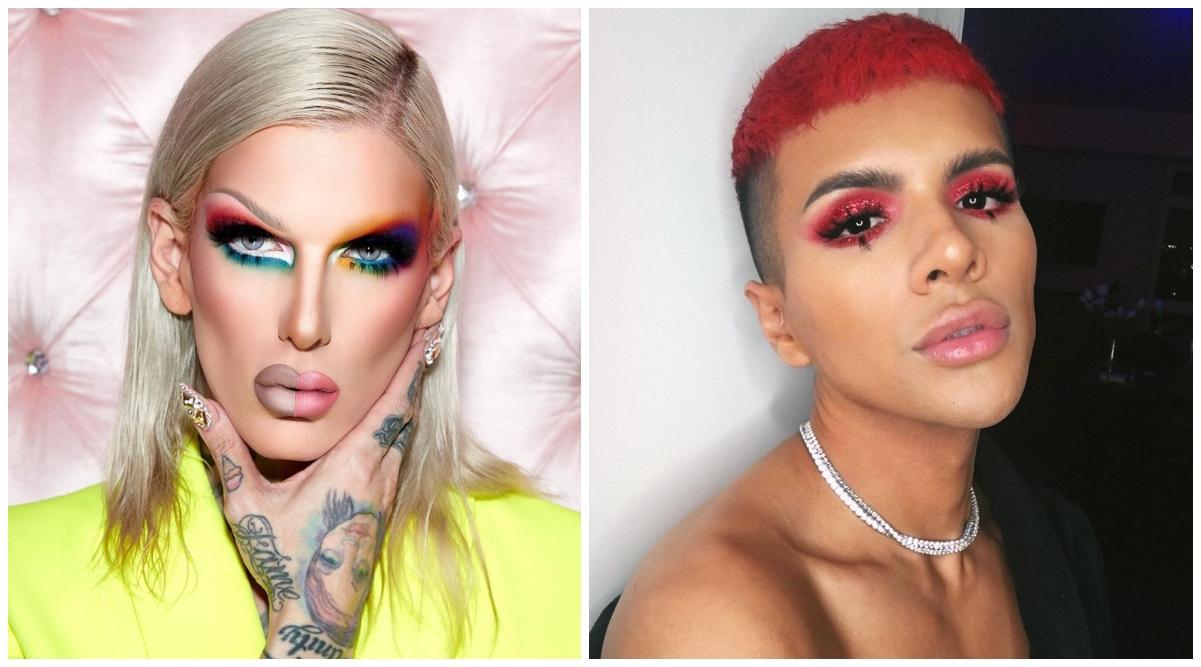 Article continues below advertisement
Last year, drama exploded when Gabriel posted a photo with Manny, Laura, and Nikita Dragun, and captioned the pic, "B---h is bitter because without him we're doing better."
Noticeably missing from the photo was Jeffree, who up until this point, was super close to the friend group, and it was pretty clear the message was aimed at Jeffree.
So, what was the drama between Gabriel Zamora and Jeffree Star?
In Shane's docu-series, Jeffree opened up about the drama and shared his side of the story. According to Jeffree, "drama-ggedon happened" the day after he had a huge meet-and-greet in New Jersey and he was blindsided by the tweet.
Article continues below advertisement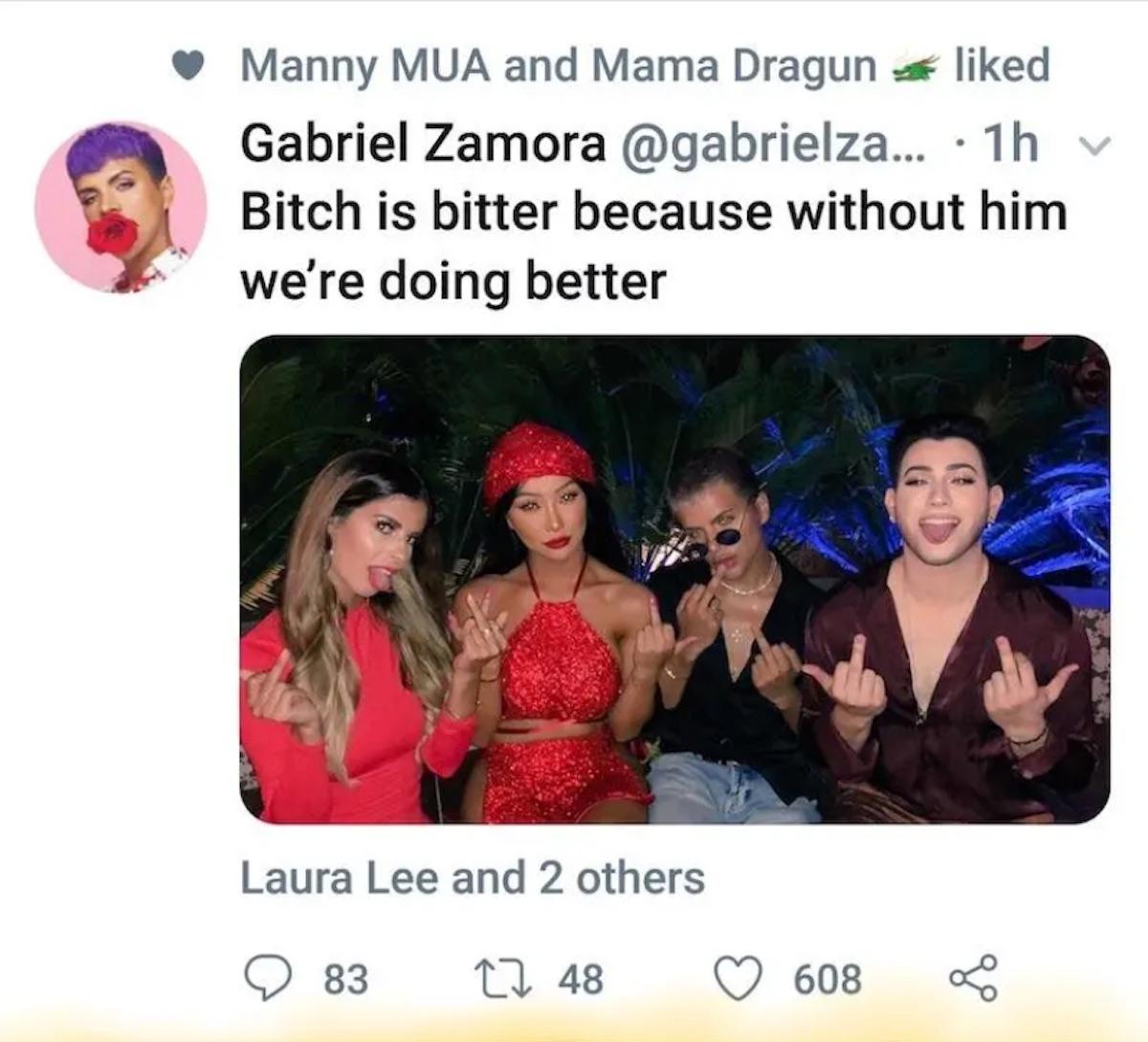 "It was just so sad because we were on such a high... we spent a few years together, a lot of the time inseparable," Jeffree said. "It's sad because I genuinely loved them. That's why I think I was so hurt. It wasn't a fake friendship, it was so real. It was crazy."
Article continues below advertisement
Jeffree went on to compare the entire situation to a break-up. However, he made it very clear to viewers he has moved on, adding, "B---h, I'm over it now."
Did Jeffree forgive Gabriel? 
Yes. In the series, Jeffree reveals that Gabriel apologized following the tweet. "We're totally cool. He came to my house and he apologized man-to-man," Jeffree explained.
Article continues below advertisement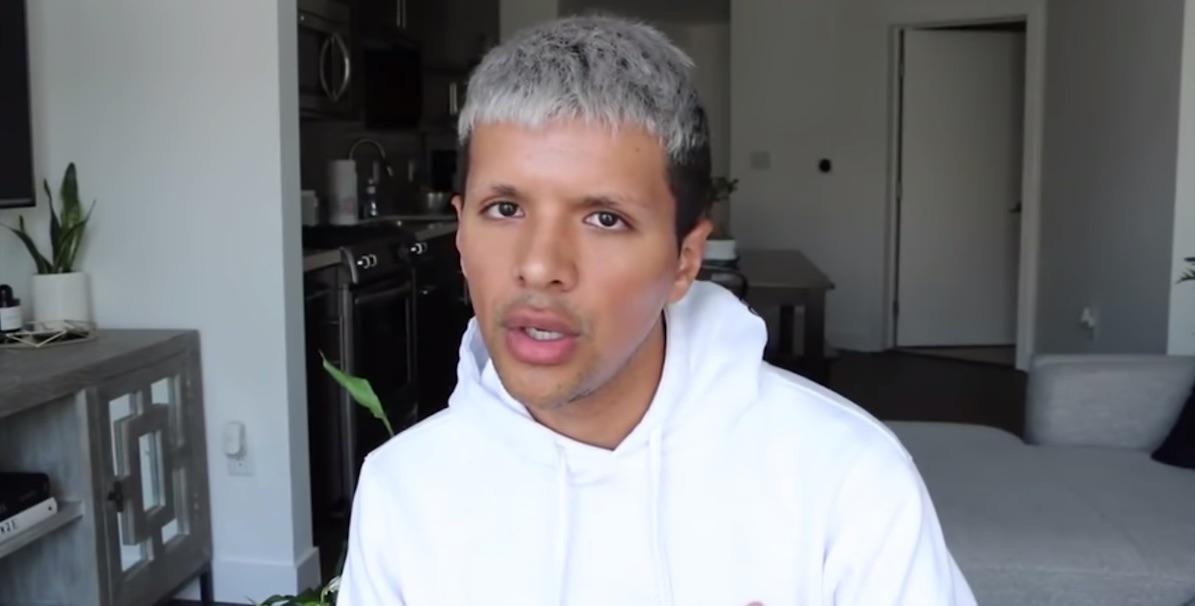 Gabriel also took to YouTube to apologize. "So, I want to go on camera and say I am truly sorry to you Jeffree because what I did wasn't intended to be bullying but I know now that it came across like that," Gabriel said before adding that he was wrong for "allowing myself to create an image of someone in my head in a negative light based on what I was being fed."
Article continues below advertisement
Does this mean Manny MUA is next?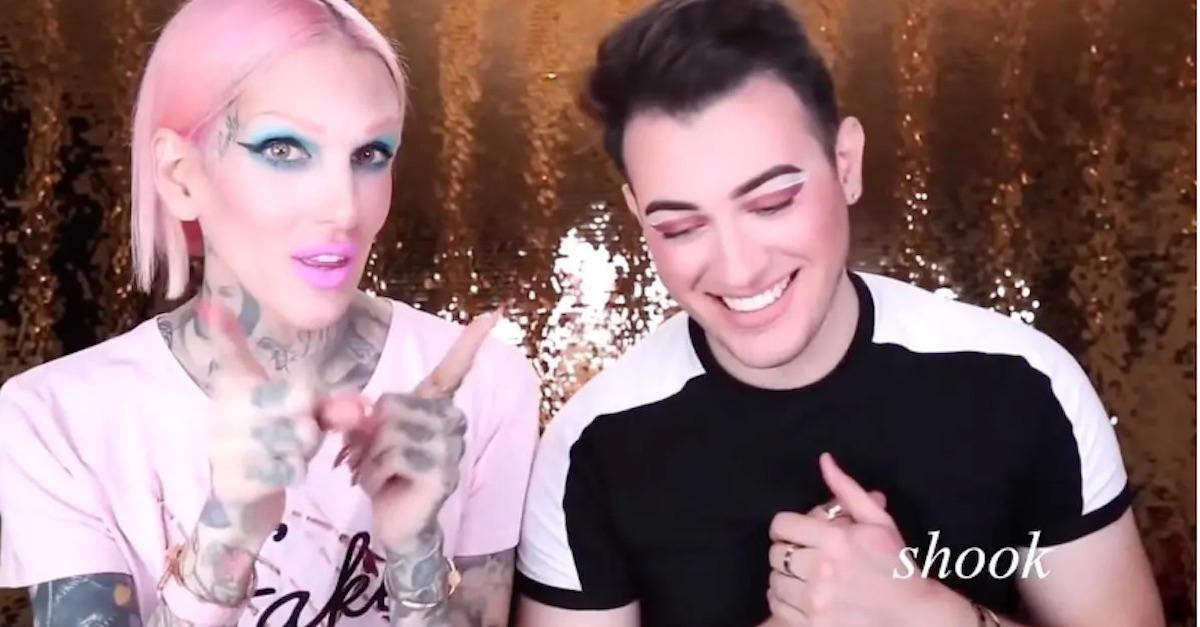 Article continues below advertisement
"I went into a complete shutdown mode," he said. "I actually left social media for two months... I got to the final point of why it was affecting me so much and it was because I was scared of losing what I had."
Now, many fans are convinced Shane's series will focus on Jeffree and Manny mending their relationship.
"If this new Shane Dawson series doesn't end with Jeffree, Manny, and Laura all sitting down to talk it out then what even is the point of this entire thing?" one follower tweeted. Another agreed, adding, "I'm hoping for a reconnection as well. I loved the videos with Jeffree and Manny."
A third chimed in, "I wish they would be friends again."