Shane Dawson Apologizes for Saying Something Truly Horrible About His Cat
YouTuber Shane Dawson is trending because of something sexual he said about his cat in a podcast back in 2015.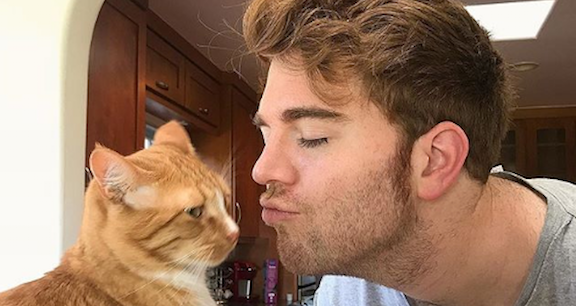 If you woke up to see the name of internet-comedian-turned-YouTuber Shane Dawson, 30, at every corner you turned online, you're definitely not alone. Before he essentially became the Dr. Phil of YouTube, filming multi-part docu-series with the platform's best, Shane did many things — including wearing blackface and joking about pedophilia — that he now regrets.
Article continues below advertisement
In the event you're wondering, What did Shane Dawson do now? Why is Shane Dawson trending? Or at the very least, what did Shane Dawson say about his cat, we'll do our best to answer your most pressing questions.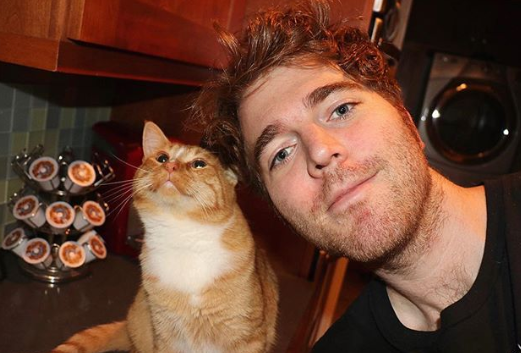 Article continues below advertisement
So, what did Shane say about his cat?
After a 2015 interview on his former podcast resurfaced over the weekend, the influencer who's managed to amass over 21 million subscribers took to Twitter to clear the air. The four-year-old clip seemed to describe a sexual act Shane had taken part in with his pet cat.
"One time I laid my cat down on her back," Shane said at the time. "I moved her little chicken legs spread open or whatever. I came all over the cat. It was like my first sexual experience. I was also like 19."
Article continues below advertisement
Shane now claims the story was fake. 
Given the online chatter surrounding Shane and his cat, the YouTuber tried to shed some light on the whole situation Sunday. "I didn't f--k my cat. I didn't cum on my cat," Shane's apology began. "I didn't put my d--k anywhere near my cat. I've never done anything weird with my cats."
Article continues below advertisement
"I promised myself I wasn't going to make apology videos after last year's thing so I'm just trying to be as short and honest with this as possible," he continued. "I've apologized many times for all the dumb s--t I've said in videos and podcasts over the years. I've learned my lesson over and over again and I'm more confident now in my ability to be entertaining by just being myself and not being so shocking for laughs."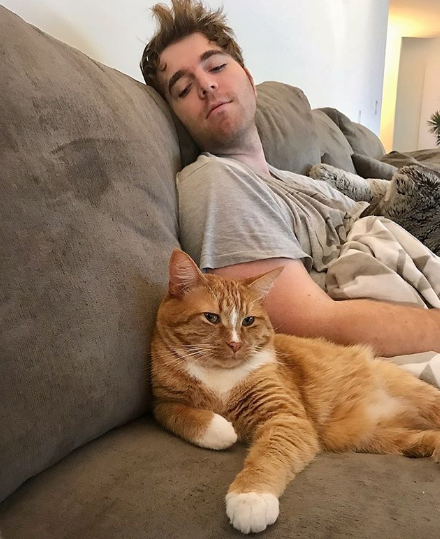 Article continues below advertisement
Shane went on to say "that story was fake and based on a dumb awful sketch idea I had years ago that I never made (THANK GOD) and when the opportunity came up for a funny moment in the podcast I told it as if it was a real story which was DISGUSTING and VERY VERY DUMB. My goal with the podcast and with my videos years ago was to tell shocking stories that would make people laugh and scream 'OMG NO U DIDN'T!!' and think I was *soooo crazy*. It's embarrassing and I f--king hate myself for it."
"Now that I'm making stuff I love and I'm being myself, it feels so much better and I finally feel like I'm putting stuff out into the world that means something. I'm not saying I hate everything I've made over the years, there's so many things I'm so proud of," Shane kept tweeting. "But all of my offensive jokes, over the top stories, and insensitive jokes are something that still haunt me and something I Have to be faced with everyday [sic] on the internet. And it never gets easier."
Article continues below advertisement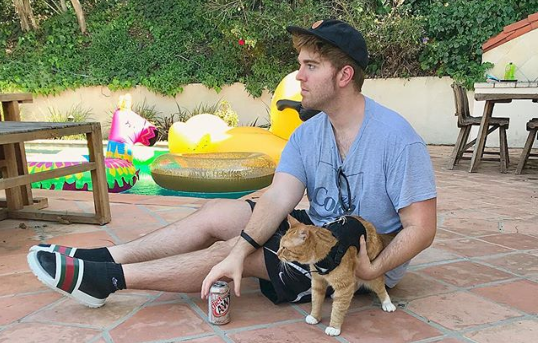 "So I'm sorry for what I said about my cat," Shane wrote in his diatribe. "I'm sorry for what I said about anything or anyone that was offensive, and I'm sorry for being someone who thought being super offensive and shocking all the time was funny. I'm sorry for my past. But I'm really [sic] to make it right and I feel like without my past I wouldn't be who I am today and I wouldn't be able to grow & spend my energy on things that actually mean something."
"This has been the best two years of my life and it's because I've been able to drop the act and be myself. And I'm sorry for not doing it sooner," the YouTuber concluded.
Article continues below advertisement
This isn't Shane's first apology or scandal.
As you probably know or have gathered from his apology, Shane made a career out of "being super offensive and shocking all the time," to use his own words. That includes wearing blackface in 2014 in order to impersonate Wendy Williams, then denying he even knew blackface existed.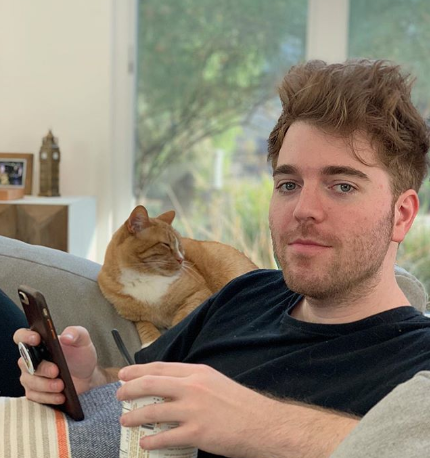 Article continues below advertisement
"For me, in my head, I was just becoming a character," he attempted to apologize. "I'm not making fun of them for being black, I'm just looking like them... which didn't offend my audience. But the biggest thing I learned is that just because it doesn't offend my audience doesn't mean it isn't offending mass amounts of people outside of my audience, and that's what I should be more aware of."
For the record, Shane is "not a pedophile" and "can't believe [he] even [has] to say that."
Luckily, Shane has managed to tone down the racism enough to maintain his millions of followers, but that doesn't mean he's done apologizing for all the insensitive jokes and shocking content he owes to the beginning of his career. Just last year, he had to apologize for a joke he made about pedophilia that dates back to 2013.
Article continues below advertisement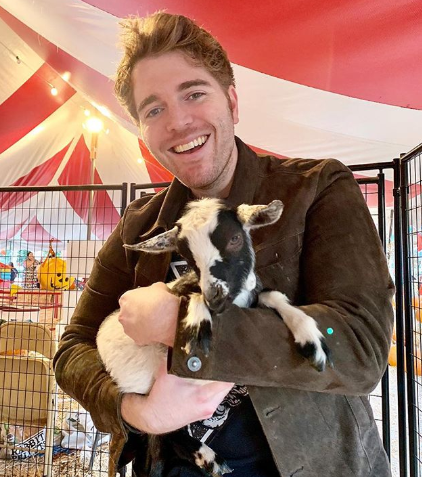 "I want to apologize first," he tweeted in a video captioned "I'm not a pedophile. I can't believe I even have to say that. It literally feels like I"m in a nightmare."
"I am sorry that I used to make really sh---y f--king jokes," he said to the camera. "Back in the day, I loved the feeling of making somebody shocked and laugh because they couldn't believe what was coming out of my mouth."
Article continues below advertisement
Shane is proud of who he is today.
Shane is exactly the kind of guy who would do all the regrettable things he did and still be "so proud of who I am today."
"I grew up. I changed my content. I apologized countless times for my sh---y offensive jokes," he self-congratulated. "Instead of dragging me down, people should use me as an example of a creator who can CHANGE and better themselves and their content."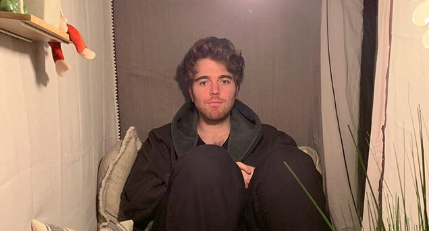 The YouTube star has also penned two memoirs, the latest of which is called I Hate Myselfie: A Collection of Essays, and has an estimated worth of $4 million. As long as people keep following his content, watching his videos and buying his memoirs, it isn't hard to understand why he's proud of his success.