Shane Dawson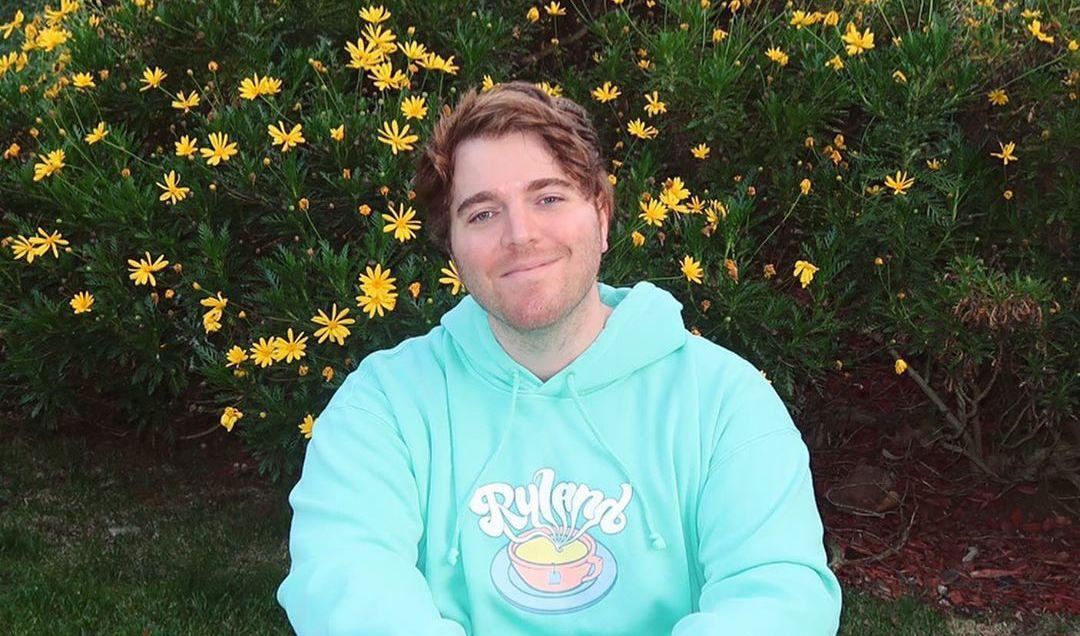 Internet personality Shane Dawson is considered one of YouTube's veterans. Since joining the platform in 2005, when he started creating comedy sketches as an outlet for himself, he's become one of the most recognized names on the internet — though not always for good reasons.
Despite his current subscriber fan base of 22 million, the online personality has racked up countless cancel attempts and has even had to delete many of his videos after backlash from fans.
Shane Dawson drama:
Shane has been involved in various internet feuds and a lot of drama in 2020 alone. For starters, the internet called for Shane to be canceled when a clip of him making an inappropriate sexual gesture toward a poster of Willow Smith (who was 12 at the time) started recirculating. Willow's family, including Jaden, Will, and Jada Pinkett Smith called him out publicly.
Videos of Shane in blackface and saying the N-word also started circulating around the same time, further pushing the internet to cancel him.
Shane released an apology video, acknowledging that his previous behavior was unacceptable and hoping the internet would forgive him. YouTube has also demonetized his content, and Morphe has pulled his makeup palette from their shelves.
What is Shane Dawson's net worth?
Between Shane's YouTube videos, brand sponsorships, and previously-successful makeup palette, Shane was estimated to be worth around $12 million. However, since his content has been demonetized by YouTube and his makeup palette is no longer being circulated by Morphe, it's likely that number is currently much smaller.
Shane Dawson is good friends with Jeffree Star.
Shane became good friends with fellow controversial YouTuber Jeffree Star when he created an entire docuseries around Jeffree. The YouTube series revealed more of Jeffree's life behind his YouTube channel than he'd ever shown before and was immensely popular among Shane's fans. Each of the videos in the series racked up tens of millions of views since they were published.
The docuseries created a lasting partnership between the two creators, and Shane and Jeffree featured each other in their videos frequently, and the duo collaborated on lines of merchandise and makeup.
Shane Dawson had a successful makeup line.
One of Shane's collaborations with Jeffree included the creation of his own makeup palette. The makeup mogul walked Shane through the process, and together they created the Conspiracy palette, the Mini Conspiracy palette, as well as a limited line of lipsticks and lip glosses.
When Shane's merch line initially dropped, the entire collection sold out in an hour and is what spawned Shane's inspiration for a makeup line.
While Shane and Jeffree were working on the Conspiracy palette together, Shane filmed the whole thing, creating another YouTube docuseries centered around how makeup is made. The series, titled The Beautiful World of Jeffree Star, also brought Shane tens of millions of views.
Morphe has since pulled Shane's makeup from their website after he was recently canceled.
Where does Shane Dawson live?
Shane currently lives in Calabasas, CA with his longtime partner and fiancé, Ryland Adams. The $3 million mansion is what Shane calls his "dream house," and comes with countless amenities. The new home is an upgrade from their previous million-dollar home and includes six bedrooms, four bathrooms, an attached two-car garage, and a swimming pool. Shane and Ryland moved into their new home at the end of 2018.
Latest Shane Dawson News and Updates