Shane Dawson Has Two Brothers You Never Really Hear About
Shane Dawson has been open about his rough childhood on YouTube, but you probably didn't know that the creator has two siblings.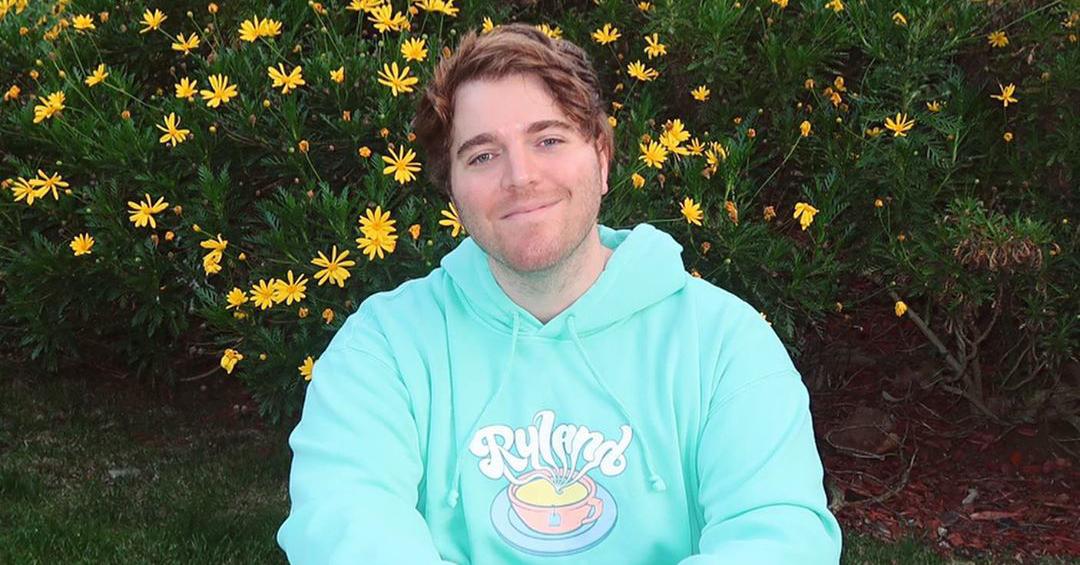 YouTuber Shane Dawson has morphed his online image immensely over his 15 years on the platform. The content creator, who gained his massive following of subscribers with his skits (full of original characters), is now best known for his various docu-series, including his deep dives into other influencers like Jeffree Star, Jake Paul, and Eugenia Cooney.
Article continues below advertisement
But despite sharing so much of his life over the last decade and a half, there's still a lot about Shane's personal life that we don't know. In fact, he doesn't even use his real name for his YouTube videos!
That's right — Shane changed his name online from Shane Yaw (his real name) to Shane Dawson to create some distance between himself and his online presence. That also kept his family safe from being connected with him through a simple Google search in the early years.
So, who are Shane's siblings, and what of the rest of his family?
Article continues below advertisement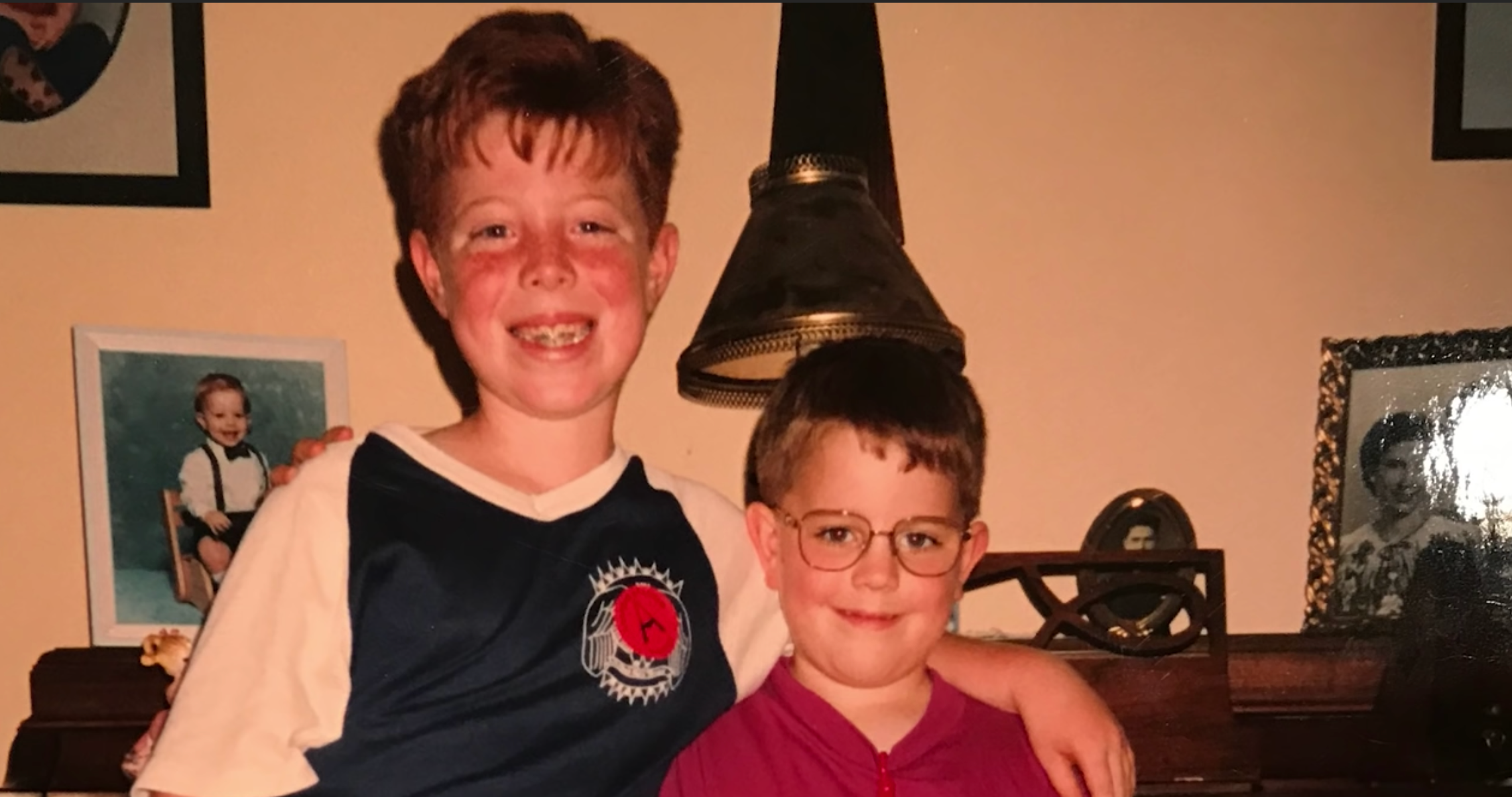 Shane Dawson, or rather Shane Yaw, has two brothers.
Off-camera, Shane has two brothers, though he rarely mentions them on his channel. He's previously stated he has "brothers," plural, but the only brother he openly talks about is Jerid.
When talking about his childhood, the YouTuber only shares photos and memories revolving around Jerid, leading most of his viewers to think he only has one brother.
Article continues below advertisement
Shane's other brother, Jacob, is almost completely absent from his channel. Even some of Shane's fans on Reddit have pointed out Jacob's clear erasure from Shane's channel — down to the fact he's not even mentioned in either book Shane has written.
Article continues below advertisement
While this clearly raises some eyebrows, most just believe that Jacob doesn't want to be involved in Shane's online presence. It's possible the brothers don't have as estranged of a relationship as it may seem, which is why he doesn't appear in any of his videos or on his social media.
Jacob also lives on the East Coast, creating a large geographical distance between the two brothers that could also explain his absence.
His parents divorced when he was nine.
The only person in Shane's family who makes frequent appearances in his videos is his mother, Teresa Yaw. While Shane has alluded since the beginning of his career on YouTube that he didn't have the easiest childhood growing up, his relationship with his mother is one that has only gotten better over the years.
Article continues below advertisement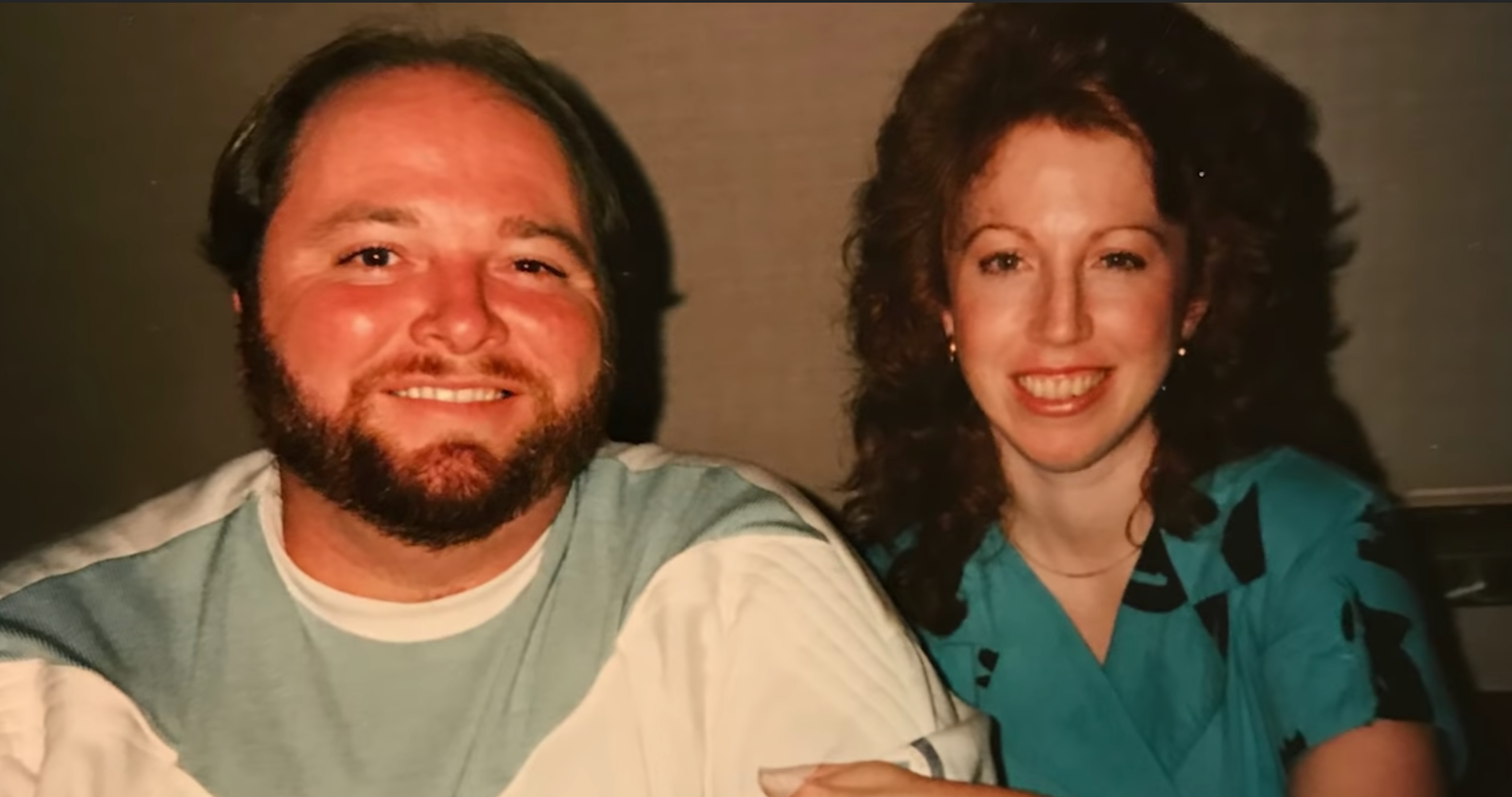 In his series confronting people from his past, he tells the story of his childhood, starting when his parents divorced when he was only nine. The divorce is what severed his relationship with his father, who moved out and was absent for most of Shane's young life.
He admits that from the beginning of his channel, his videos made it clear he didn't have a great relationship with his dad. He even made a video titled "Happy Father(less) Day" for all of his viewers who also grew up without dads.
Shane has openly described his dad as an alcoholic on his channel, painting him in a negative light. Despite numerous attempts to rekindle his relationship with his father over the years, it seems they still remain distant to this day.