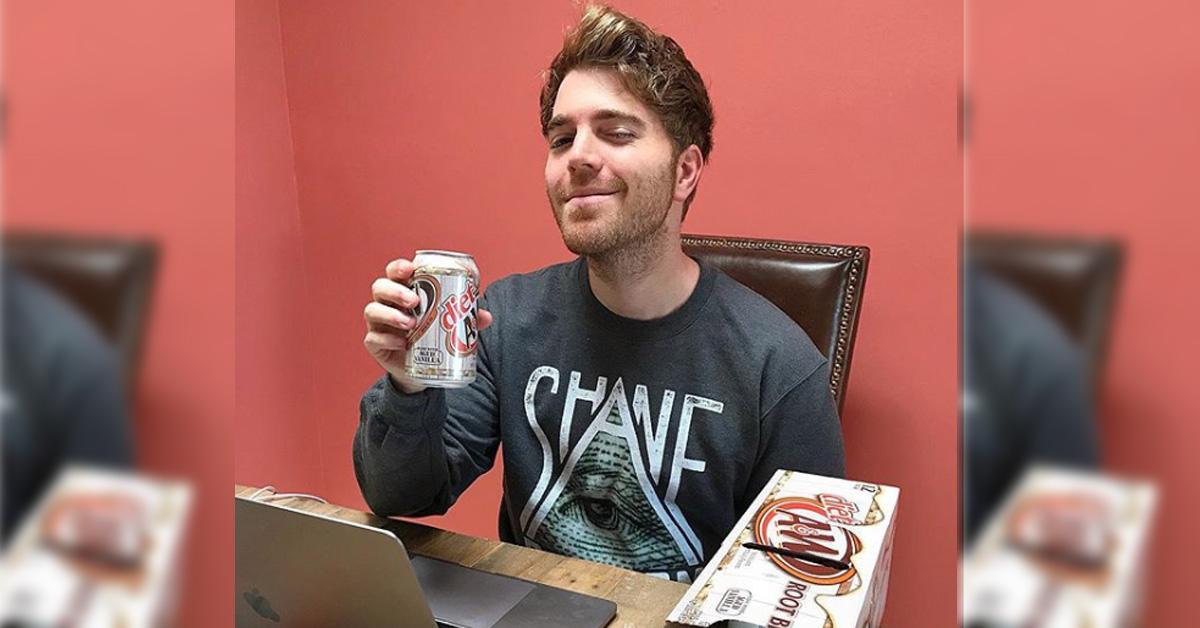 YouTuber Shane Dawson Has Had a Controversy (or Two) of His Own
Nobody's perfect. But when you put your entire life on the internet like today's social media influencers, you are more likely to find yourself in a controversy or two — and YouTuber Shane Dawson is no exception.
Article continues below advertisement
The online figure has over 17 million subscribers on the video streaming platform — who are currently divided on his upcoming documentary series on the controversial Jake Paul. And we don't blame them. However, Shane has had his share of scandal and is proof you can't always judge a book by his offensive Twitter history (or his click-baiting videos).
So, who is the real Shane Dawson? Keep reading for everything you need to know about the popular YouTuber.
Article continues below advertisement