YouTuber Shane Dawson Has Had a Controversy (or Two) of His Own
Find out why Shane Dawson changed his last name, his black face controversy, and YouTube net worth.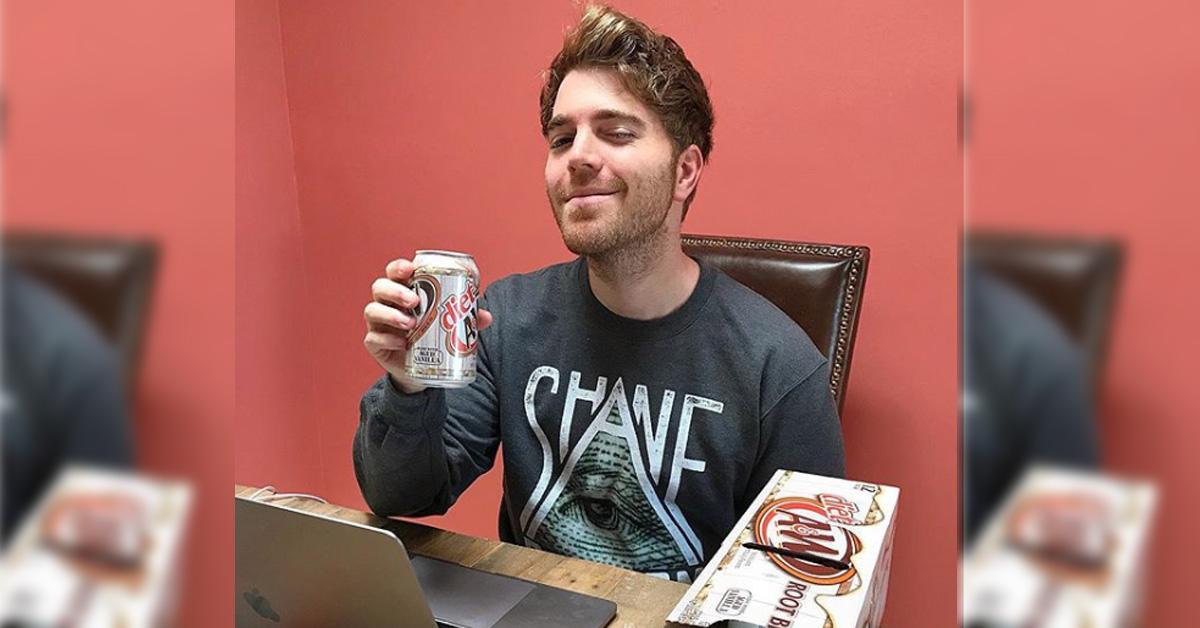 Nobody's perfect. But when you put your entire life on the internet like today's social media influencers, you are more likely to find yourself in a controversy or two — and YouTuber Shane Dawson is no exception.
Article continues below advertisement
The online figure has over 17 million subscribers on the video streaming platform — who are currently divided on his upcoming documentary series on the controversial Jake Paul. And we don't blame them. However, Shane has had his share of scandal and is proof you can't always judge a book by his offensive Twitter history (or his click-baiting videos).
So, who is the real Shane Dawson? Keep reading for everything you need to know about the popular YouTuber.
Article continues below advertisement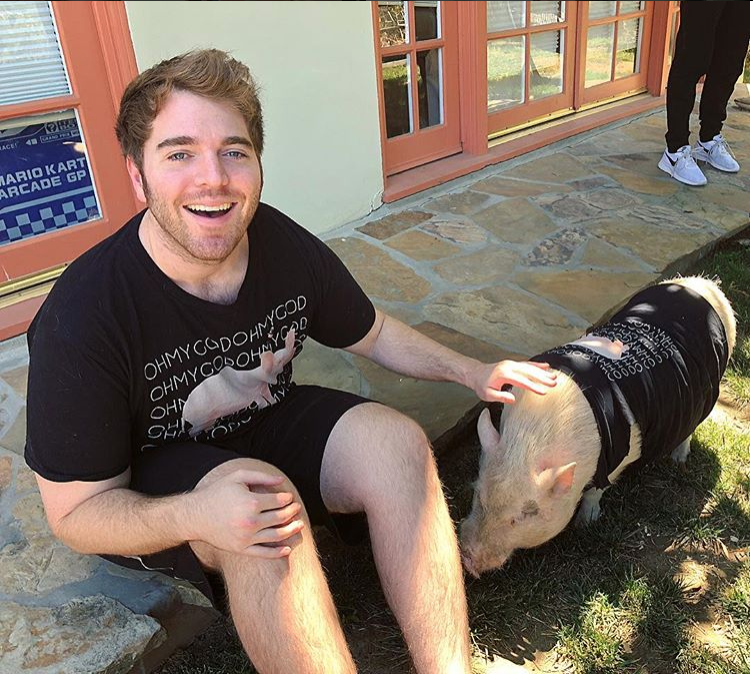 Why did Shane change his name? 
Surprise. Shane's real name is Shane Lee Yaw. Growing up, Shane has been very open about his weight struggle and the abuse he suffered from his alcoholic father. His name change was a way to create a new persona and cope with all the online trolls. "My real name is Shane Yaw, that was just because my agent at the time said no one would want to see me because my name was awful, so I changed it, but it helped me create this other person," he told AOL. "When I get a bunch of hate comments, or people telling me, 'Kill yourself!' or 'You're ugly!' or 'You're fat!' or this and that, I don't really process it because that's for Shane Dawson, that's not me."
As for why he went with the last name Dawson, fans believe it was due to his obsession with Titanic and Leonardo DiCaprio's character Jack Dawson. Duh.
Article continues below advertisement
Yes, Shane did blackface and made pedophilia jokes... 
In the course of his 10-year career on YouTube, Shane has made more than one offensive video. In 2014, he was accused of being racist after videos of him doing blackface, like his Wendy Williams impersonation, went viral for obvious reasons. In an apology video, he claimed to not really know what "blackface" was but admitted that people were justified to be offended by his behavior.
"For me, in my head, I was just becoming a character. I'm not making fun of them for being black, I'm just looking like them... which didn't offend my audience," he said at the time. "But the biggest thing I learned is that just because it doesn'tt offend my audience, doesn't mean it isn't offending mass amounts of people outside of my audience, and that's what I should be more aware of."
He continued, "I made a mistake. I shouldn't have done that... It was stupid. It wasn't mean-spirited it was not malicious. It was just stupid and I shouldn't have done it."
Article continues below advertisement
Fast forward to 2018, and he is still apologizing for insensitive comments he made early in his career. This past January, Shane, who says he was molested as a child, apologized for a joke he made about pedophilia on his podcast, Shane and Friends, in 2013. "I want to apologize first," he tweeted. "I am sorry that I used to make really s---ty fucking jokes... Back in the day… I loved the feeling of making somebody shocked and laugh because they couldn't believe what was coming out of my mouth."
Article continues below advertisement
He again addressed his controversial past, adding, "I grew up. I changed my content. I apologized countless times for my s---ty offensive jokes. Instead of dragging me down people should use me as an example of a creator who can CHANGE and better themselves and their content. I'm so proud of who I am today."
Shane has two brothers. 
Shane has two older brothers Jerid and Jacob Yaw, and his bro Jerid is often featured on his popular conspiracy theory videos, including one on the Earth being flat. He also has his own YouTube channel called Doubt Me.
In his memoir, "It Gets Worse," Shane also revealed that Jerid gave him some great advice before he started middle school.
Article continues below advertisement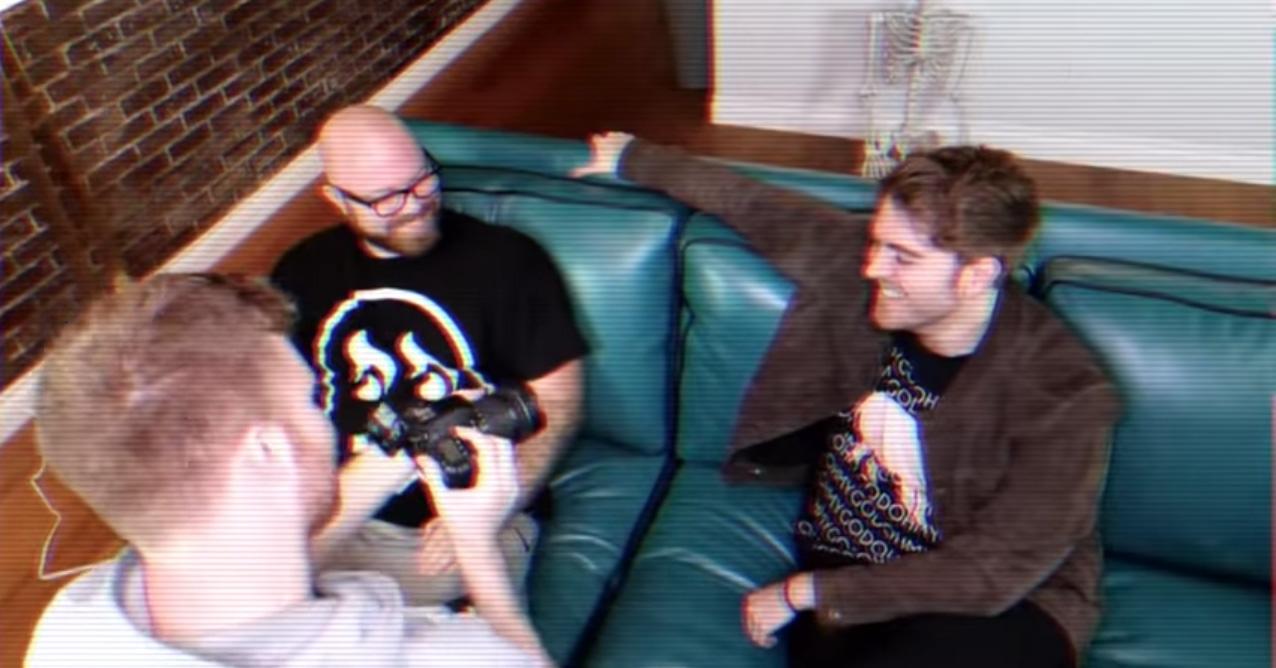 "JERID: Don't wear black.
JERID: You already have the face of someone who's gonna shoot up the school. Don't dress like one.
JERID: Also, don't use your pencil case. No one uses pencil cases.
ME: Then what am I gonna hold my pencils in??
ME: Then what's gonna protect them from the pee and period blood?
ME: My life is different than yours."
Article continues below advertisement
What else are brothers for?
Who is Shane's cameraman? 
Meet Andrew Siwicki, the man (and sometimes voice) behind Shane's videos. Shane introduced his right-hand man on YouTube (obviously) and gushed about his fellow redhead. "Creatively, I've definitely being feeling a little stuck, and then I met my cameraman," he said in the clip. "About six months ago I needed help editing my videos and Garett ... told me about his friend, who was a great editor, and I tried him out and he took this video of me making my cat a movie theater and made it something so much bigger just from editing. And I was blown away... and I was starting to feel myself getting re-inspired again."
Article continues below advertisement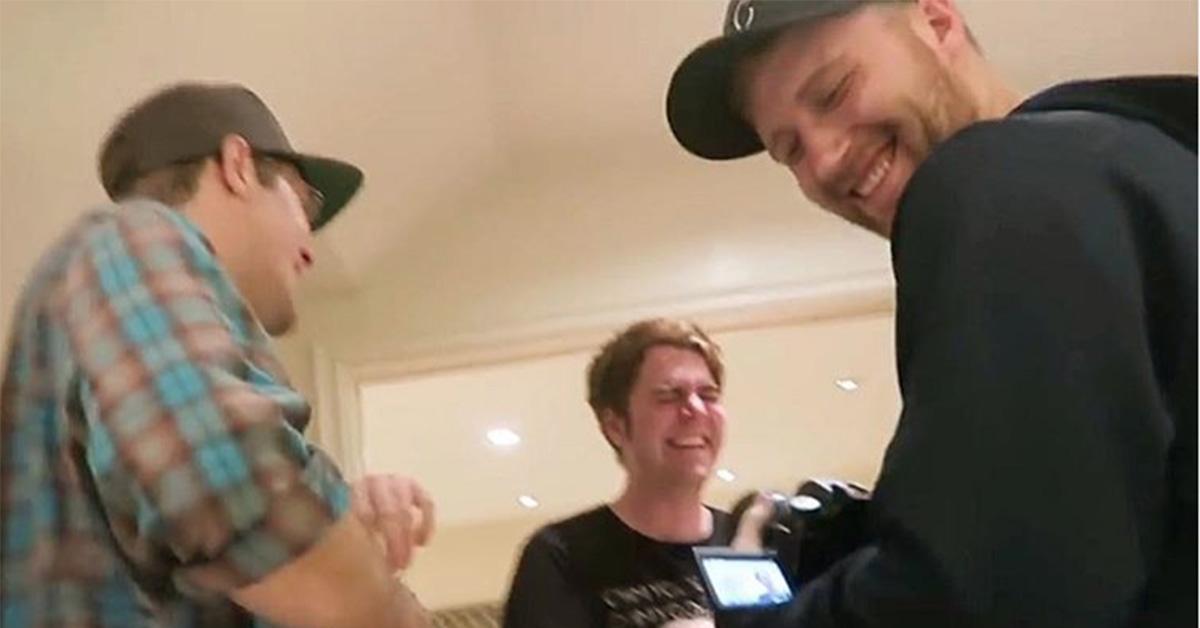 Is Shane rich? 
Yes. Not as rich as Jeffree Star, because who is, but Shane has definitely made a good living from his views. According to TheCinemaholic, Shane is worth $4 million thanks to his YouTube channel, his music, his podcast, and his two memoirs, including "I Hate Myselfie: A Collection of Essays."
And judging from the conversation around his upcoming docu-series with Jake Paul, he's about to get a little bit richer.