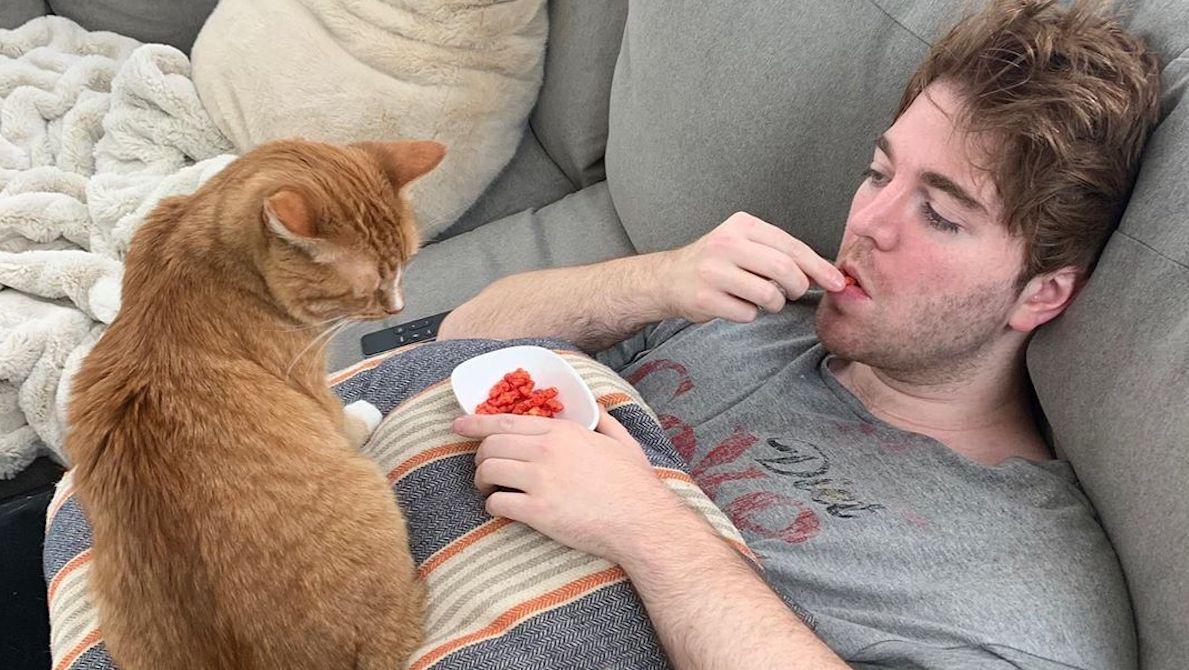 Which Do You Prefer: Shane Dawson's Old Or New California Mansion?
It's impossible to be remotely familiar with YouTube without knowing the name of 31-year-old Shane Dawson. He's got 23.3 million faithful followers on that social platform alone, with upwards of a billion views (yes, really). Then there are the millions of more fans across his Instagram and Twitter accounts.
What's the appeal?
Article continues below advertisement
Shane is known for his documentary-length series on conspiracy theories and an inside look at the lives of fellow YouTube stars.
He's been in the game for 10 years and counting, and we've learned plenty about him in that time — like that he's worth an estimated $12 million, has a book and a podcast, and is never not up to something new.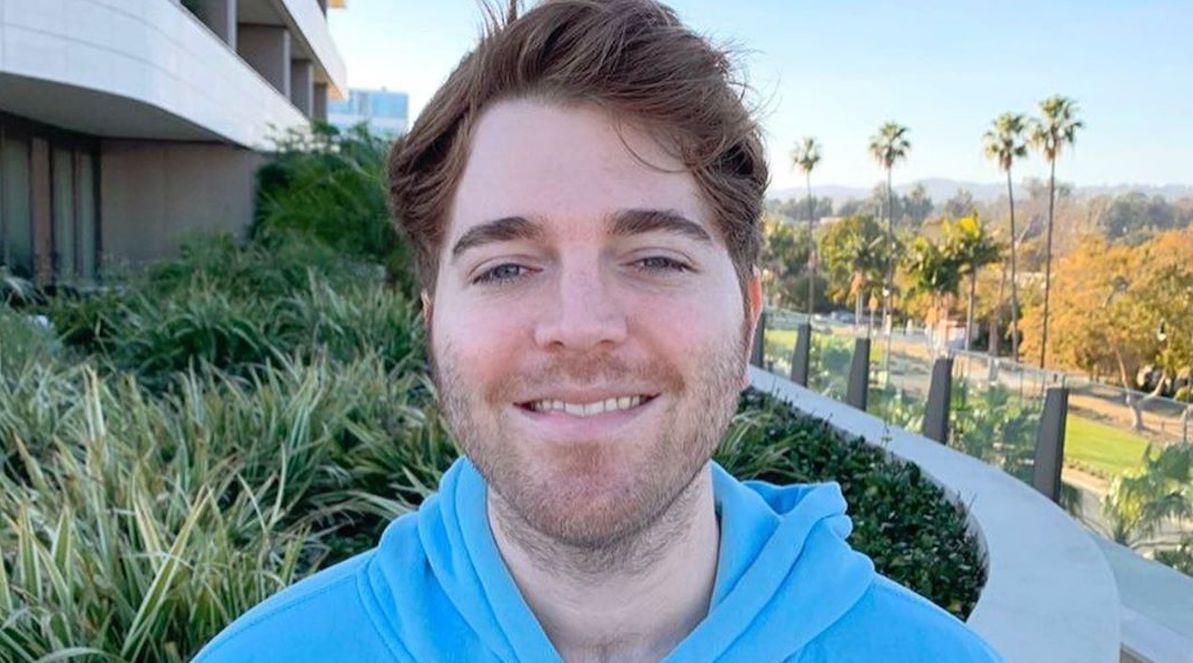 Article continues below advertisement
But where does Shane Dawson live?
Born in Long Beach, California, Shane still calls the Golden State his home.
He sold his three-bedroom, four-bathroom "1950s Spanish bungalow-meets-vaguely Bauhaus villa" in Studio City in the spring of 2019.
Shane made $1.71 million for the drool-worthy 2,300 square-foot property that Variety shared a stunning inside look at.
Picture floor-to-ceiling picture windows framing sweeping San Fernando Valley views — enough said. *Swoon.* He owned the Studio City home for three years before putting it on the market.
Article continues below advertisement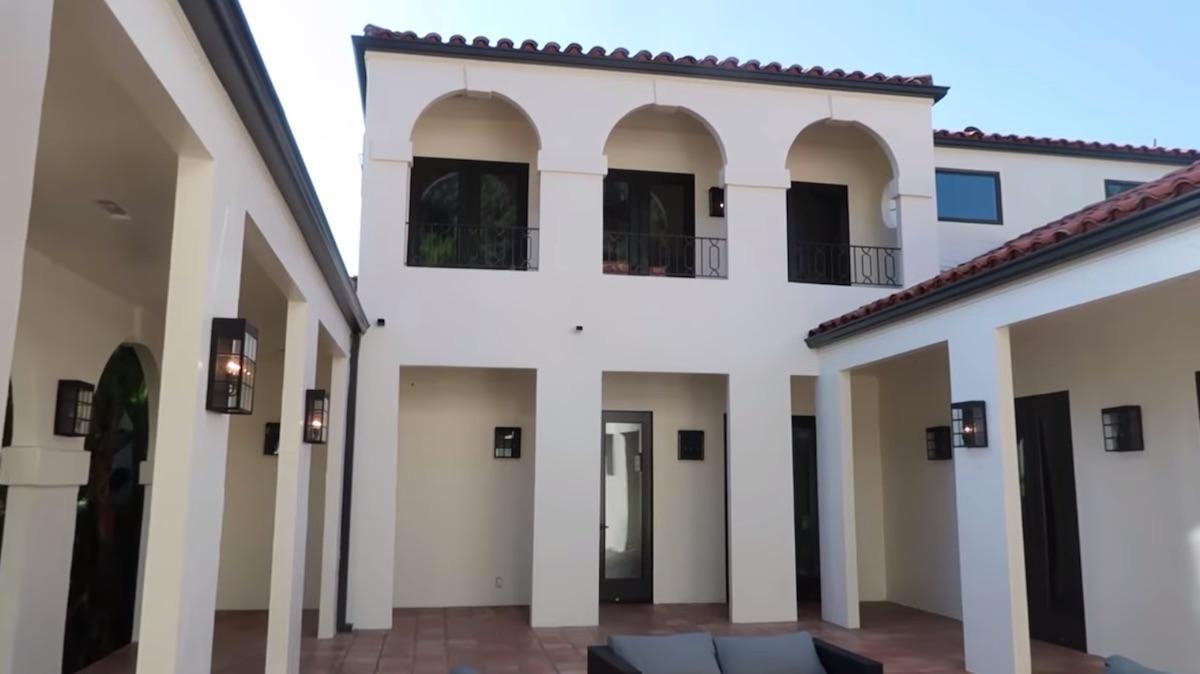 He moved to Calabasas with fiancé Ryland Adams.
About to start their new life together, Shane and his fiancé of a year — Ryland Adams — upgraded to a 5,000-square-foot, six-bedroom Spanish-inspired contemporary.
They paid just under $3 million for their new digs, located just outside of Calabasas. The couple moved in December of 2018. That's also when Ryland posted a new house tour on his YouTube channel, which was viewed more than 8 million times.
Article continues below advertisement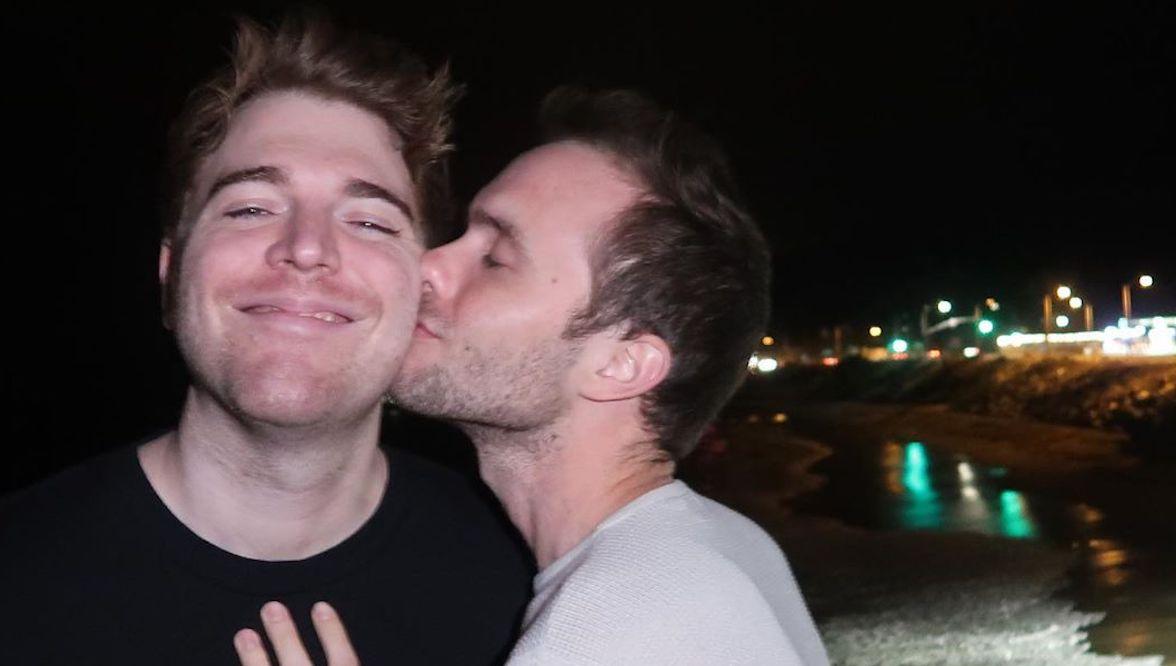 A couple of weeks later, he posted another tour featuring their brand-new furniture.
Ryland is a fellow YouTuber, with 4.5 million followers of his own. The couple has been together since March 2016. And interestingly, while they're in the same line of work, they actually met and connected via a dating app, as PopBuzz reported.
Article continues below advertisement
The new house is the secluded mansion of his dreams.
In the initial tour video, Shane gets real about his feelings on his new place. "Can I just say, number one, this is my dream house," he shared.
"I kind of always held back on getting my dream house because I felt like I wasn't ready, but now I'm excited, and I don't want to feel like I'm showing off or bragging. I feel like I'm doing a Christmas unboxing video. But it is, kind of like, this is what I've worked my whole life for."
Article continues below advertisement
And Shane's new home looks incredibly beautiful.
We can't say we blame him for loving his new digs. To say the place looks gorgeous is the understatement of the year. It recently underwent a "complete makeover" to get rid of the heavy '80s vibes and get ready for Shane and Ryland.
The home boasts "six bedrooms, four bathrooms, a fireplace, a sitting area, an attached two-car garage, a barn, a fire pit, a swimming pool and spa, and a neat firepit," according to Velvet Ropes, who also shared some impressive Keller Williams images.
Article continues below advertisement
The property is walled, double-gated, and completely secluded, with plenty of the privacy they were hoping for. There's even a farm area where they've taken to raising goats — a personal dream of Ryland's.
Best wishes for continued happiness in Calabasas, Shane and Ryland!