Shane Dawson and Lisa "Lisbug" Schwartz Might Be the Friendliest Exes Ever
Shane Dawson and Lisbug (aka Lisa Schwartz) share the real reason for their 2015 split. Everything we know about what their relationship is like now.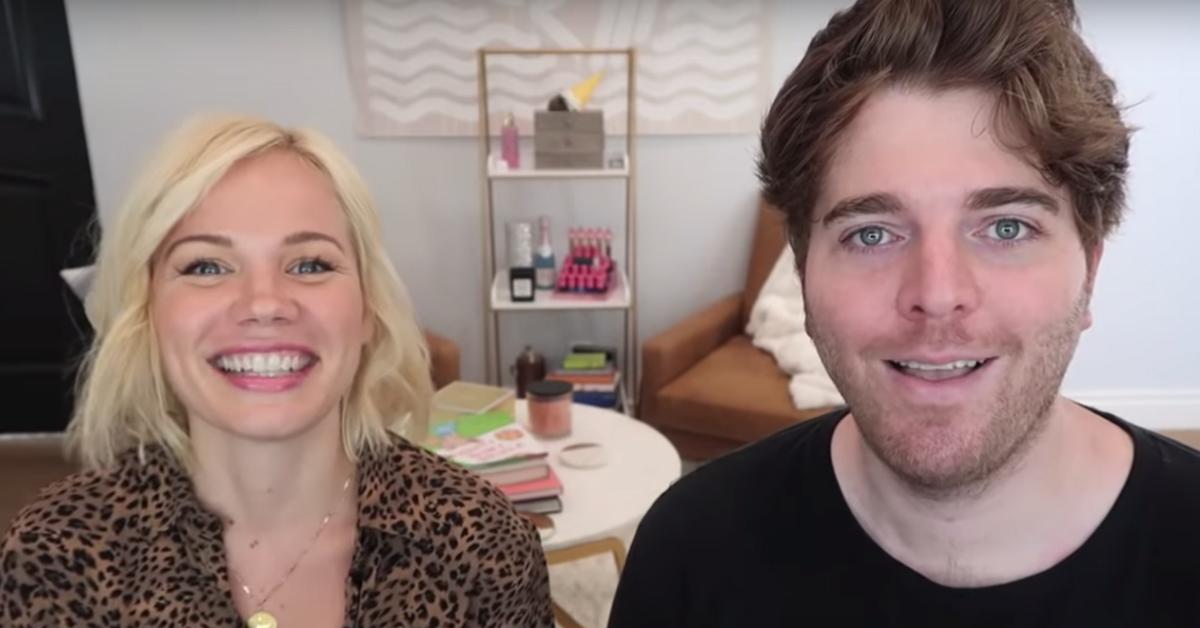 Breaking up is hard to do, but Shane Dawson and Lisbug (whose real name is Lisa Schwartz) make it look easy. The YouTube stars famously split in 2015, and while things were difficult then, the exes are now in a very good place with each other.
On August 27, Lisa posted a YouTube video talking about her split with Shane on camera. So what really happened between Shane Dawson and Lisbug? Here's everything you need to know.
Article continues below advertisement
Shane Dawson and Lisbug's breakup had "many layers." 
Shane came out as bisexual in 2015, shortly after publicly announcing his split from Lisa. But as the YouTuber explained in Lisa's newest video, his sexuality was not the main reason for their split.
"I think a lot of people just assume, 'Oh, Shane wanted to come out,'" he said. "But, no. We literally broke up a long time [before that] — slowly — and that had way more to do with, literally, like all the other issues, mental issues."
"Breakups are so awful," Lisa added, "and the one with you was awful because it was just so painful... But at the same time, then I was proud of you. This is complicated, [there were] many layers... Then once we got past that stuff, I was proud for you."
Article continues below advertisement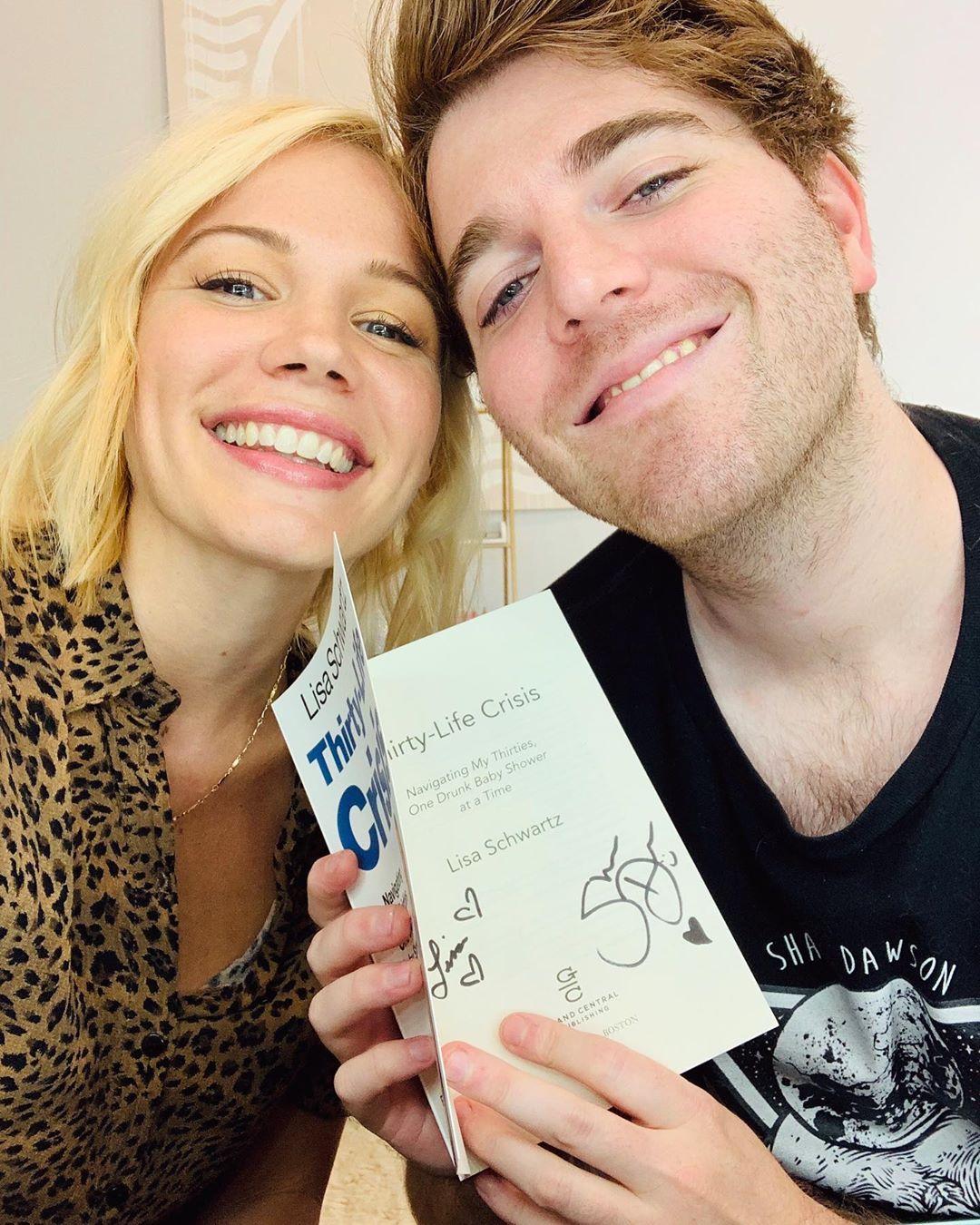 Shane and Lisa were each other's support system. 
Shane and Lisa, once a YouTube power couple, provided support and understanding during the tumultuous time they were together. "That period of time I think was very, like, we needed each other because we were both a little lost in so many different ways," Shane said. "It was very much a family bond [that we had] and almost trauma bonding... We'd cry a lot together."
Article continues below advertisement
"I think we both just really wanted to figure out why we were so f--ked up, and it was nice to be with somebody who knew what it felt like to have problems," Shane added. "I think we kept each other alive."
Lisa pointed out they "were very young" when they dated, saying, "I mean I was a little bit older, but I think we were just like growing into ourselves and we were just doing it together… We were able to confide in each other."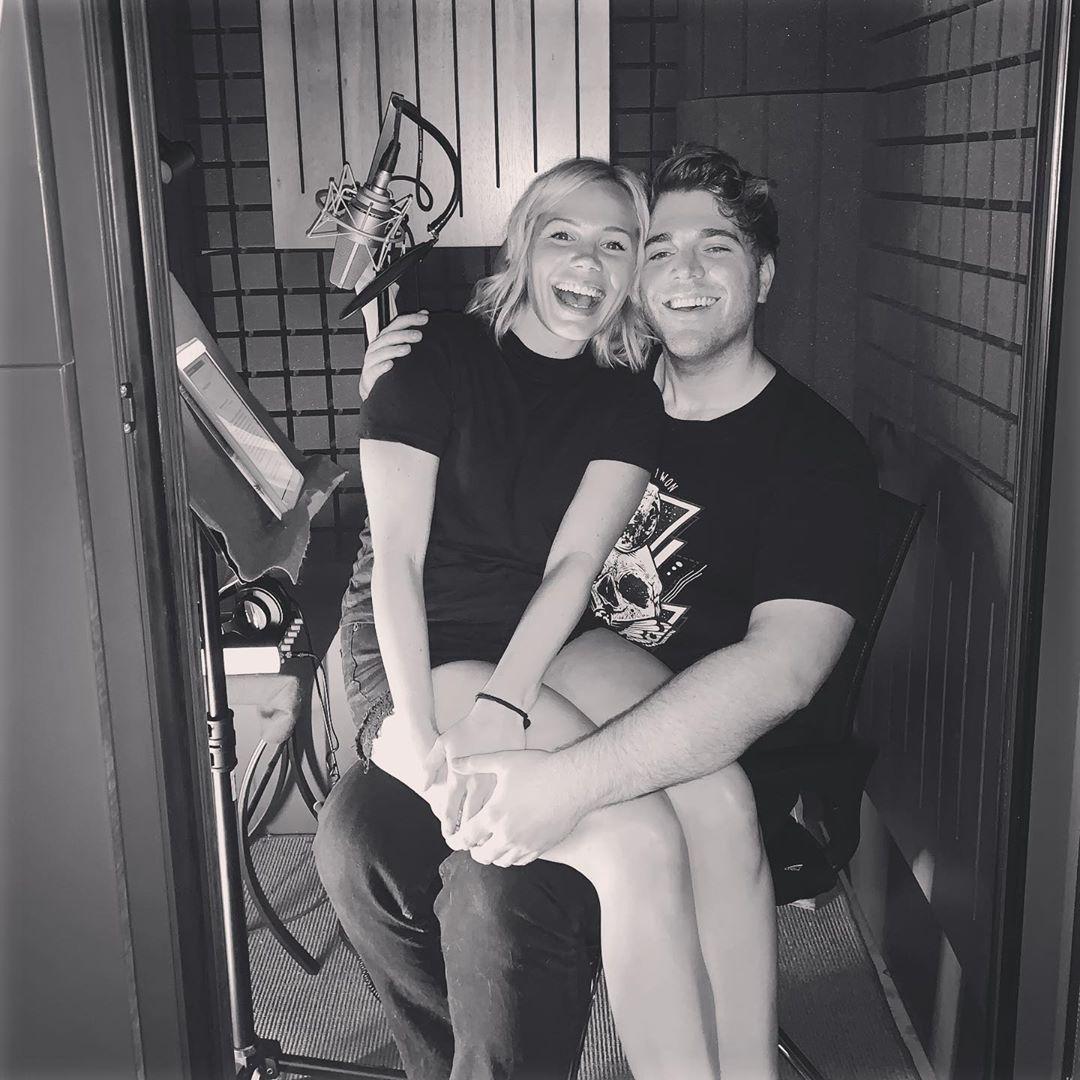 Article continues below advertisement
 Shane and Lisa's current partners are totally cool with their friendship.
Shane got engaged to Ryland Adams in March 2019, and Lisa is in a relationship with comedian and actor Jeff Galante. The exes and their new partners all get along well. "I feel like all four of us are just happy," Lisa said.
"It's very chill," Shane noted. "There's no weirdness at all."
Lisa said Ryland "has been so nice to me," and Jeff is glad Shane is part of their lives. "I think he respects you," she said. "I think he loves you, and you support me, and he can't ask for anything better."
For more on Lisa, Shane, their breakup, and much more, check out Lisa's new book Thirty-Life Crisis.