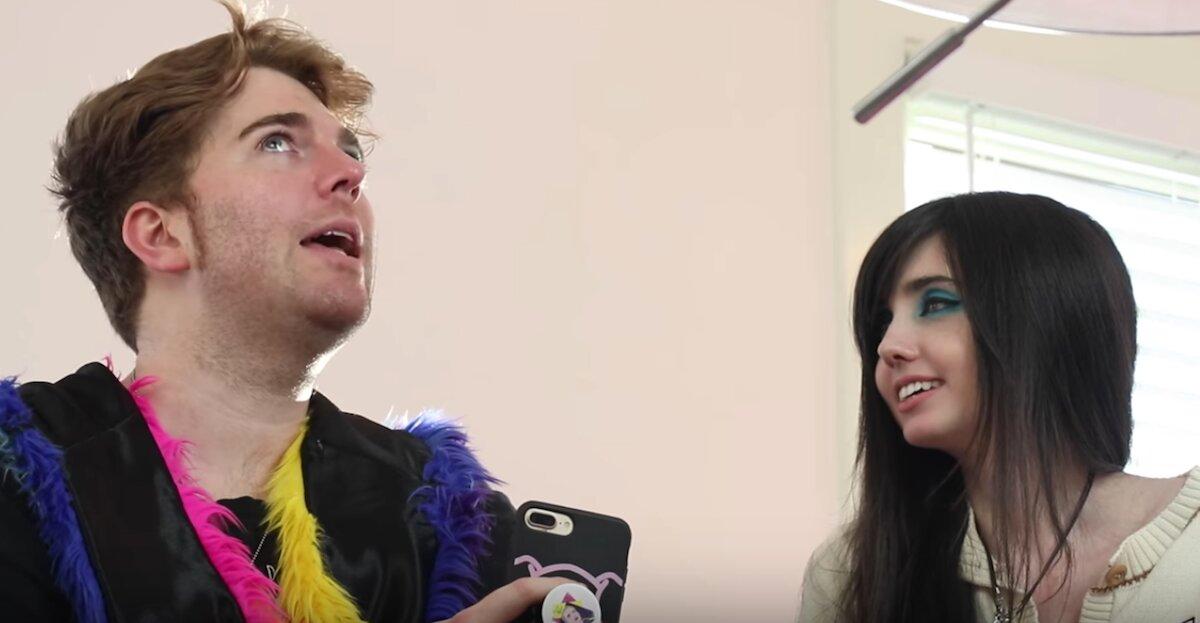 YouTuber Shane Dawson Tackles Eating Disorders in Emotional Video With Eugenia Cooney
With over 22 million YouTube subscribers, Shane Dawson is considered one of the most influential social media personalities on the internet today. So when the 31-year-old began his latest video with a warning, it immediately made headlines.
"The following contains discussions of eating disorders which may be triggering to viewers," the opening message reads. What follows is an hour-long documentary featuring fellow YouTuber Eugenia Cooney, who recently underwent treatment for anorexia.
Article continues below advertisement
Here's what you need to know about the powerful video and why Shane encouraged Eugenia to tell her story.
Did Shane Dawson have an eating disorder?
Back in 2014, the California native opened up about his own eating disorder. "I have a pretty severe case of body dysmorphia," Shane said at the time. "I'm talking about this because I know a lot of you guys out there might be dealing with the same type of thing and I want you to know that you're not alone."
Article continues below advertisement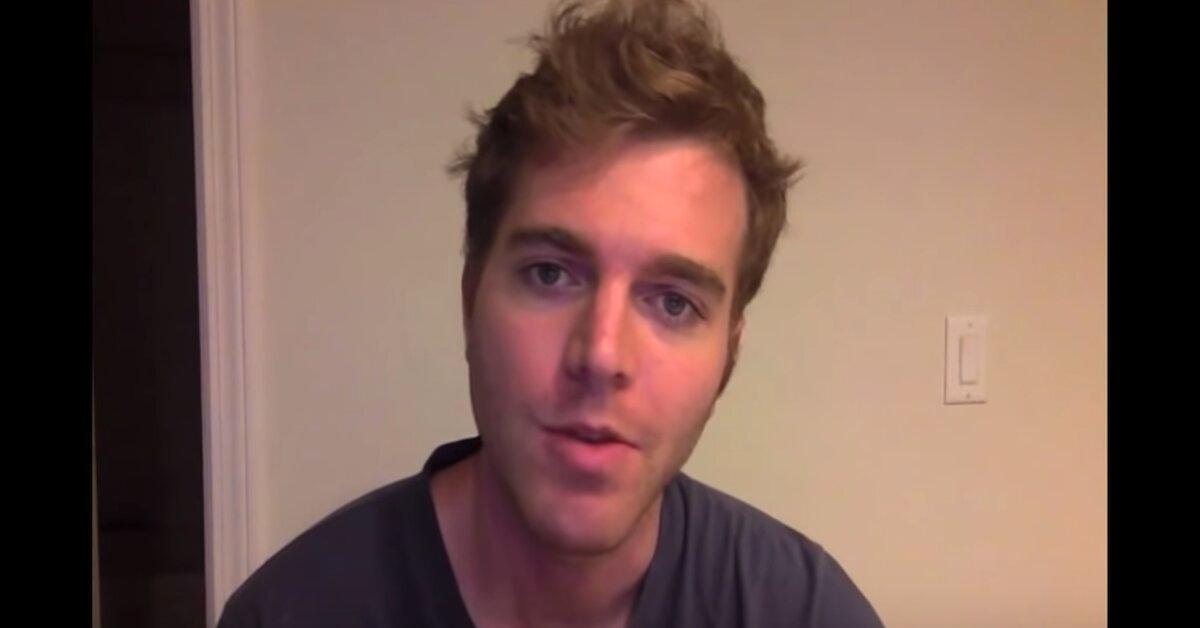 His decision to reach out to Eugenia in the midst of her recovery came from a similar place. "My hope and her hope is that this could help a lot of people, so that's why we're doing this," Shane shares in the new video, which was published on July 19.
"And I want to make sure I can somehow help her come back and feel comfortable and hopefully have a chance to start over," he adds. "This to me feels like the most important thing I have ever done."
Article continues below advertisement
Who is Eugenia Cooney?
The 24-year-old first gained a following on YouTube for her fashion and makeup videos, but over the years, her extremely thin frame — which appeared to be getting smaller and smaller — drew concern and criticism from fans.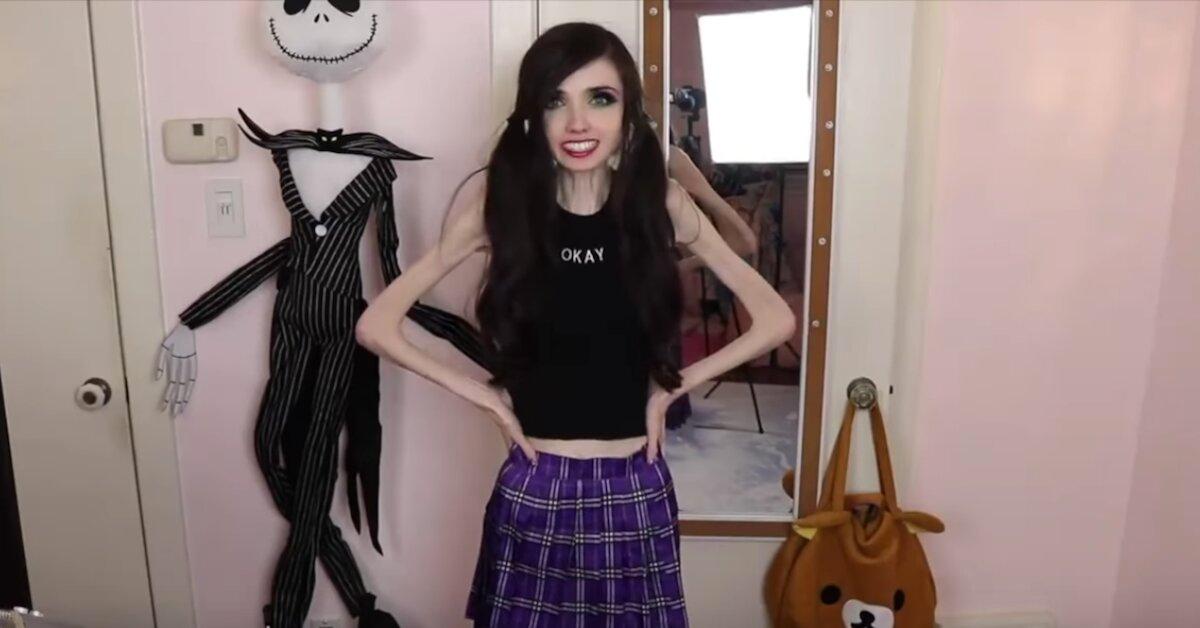 Article continues below advertisement
In 2016, Eugenia was actually the topic of a Change.org petition urging YouTube to temporarily remove the star from the platform so that she could seek treatment. "She knows that she's influencing young teenage girls into thinking being 60 pounds is normal," the petition's creator, Lynn Cloud, wrote. "It's most definitely not."
Though she frequently denied having an eating disorder, Eugenia announced in February that she was stepping away from the spotlight to focus on her health.
"I appreciate the concern," she tweeted right before her hiatus. "I'm taking a break from social media and voluntarily working on this with my doctor privately. Please respect that."
Article continues below advertisement
How is Eugenia doing now?
The blogger finally admits to struggling with an eating disorder in Shane's video and speaks candidly about her recovery.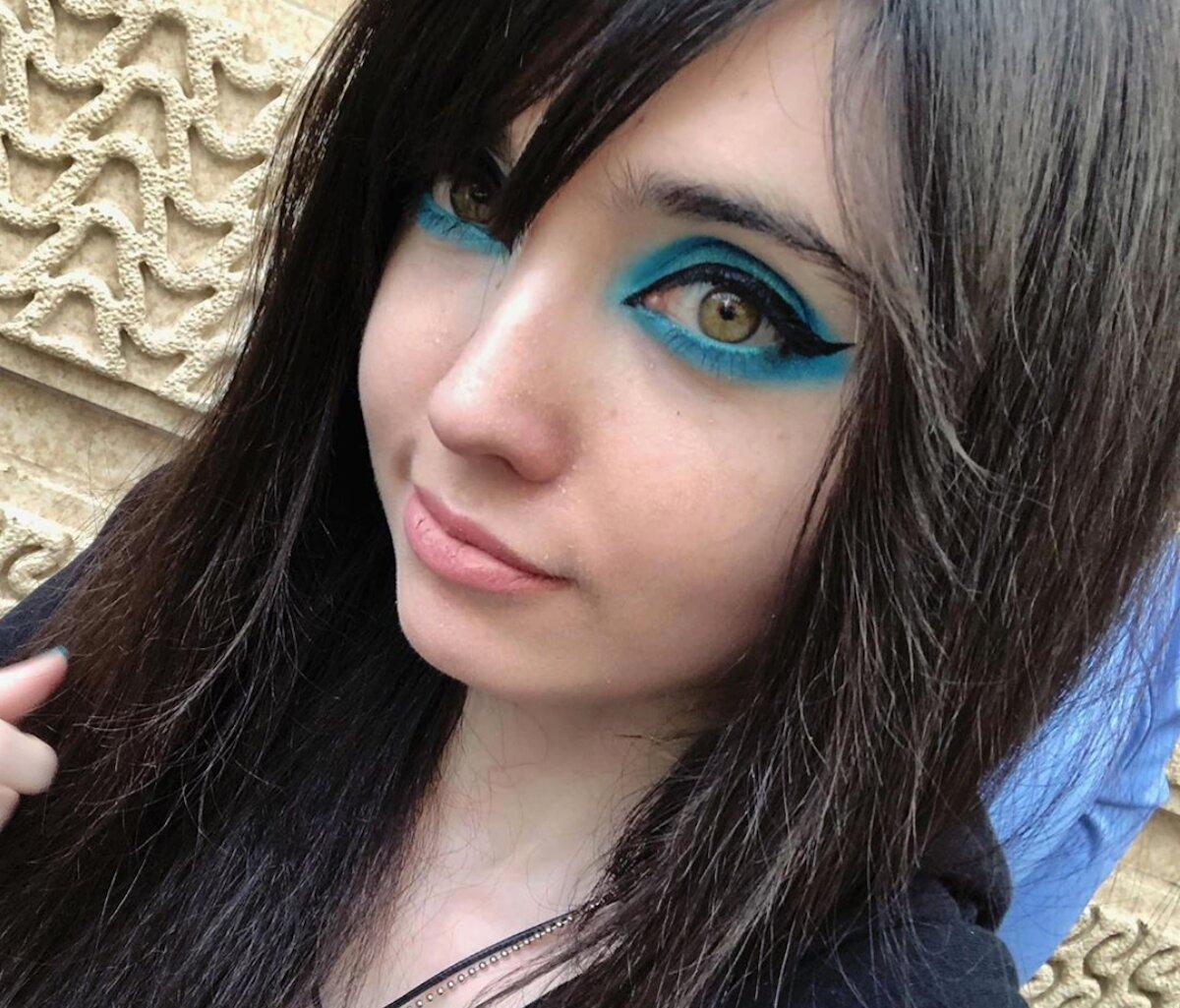 Article continues below advertisement
Though she called rehab a "weird experience," Eugenia reveals that the process was, in fact, eye-opening.
"When I did find out how low my weight was compared to before, it was kind of, like, shocking to me because I didn't even realize," she says. "I had people telling me, like my mom and some of my friends, but I guess I didn't really see that it was getting to that point."
Ultimately, Eugenia wants fans to know that "whether they're dealing with an eating disorder or other type of mental health problem or whatever, that that isn't who they are."
She adds, "There is a lot more to them than just that. They shouldn't feel their whole identity is just that one thing. There is a lot more to people than what they're going through."
We're so happy to hear that Eugenia is in a better place and getting the help she needs.