Shane Dawson Discovered Sophie Pecora Before 'America's Got Talent'
Details on how YouTube star Shane Dawson helped 'America's Got Talent' contestant Sophie Pecora with her music career!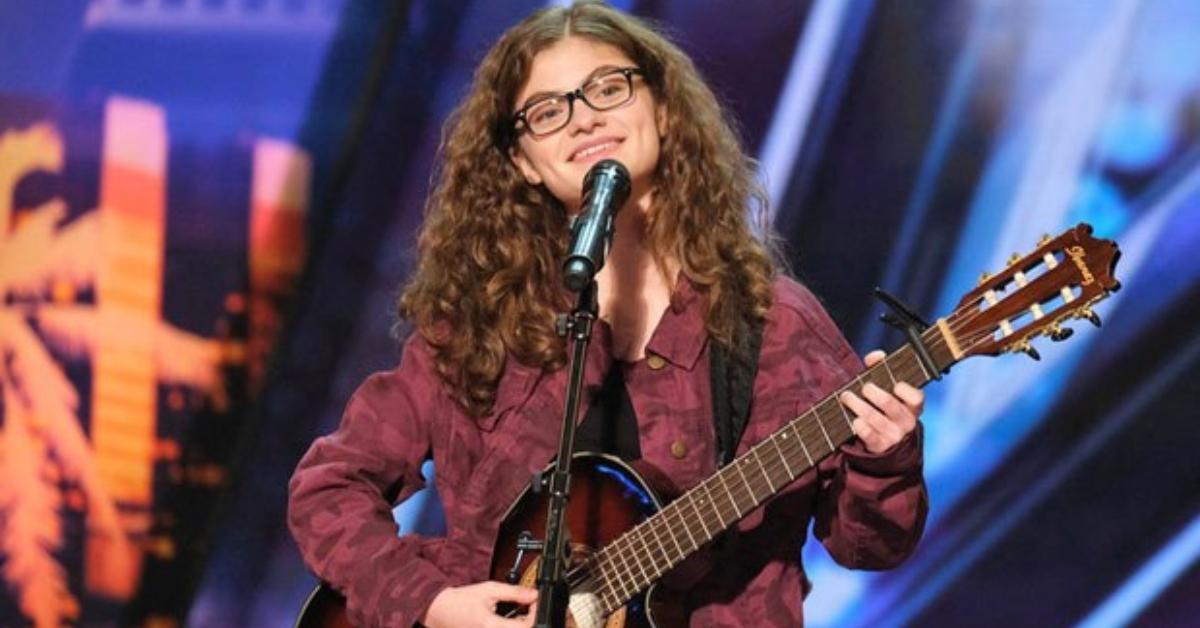 We're going to need more Kleenex! America's Got Talent is full of amazing performances, but one that really captivated audiences was singer/songwriter Sophie Pecora. The 15-year-old California native performed an original song titled "7th Grade" about bullying, which received a standing ovation from all four judges (Simon Cowell, Gabrielle Union, Howie Mandel, and Julianne Hough).
Article continues below advertisement
"Tonight I'm singing a song I wrote about my own experiences at school. I think a lot of people have gone through some form of bullying. I want to make it clear that everyone experiences it… you're not alone," she said during her audition on AGT.
Besides the fact that her song lyrics resonated across generations, the audience was floored by her rapping ability. Basically, call Ed Sheeran because we need a duet ASAP.
While many may have just discovered Sophie from watching the NBC show, she actually boosted her music career when she collaborated with YouTuber Shane Dawson.
Article continues below advertisement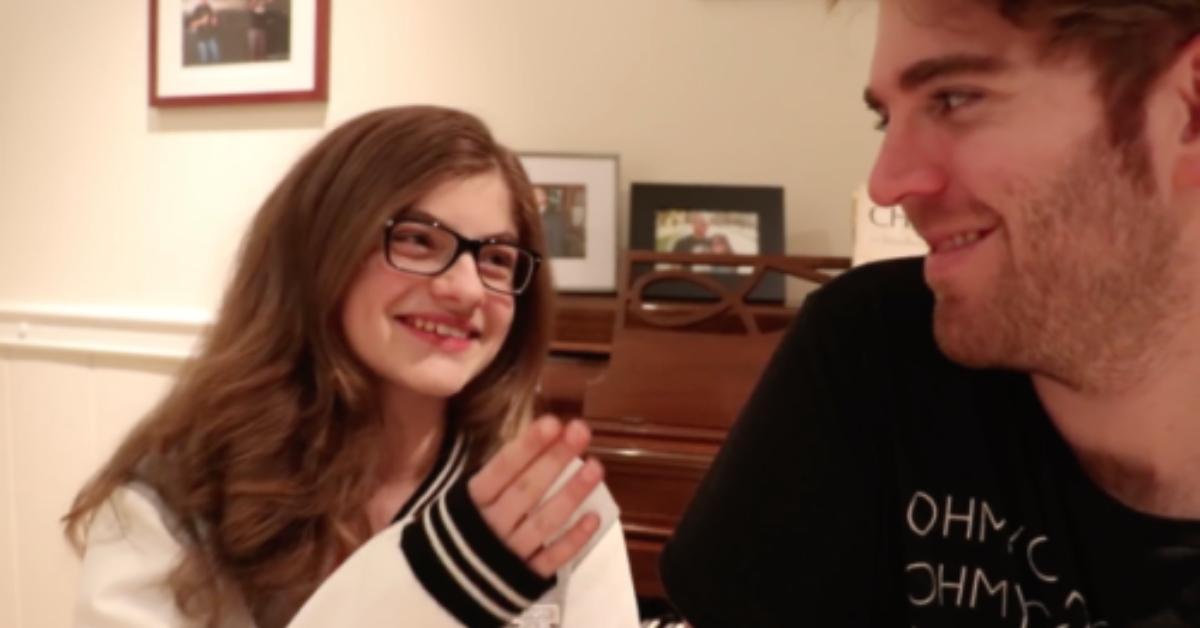 So, how do Sophie Pecora and Shane Dawson know each other?
He's a Sophie-stan! Last January, Shane published a video titled "I HAVE A DAUGHTER," which details in real-time the YouTube personality stumbling upon Sophie's music videos after watching her perform a cover of a Jacob Sartorius song.
Article continues below advertisement
In a total fangirl moment, Shane couldn't stop raving about his latest discovery and watching ALL of her music videos (not that we blame him!).
"I think I found a f--king star," he said in his vlog. "I'm literally Scooter Braun [Justin Bieber's manager]."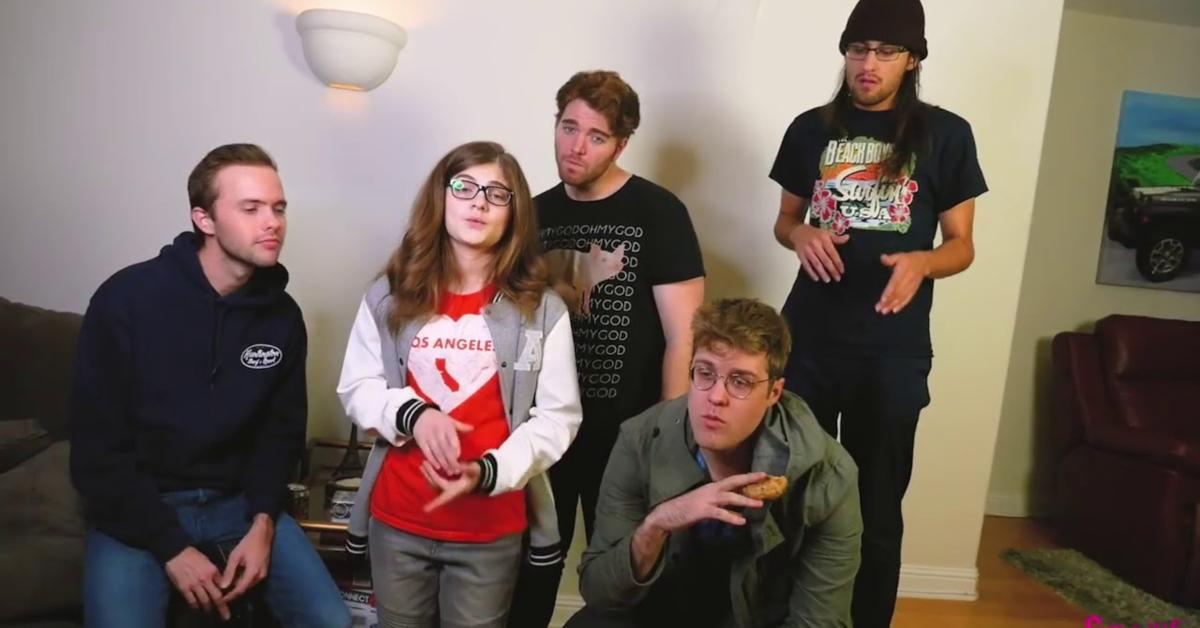 Article continues below advertisement
As Shane continued to do a deep dive into Sophie's music background, the conspiracy theory junkie eventually private messaged her to collaborate on a project. "I feel like there's not a young girl right now who is super relatable and talented," he said in the video, comparing her to a young Avril Lavigne.
The two eventually met (Shane screamed a lot) and recorded a song together called "Best Friends for Cheddar," which has gained nearly 2 million views. The vlogger's fame helped propel Sophie more into the YouTube limelight, and she now boasts more than 500,000 subscribers.
And, we're sure after her America's Got Talent audition, she'll have many more fans.
Article continues below advertisement
Sophie Pecora's parents are also very supportive of her music career.
"My biggest dream is to tour around the world and sing my own songs," Sophie revealed in her audition for the NBC talent competition. She revealed that she was always shy as a kid, telling viewers, "I felt very insecure when trying to make friends, so I started posting YouTube videos."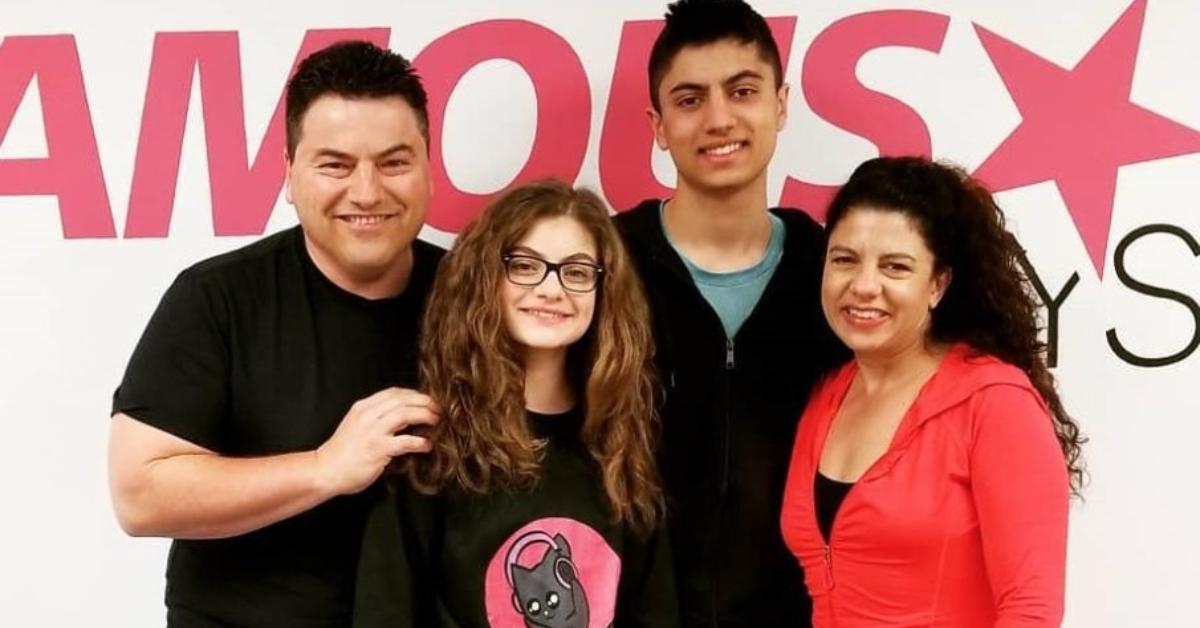 Article continues below advertisement
Sophie's dad, Oliver Pecora, could be seen getting emotional while watching his daughter perform in front of the live audience. If you watch Shane or Sophie's collab videos, you'll know that Oliver is the videographer for all of her performances. In fact, he even has lighting and recording equipment.
In March, Oliver posted that the family even set up a makeshift studio in their home. "Just got done setting up our new in-house studio," he captioned a pic of Sophie posing in front of a green screen.
Watch Sophie's journey unfold on new episodes of America's Got Talent airing Tuesdays at 8 p.m. ET on NBC and watch her full audition in the video below!