Shane Dawson Has Yet to Return to YouTube, Despite Announcing His Intent To
Shane Dawson last posted a YouTube video on June 26, 2020, and has been largely absent from the video sharing website for more than a year. What is he doing now?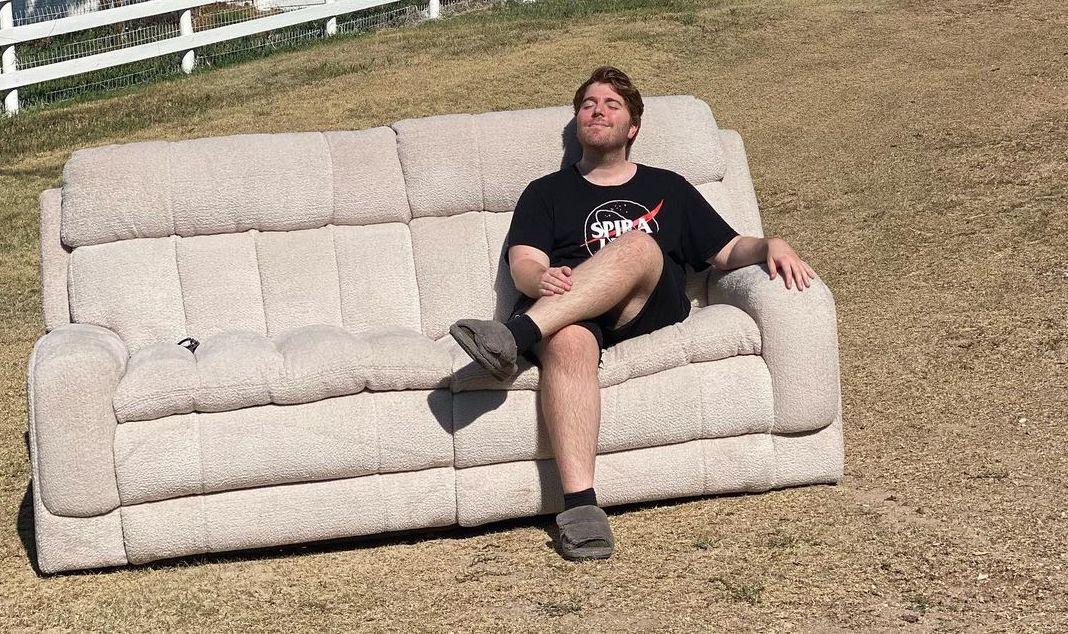 The last time Shane Dawson uploaded a video to YouTube was June 26, 2020. The creator was known for his elaborate documentary-style videos deep-diving into the lives of various controversial creators and his conspiracy theory videos. But he has since stepped away from the site for more than a year.
What is Shane doing now, and does he have any plans to return to his YouTube channels?
Article continues below advertisement
Why did Shane Dawson leave YouTube?
In June 2020, Shane faced a reckoning online as many of his old controversies resurfaced. Other creators called out Shane's old videos that featured him in Blackface, using the N-word, and accused him of pedophilia (and pedophilic jokes) and zoophilia.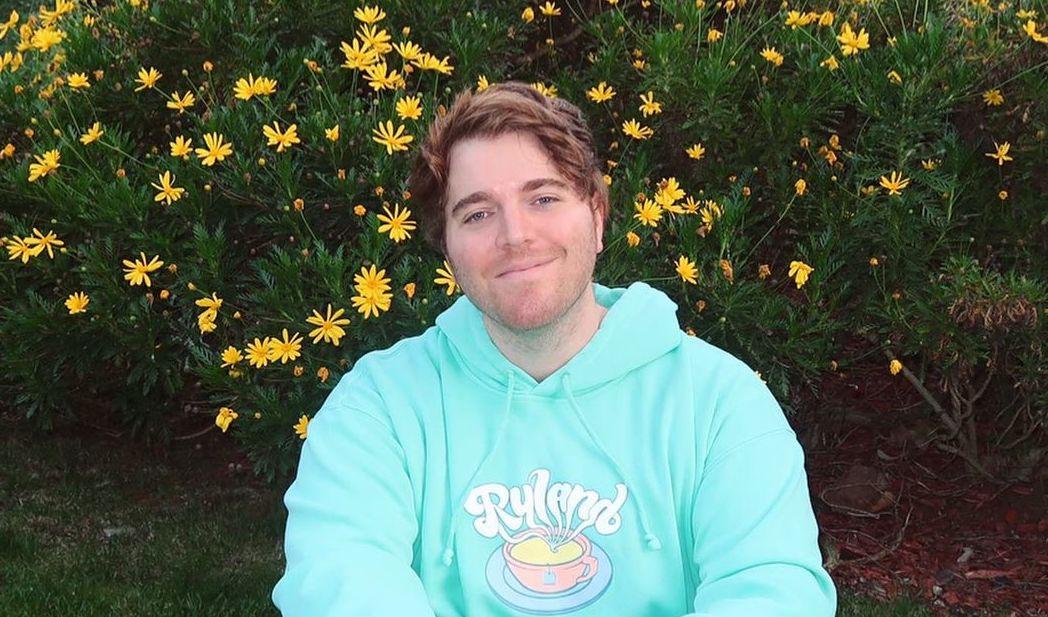 Article continues below advertisement
As these accusations came to light, Willow Smith's parents, Will Smith and Jada Pinkett Smith, also publicly scolded the YouTuber for pretending to masturbate to a photo of their daughter when she was only 11.
Shane also faced criticism from fellow YouTuber Tati Westbrook, who claimed he and Jeffree Star pressured her into making her infamous "Bye Sister" video, making accusations against James Charles.
Shane posted a video titled "Taking Accountability," addressing the accusations made against him. He removed many of his old controversial videos and has not posted to any of his channels since.
Article continues below advertisement
What is Shane Dawson up to now? Is he planning to return to YouTube?
It's been more than a year since Shane uploaded to any of his YouTube channels. He revealed in an Instagram post in June 2021 that he was returning to his platform soon. He did not reveal when he would be posting content again but suggested he would be returning in the coming months.
Article continues below advertisement
"I know I haven't posted a video in a long time, and I promise it's not because I don't want to," he captioned the post. "I'm just trying to stay in a good mindset and be happy. I promise I'm not going to abandon my channel after 15 years of creating. Just been re-evaluating my life the last year and figuring out what I want to do with it. Life is short, and I'm grateful for every second of it. Hope you guys are doing well! I miss you!"
After taking a break from the internet, Shane and his fiancé, Ryland Adams, moved to Colorado and now live on a farm together.
"My dream life as a kid was to one day live on a farm surrounded by animals and to be married to my best friend. This move has definitely gotten me closer to that," Shane captioned a photo dump of the move.
Shane has not shared much since, and appears in some of Ryland's vlogs. It's unclear what moves he has planned next.