Here's How Shane Dawson Is Involved in James Charles' Drama
Shane Dawson is shown crying over the James Charles drama in his new Jeffree Star documentary — here is a breakdown of their feud.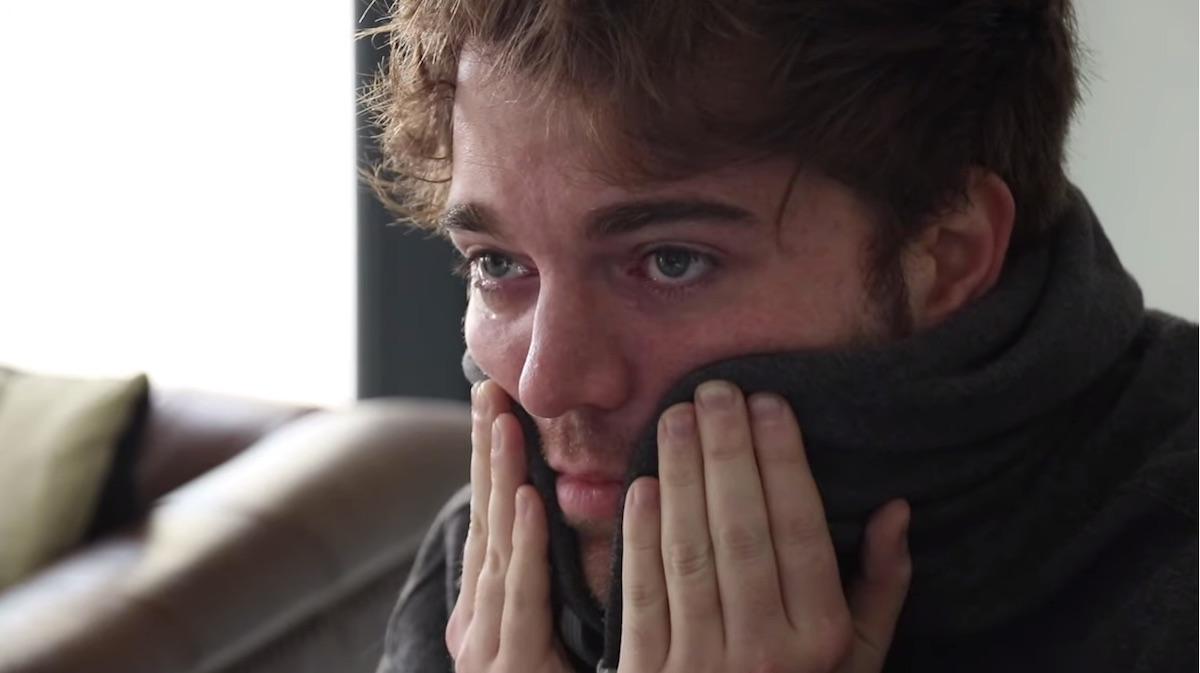 The highly anticipated Jeffree Star documentary officially has a release date (Oct. 2) and Shane Dawson released a trailer of the YouTube series to give fans a small taste of what is to come.
Article continues below advertisement
Along with viewers being upset that Shane is doing yet another video with Jeffree — "Can Shane Dawson stop trying to convince us Jeffree Star is a good person?" — they were also confused by Shane's dramatic reaction to the James Charles and Tati Westbrook drama. He could be seen crying while watching the takedown video and in another shot, viewing a YouTube video titled, "James Charles Disses Shane Dawson."
So, what is the drama between Shane Dawson and James Charles?
First, let's start with the video of James supposedly dissing Shane. The video, uploaded by Shane's friend Rich Lux (who appears in the documentary), details how Shane's Twitter was hacked earlier this summer and shortly after James' account was also reportedly hacked as well.
Article continues below advertisement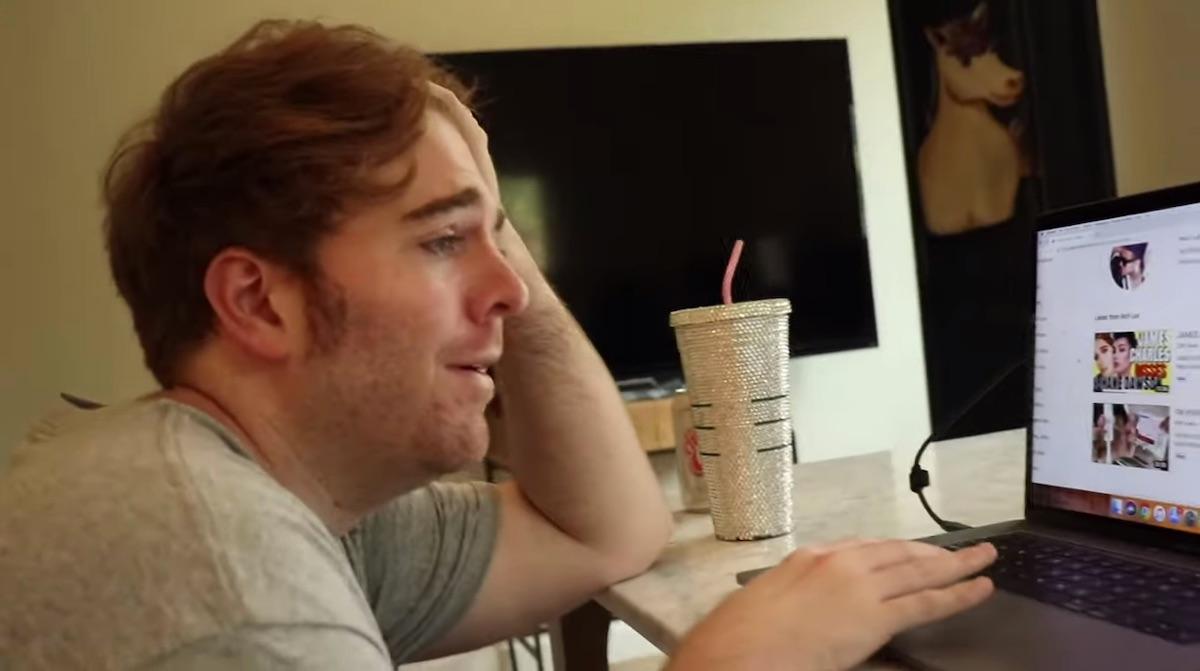 Rich goes on to accuse James of tagging Shane in his YouTube videos for publicity and called it a "micro-aggression."
Now, back to Shane's role in the James and Tati feud.
Article continues below advertisement
Shane Dawson unfollowed James Charles during the "purge." 
He also took to Instagram to share his thoughts on the drama.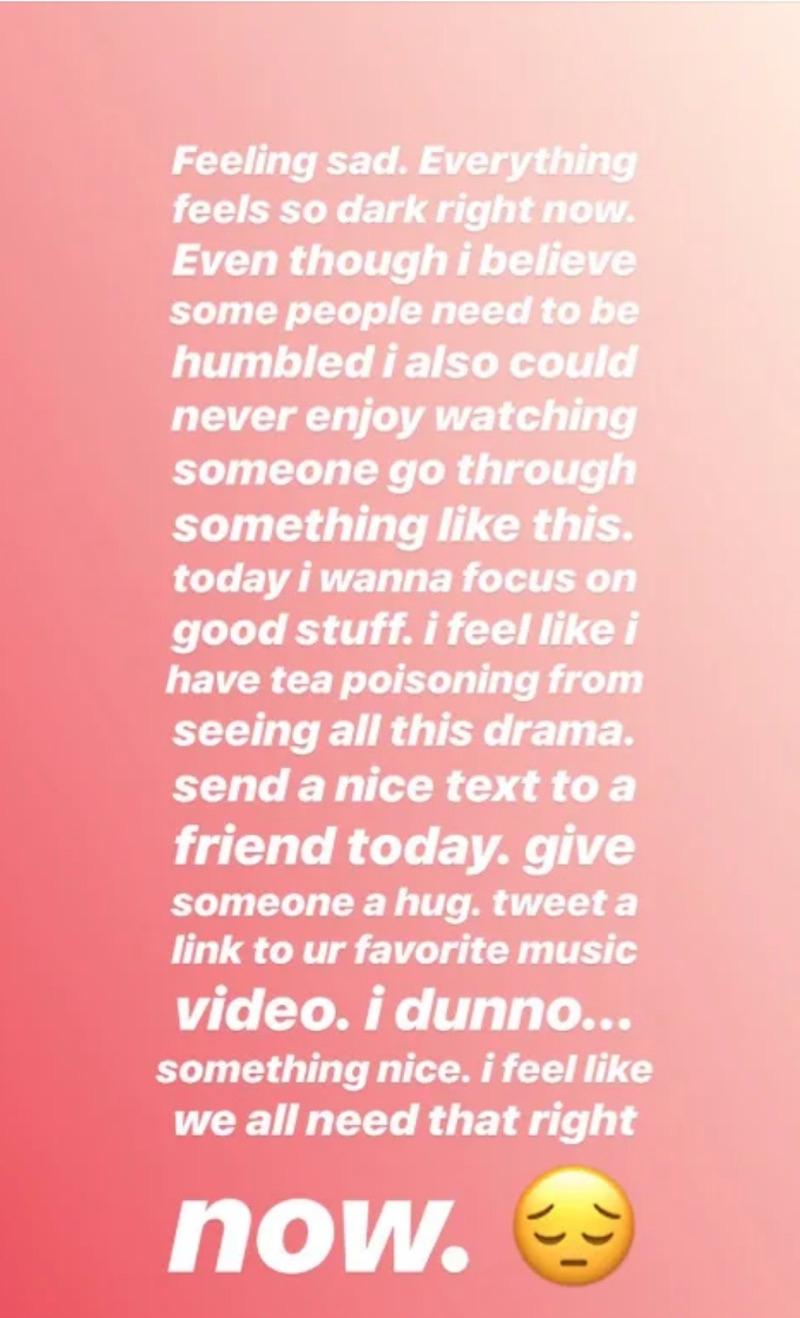 Article continues below advertisement
"Feeling sad. Everything feels so dark right now," Shane wrote at the time. "Even though I believe some people need to be humbled, I also could never enjoy watching someone go through something like this. Today I want to focus on good stuff. I feel like I have tea poisoning from seeing all this drama."
That could explain the tears we saw in the video.
Jeffree Star also got caught up in the James versus Tati debate. 
Article continues below advertisement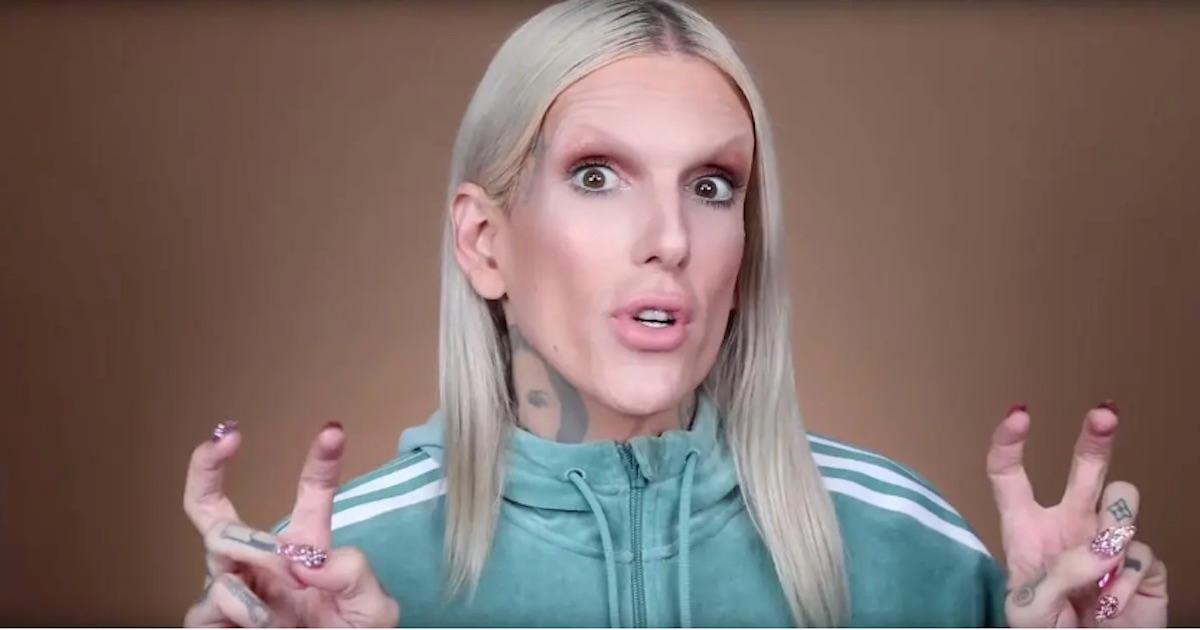 "There is a reason that Nathan banned James Charles from ever coming over to our home again. There's a reason why I haven't seen him since @GlamLifeGuru's birthday in February," Jeffree star tweeted and deleted. "He is a danger to society. Everything Tati said is 100% true."
Article continues below advertisement
Jeffree then went on to tweet to James' brother Ian, "Why is your brother a predator?? Why'd you really move back to NYC? Exactly. Shut the f--k up."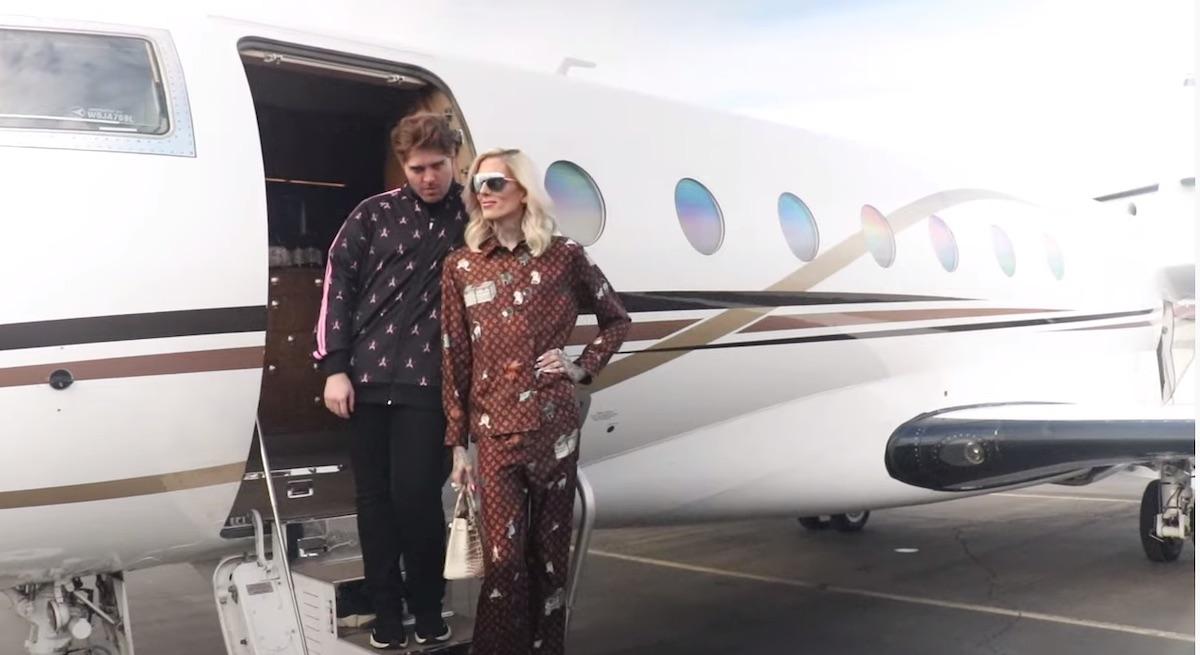 Article continues below advertisement
"I'm not going to fuel this fire bigger so everyone can get more entertainment, because behind the scenes this isn't funny, this is our real lives, and I inserted myself into something publicly that I shouldn't have," he said. "I'm willing to bite the bullet and let anyone think what they want, but today I will not be posting voice memos, I will not be posting text messages, I will not be exposing anything more, this has to stop. I'm embarrassed by my own actions."