Ryland Adams Appears to Be Standing by His Future Husband
Did Shane Dawson and Ryland Adams break up? Here's everything we know about the current relationship status of the engaged YouTubers.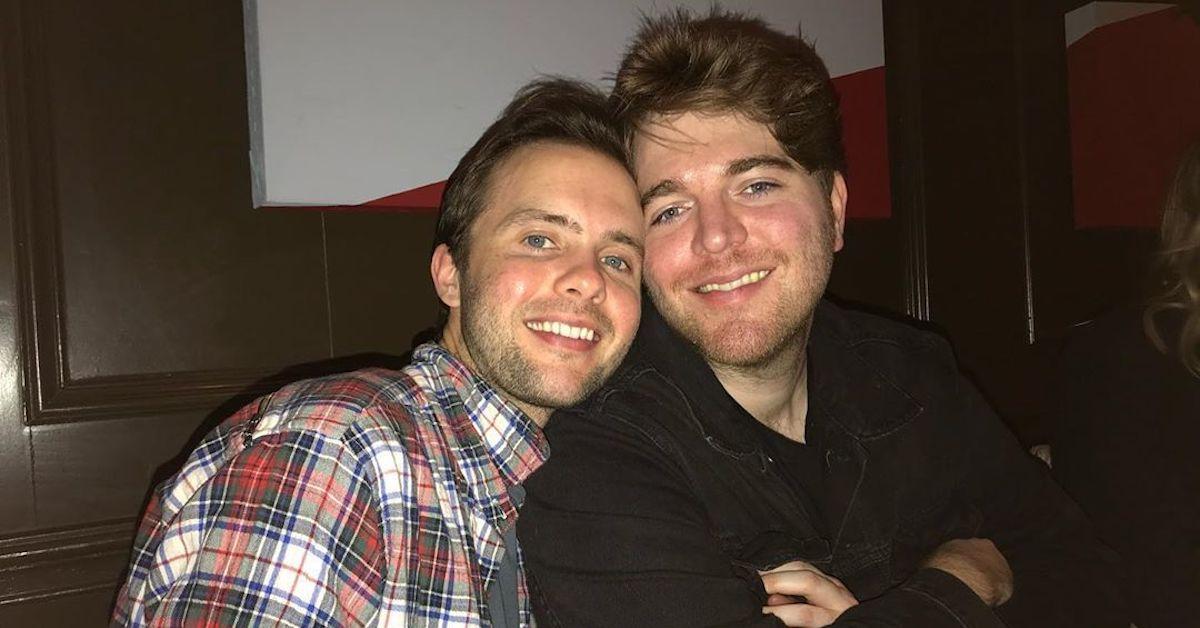 By now, most of us have acknowledged that 2020 isn't our year. But for YouTuber Shane Dawson, it really isn't his year. The influencer seems to have gotten caught up in scandal after scandal in recent months — so much so, that Shane's fans have begun to wonder if all the drama has affected his relationship with fiancé Ryland Adams.
So, did Shane and Ryland break up?
Article continues below advertisement
Let's take a deep dive into the current status of the online influencers, who have been dating since March 2016 and have been engaged since March 2019.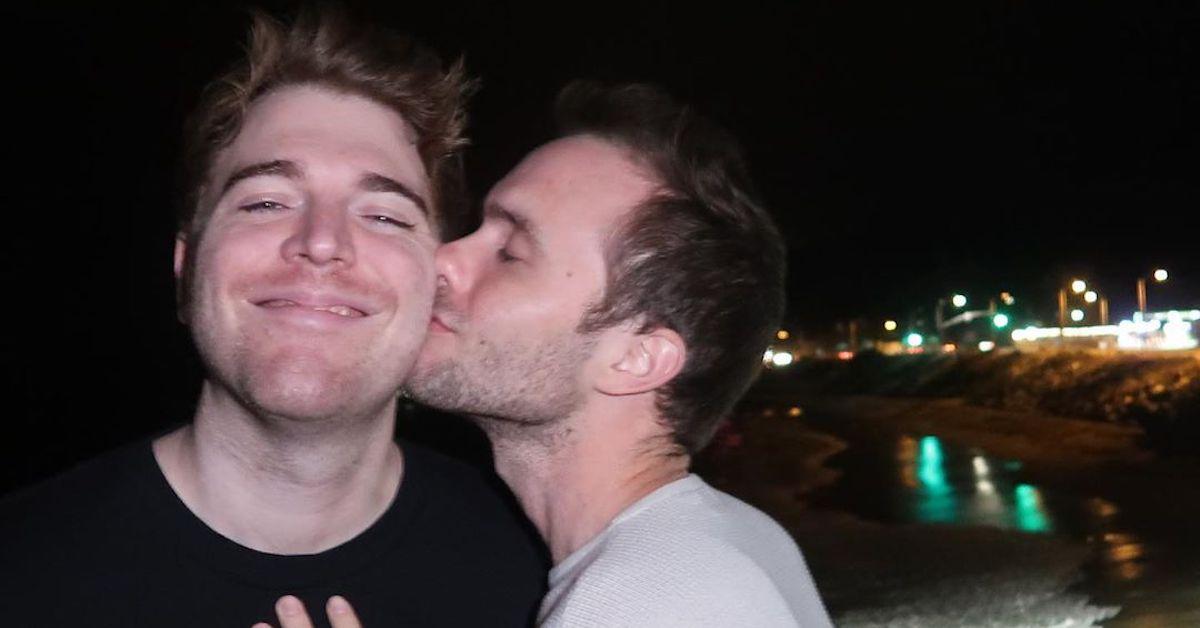 Article continues below advertisement
Did Shane Dawson and Ryland Adams break up?
Considering the controversy Shane has faced in 2020 — mostly about old videos of him that many people consider racist or just plain cringe-y — fans have wondered whether he and Ryland have also been having issues.
Both Shane and Ryland defended Shane immediately after Tati Westbrook posted her "BREAKING MY SILENCE..." video, which claimed that Shane and Jeffree Star "manipulated" her into publishing an exposé video about James Charles in May 2019.
Article continues below advertisement
Since then, however, the couple have been lying low when it comes to social media.
Ryland finally broke his social media silence on Aug. 4 with a video titled, "My Past, My Present, and My Future (30 Days of Meditation)." In addition to talking about his extended break from social media and his newfound dedication to daily meditation, RyIand spoke about the effects of "cancel culture" — while also low-key clearing up rumors that he and Shane had broken up.
"What I hate to see is because of something in someone's past, the result is that no one can be associated with them or like them and we can't allow growth. Instead we have to ruin, throw in the trash, and they can't be spoken about ever again," Ryland said to his 4.5 million YouTube subscribers.
Article continues below advertisement
"I'm not a person that just runs from things when it gets rocky, especially when I don't think Shane is a lot of these things that the internet is placing on him, matter of fact," Ryland continued. "I've been with him for four and a half years, and all I know is a genuine, loving, caring person. And I truly believe that that's the person he is."
Article continues below advertisement
"And of course he still has more learning, and growing, and evolving to do — we all do," he admitted. "And I think the amazing blessing that's coming out of 2020 is all of us really looking deep inside of ourselves, admitting and addressing what we've done wrong, saying, 'Yeah, that was f---ed up.' Having conversations with the people around us and moving forward as the best people we can be."
Although he didn't have his engagement ring on during most of the rest of the 20-minute video, Ryland made it a point to note that he doesn't put on his rings until after he works out in the mornings.
Article continues below advertisement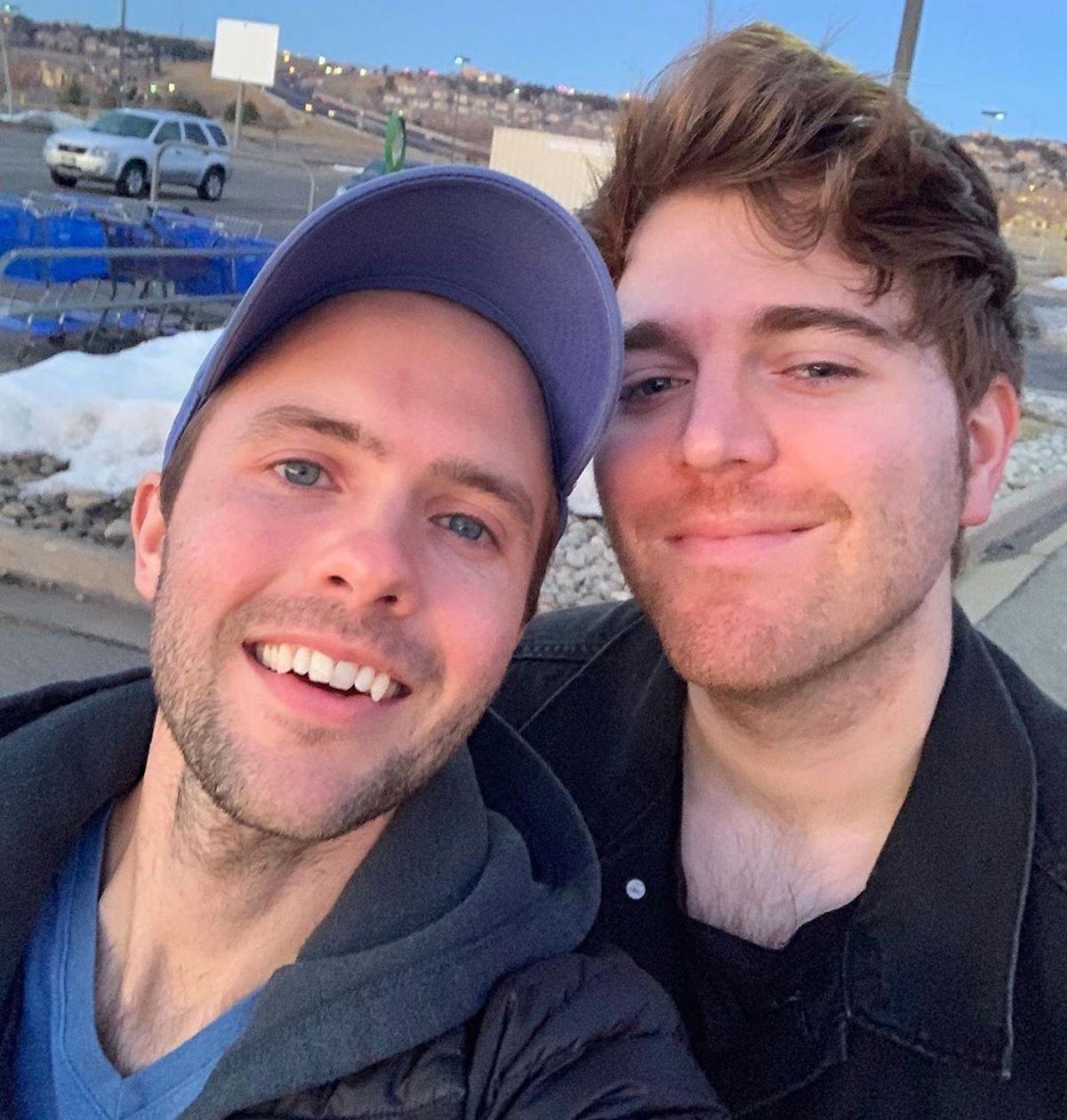 Ryland had previously broken his silence with a birthday post for Shane.
Roughly three weeks after Tati's video set off shockwaves of resurfaced videos, Ryland finally broke his silence on July 19 with a 32nd birthday shoutout to Shane via his Instagram Story. He did so with a photo of himself and Shane smiling next to a cake that said, "Happy Birthday Shane" on it.
Article continues below advertisement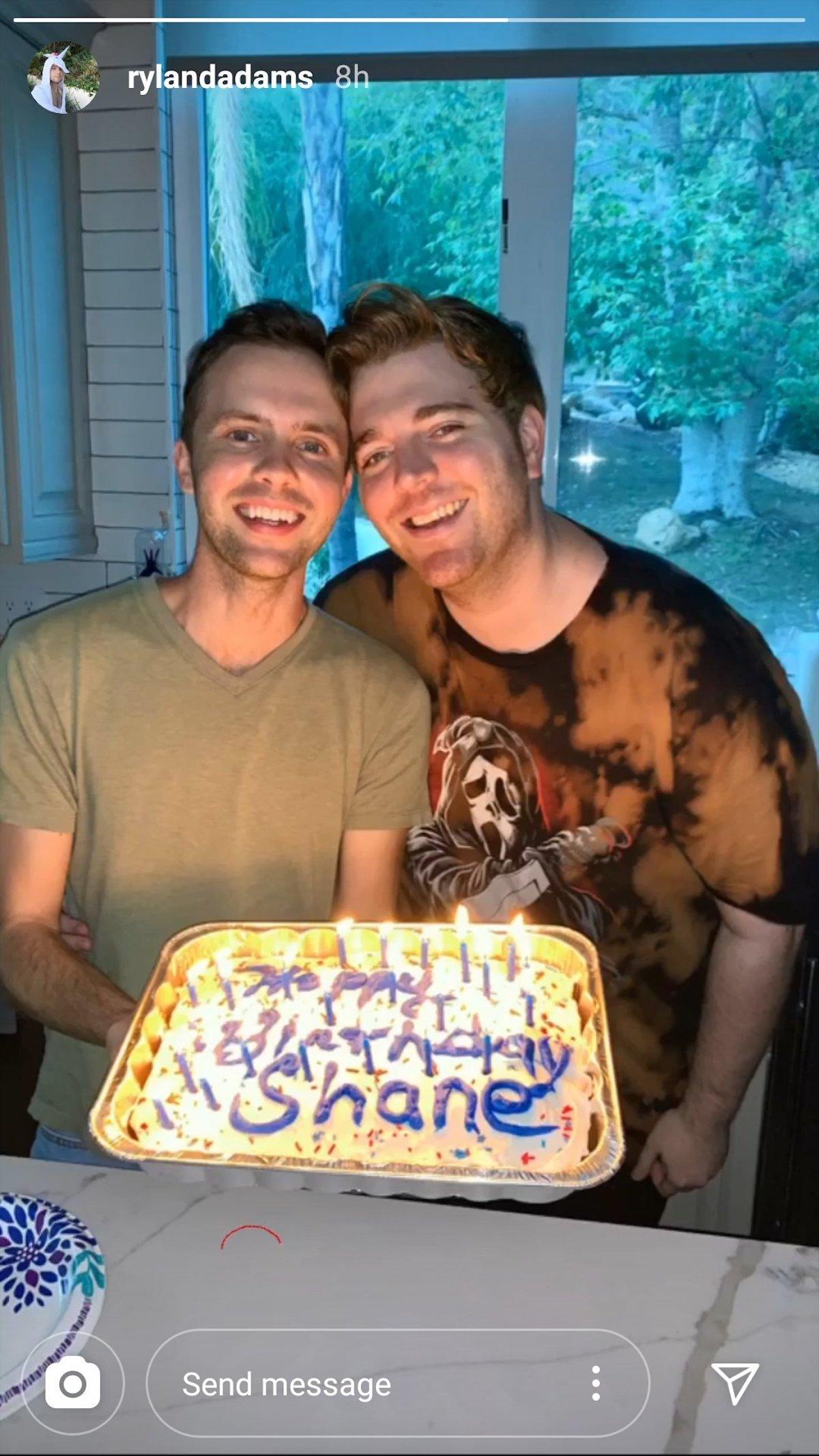 Between Ryland's birthday post for Shane and his Aug. 4 video — during which he talks about being with Shane for four and a half years — it's probably safe to assume the two are still very much a couple. So no, Shane and his fiancé Ryland didn't break up... Not yet, at least.