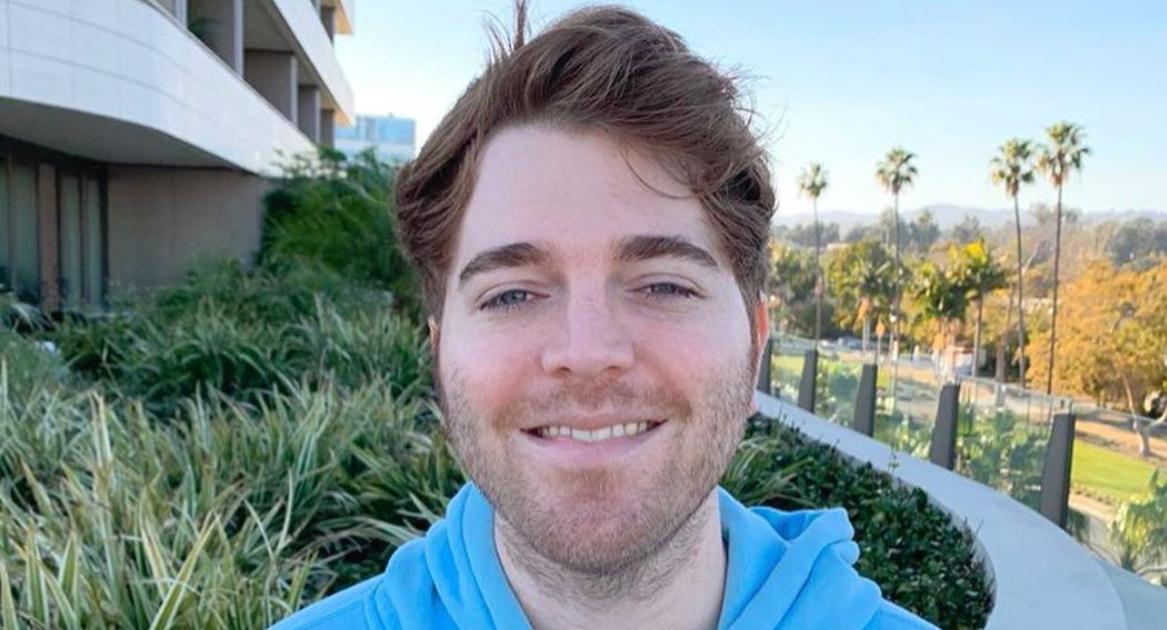 Shane Dawson Is "Taking a Break From the Internet" After Fans Commented About His Weight
While it's important for internet personalities to engage with their fans on social media, sometimes, things go too far. Shane Dawson has been vlogging on YouTube for more than a decade. With more than 23 million subscribers, it's no surprise that he's received countless comments that have criticized everything from his content, to his voice, to his outward appearance.
Article continues below advertisement
The YouTuber generally keeps his responses to himself, but he has publicly spoken out about feeling insecure as a result of seeing his comment section. After posting a video following a two-week hiatus, he received many nasty messages about his weight gain.
Shane Dawson's weight gain has led to an onslaught of nasty YouTube comments — and the YouTuber is fighting back against the haters.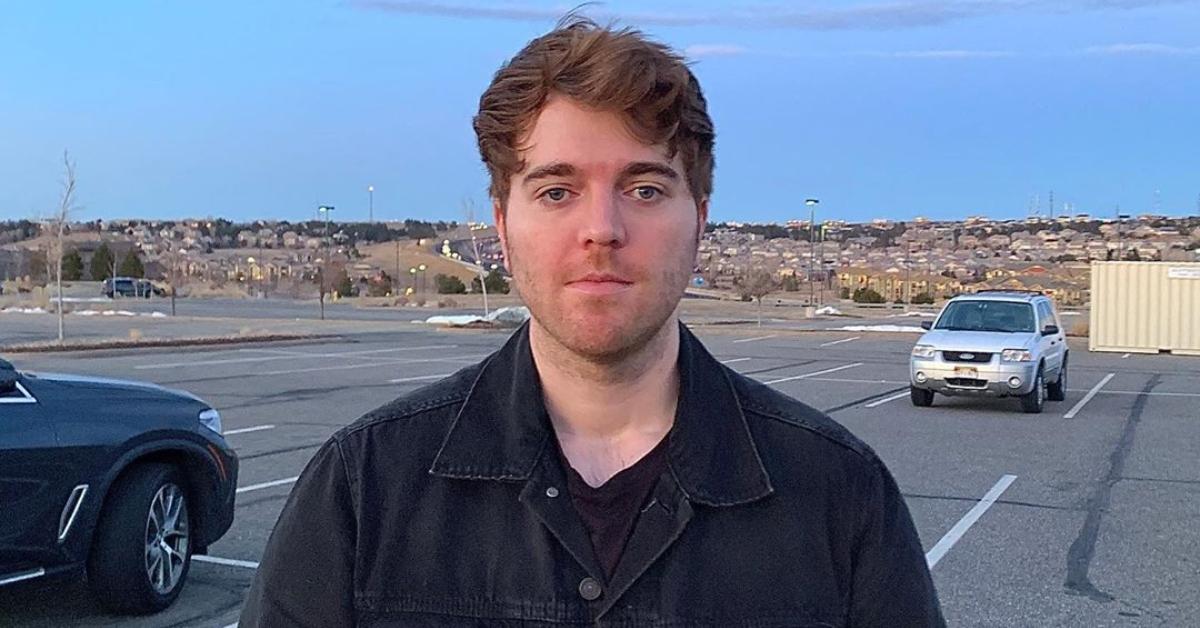 Article continues below advertisement
Shane Dawson's weight gain has been a topic of conversation on his channel.
In the earlier days of Shane Dawson's social media career, he posted vlogs fairly frequently, and his subscribers grew accustomed to seeing new content on a regular basis. Aside from his The Beautiful World of Jeffree Star series, which ended in November of 2019, Shane hasn't been posting videos on his regular channel.
On Shane's secondary YouTube channel, Shane Glossin, he's posted several videos since January about various conspiracy theories and "addictions" that he has.
His most recent addition was "Confronting My Strange Addiction," which he uploaded on Feb. 19. He chronicled his obsession with rhinestones and bedazzling random items. The seemingly harmless video topic still got a lot of attention online, and many users criticized Shane's apparent weight gain.
Shane called out one comment in particular, and he explained that hurtful words are part of the reason why he doesn't post videos as often as he used to.
Article continues below advertisement
"Hey Shane why don't u post more? Why don't u upload more?," he tweeted on Feb. 19. "Well... this you would think after 13 years on YouTube comments wouldn't get to me but damn... they still feel like the very first time haha."
A YouTube comment screenshot accompanied the tweet, and it includes vile words about Shane's appearance. It reads, "I love Shane, but it's a damn shame to watch him putting all this weight back on while everyone around him laughs and enables it."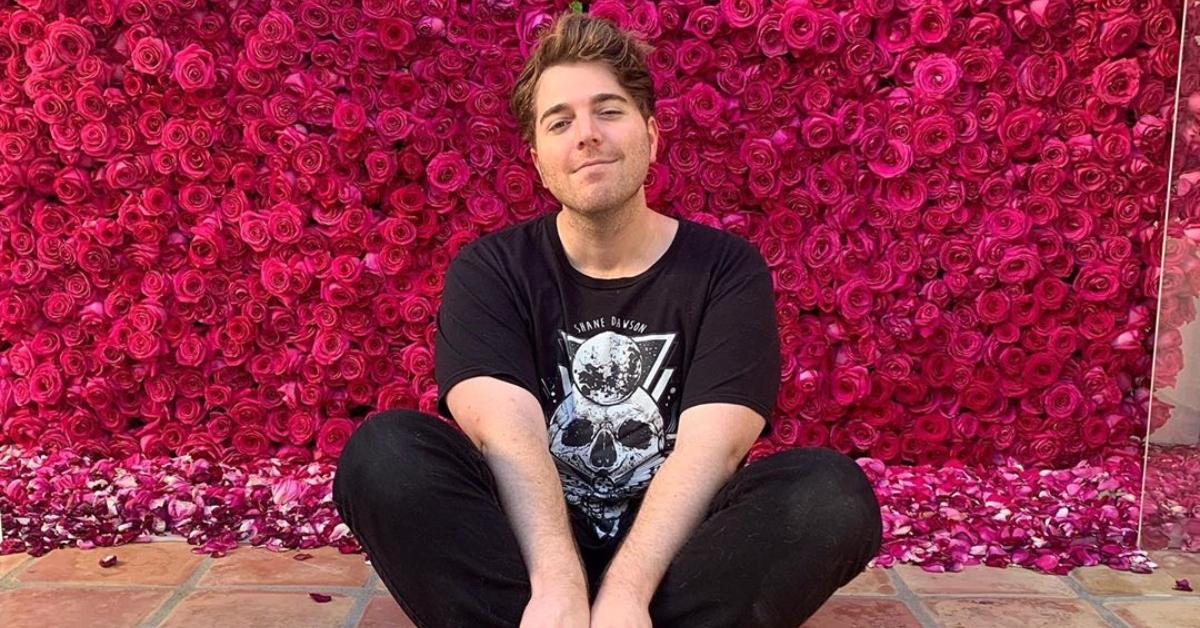 Article continues below advertisement
Shortly after posting his original tweet, many came out to support the YouTuber. Shane then admitted that he would likely be taking a hiatus from social media.
"Thanks for the nice tweets. I appreciate it a lot. Sorry I got sensitive and posted that. I usually just ignore stuff but I'm just in a weird headspace lately," he wrote. "I think I'm gonna take a break from the internet for a bit. Thanks for being supportive and having my back."
Shane's been candid about his struggles with his body image in the past.
While the nameless YouTube commenter's words would be hurtful to nearly anyone, Shane has been open about his body dysmorphia and subsequent eating disorder in the past. In 2014, he admitted that he had issues with his appearance and that he constantly thought of himself as fat.
Article continues below advertisement
In The Beautiful World of Jeffree Star in 2019, Shane further spoke about not wanting to attend public events because he was insecure about how he was looking. Jeffree helped him build his confidence, which contributed to Shane's subsequent passion for makeup.
Shane did not specify how long his potential break from social media and YouTube would be.
Watch Shane's "strange addiction" video below.