A Drama YouTuber Claimed Shane Dawson Is Facing a Criminal Investigation
Drama YouTuber Sanders Kennedy claimed the LA Sheriff's Department is opening a criminal investigation into Shane Dawson. Is it true?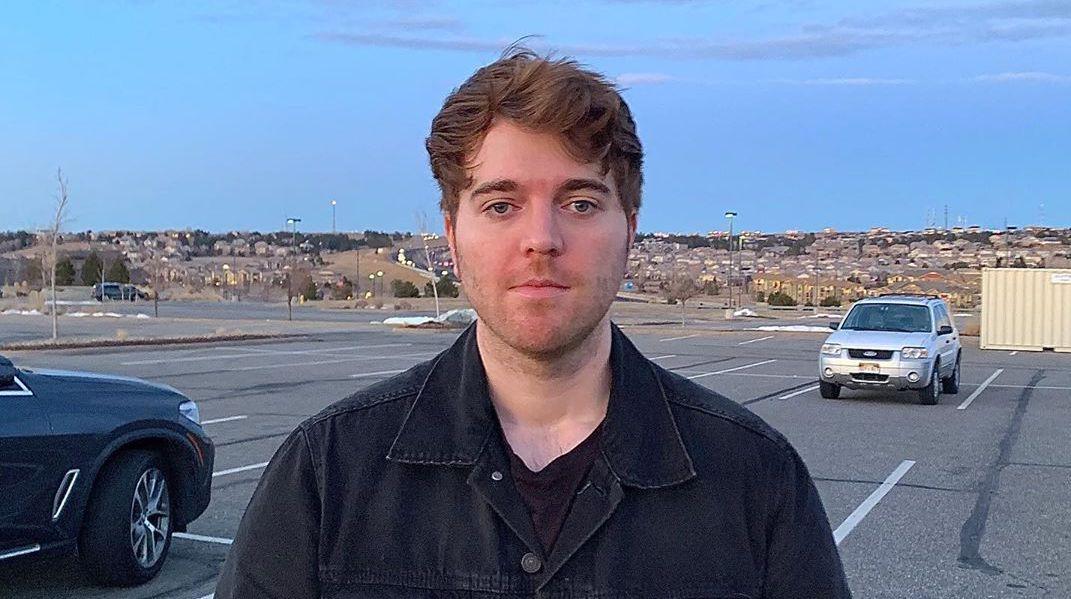 Veteran YouTuber Shane Dawson has recently come under fire after many of his previous actions have been brought to light, including previous videos featuring blackface, inappropriate jokes toward minors, and other inappropriate behaviors that have resulted in the internet calling for him to be canceled.
But most recently, there have been claims that Shane is under criminal investigation for much more serious allegations against him.
Article continues below advertisement
Drama YouTuber Sanders Kennedy claimed the LA police department is investigating Shane Dawson.
In a video posted to his channel titled "EXCLUSIVE: LA Sheriff's Dept. Investigating Shane Dawson; Survivors Urged To Come Forward," popular drama YouTuber Sanders Kennedy claimed Shane is being investigated by the police.
"[The LA sheriff's department] exclusively informed me that there is an investigation going on with Shane Dawson and the allegations that are being brought to them," he said.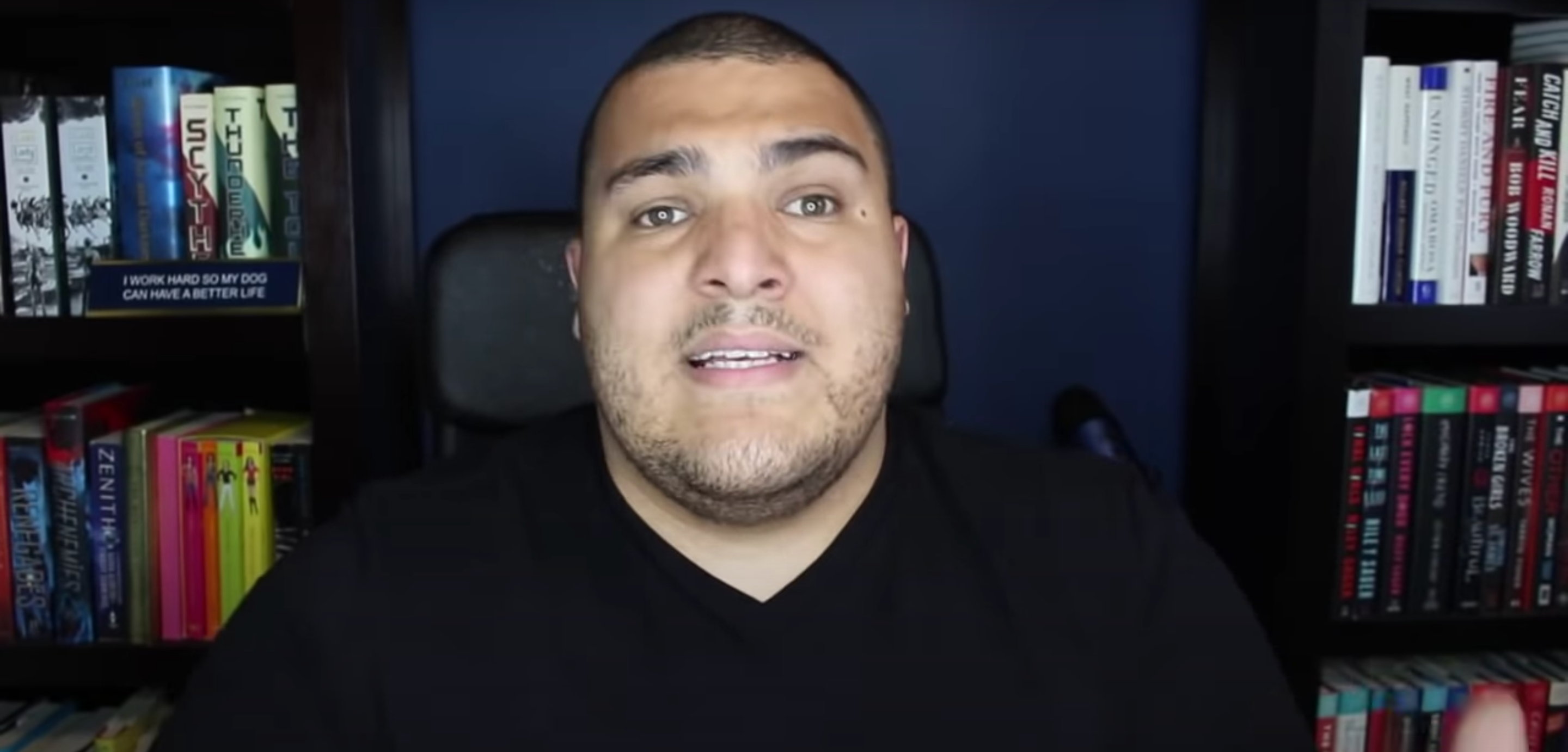 Article continues below advertisement
Sanders said he called the sheriff's department personally and that they revealed to him that they were investigating allegations against Shane. In his video, he claimed there had been reports suggesting he had participated in abusive behavior toward animals, as well as grooming children in online chats.
Sanders provided no evidence in the video to back up his claims but says some of the people affected by Shane's behavior have posted publicly about it on Twitter.
"There are serious things that I haven't come forward with in my videos and shown you guys through my videos because it was sent to the sheriff's department," Sanders said. "So being that they have seen the footage that's also circulating social media more than I could ever send them... they've seen it."
Article continues below advertisement
He urged anyone with information to contact the LA sheriff's department, though he did not provide specific contact information in the video as to who at the sheriff's department victims should reach out to. Since his video has been posted, he has clarified that it is a "Suspicious Circumstance Investigation," which means no victims have come forward at this time, and there has only been a third-party complaint.
Article continues below advertisement
Is Shane Dawson being investigated by the LA sheriff's department?
Despite Sanders' claims, other drama channels have since made contrary claims. Fellow drama channel Def Noodles tweeted about the allegations, claiming the LA sheriff's department denied there was an ongoing investigation related to Shane.
Article continues below advertisement
"Shane Dawson is not being investigated by the Los Angeles Sheriff's Department, said Officer David Payne of the LASD," he tweeted. "I spoke to 2 officers at LASD, including Officer Payne. The LASD does not have an official statement on the matter as there is no open investigation."
Def Noodles clarified that there is currently only a third-party complaint against Shane, but "no one has come forward with information since [the] complaint was made."
Article continues below advertisement
Even controversial drama YouTuber Keemstar tweeted a screenshot of his text messages with Shane, denying Sanders' claims.
"My attorney confirmed with the LA Sheriff's Office today that there is no open investigation," the text from Shane read.
Def Noodles included in his Twitter thread that if there are any victims who wish to come forward with information regarding the claims made against Shane, they should contact Officer David Payne at the LA Sheriff's Department.
If you need support, call the National Sexual Assault Hotline at 1-800-656-4673 or visit RAINN.org to chat online one-on-one with a support specialist at any time.