Makeup Mogul Jeffree Star Reveals He's Working With the FBI After Palette Launch
Jeffree Star reveals that he's working with the FBI on an investigation after an entire shade of his upcoming Magic Star C5 concealer was stolen.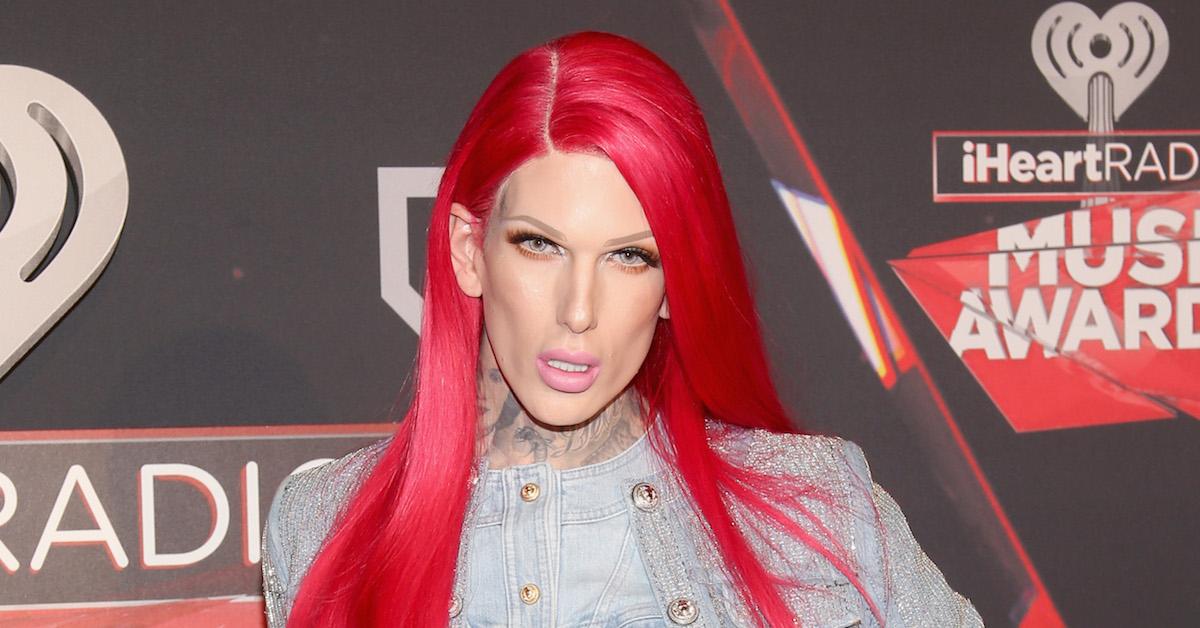 Ever heard the expression "Too much of a good thing?" That's what makeup mogul and popular YouTuber Jeffree Star is dealing with at the moment following the crazy successful launch of his latest eyeshadow palette, BlueBlood.
Fans clamored to buy the $52 product, crashing the 33-year-old's website in the process. But just three days later, Jeffree was sending out somber tweets about his brand, including one that mentioned working with the FBI.
Article continues below advertisement
So, what happened to Jeffree Star Cosmetics and why is the FBI getting involved? Here's what we know.
Jeffree Star FBI investigation:
The makeup artist's euphoria over his sold out BlueBlood palette didn't last long after reports surfaced that knockoffs from another upcoming launch were being sold across the Internet.
Article continues below advertisement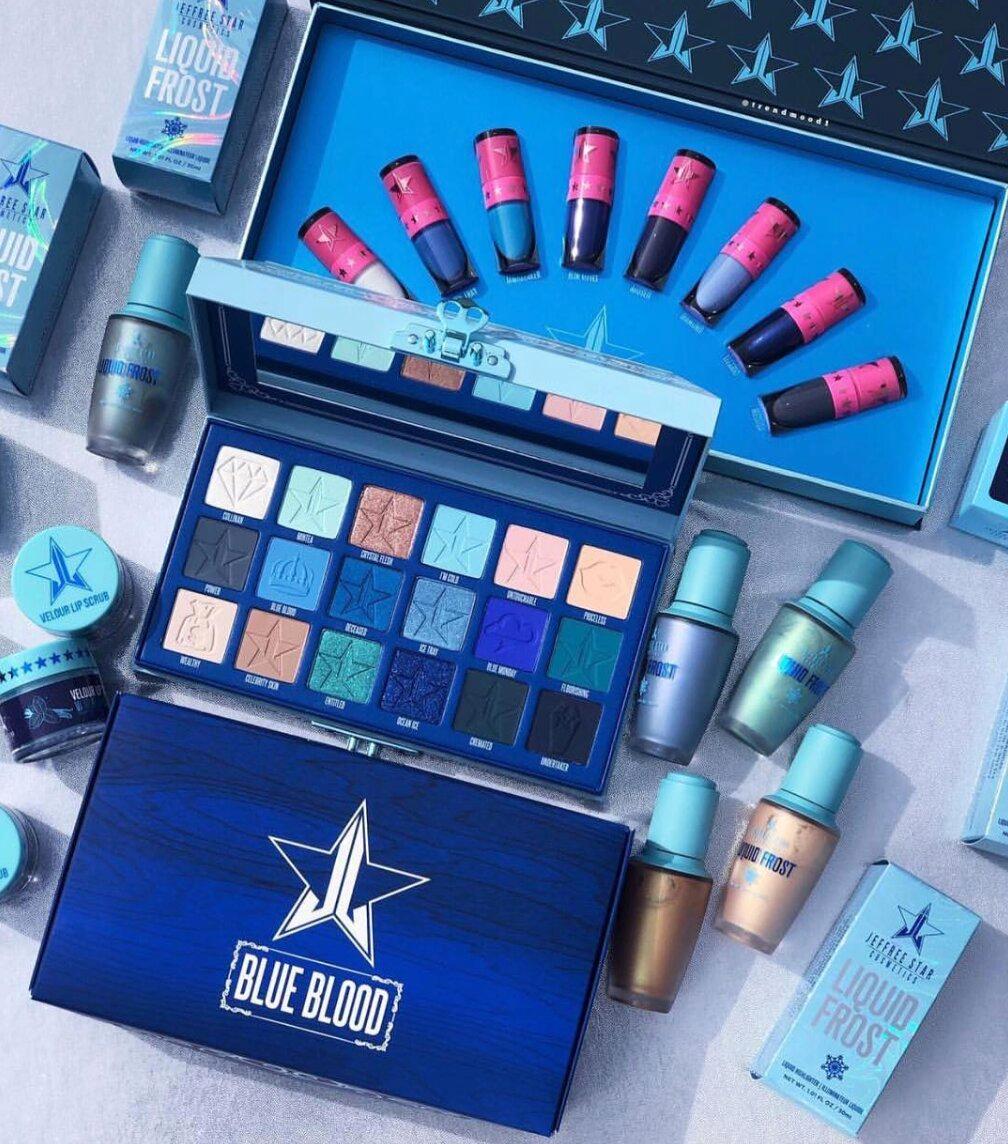 In a tweet on March 30, Jeffree wrote, "GIRRRRRL... There are SO many restocks coming in April of ALL of my sold out eyeshadow palettes! Don't buy items on eBay or truth other apps and pay triple the price or get ripped off by FAKE makeup!"
When one follower commented, "Just saw someone on Facebook tryna sell a @JeffreeStar Blue Blood palette for $100 girl bye," the California native responded, "I think the f--k not!!!! Wait for the restock and don't get ripped off."
Article continues below advertisement
By Monday, April 1, the controversial celeb was sending out cryptic tweets about his business.
"Since it's April Fools today, I won't be talking about anything serious but tomorrow I need to share some really f--ked up news with you all," Jeffree wrote. "Sorry for being so quiet lately.. But something insane and violating has happened to my brand recently."
He added, "I know that's really vague but the last few weeks have been so f--king difficult... and also so amazing with the massive success of #BlueBlood. My life is a crazy roller coaster and I'm holding on for the ride. I'll share everything with u all tomorrow. So grateful for you all."
Article continues below advertisement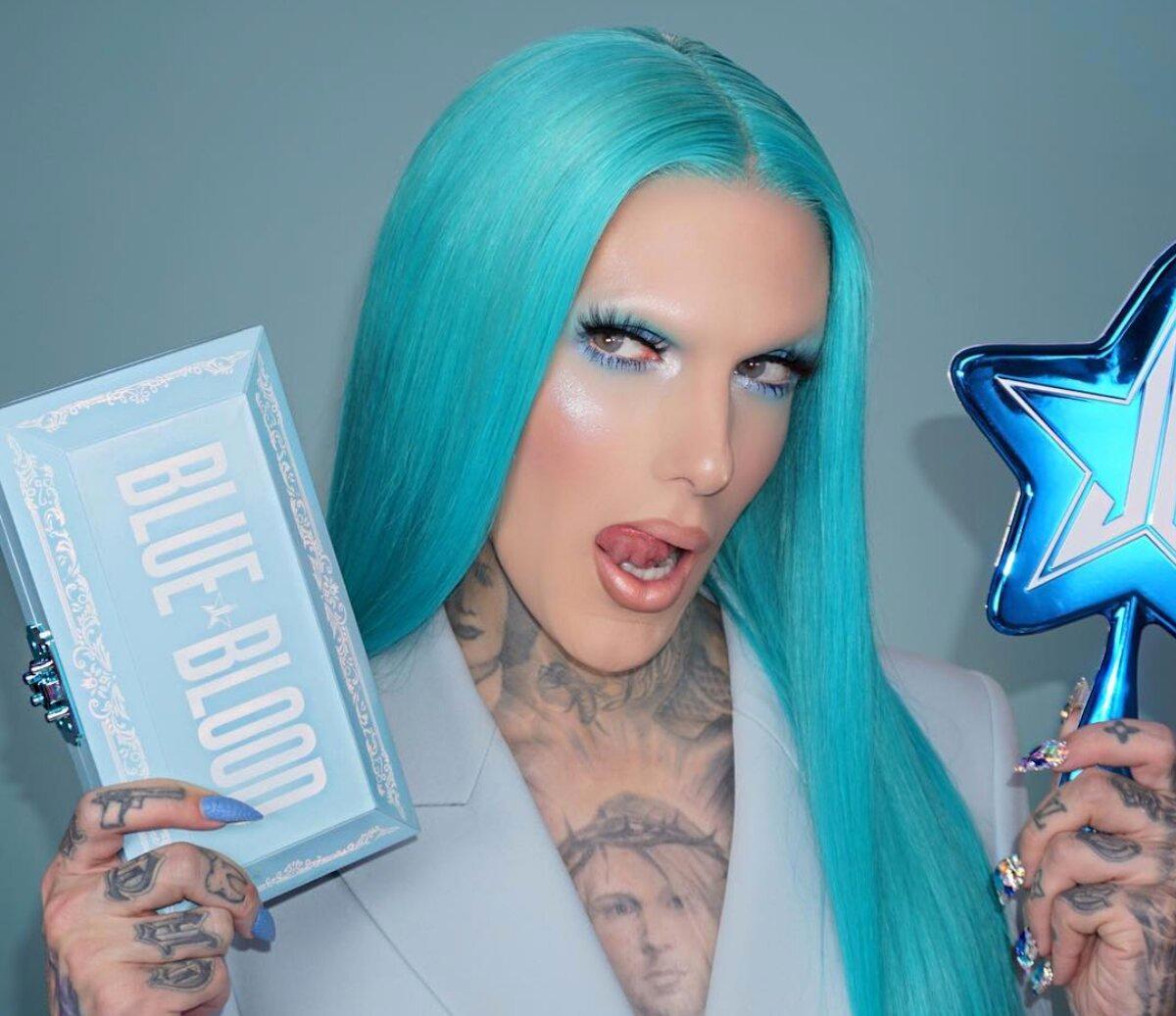 Before signing off, Jeffree gave one final hint about the severity of the situation. "I never knew I'd be spending my Monday night with the FBI tracking down black market makeup sellers," he tweeted.
Article continues below advertisement
Did someone leak Jeffree Star's Magic Star concealer?
"A brand new product that I have been working on for over a year has been leaked and that is the Magic Star concealer," he said. "So, during this Blue Blood launch, which was the biggest success of my career... but two weeks ago, I uploaded the reveal video for the Blue Blood collection. That night around 1 a.m. one of my stock and shipping facility warehouses was broken into and over $2.5 million of product was stolen from me."
Jeffree went on to explain how he has been waiting for the products (including an entire shade of his upcoming Magic Star concealer) that were stolen to pop up online — and that he believes it was an inside job.
"I have hired a whole entire investigative team to help me with law enforcement. We are in contact with FBI, who are fully being amazing," Jeffree went on to say. "This is really scary. It's unreal."
Article continues below advertisement
Photos of the alleged product were posted to a closed Facebook group and the woman who shared them wrote, "Here are pictures of the UNRELEASED Jeffree Star Cosmetics Concealers. These [concealers] come from my supplier as they came in warehouse. They're fully stocked."
Article continues below advertisement
According to Jeffree, his investigative team found the original photos and discovered that the people who broke into his facility are "black market makeup dealers" who allegedly have robbed more than one major brand, including Anastasia of Beverly Hills last year.
"We actually tracked down this person," Jeffree said of the individual who originally posted the image on Facebook. "This person is now in jail currently while we investigate how they got access to my product to then illegally sell it."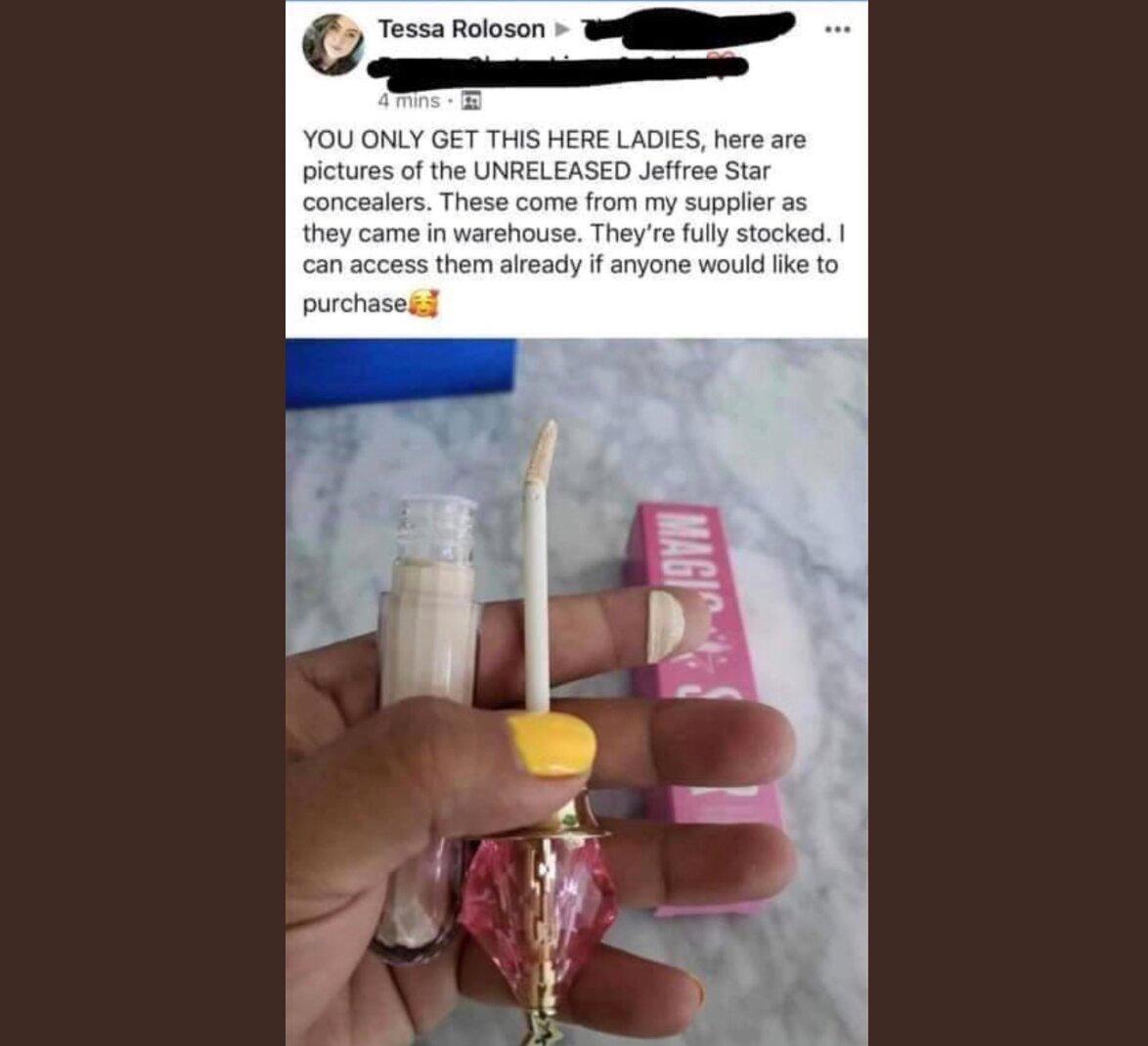 Article continues below advertisement
He continued, "We've tracked down some of the product, but there is still so many units floating out there so if you guys see [the Magic Star] packaging or C5 before the launch just know that it is stolen, it is illegal goods and I would love to try to get more of it back."
Though the influencer is dealing with a lot right now, he expressed his gratitude after the BlueBlood palette sold out.
"I'm still in shock right now.. Today we did triple in sales what we did on Black Friday and this has been such a monumental moment in my career and as a brand only four years in the beauty industry," he shared. "THANK YOU for allowing my crazy ideas to become a reality."