Jeremy Renner Talks Character's Morals and "Bending the Rules" in Crime Family Drama 'Mayor of Kingstown' (EXCLUSIVE)
'Mayor of Kingstown' star Jeremy Renner spoke with 'Distractify' during a roundtable interview about his character's morals in the crime family drama.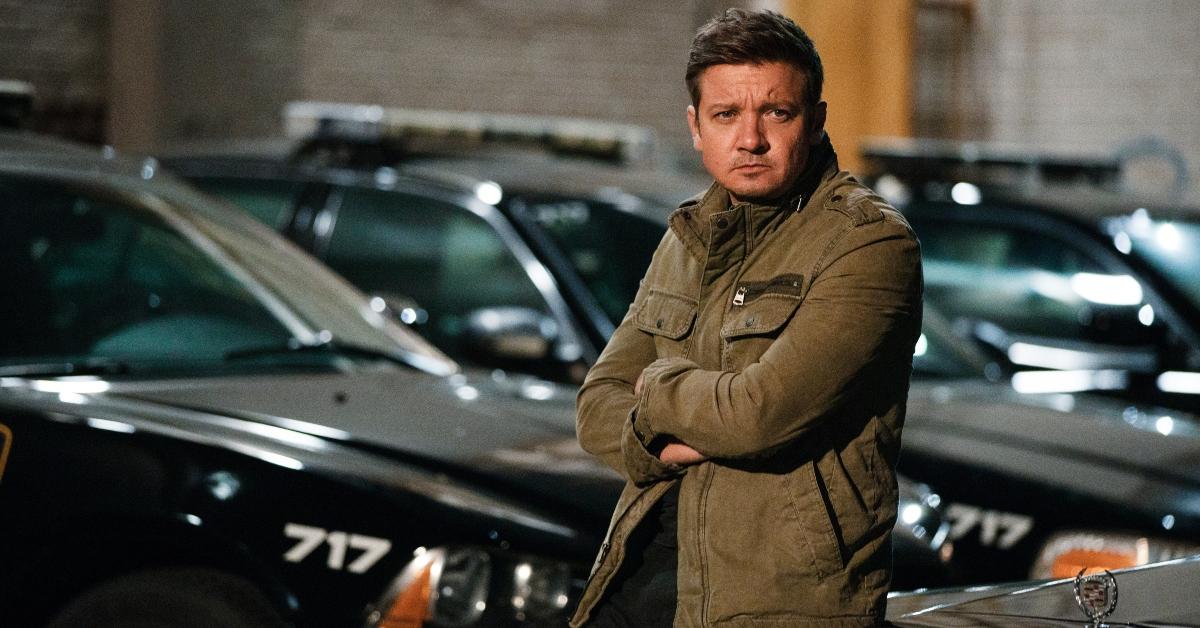 Within a 10-mile radius in Kingstown, Mich., sits seven prisons — but outside those concrete walls, gangs, crooked cops, and mobsters continue to fight for territory, money, and power.
But who really runs this small town where incarceration is the only thriving industry? Taylor Sheridan's latest project, Mayor of Kingstown, follows the McLusky family — power brokers who attempt to keep peace and order both inside and outside the prisons by making side deals.
Article continues below advertisement
Known for his role as Hawkeye in the Marvel Cinematic Universe, Jeremy Renner stars as Mike McLusky, the unofficial "mayor" who acts as a go-between for criminals and law enforcement to attempt to bring some level of justice to the crumbling community.
The Paramount Plus series will tackle themes of corruption, systematic racism, and inequality while taking a closer look at America profiting off of the prison system.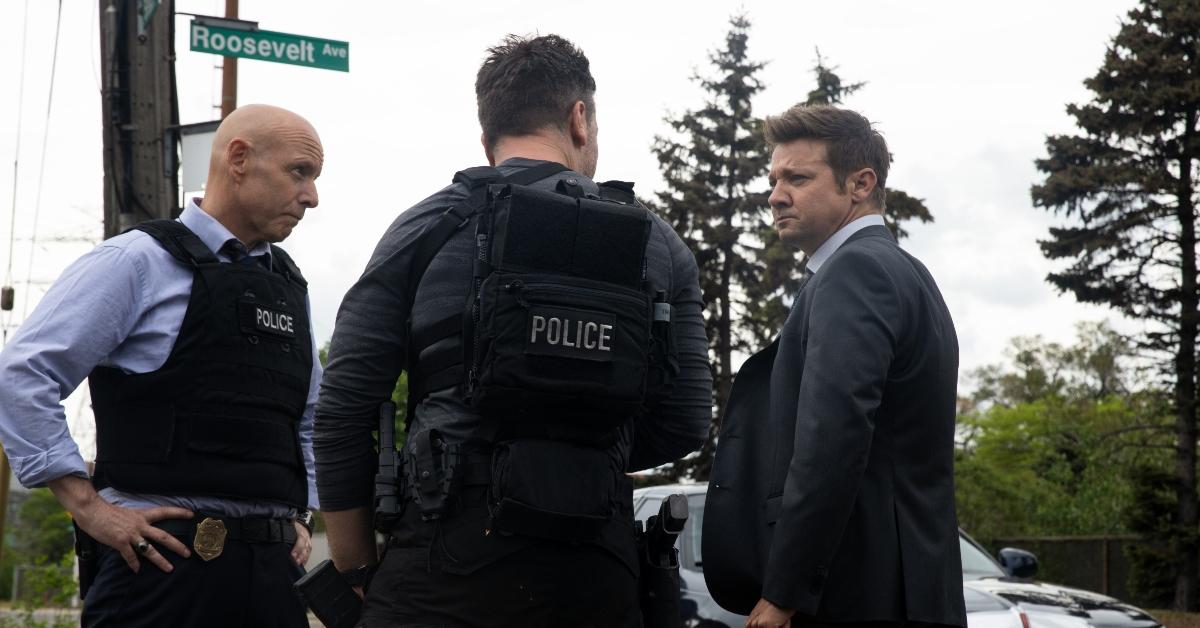 Article continues below advertisement
During a roundtable interview, Jeremy explained to Distractify the line of morality that his character Mike will walk throughout the series. Plus, actor Tobi Bamtefa opened up about his favorite scene and working alongside the Marvel star.
Jeremy Renner talks Mike McLusky's connection to the prison and the character's morals in 'Mayor of Kingstown.'
Aside from being a family business, which was started by Mike's late father, Jeremy explained why his character also has a connection with the people who are incarcerated.
The actor told us that his character runs an outreach center with his brother Mitch (Kyle Chandler) that advocates for inmates.
"It's to give inmates a voice and not get ran over and try to help inmates and the situations in prison," Jeremy exclusively told Distractify when asked about his character's morals in the series.
Article continues below advertisement
He added, "Also, what might not be known is my character was in jail for 10 years ... Why that has any value is to understand why he has a connection with the prison, people inside, the leaders inside, the leaders outside."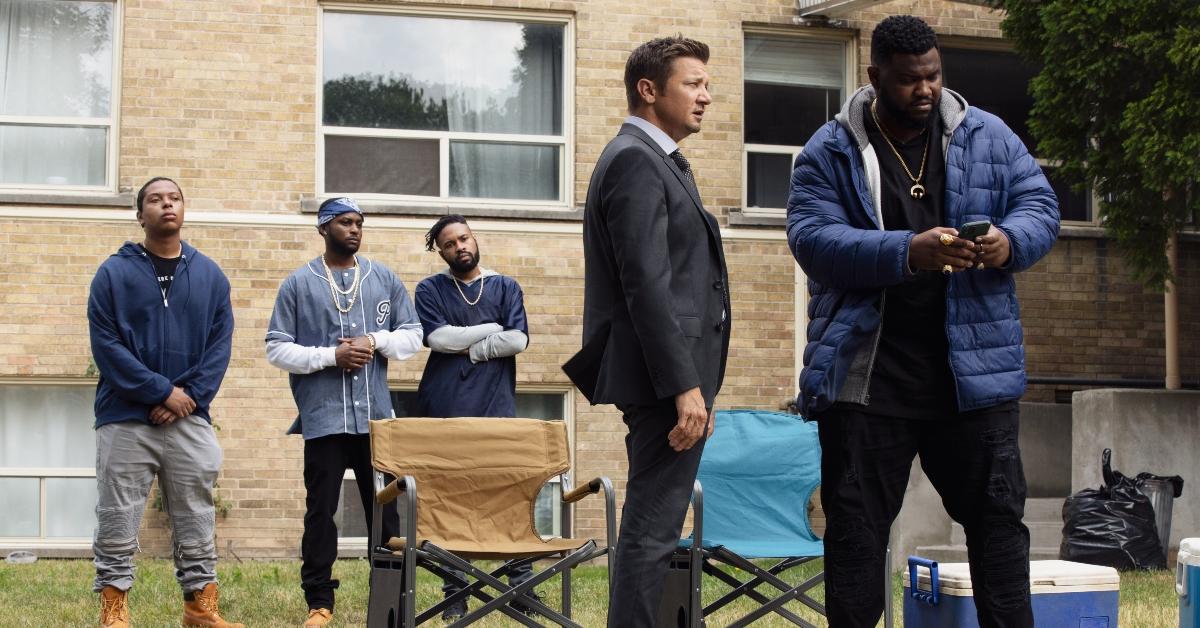 Article continues below advertisement
However, Jeremy doesn't claim to be the hero in this story, telling us that his character doesn't assert himself as having "nobility in the job." But he is able to "bend the rules in the laws" without actually breaking them.
"But I can't speak anymore of that," he teased. "It [gets] pretty interesting as it goes along."
Tobi Bamtefa reveals his favorite scene to film in 'Mayor of Kingstown.'
In Mayor of Kingstown, Tobi plays drug-dealing kingpin Bunny, who can typically be found sitting on his front lawn surrounded by his cronies, selling narcotics out of a cooler.
While there are a ton of drama-filled scenes featuring guns, violence, and complete mayhem, Mayor of Kingstown is grounded by the duality of Sheridan's characters and the smaller, more intimate scenes, which give audiences more of an insight into the characters' worlds.
Article continues below advertisement
One particular scene shows Bunny and Mike having a late-night conversation that is rife with feelings of hope and lost dreams.
"That scene was well ... actually one of my favorites because it completely contrasted what you would expect," Tobi exclusively told Distractify. "In this world, we're talking about what you would expect. A black man who is, you know, who sells narcotics or pharmaceuticals. Who is potentially quite violent. It's a complete contrast to what you would expect him to say."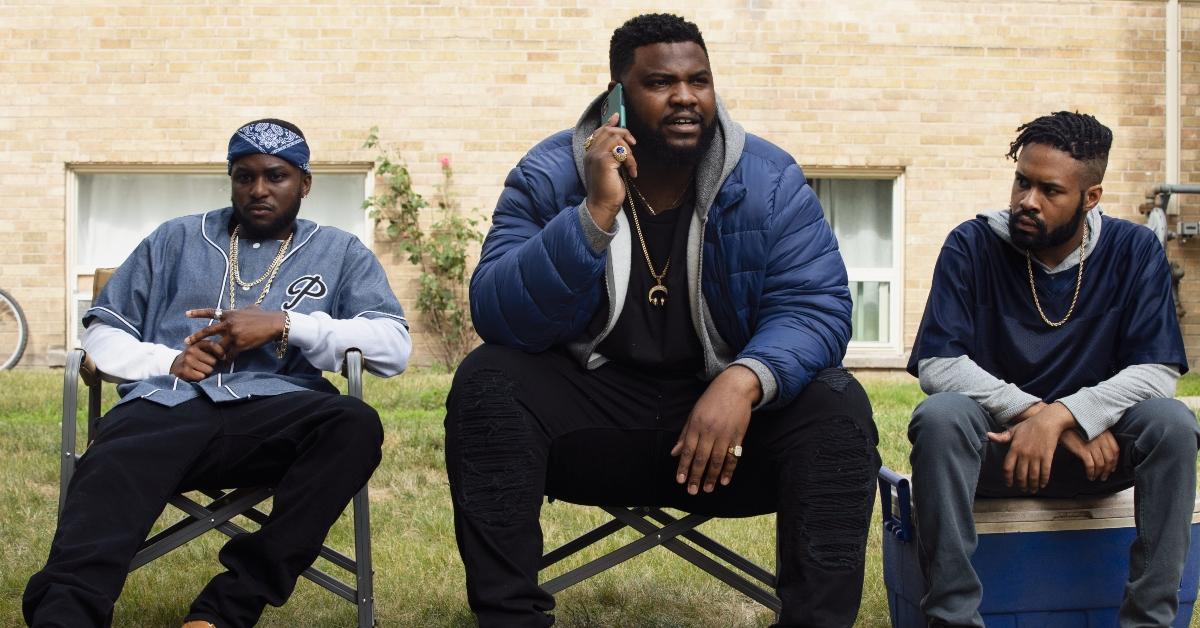 The Witcher actor told us that he really relished that scene and those smaller moments. However, Tobi quickly added that he also loves the scenes that are "loud and big" with "stuff is flying all over the place."
He added, "And once the director yells cut, sometimes you get the opportunity to do it again."
Mayor of Kingstown premieres Nov. 14 on Paramount Plus.