Ready to Curl up With a PSL and a Blanket? We Know the Best Cozy Shows for Fall
Fall is finally here, and for the days when the rain and cold keep us indoors, we want to watch the best cozy shows. Here are five shows to settle into fall with.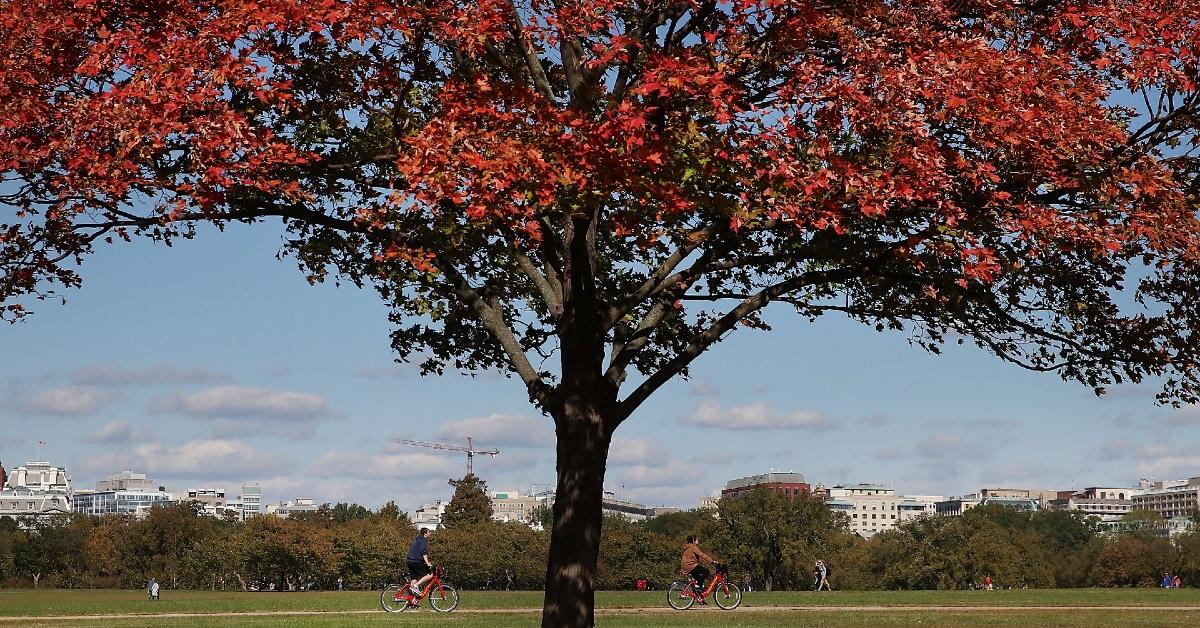 Whether you're celebrating fall in a pumpkin patch, on a haunted hayride, or indoors under a cozy blanket, there are plenty of ways to welcome a cooler climate. If you want to snuggle up with your favorite cup of tea (or pumpkin spice latte) and watch a TV show to get in the mood for autumn, you've come to the right place!
Here are our picks for five of the best cozy shows for fall and where you can watch them.
Article continues below advertisement
Gilmore Girls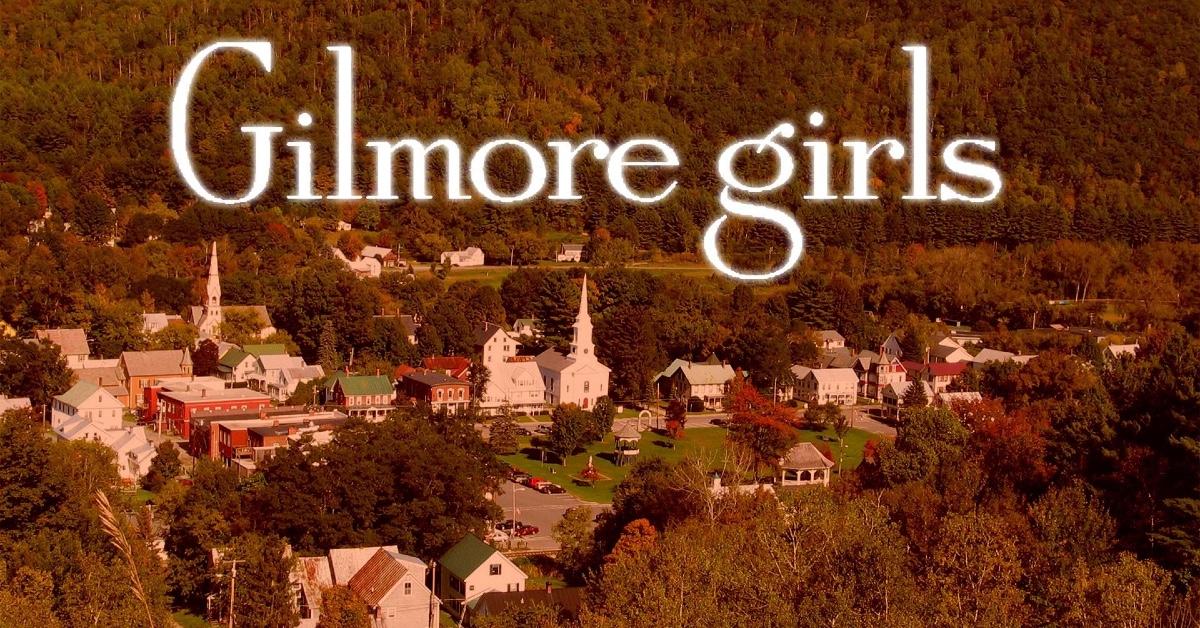 There's one thing Gilmore Girls does right: It gives audiences the perfect seasonal ambiance. Gilmore Girls: A Year in the Life even splits its episodes into seasons, making it one of the best shows to watch when you're in the mood for a particular time of year. There's nothing better than watching mother-daughter duo Rory (Alexis Bledel) and Lorelai (Lauren Graham) sip a cup of coffee on a brisk morning.
You can watch Gilmore Girls and Gilmore Girls: A Year in the Life on Netflix.
Over the Garden Wall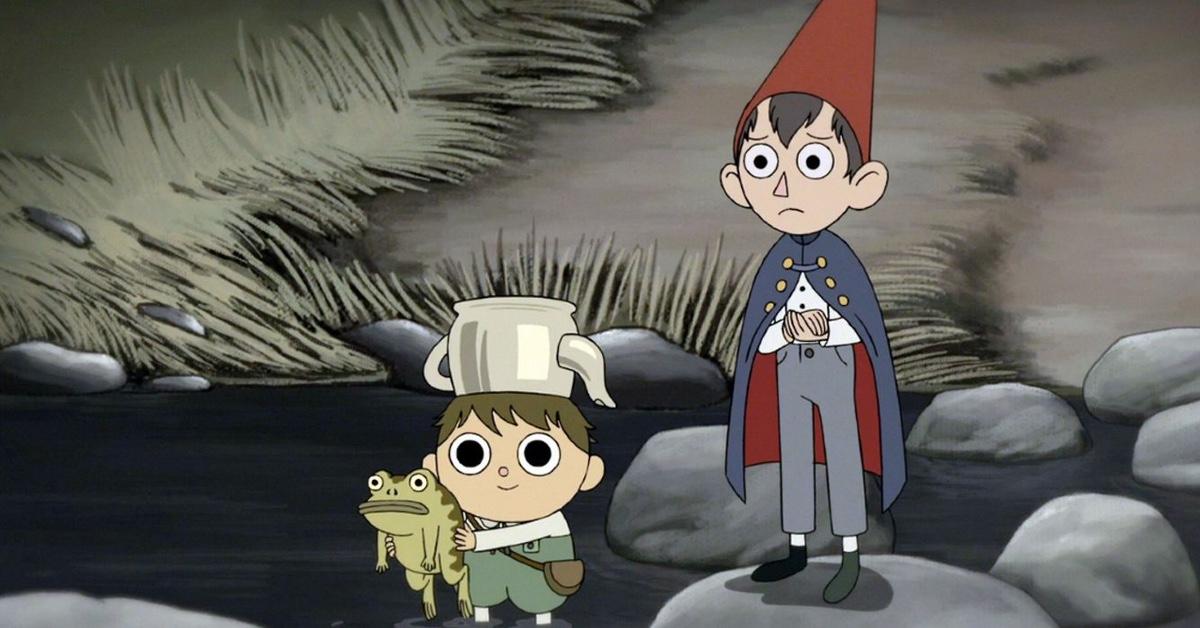 Perhaps an unexpected choice on this list, the Emmy-winning animated limited series Over the Garden Wall is the perfect balance of spooky and heartwarming. The story follows half-brothers Wirt (Elijah Wood) and Greg (Collin Dean) after they get lost in a forest. During their travels, they encounter a talking bird named Beatrice (Melanie Lynskey) and attempt to hide from the Beast rumored to lurk in the woods.
Over the Garden Wall is available for streaming on HBO Max.
Article continues below advertisement
Friday Night Lights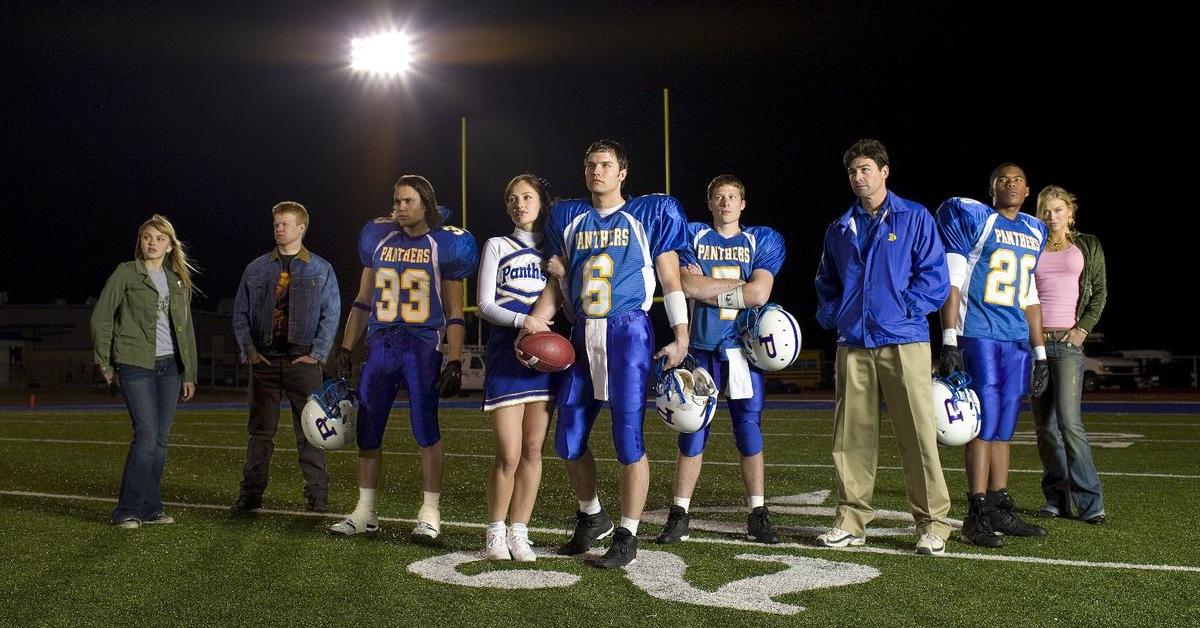 What is better for fall than a show based entirely around a fall sport? Friday Night Lights is the story of a high school football team in the fictional town of Dillon, West Texas. Kyle Chandler and Connie Britton portray high school football coach Eric and his wife Tami Taylor, but the ensemble cast features now-famous names such as Jesse Plemmons, Michael B. Jordan, and Jurnee Smollett.
Friday Night Lights is currently streaming on Hulu.
Article continues below advertisement
Chilling Adventures of Sabrina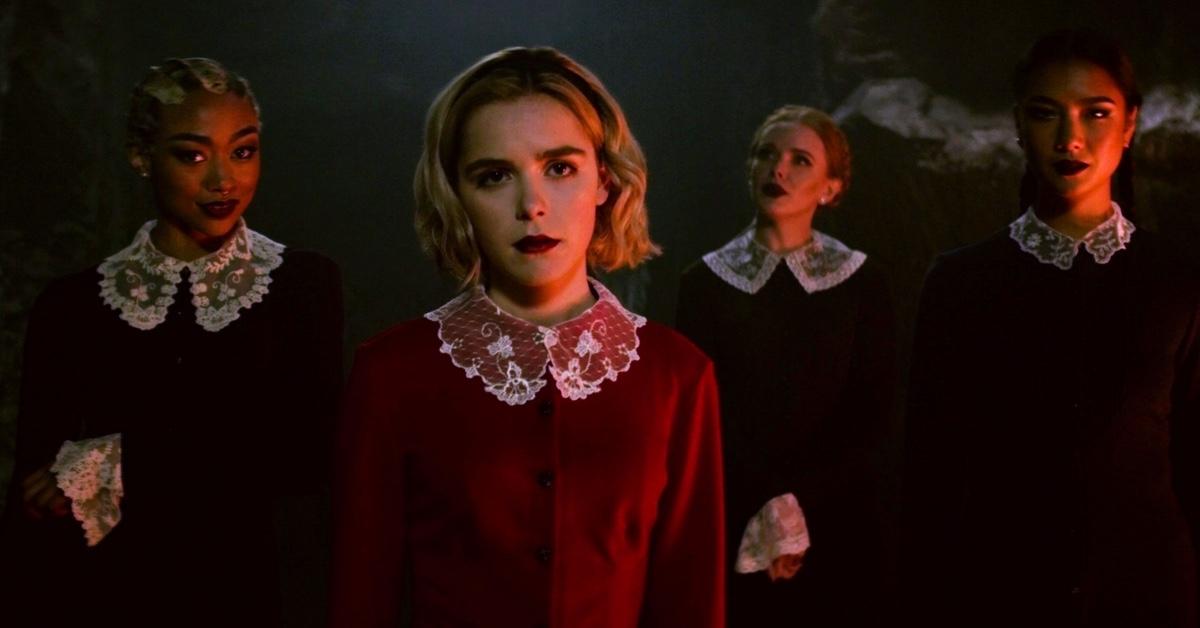 Based on both the comics series of the same name and everyone's favorite Sabrina the Teenage Witch television show, Chilling Adventures of Sabrina (CAOS, for short) follows an almost-16-year-old Sabrina Spellman (Kiernan Shipka) as she works to claim her power without giving up lovable high school boyfriend Harvey Kinkle (Ross Lynch). If you like witches, magic, and a little Halloween horror, you'll definitely love this show!
Chilling Adventures of Sabrina is available exclusively on Netflix.
Article continues below advertisement
Twin Peaks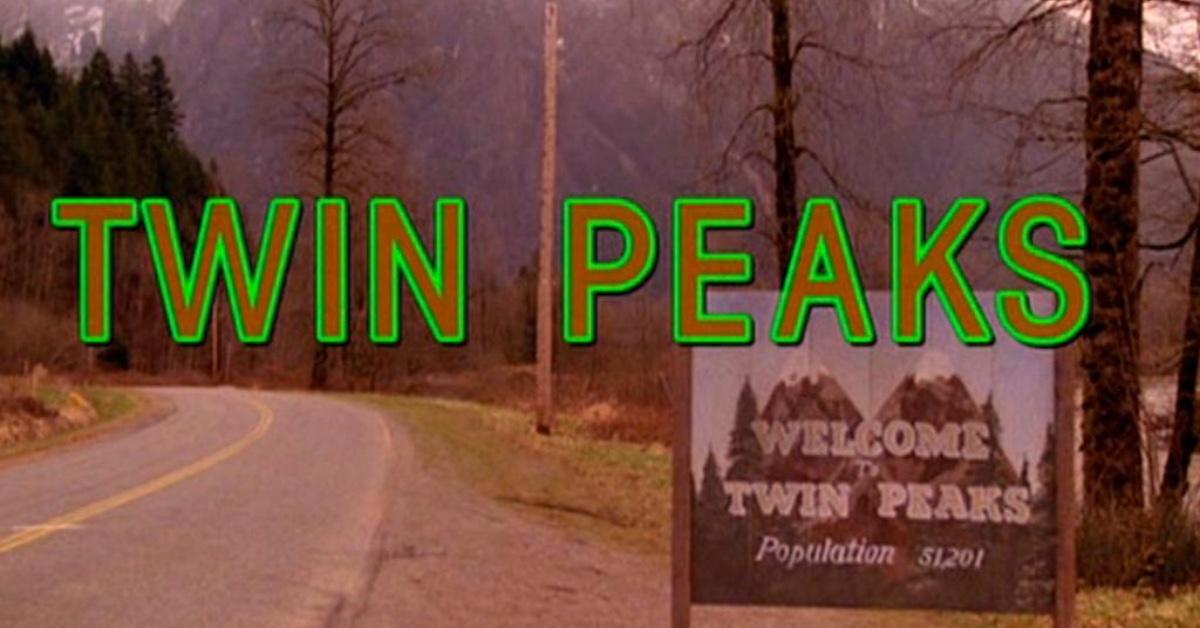 Would it be the fall without FBI Agent Dale Cooper (Kyle MacLachlan) arriving in the mysterious town of Twin Peaks, Wash., to investigate the murder of a young girl named Laura Palmer (Sheryl Lee)? David Lynch's cult classic show Twin Peaks provides all the necessary chills and thrills essential for fall while also providing sweeping views of the Pacific Northwest and drool-worthy shots of cherry pie.
The two seasons of Twin Peaks are available for streaming on Netflix.