Time to Get Your #Basic On! Pumpkin Spice Lattes Are Coming Back to Starbucks Real Soon!
When does the pumpkin spice latte come out? Find out when your favorite Starbucks seasonal drink will hit the coffee chain's menu in 2023.
Listen up, witches, it's that time of year.
Starbucks' most popular seasonal drink, the pumpkin spice latte (aka, the PSL!), is coming back, y'all. The return of the pumpkin-and-cinnamon-flavored beverage that warms the hearts of millions of Americans every year means summer is officially over, and fall has finally begun. #SorryNotSorry, pumpkin spice haters and summer lovers.
Article continues below advertisement
For those who are wondering when the pumpkin spice latte will come out, get your flannels and your favorite pair of Ugg boots out of storage, because the PSL is about to take over the entirety of your Instagram feed.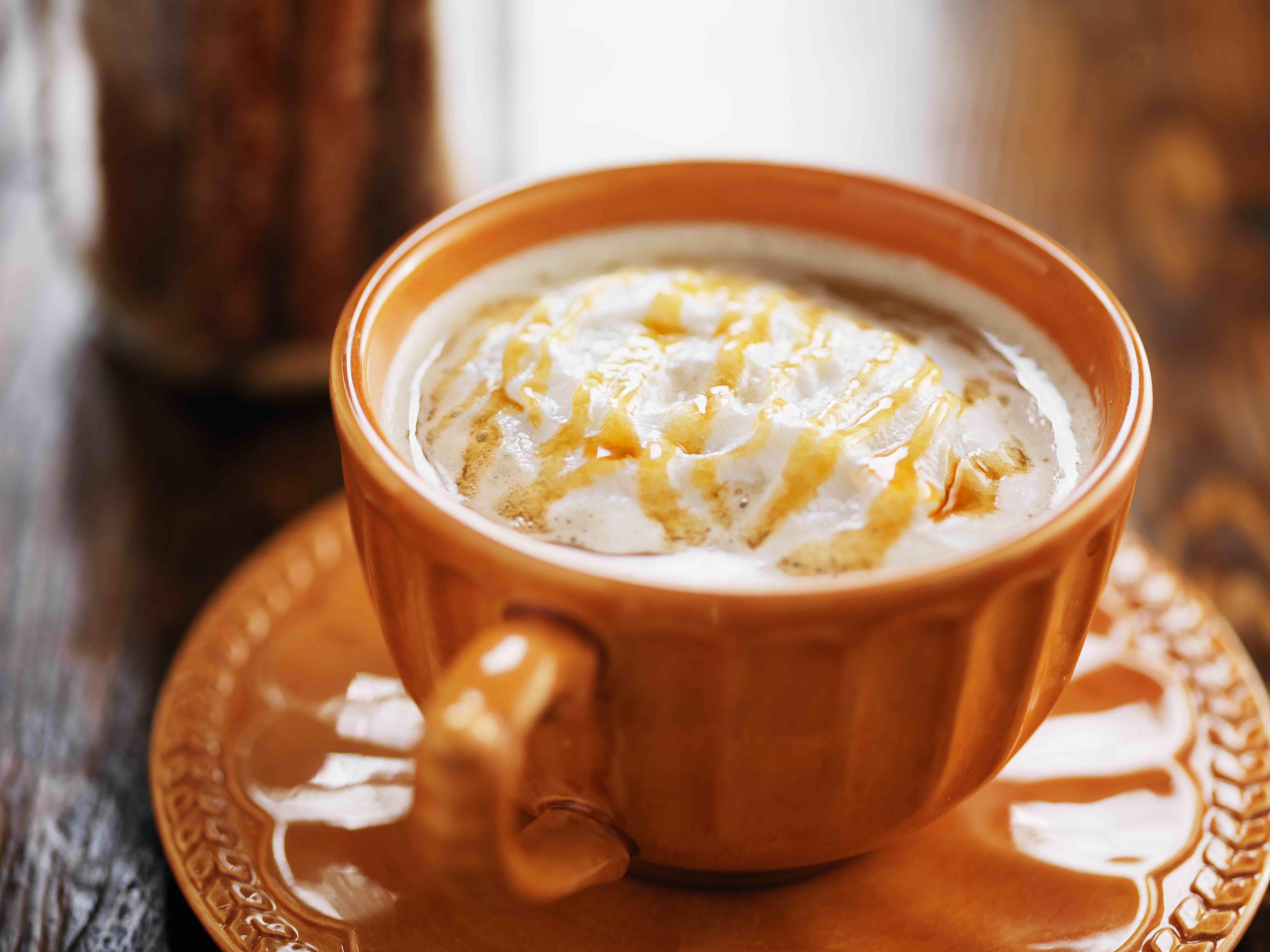 Article continues below advertisement
When does the PSL come out at Starbucks this year?
With summer coming to an end, our #basic hearts can't help but search for what we've been missing for almost a year.
Fortunately, fans of the pumpkin-spiced sweetness don't have to wait much longer for the widely beloved drink — which many consumers describe as fall in a cup — because the PSL and the pumpkin spice cold brew coffee will reportedly launch in stores on Thursday, Aug. 24, 2023.
Instagram foodie @markie_devo reported the fall menu news on his Instagram page, also noting that Starbucks will be releasing a few new autumnal items: Iced Apple Crisp Oatmilk Shaken Espresso and Iced Pumpkin Cream Chai Tea Latte. Yum!
Article continues below advertisement
That's right, the billion-dollar coffee company is once again bringing back the iconic autumnal drink at the end of August. And we don't know about you, but we certainly can't wait to taste the pumpkin goodness!
Article continues below advertisement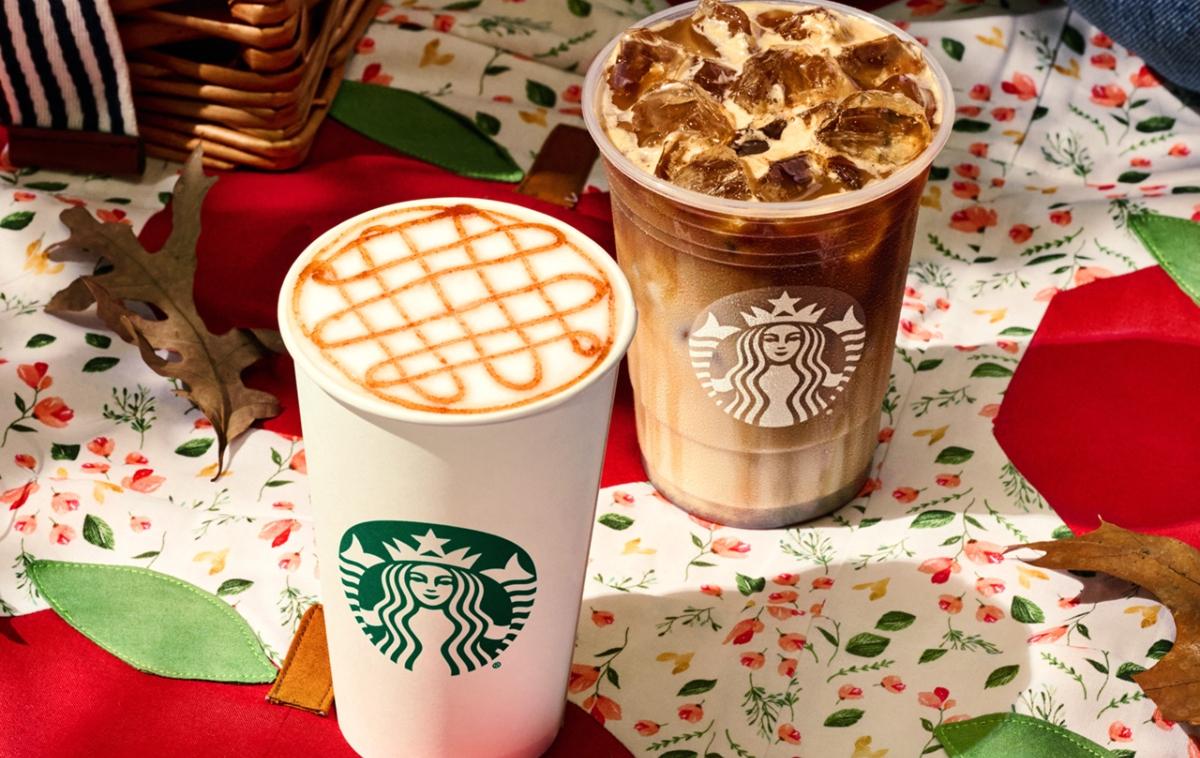 The upcoming Starbucks fall menu will bring back plenty of classics, such as the Pumpkin Cream Cold Brew and the Apple Crisp Macchiato, now made with Oatmilk and Starbucks Blonde Espresso. In 2022, this marked the first nondairy fall beverage for the company.
Other items on the fall menu will include the Pumpkin Cream Cheese Muffin, the Owl Cake Pop (which looks absolutely adorable, by the way), and one new food item, a Baked Apple Croissant (available in warming stores only).
Article continues below advertisement
Starbucks has a pumpkin spice coffee creamer, so you can skip the PSL line.
Starbucks has enabled all of us to satisfy our PSL cravings with Starbucks' Pumpkin Spice Latte creamer, which was released in August 2018. We expect the seasonal product be sold soon at most grocery stores across the country.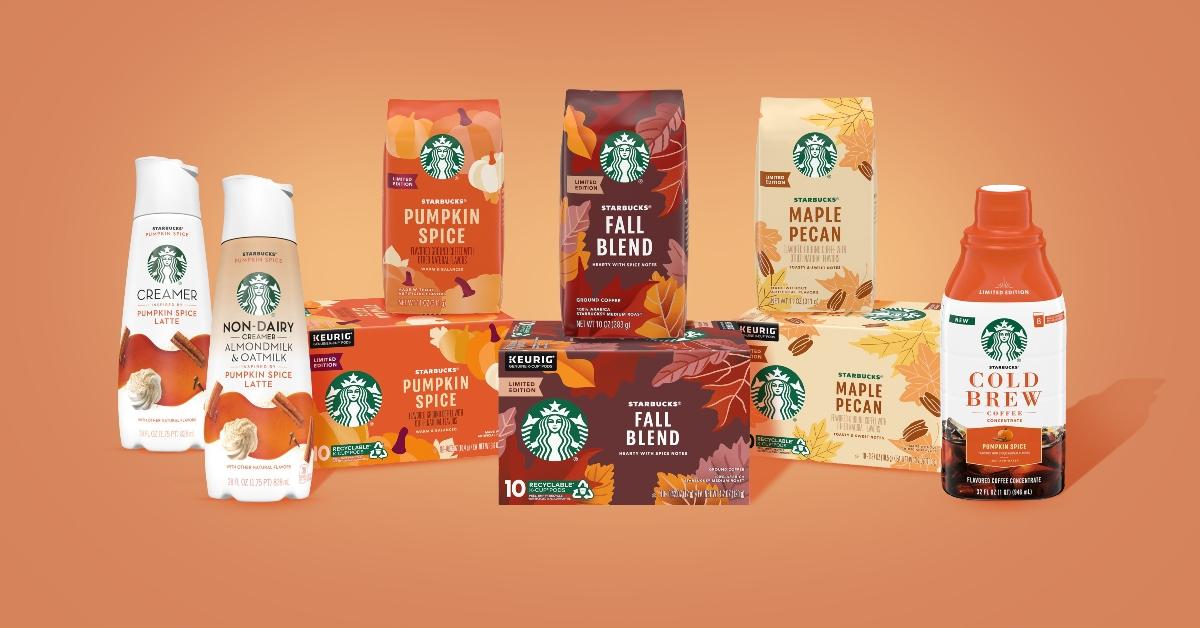 Article continues below advertisement
Our beloved Starbies has also given #basic folks what they want in the comfort of their homes: an entire seasonal line of pumpkin-inspired items. Based on 2021's lineup (pumpkin spice K-Cups, instant lattes, ground coffee, pumpkin spice latte almond and oat milk coffee creamer, pumpkin spice cold brew concentrate, and more), there will surely be so many ways to satisfy our basic, fall-loving taste buds this year as well.
Social media is always hype about the pumpkin spice latte's return.
At last, Starbucks has given the people what they've been asking for, so in the spirit of basic betches, we rounded up some of the greatest tweets surrounding the bougie beverage. Check them out below!
Article continues below advertisement
If you're a die-hard PSL fan, you don't just stop at the latte. You really can tell which fans are genuine, as everything MUST be pumpkin flavored: 
Article continues below advertisement
Girl, you took the words right out of our mouth. Overall, we can relate to this. 
Article continues below advertisement
However, not everyone is excited for the autumnal festivities to begin. Case in point: