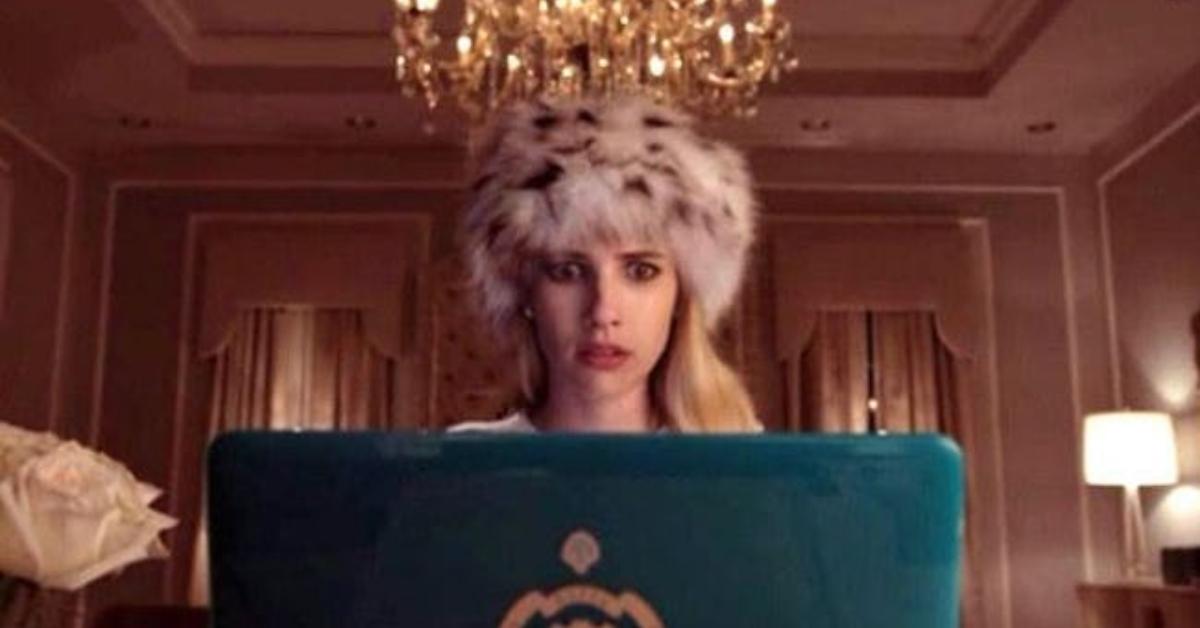 Be Prepared to Get Your #Basic on — Pumpkin Spice Lattes Are Back
By Gabrielle Bernardini

Aug. 25 2020, Published 11:38 a.m. ET
Starbucks' most popular seasonal drink, the pumpkin spice latte (aka, the PSL!), is finally back, y'all. The return of the pumpkin-and-cinnamon-flavored beverage that warms the hearts of millions of Americans every year means summer is officially over, and fall has finally begun. #SorryNotSorry, pumpkin spice haters and summer lovers.
Article continues below advertisement
For those who were wondering when the pumpkin spice latte came out, the official return date was Aug. 25. Get your flannels and your favorite pair of Ugg boots out of storage because the PSL is about to take over the entirety of your Instagram feed.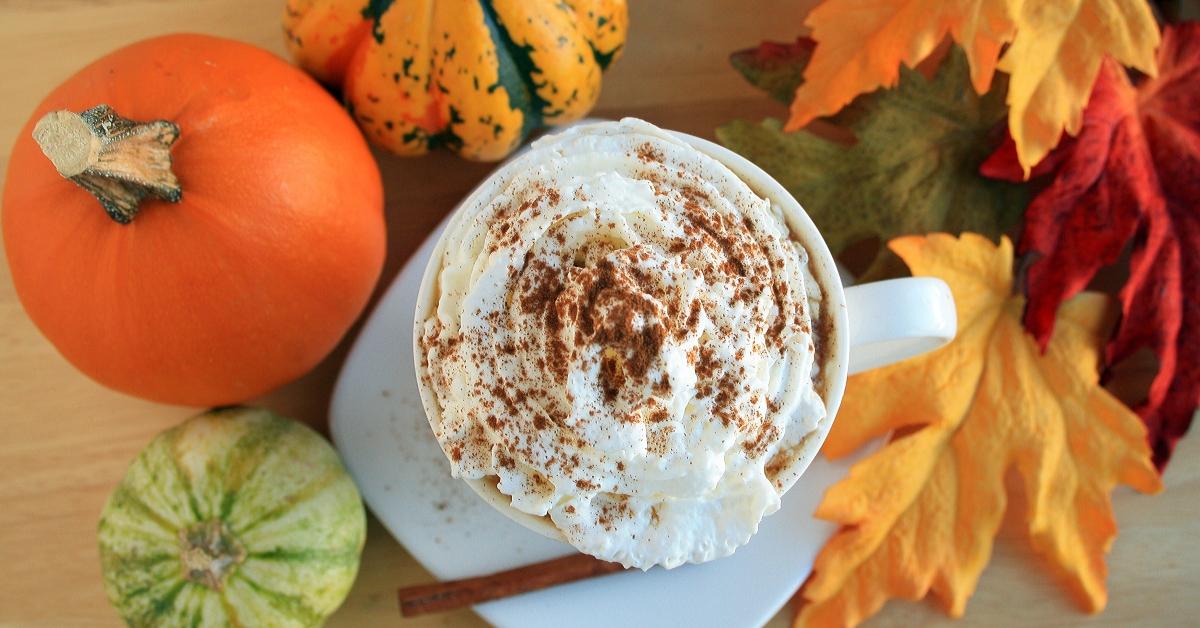 Article continues below advertisement
The return of the PSL marks the return of fall.
With summer coming to an end, our #basic hearts have been searching for what we've been missing for almost a year. Fortunately, fans of the pumpkin-spiced sweetness no longer have to wait for the widely beloved drink, which many describe as fall in a cup.
The rumors about the PSL's return date had been relatively mixed, but fans had a strong hunch. According to Delish, a California Starbucks announced the return as Aug. 28, however, die-hard Starbies enthusiasts took to the r/Starbucks Reddit saying they had anticipated an Aug. 25 launch, which was also mentioned in Starbucks fan groups on Facebook. The drink has come back on the last Tuesday in August for the last two years, so this made sense.
Article continues below advertisement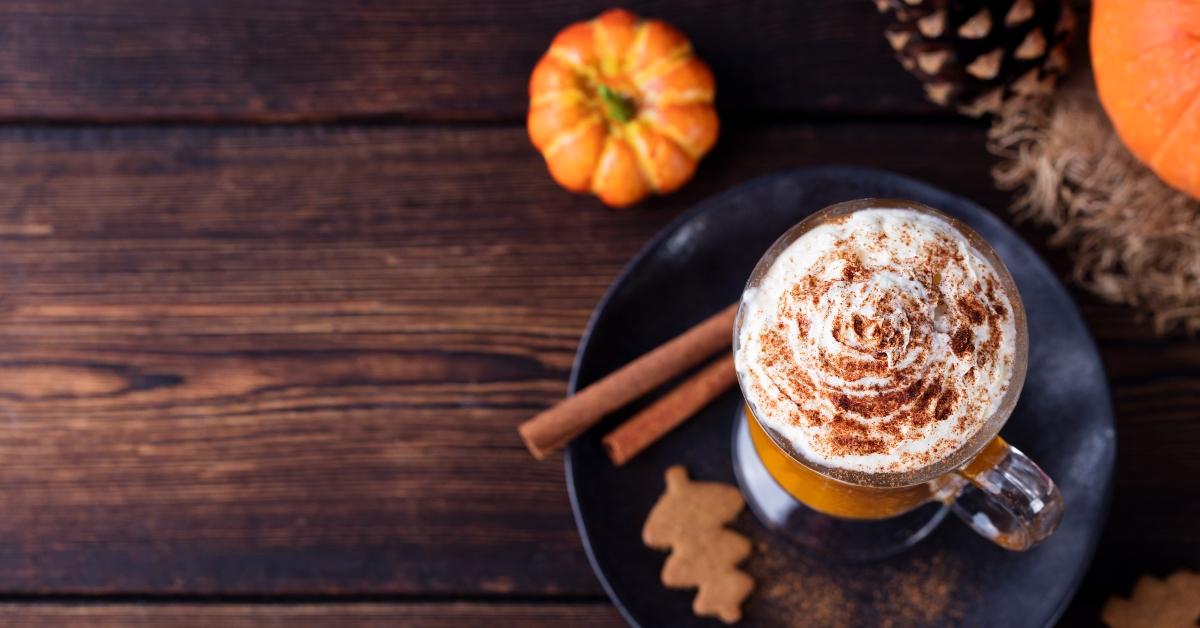 Twitter has been seriously hyped about the pumpkin spice latte's return.
Starbucks has given the people what they've been asking for, so in the spirit of basic betches, we rounded up some of the greatest tweets surrounding the bougie beverage.
Article continues below advertisement
My husband is gonna HATE me once August 27 hit. Gonna be like "babe can we go get a pumpkin spice frap" everyday ☠

— Lyssa 🥴 (@LyssaTrimble) August 1, 2019
If you're a die-hard PSL fan, you don't just stop at the latte. You really can tell which fans are genuine, as everything MUST be pumpkin flavored: 
Article continues below advertisement
I just want it to be September already so I can have a pumpkin spice latte and light my pumpkin spice candle 🕯

— Olivia (@LoveLivL) August 2, 2019
Girl, you took the words right out of our mouths. Overall, we can relate to this. 
Article continues below advertisement
Bitches are just waiting for it to be October for the damn pumpkin spice latte @ Starbucks.

It's me, IM BITCHES 😂

— Mitzi Celina (@MitziRaya) August 8, 2019
Actually really excited for pumpkin spice latte season 🎃

— Dioselyn Batista (@BatistaDioselyn) August 12, 2019
Article continues below advertisement
White Claw is the Pumpkin Spice Latte of the summer. Change my mind.

— Faber (@dfaber84) July 28, 2019
However, not everyone is excited for the autumnal festivities to begin... case in point:
Article continues below advertisement
Im actually annoyed that my daughter had to go back to school today! They barely have any summer vacation anymore, and now were getting those stupid psl's? No thanks.

— JyneeB☮ (@theJyneeB) August 12, 2019
In 2018, Starbucks released a new pumpkin spice coffee creamer, so you can skip the PSL line.
Article continues below advertisement
Starbucks has enabled all of us to satisfy our PSL cravings with Starbucks' Pumpkin Spice Latte creamer, which was released at the end of summer 2018. The product is sold at most grocery stores across the country, and the autumnal syrup only sets you back a mere $4.99, which — let's face it — is much cheaper than snagging a grande PSL from your neighborhood Starbucks. Sorry, but it's true!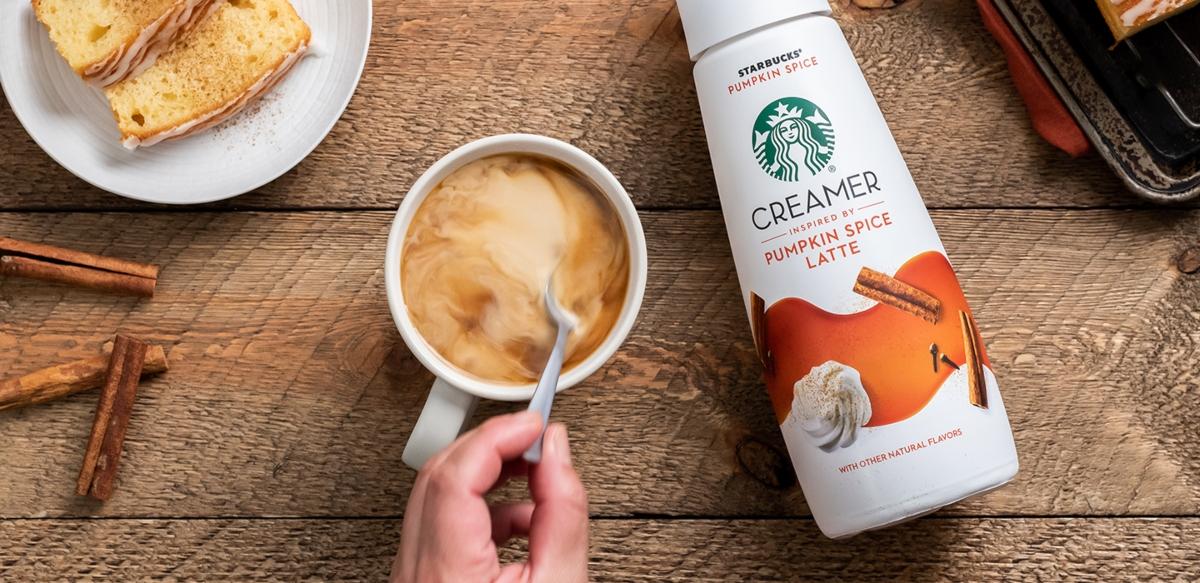 Our beloved Starbies has also given #basic guys and gals what they want in the comfort of their homes, an entire line of pumpkin-inspired items. Between pumpkin spice K-Cups, instant lattes, ground coffee, and cookie straws, there are so many ways to satisfy our basic, fall-loving taste buds. 
Break out your flannel, a beanie, and your duck boots, guys — PSL season is basically in full swing, whether you like it or not. And TBH, we are loving it.