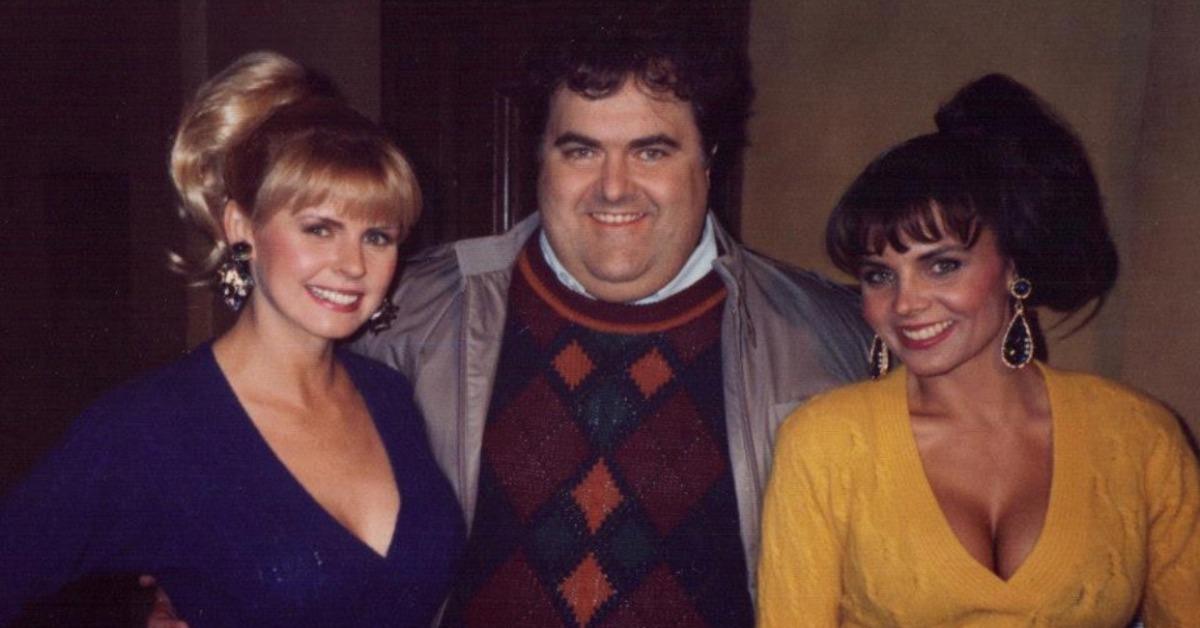 'Twin Peaks' Star Walter Olkewicz Passed Away at 72 Years Old
Following a long and successful career as an actor, actor Walter Olkewicz has passed away. What was his cause of death? Details inside.
Twin Peaks and Grace Under Fire star Walter Olkewicz sadly passed away at his Los Angeles home on April 6, 2021. The actor, who notably struggled with health issues for the last two decades, has worked in a variety of roles across major television and movie productions during the 20th century.
Article continues below advertisement
So, what was Walter's cause of death, and did his past medical issues have anything to do with his passing? Keep reading to find out all the known details surrounding the actor's health battles over the years.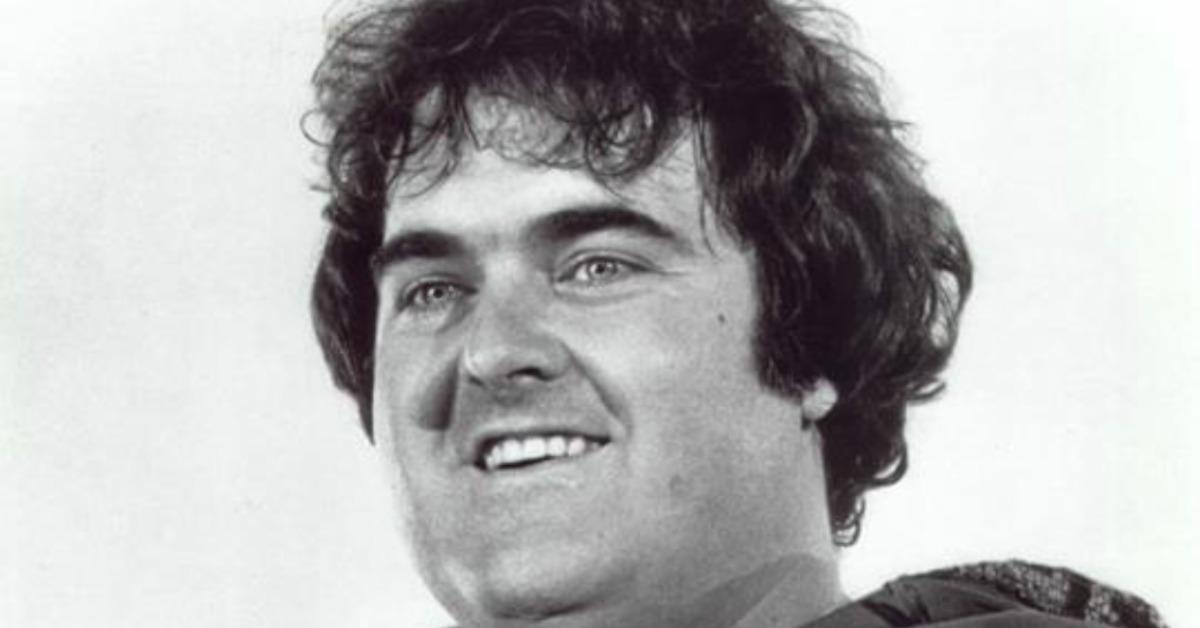 Article continues below advertisement
What was Walter Olkewicz's cause of death? His past surgeries caused some serious infections.
As previously mentioned, Walter underwent some truly difficult health battles over the last two decades. A lot of these issues focused on a series of knee surgeries, each one of which caused a more gravely dangerous infection. The culmination of these issues led to his death at the age of 72.
When Walter's health became too much to handle on a daily basis, he was bedridden and had to give up on his career as an actor. This was a perpetual state he remained in until his passing. While Walter's condition deteriorated, his son, screenwriter Zak Olkewicz, largely became a spokesperson for the famed actor, and was ultimately the one who first relayed the news of his death.
Article continues below advertisement
Now in the wake of his father's passing, Zak is speaking out again on his behalf. Despite not giving specific details, the screenwriter explained his father's condition leading up to his passing to The Hollywood Reporter. He did not share whether the family had established any funeral plans yet.
Aside from Zak, Walter is survived by his daughter-in-law, Katrina Rennells, and his grandchildren, Sadie and Declan Robert.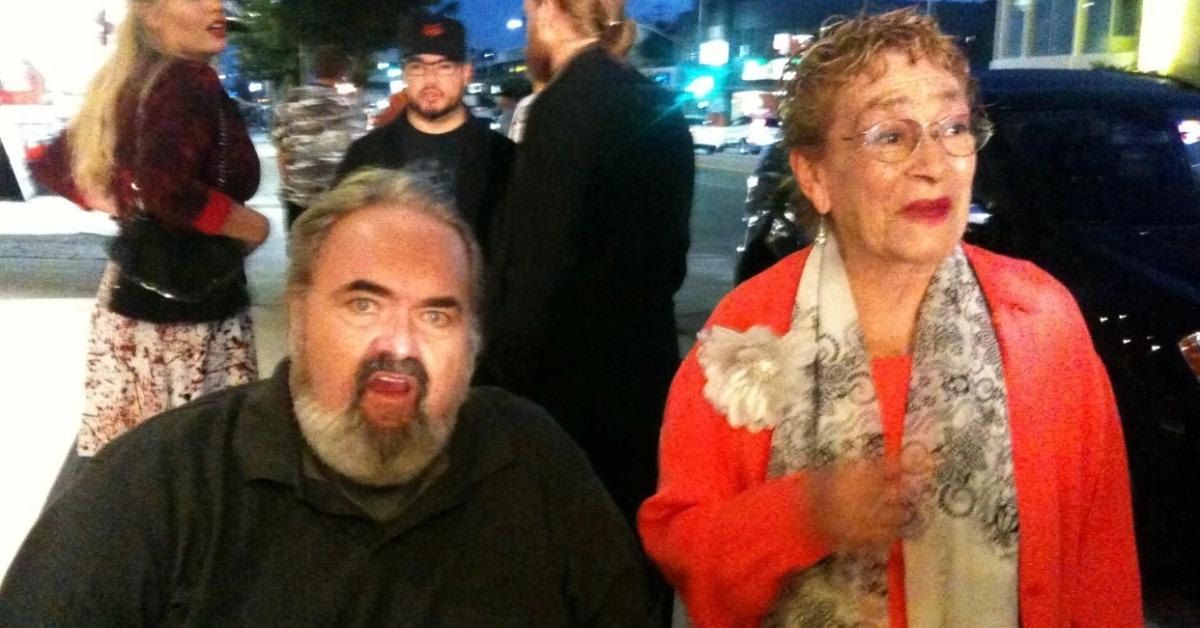 Article continues below advertisement
Walter starred in a pretty impressive list of television shows and movies.
Outside of stints on Twin Peaks and Grace Under Fire, Walter took part in plenty of other famous television shows and movies during his career. He also starred in The Last Resort from 1979 to 1980, Wizards and Warriors in 1983, Partners in Crime in 1984, and as a character on Dolly Parton's variety show for a year in 1987.
His skills weren't only showcased on cable, however — Walter starred in a bunch of well-known movies, too. He appeared in the 1994 legal thriller The Client, Steven Spielberg's 1979 film1941, the 1984 hit Making the Grade, Christopher Guest's 1989 film The Big Picture, 1995's Stuart Saves His Family, and 2002's Par 6.
The actor was born in Bayonne, NJ, and had quite an impressive educational background prior to pivoting towards acting. He went to school at Bayonne High School, St. Mary of the Plains College in Kansas, as well as Colorado State University.
After completing his studies, Walter starred in his first role in the 1976 hit Futureworld. From then until his illnesses became insurmountable, Walter worked tirelessly as an actor and has left behind an enduring legacy.