Paul Ritter Passed Away With an Undeniable Legacy as an Actor and a Family Man
The tragic death of Paul Ritter has left many fans searching for more personal details of his life. So, who was his wife, and how much was he worth?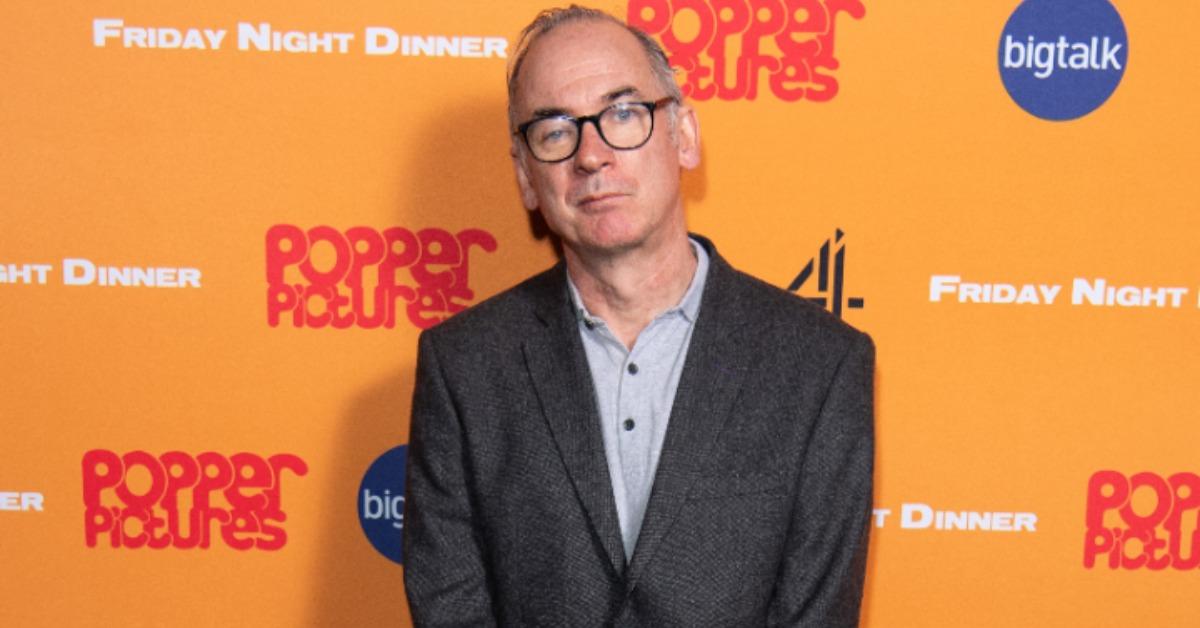 Renowned star of Friday Night Dinner, Paul Ritter passed away tragically at the age of 54 on April 5, 2021. The actor, who left an undeniable mark on Hollywood throughout his career, was joined only by those closest to him at the time of his passing. This included his wife, Polly Ritter, and their two sons, Frank and Noah Ritter.
Article continues below advertisement
Paul was as successful as a doting husband and loving family man as he was accomplished in the public sphere. So, who exactly is Paul's family? Here's everything we know about his wife, kids, finances, and how he tragically passed.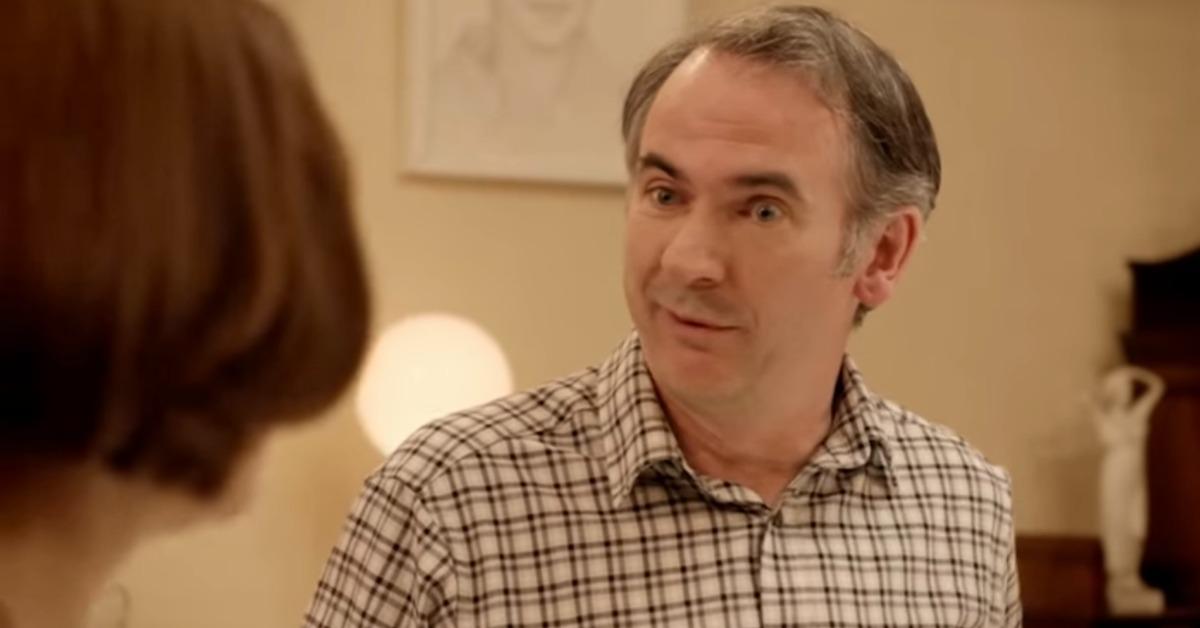 Article continues below advertisement
Paul Ritter's wife, Polly, isn't a fan of the spotlight, but has always supported her husband.
Paul may be known internationally for his acting roles, but his wife, Polly, and their two sons, Frank and Noah, have always managed to evade the spotlight. Despite there not being much concrete information available about them, one thing is for sure: they were all by Paul's side until the very end.
Although Paul hadn't ever publicly spoken about his real-life family, the endearing way he spoke of the idea of family within the context of Friday Night Dinner was indicative of his love for his own.
Article continues below advertisement
"What I treasure is that it sort of feels like a family; there's a kernel of something real there," he explained about his on-screen family on Friday Night Dinner. Furthermore, Paul added, "We are all cocooned together in a suburban location for weeks on end, so 'the family who plays together stay together.'"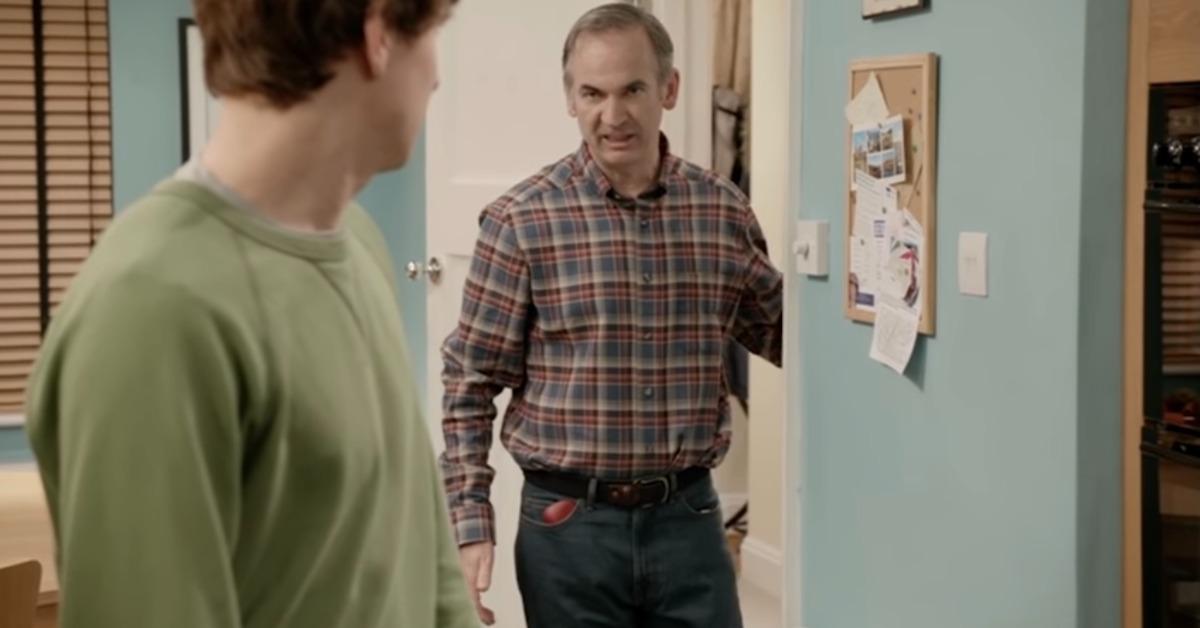 Article continues below advertisement
What was Paul's net worth prior to his death? He made a lot from his acting gigs.
Remarkably, Paul had accrued a serious net worth throughout years of acting. According to net worth evaluator Idol Net Worth, the late British movie star had a net worth of around $10 million before passing.
This remarkable sum was largely due to the roles he held on shows such as Vera, The Game, and Friday Night Dinner. Beyond television appearances, Paul has done some memorable work on the silver screen too. The late actor appeared in hit films like Quantum of Solace and Harry Potter and the Half-Blood Prince.
Article continues below advertisement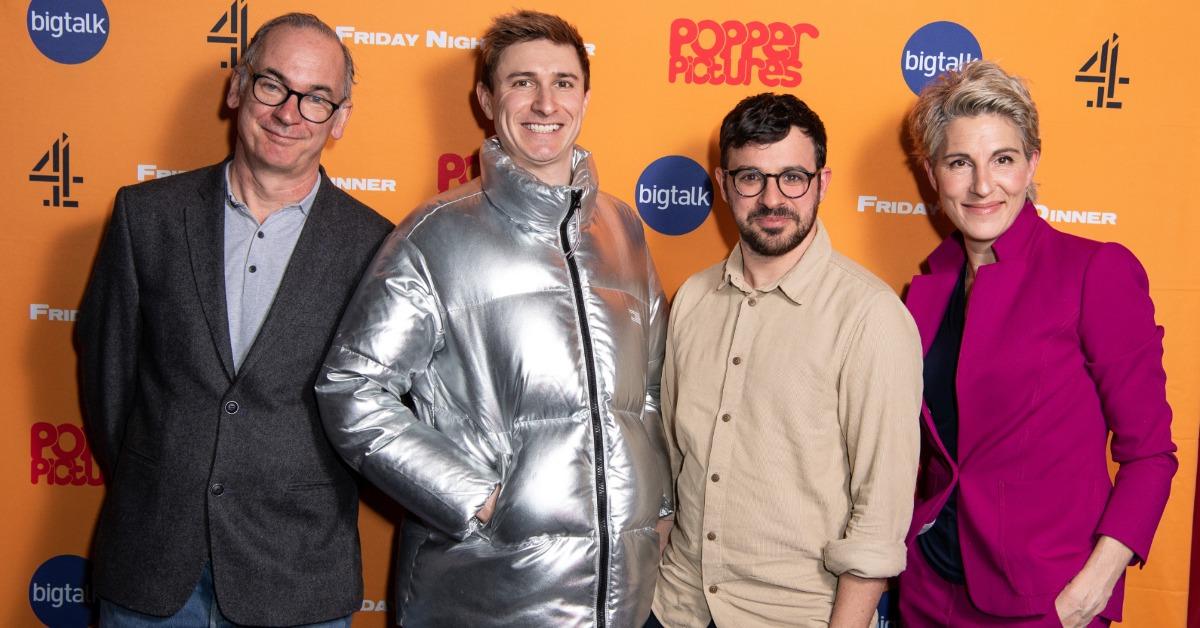 What was Paul's cause of death? He battled a brain tumor for quite some time.
Paul's cause of death can be attributed to an aggressive brain tumor that the actor had been battling for some time. In the wake of his death, plenty of people close to the late star have spoken out, sharing their condolences and positive memories of interacting with him.
Article continues below advertisement
Friday Night Dinner creator Robert Popper tweeted his condolences, writing, "Devastated at this terribly sad news. Paul was a lovely, wonderful human being. Kind, funny, super caring and the greatest actor I ever worked with."
Paul's agent also spoke out since his passing: "It is with great sadness we can confirm that Paul Ritter passed away last night. He died peacefully at home with his wife Polly and sons Frank and Noah by his side. He was 54 and had been suffering from a brain tumour. Paul was an exceptionally talented actor playing an enormous variety of roles on stage and screen with extraordinary skill. He was fiercely intelligent, kind and very funny. We will miss him greatly."