'Big Sky' May Be Set in Montana, but That Doesn't Mean It's Filmed There
ABC's series 'Big Sky' tells the story of the disappearance of several women in Montana, but where is the show actually filmed?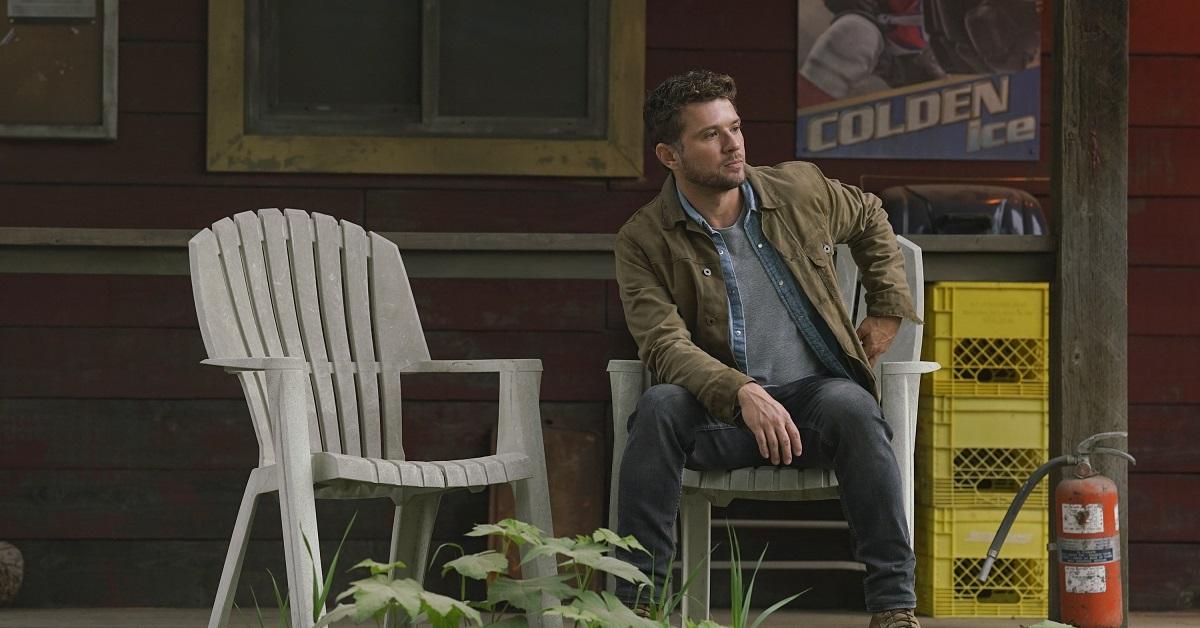 David E. Kelley is one of the biggest and most productive names in television, and he's added another series to his lineup. He wrote both seasons of Big Little Lies, and he's also the writer behind The Undoing, the HBO series starring Nicole Kidman and Hugh Grant.
With the premiere of a new season of ABC's Big Sky David is set to have another multi-season series ongoing. As you might guess from the name, Big Sky takes place in Montana — but where is it filmed? Here's what we know.
Article continues below advertisement
What is 'Big Sky' about?
Big Sky is set in Montana and tells the story of two detectives, played by Ryan Phillipe and Kylie Bunbury, who team up in order to find the person who is kidnapping and murdering women in the area. The detectives are joined by a character played by Katheryn Winnick, who is the estranged ex-wife of Ryan's character and a former cop herself.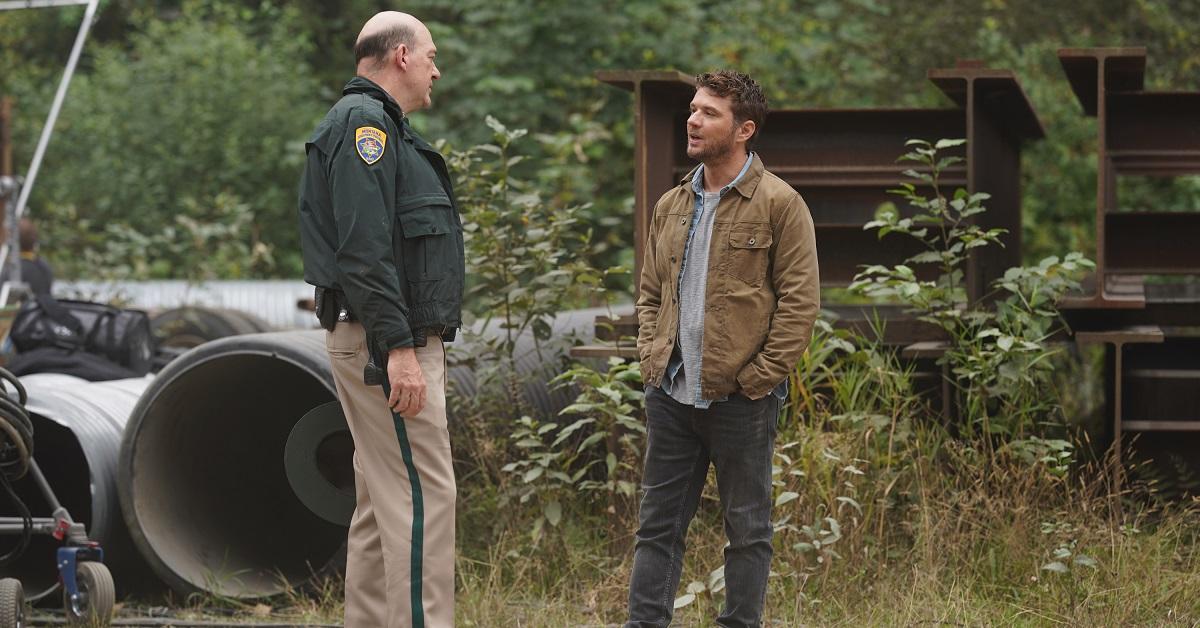 Article continues below advertisement
Where was 'Big Sky' filmed?
Although it's set in Montana, the show was actually filmed in Vancouver. Originally, the show was set to film in Nevada and New Mexico, but those locations were shifted in response to the coronavirus pandemic. Filming for the series began in August, and the first season is set to wrap production in January. Because the show was filmed in Vancouver, some native Montanans have been quick to criticize its lack of authenticity.
"I was born in MT, I've worked here since 2005, my family has been in Montana since the 1890s. There are a lot of characters in my state. We are hard working, kind, stubborn, and independent. Bummer that @bigskyabc couldn't find any of those people..." one person wrote on Twitter.
"It's a shame you decided to exploit our beautiful state with this kind of show. People will believe this is all we are like here," another added.
Article continues below advertisement
The show has also been criticized for telling a story focused on kidnapped women that is not about the Native American experience. There is currently a very real crisis in Montana focused specifically on the kidnapping and murder of Indigenous women. That crisis, which has ramifications for real people, seems to be outside the purview of Big Sky, in spite of its setting.
Article continues below advertisement
Indigenous women are kidnapped at a much higher rate than the general public.
According to the Missing Indigenous Persons Task Force, there are currently 173 people missing in the state of Montana. Of those, 51 are Indigenous, which represents 29 percent of the total number of cases. Native Americans account for just 6.7 percent of the state's population, meaning that they are hugely overrepresented in the missing person statistics for the state.
Big Sky is set to premiere on Nov. 17 and may be another successful example of David's ability to tell compelling, well-crafted thrillers. Even before the show's premiere, though, it is already facing controversies on several fronts.
Whether those controversies ultimately impact the show's success or not is still up in the air. Given the number of people outside Montana who may watch the show, it's possible that the broader context that Big Sky exists within may be lost on some viewers.