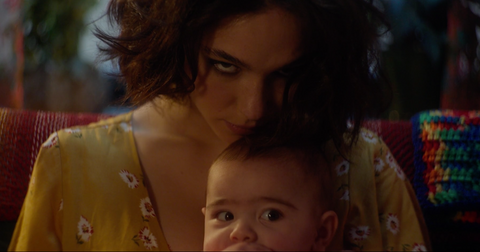 Fans Think They've Figured out Who Killed Elena in 'The Undoing' (SPOILERS)
By Pippa Raga

Updated
The question of who killed Elena is top of mind for any fan of HBO's The Undoing, which stars Hugh Grant and Nicole Kidman in a limited series thriller that feels like a mix of Big Little Lies meets Little Fires Everywhere.
Keep reading for The Undoing spoilers and theories surrounding who killed the young mother-of-two.
Article continues below advertisement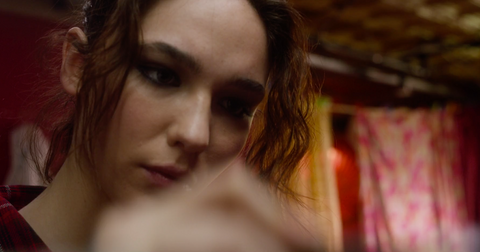 Who killed Elena Alves?
"The best you can do with a good book, if you want to dramatize it on screen, is do something else with it," series director Susanne Bier told Oprah magazine. "By doing that, you maintain the actual qualities of the book. But you create something that is possibly different and something in its own right."
Article continues below advertisement
In You Should Have Known, the book The Undoing is based on, Jonathan (who Hugh Grant plays in the series) is responsible for the murder of Elena, and sends his wife Grace (Nicole Kidman) a letter in which he confessed to killing the mother-of-two to cover up their affair.
However, the series is already deviating from the book, as Jonathan never returns after his disappearance in the book, but he does in Episode 2 of The Undoing.
It's still possible that Jonathan is the one who bludgeoned Elena in the series, and he certainly has plenty of motive to do so.
First, he's already admitted to Grace that he was with Elena before the murder, and went back directly after it had taken place, a suspicious timeline of events for someone who claims to be completely innocent.
Article continues below advertisement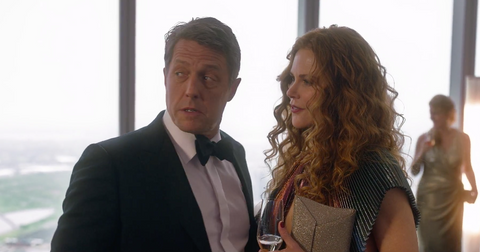 Recall that this isn't the only thing Jonathan has been keeping from Grace. In addition to the affair, there's also the pile of lies that he's fabricated to cover it up, not least of which is the fact that he was fired from his job at the hospital for having an indecent relationship with the mother of a patient (Elena's son).
Article continues below advertisement
It might even be the case that Elena's baby is a product of their time together, which just points to the fact that whatever Jonathan tells Grace is not to be blindly trusted.
But making Jonathan the killer might be too simple for an HBO show. Some viewers wonder whether Grace might have had more to do with Elena than she's letting on.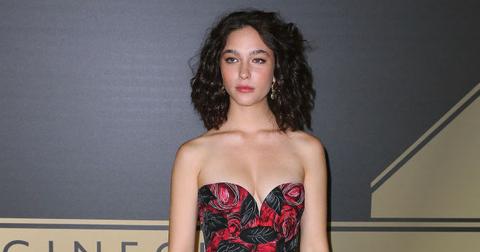 Article continues below advertisement
Who plays Elena Alves?
Elena, an artist and young mother of two, comes into Grace's inner circle while helping to plan a fundraiser for the prestigious school that their sons attend.
Played by 26-year-old Matilda De Angelis, her role is so far small but absolutely central, and we are slowly getting to know more about Elena's character — like the fact that she was obsessed with Grace and joined the fundraising committee to be able to spend more time by her side.
Matilda is an Italian actress who got her start at the age of 20 in the Italian-language series L'età dell'oro, before joining the cast of films like Italian Race, A Family, The Prize, and Youtopia.
New episodes of The Undoing air Sundays at 9 p.m. ET on HBO.