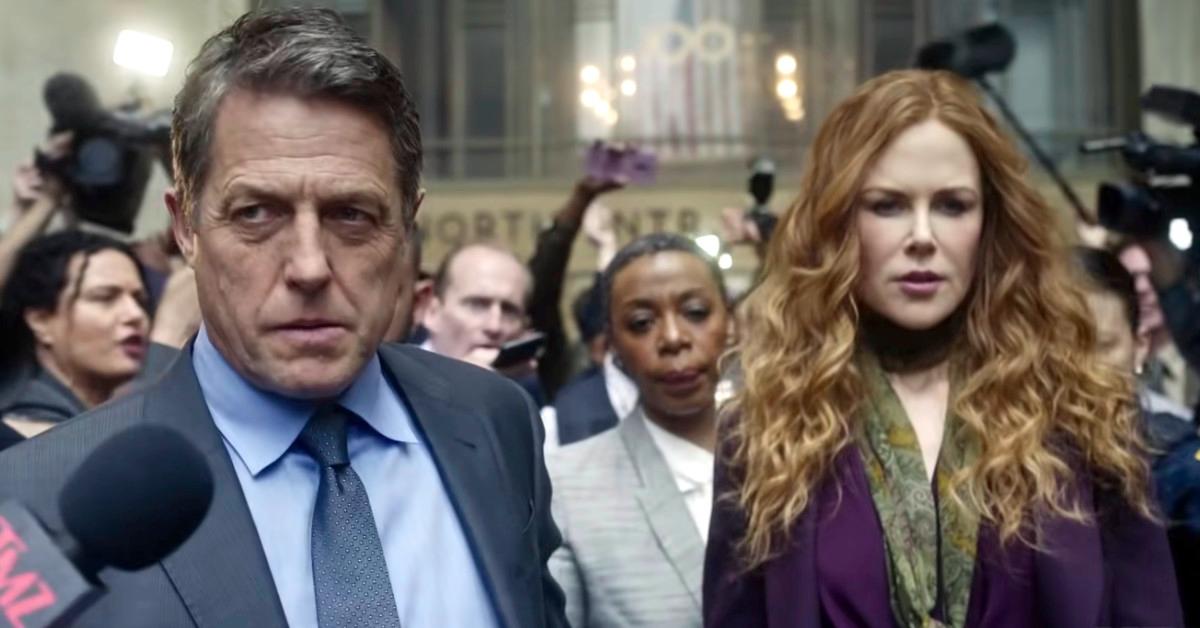 We Can't Undo HBO's Decision to Keep 'The Undoing' a Limited Series
In the finale of The Undoing airing on Sunday, Nov. 29, Nicole Kidman and Hugh Grant's characters will face "The Bloody Truth," as the episode title teases. The climactic installment will undoubtedly leave us viewers clamoring for The Undoing Season 2 … if only that were in the cards.
Article continues below advertisement
Unfortunately, HBO seems pretty adamant that this first season will be the only season of the psychological thriller, which is based on the 2014 novel You Should Have Known by Jean Hanff Korelitz.
Six episodes is the "natural arc" of 'The Undoing.'
"This is a tight story, which is why I think six hours is perfect," The Undoing director Susanne Bier tells Entertainment Weekly. "There's something about six that has a natural arc."
Article continues below advertisement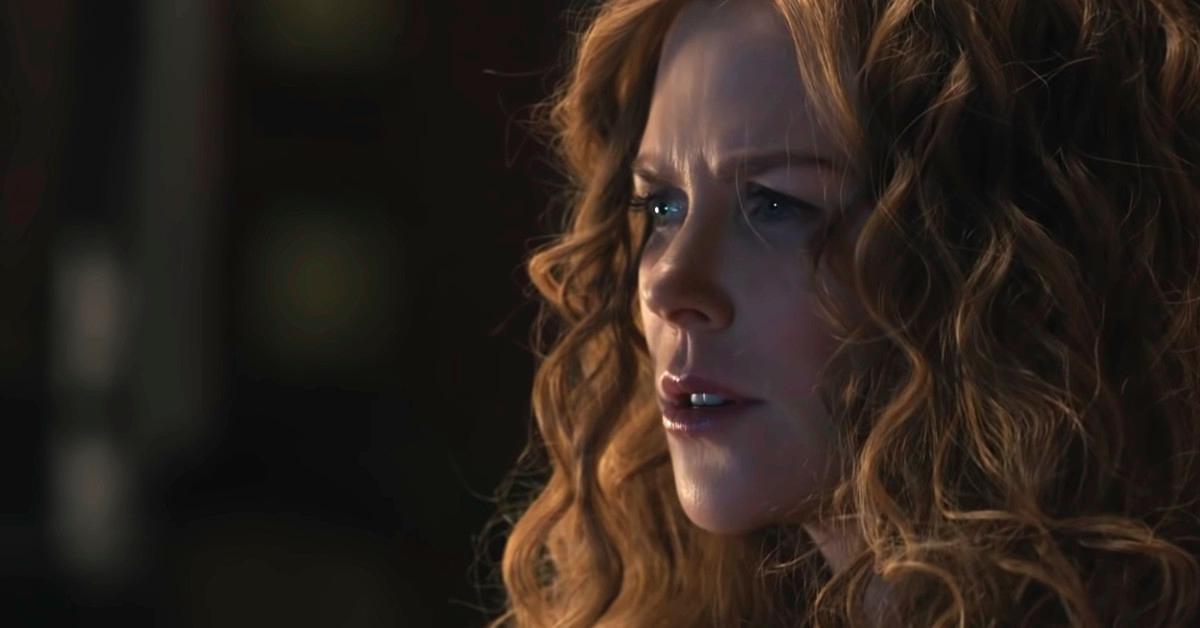 In fact, as EW reports, it was the limited scope of the series that attracted Nicole to the project. "It's not like a drama series where you're not quite sure how they're going to evolve and you have a next season," the Oscar winner previously told the magazine.
Article continues below advertisement
"That's why I say it's like cinema, because you have a beginning, middle, and end. The thing about a limited series is it's so difficult because you're writing a much longer form of cinema that you have to keep people engaged in, and in some ways that's so much harder. That, as an actor, is delicious."
Article continues below advertisement
HBO has extended a "limited series" before.
When contacted by TVLine, a representative for HBO declined to comment on a possible Season 2 of The Undoing, the multiple sources confirmed to the site that the premium cable network has no plans to bring the show back for another season.
If HBO does renew The Undoing for Season 2, though, it won't be the first time it extended a limited series. Don't forget that Big Little Lies — another HBO show based on a book, created by David E. Kelley, and starring Nicole Kidman — was envisioned as a limited series before getting a second season pickup.
Article continues below advertisement
For her part, Nicole is game for a third season of Big Little Lies.
"There are so many great stories to tell, and I am open to all the different horizons," she told TVLine recently. "I think it would take an enormous amount of commitment from all of us. We all love each other and want to work together. We're deeply intertwined now. There's this enormous pull from this desire to just be together."
Article continues below advertisement
Nicole Kidman has another limited series in the works.
If you can believe it, Nicole and David are collaborating on a third limited series: Hulu's Nine Perfect Strangers, based on the novel of the same name by Big Little Lies author Liane Moriarty.
Article continues below advertisement
According to Hulu's log line for the series, Nine Perfect Strangers takes place at a boutique wellness resort where "nine stressed city dwellers try to get on a path to a better way of living. Watching over them during this 10-day retreat is the resort's director, Masha [Nicole's character], a woman on a mission to reinvigorate their tired minds and bodies. However, these nine 'perfect' strangers have no idea what is about to hit them."
Joining Nicole in the series are Melissa McCarthy, Michael Shannon, Regina Hall, Tiffany Boone, Samara Weaving, Luke Evans, Manny Jacinto, and Bobby Cannavale, among other cast members.
While we wait for that show, be sure to check out the finale of The Undoing tonight, Sunday, Nov. 29, at 9 p.m. EST.