Popclaw Steals the Spotlight on Amazon's 'The Boys'
Brittany Allen landed a role on Amazon's dark comedy 'The Boys'. Here's everything to know about Popclaw and the actress who plays her.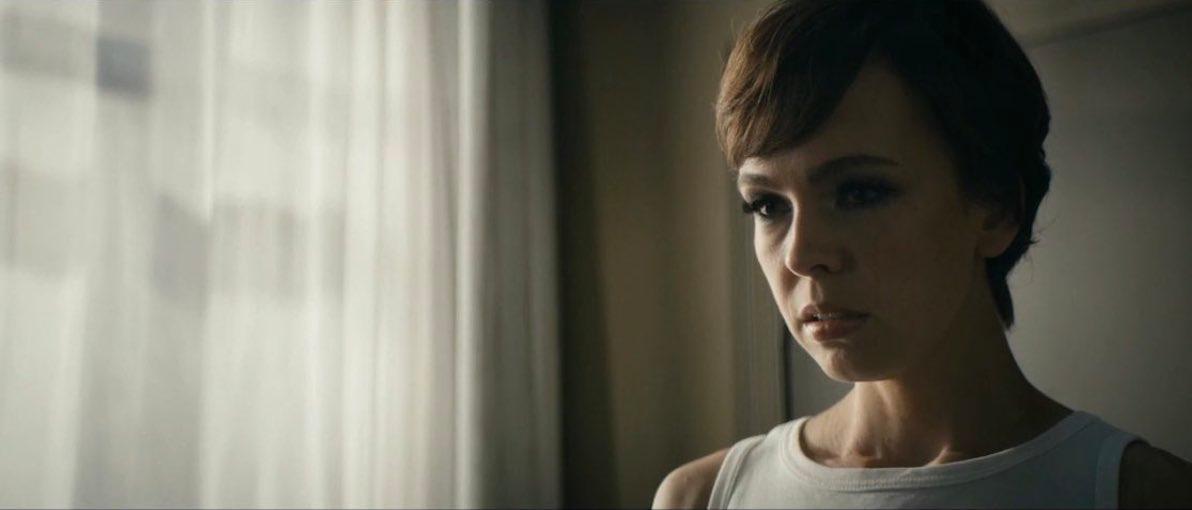 Imagine being in a country where you depend on a certain group of people to bring unity and peace onto our nation but instead they instill chaos? Actually, that kind of sounds like the state we're living in now — except Amazon Prime made a creative version of it.
Article continues below advertisement
The streaming platform's newest show, The Boys, is a twisted comedy about superheroes who only play the part of "heroes" to the public. Behind the scenes, they are just power-hungry humans who love to be front and center.
The Boys also features lesser-than heroes who have fallen out of the spotlight, such as Popclaw. In real life, Popclaw is played by Brittany Allen, who you've probably seen on one of America's favorite soap operas.
Here's everything you need to know about the meta-human and the actress who plays her.
Article continues below advertisement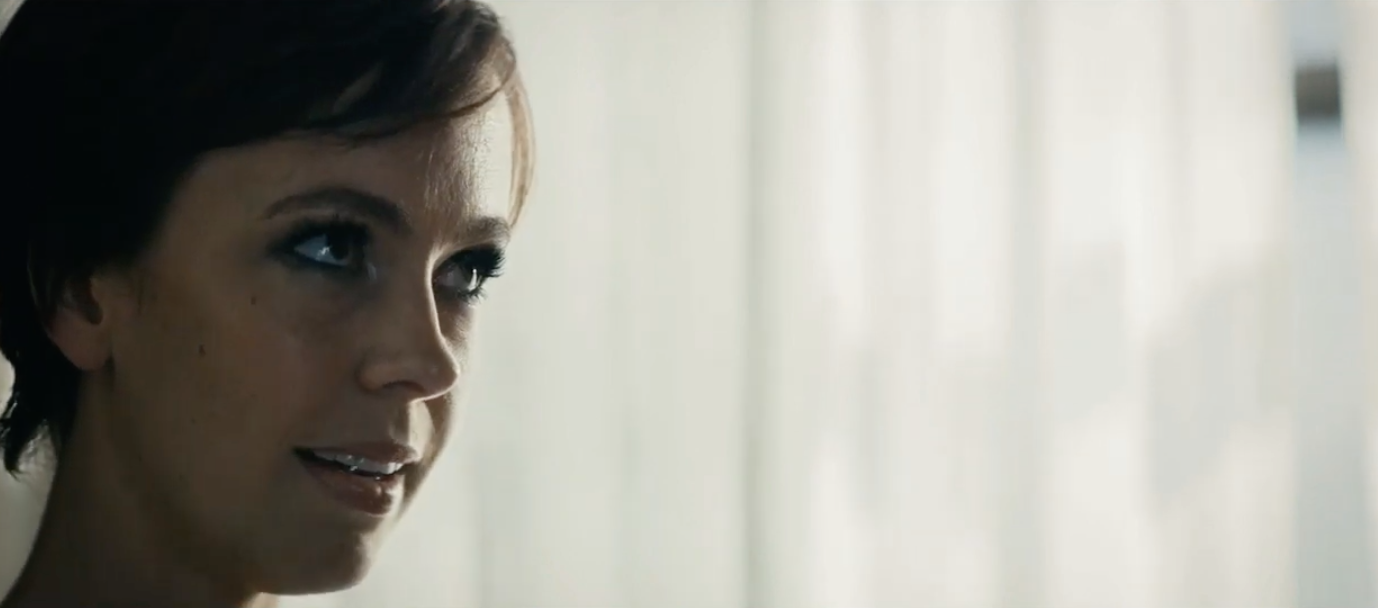 Who is Popclaw from The Boys? (Spoilers ahead)
Though she only made a short appearance in the series, Popclaw instantly became a relatable character for viewers. Popclaw, whose real name is Charlotte, just wants to be acknowledged by the world for her relationship with superhero A-Train(Jessie T. Usher).
It looks like A-Train, who is a member of the elite (but corrupt) group known as The Seven, gets all the glory for his superpower while Popclaw keeps a lower profile.
Article continues below advertisement
But A-Train isn't the only one with powers. Popclaw has claws coming out her wrists (hence the name). She also has supernatural strength and if beauty was a superpower — she has that, too!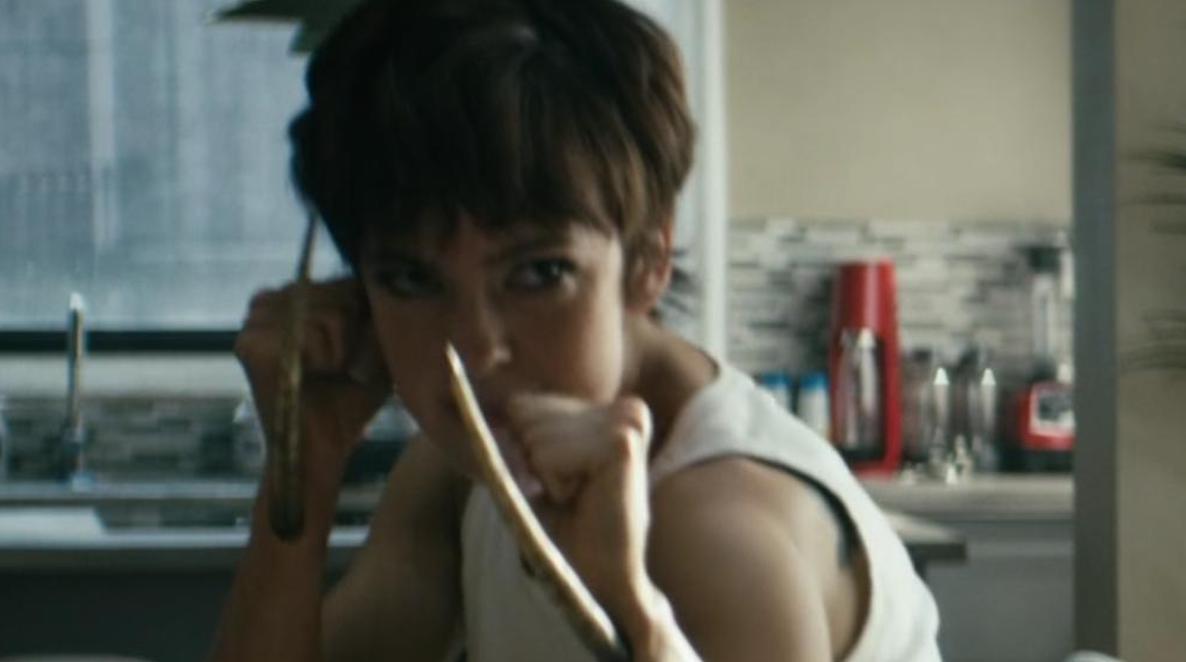 Article continues below advertisement
On the series, Popclaw also struggles with drug addiction, which ultimately results in her death three episodes after her initial appearance. While keeping herself on the down low, her landlord kept hounding her for her rent.
How did Popclaw die? 
Popclaw (or Charlotte) was behind on her rent, and as a way to distract her landlord, she tried to seduce him. However, since she was high on Compound V. — which she scored from her boyfriend — she wasn't able to control her superhuman strength and accidentally crushed her landlord's head.
Article continues below advertisement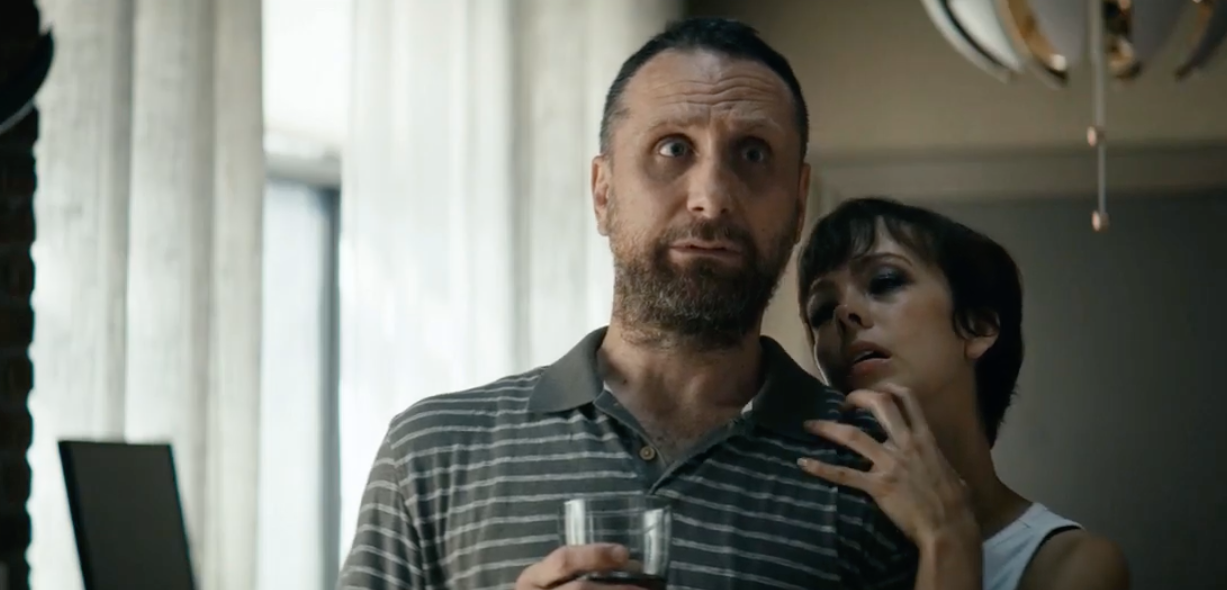 After her boyfriend found out what happened, he killed her by injecting drugs in her veins causing her to overdose.
Talk about finding "the one." Yikes.
Article continues below advertisement
You've definitely seen actress Brittany Allen before. 
Brittany is a Canadian actress who got her big break on the hit soap opera, All My Children. Brittany played Marissa Tasker from April 2009 until December 2010. The 33-year-old also starred in the movies Jigsaw and What Keeps You Alive.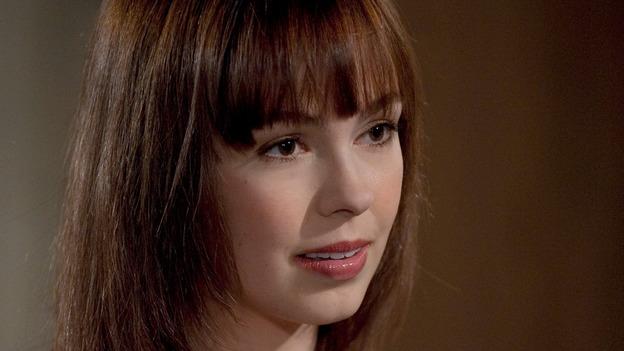 Article continues below advertisement
Brittany doesn't cut the line at just an actress. She is also a composer, producer, and an award winner. She also won a Daytime Emmy Award in 2011 for Outstanding Younger Actress in a Drama Series.
Her dog is respectfully her best friend and she isn't afraid to show it. 
Apart from Brittany's professional career, she really loves her dog, Mister. She loves posting pics of her pup on Instagram as one respectable dog mom does. Brittany also has another loyal companion, her partner, Colin Minihan.
Article continues below advertisement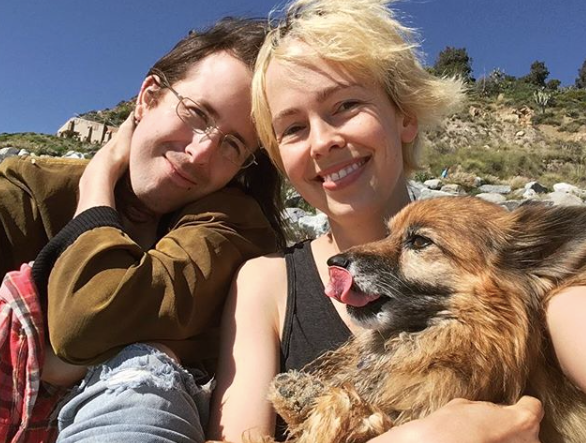 Colin worked hand and hand with Brittany on their creation What Keeps You Alive — Brittany composed the music for the film while Colin directed the thriller.
Lastly, and worth mentioning, Brittany looks phenomenal as a blonde.
Watch Popclaw on The Boys which is now streaming on Amazon Prime.