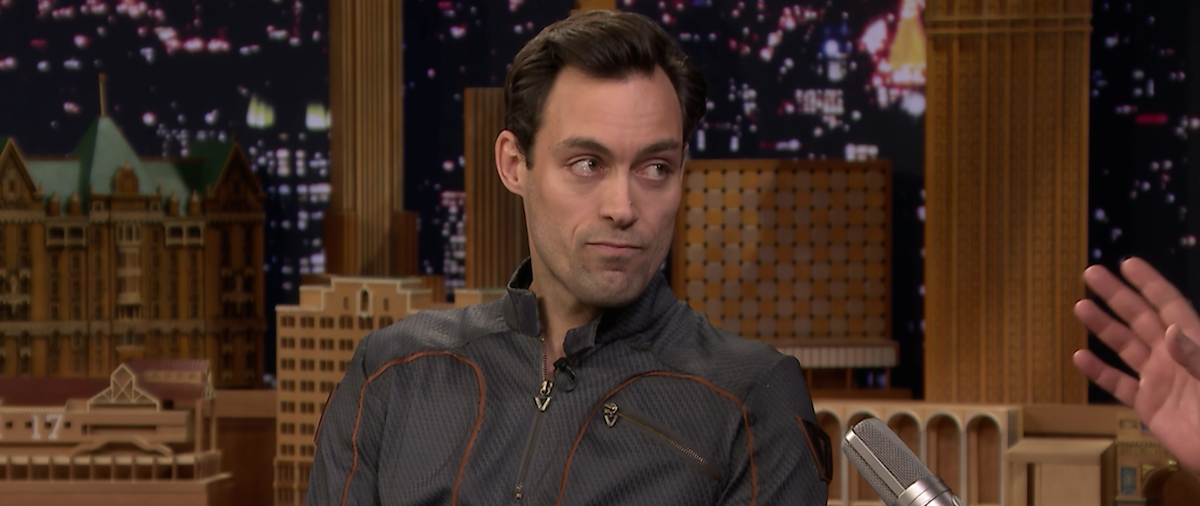 This Is the British Actor Who Plays Corrupt Superhero Translucent on 'The Boys'
By Shannon Raphael

Jul. 26 2019, Updated 4:47 p.m. ET
Ever wondered what it would be like if superheroes were the celebrities we all worshipped instead of Beyoncé and Kim Kardashian? What if they were actually huge jerks that used their powers for bad instead of good? Amazon Prime's latest release answers these questions.
The Boys is a dark comedy show based on a comic book series of the same name that puts morally corrupt superheroes on a pedestal.
Article continues below advertisement
The cast showcases some familiar faces, like Chace Crawford of Gossip Girl fame and Jack Quaid, who was a tribute in The Hunger Games. But it also features some faces you might not have seen before, namely the actor playing Translucent on The Boys, Alex Hassell.
But just where have we seen the British actor before? And why is his character causing such a buzz?
Why is Alex Hassell's character Translucent such a key role on The Boys?
In the alternate universe where the show takes place, superheroes are everywhere. The most elite group of superheroes is The Seven, and these are the most celebrated characters on the show.
They do press tours, they get featured on shows like The Tonight Show with Jimmy Fallon, and they basically can get away with anything. Translucent is one of The Seven, and the group is managed by a conglomerate called Vought.
Article continues below advertisement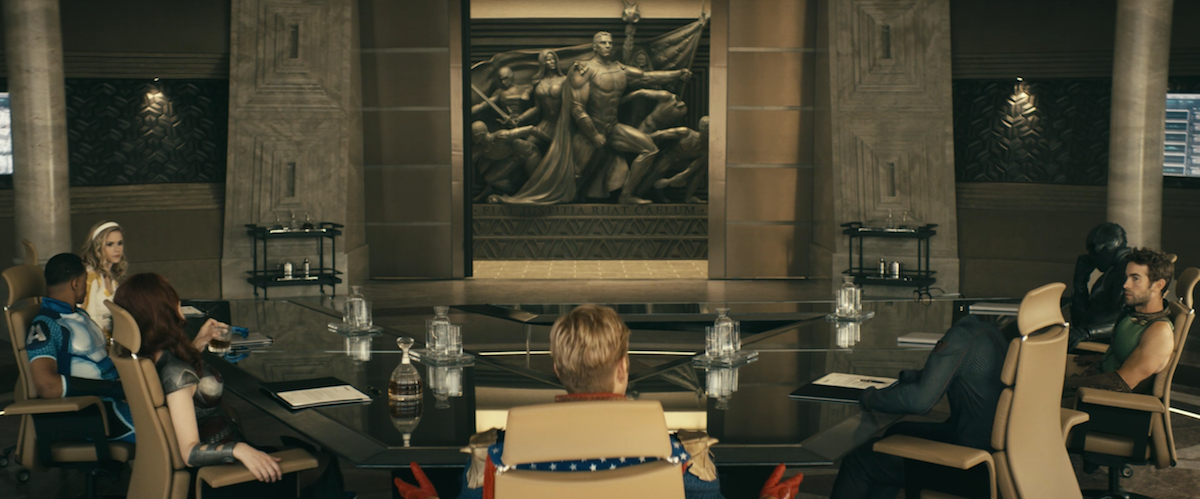 You'd think that having super powers would make you a nice person, what with the amount of helping people you have to do, but that's not the case in The Boys.
The Seven consists of nasty, self-righteous, and corrupt superheroes whose control over the general population is, quite frankly, dangerous. A second group of vigilantes forms, called The Boys, in an effort to take down The Seven and bust Vought for giving them their power.
Article continues below advertisement
Translucent is one of the most abhorrent figures in The Seven. His power is invisibility, which he uses in a crude way — use your imagination. He's bulletproof and his ability to become unseen makes him a tough target for The Boys. He's played by Alex Hassell, whom you may recognize.
Wait, who is Alex Hassell?
Alex was born in 1980 in Southend, and he had formal acting training at the Central School of Speech and Drama. His initial passion was the stage, and he founded The Factory Theatre Company alongside Tim Evans.

Alex also serves as the only artistic director for the company. Emma Thompson, Ewan McGregor, and Bill Nighy are just a few of the celebrities who give patronage to the company.
Article continues below advertisement
Alex mainly acted on stage until he took his first Hollywood role in George Clooney's 2017 film Suburbicon. He appeared in The Miniaturist later that year, which was a BBC adaptation of a novel of the same name.
Article continues below advertisement
The actor seems to value a bit of privacy, as well. His Instagram has less than 30 posts since 2015, and few of them feature his face. Based on the irreverent portrayal of Translucent, it seems like more widespread fame might be on the horizon for Alex.
You can see Alex as Translucent in The Boys, which is available to stream on Amazon Prime now.