Disney's 'Recess' Is Getting a Live-Action, Fan-Made Sequel Film
We have no idea what became of TJ, Spinelli, and the rest of the 'Recess' crew once they went to high school. Until now.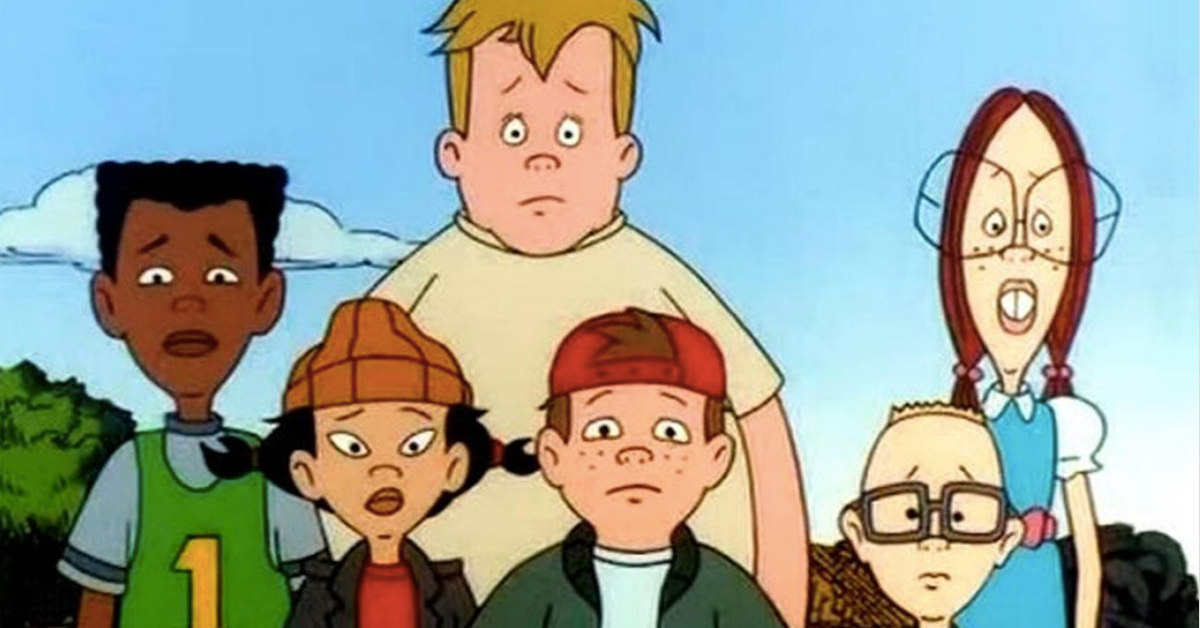 Recess is in session! Back when Disney was super cool, in 1997, Recess aired as part of the One Saturday Morning block on ABC. The animated series followed TJ Detweiller, (Ashley) Spinelli, Mikey Blumberg, Gretchen Grundler, Gus Griswald, and Vince Lasalle, a group of fourth graders, as they try to navigate life at Third Street Elementary School.
Article continues below advertisement
The series ran from 1997 to 2001 and is a total classic, as almost any millennial will tell you. We all know which Recess kid we were deep down inside (if I'm being completely honest, I was a Gretchen with the heart of a Spinelli). And now, Recess is coming back, in live-action film form, thanks to a few extremely devoted fans.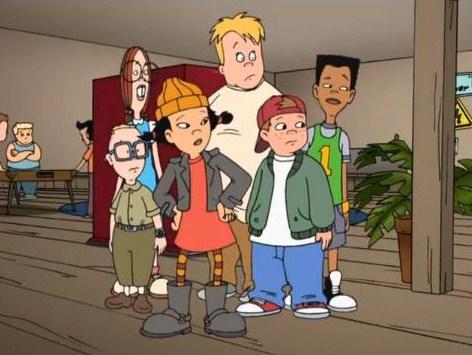 Article continues below advertisement
Vancouver filmmakers Jerome Yoo and Kent Donguines are hell-bent on giving us a live-action reboot of Recess, which they are hoping to fund using an Indiegogo campaign. The filmmakers are extremely devoted fans of the original show, and they want to show us all what happened to the gang after fourth grade ended. It's a burning question no Recess fan has ever had answered. Until now, of course.
"As filmmakers, we want to explore a more grown-up version fo the show," their statement reads, "same characters, different issues. A live action reimagining of the gang in a high school setting tackling current issues like love, peer pressure, social media, identity, etc."
Article continues below advertisement
So what's the plot of this new fan film? Well, "when Mikey gets his fragile heart broken by Ashley A., the gang (with TJ at the helm) try and cheer him up with treats at Kelso's corner store. On their quest to make Mikey smile again, they discover that something more sinister than a break-up is brewing at Third Street High... There's trouble lurking in the shadows and it ain't Finster, folks."
Article continues below advertisement
This short film has not been endorsed or sanctioned by Disney; it's totally a fan-made thing, so who knows if the House of Mouse is going to try to squash it. But if all goes as planned and the film gets funded, it will be released for free on the internet for everyone to enjoy.
Now for the important part: the cast. Almost every major role has already been cast with some pretty well-known actors, who are all involved on a volunteer basis. So when I say this is a passion project for all involved, I really mean it.
Popular kid TJ Detweiller will be played by Benjamin Wadsworth.
He rose to fame as Marcus Lopez on the recent TV series Deadly Class.
Article continues below advertisement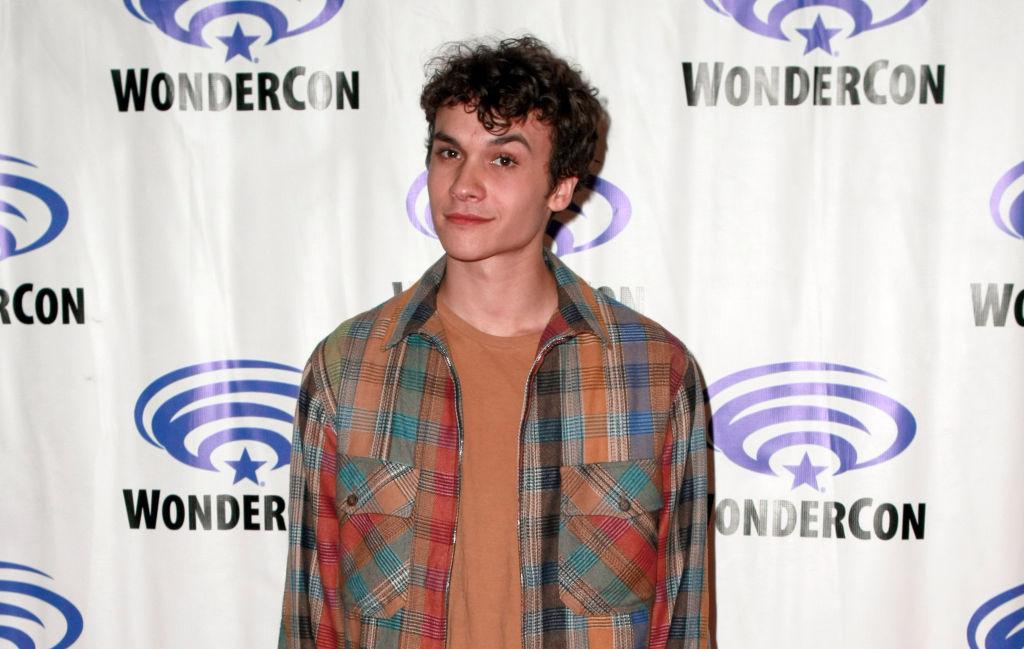 Badass tomboy Spinelli will be played by Louriza Tronco.
Tronco is a Canadian actress and singer best known as Jodi Mappa on Nickelodeon's Make It Pop. Spinelli, who was voiced by Pamela Adlon in the original animated series, was like, so cool it hurt. I loved her, I wanted to be here, I still want to be her. I hope Louriza Tronco will do her justice.
Article continues below advertisement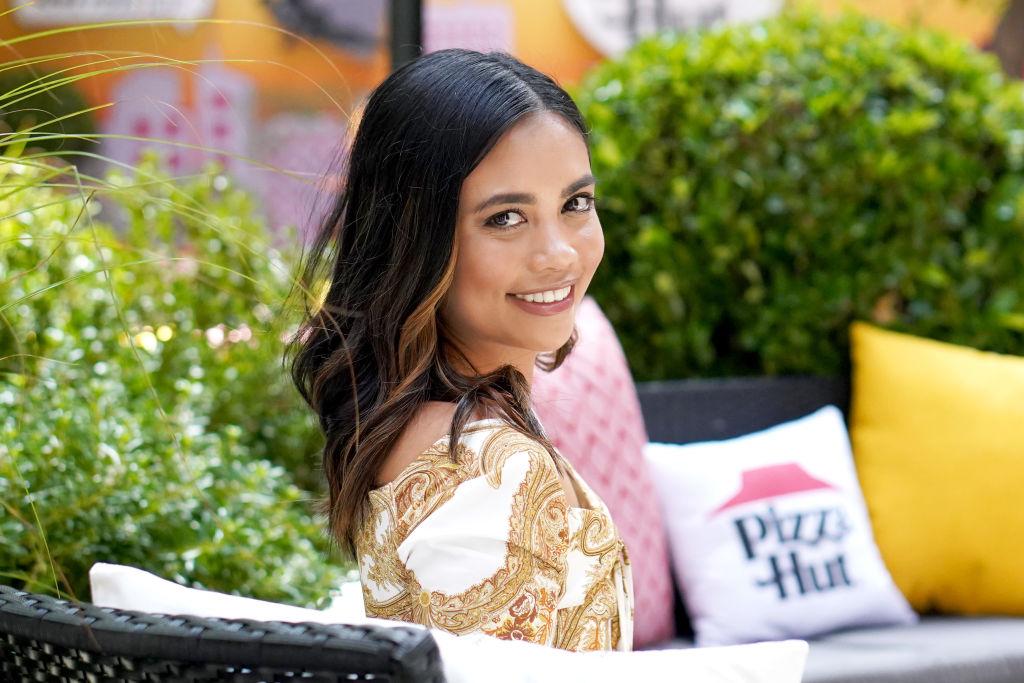 Sean Depner will play Mikey Blumberg.
Depner also appeared with Wadsworth on Deadly Class; he played Viktor. Depner is a handsome guy... It seems Mikey aged really well. Good for him!
Article continues below advertisement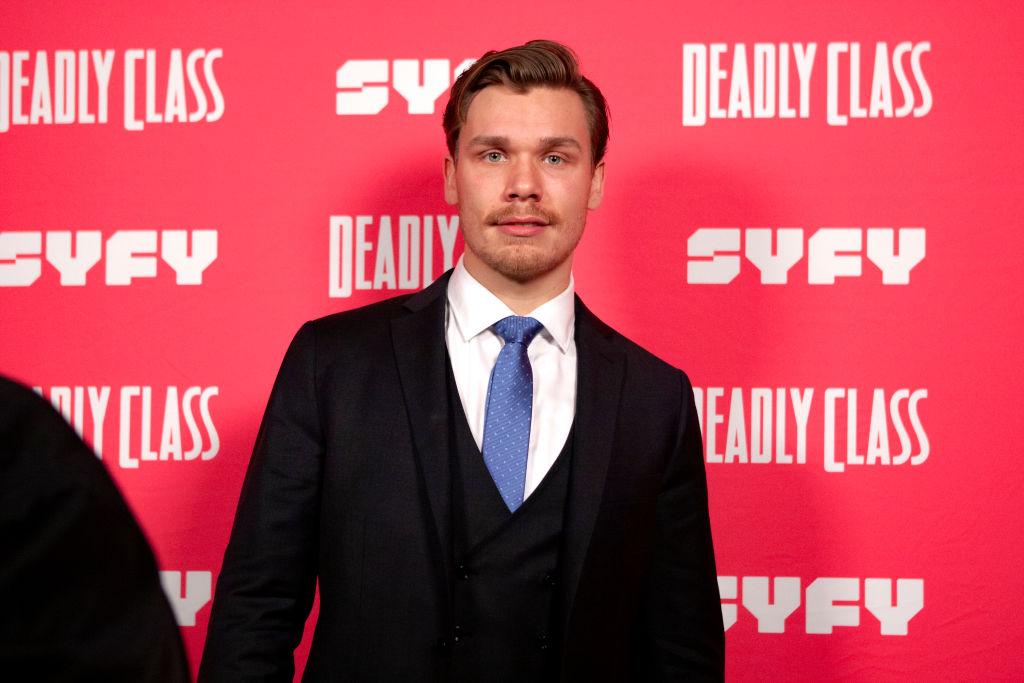 Lillian Doucet-Roche will step into the role of Gretchen Grundler.
Lillian is a relative newcomer on the scene, but I feel like she'll definitely pull off Gretchen's bright-eyed naiveté.
Article continues below advertisement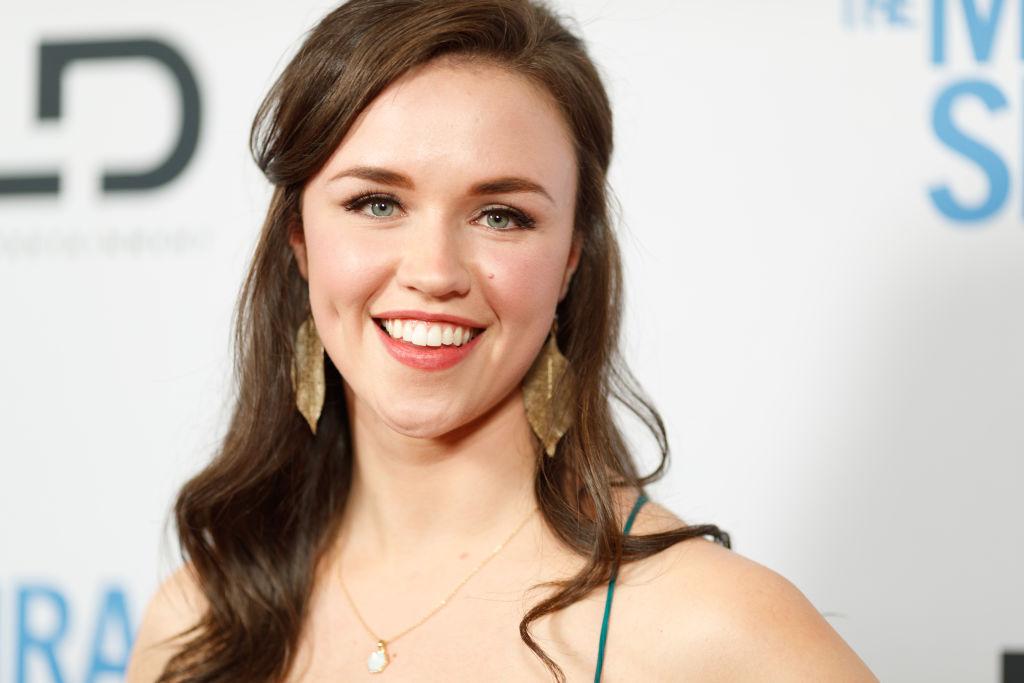 Clive Holloway will play Gus Griswald.
He's definitely got the glasses for the role! Holloway is most known for his role in TV series, Beaver Falls.
Article continues below advertisement
And last but not least, Vince Lasalle will be played by Fritzy-Klevans Destine.
His only IMDB role is 2019's Catwoman, so I have a feeling we're just seeing the start of Destine's career.
Article continues below advertisement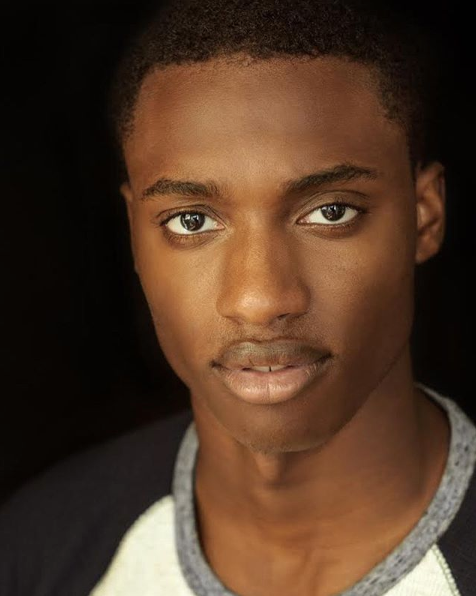 Did I ask for a live-action film sequel to Recess? Not exactly. Will I watch it anyway if it's free on the internet? Of course. The people making this movie clearly love Recess just as much as the rest of us (even more, probably), so I want to trust that it's going to be faithful to the characters and the world. Contribute to their Indiegogo campaign if you are so inclined, and either way, take a recess from work to watch Recess the movie when it hits the web.