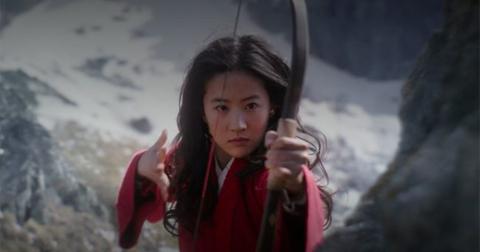 So...Is the Live-Action Remake of 'Mulan' Going to Be a Musical or Not?
By Gina Vaynshteyn
Disney got down to business this Sunday by dropping the first teaser for the live-action remake of Mulan. Fans would psyched to see the new movie pay homage to the 1998 film with scenes of Mulan getting ready for the matchmaker and telling her parents, "Yes, I will bring honor to us all." While the matchmaker says "Quiet, composed, graceful, disciplined; these are the qualities we see in a good wife, these are the qualities we see in Mulan," the trailer shows action shots of Mulan training for battle. Even though the trailer is perfect in almost every single way, it's still missing one major thing: Music. But is it really worth fighting for?
Some fans are cool with this...
While some were not-so-cool.
Who plays Mushu in the 2020 Mulan? Will be there even BE a Mushu?
That's also a no. There are rumors that the filmmakers didn't think that Mushu the dragon (voiced by Eddie Murphy in the original) would translate very well this time around, but there are whispers about a phoenix character, which would be pretty cool. Still, no sassy dragon? Ugh. Also missing from the action? Cri-Kee, Mulan's lucky cricket. People are, for the most part, pretty upset about these losses.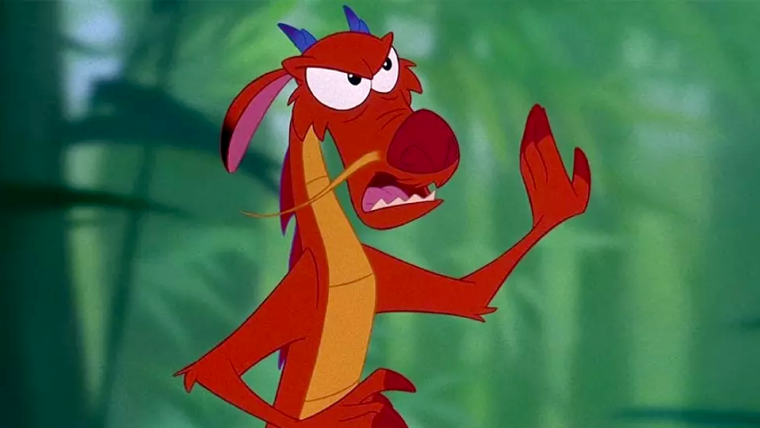 The omission of musicals, Mushu, and Cri-Kee aren't the only changes to the live-action remake. There will be no Li Shang, because Mulan is actually getting a new love interest: Chen Honghui, a recruit who befriends Mulan and eventually falls in love with her. He'll be played by Yoson An.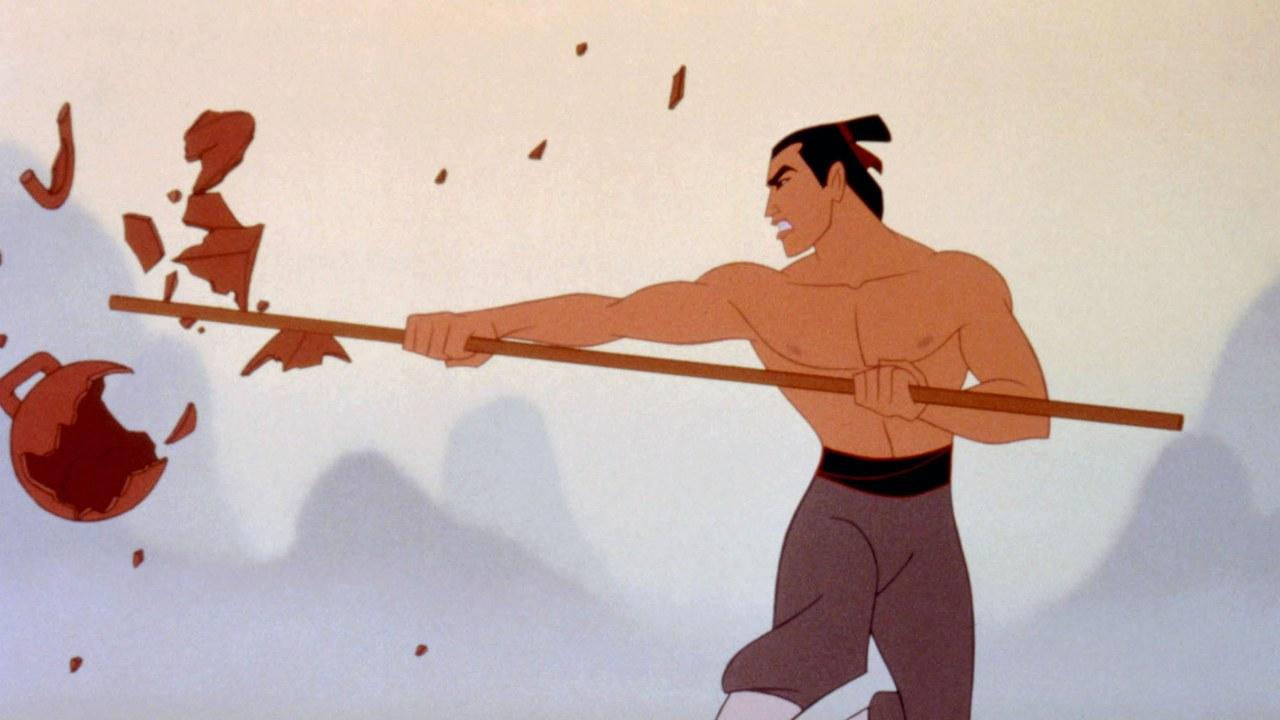 Watch the new trailer for Mulan below:
See Mulan in theaters March 2020. Until then, we'll be listening to "I'll Make a Man Out Of You" on repeat.