Joseph Gordon-Levitt Is Fiercely Protective of His Children
You won't see Joseph Gordon-Levitt's children on social media — the actor explained why he keeps his two sons out of the spotlight.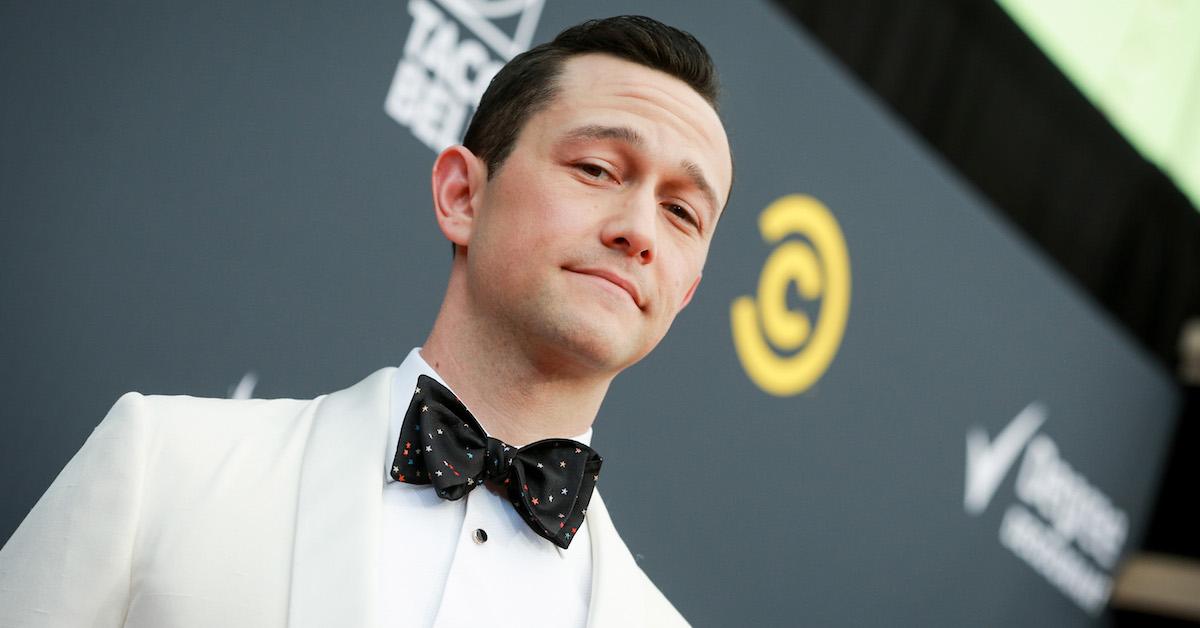 No matter how many years go by, we'll always think of Joseph Gordon-Levitt as hopeless romantic Cameron James in 10 Things I Hate About You, so it's hard for us to picture the actor as a father of two.
Given that the 39-year-old doesn't share photos of his young children on social media, it's easy for fans to forget they even exist — but being a dad is actually Joseph's favorite job in the world.
Article continues below advertisement
Joseph Gordon-Levitt's children aren't often seen in public.
Apart from a handful of paparazzi pics, the 3rd Rock from the Sun alum's two boys (whose names have never been released) remain out of the spotlight, a conscious decision made by Joseph and his wife, Tasha McCauley, after the birth of their first son in August 2015.
"Being in the public eye is a great thing. It allows me to do what I love to do, which is act in movies, but it's a choice that I made," the Snowden star explained after becoming a dad. "My son, he's just a baby, you know? He hasn't made the choice to be in the public eye, and that's a choice that I would like him to be able to make when he's older."
Article continues below advertisement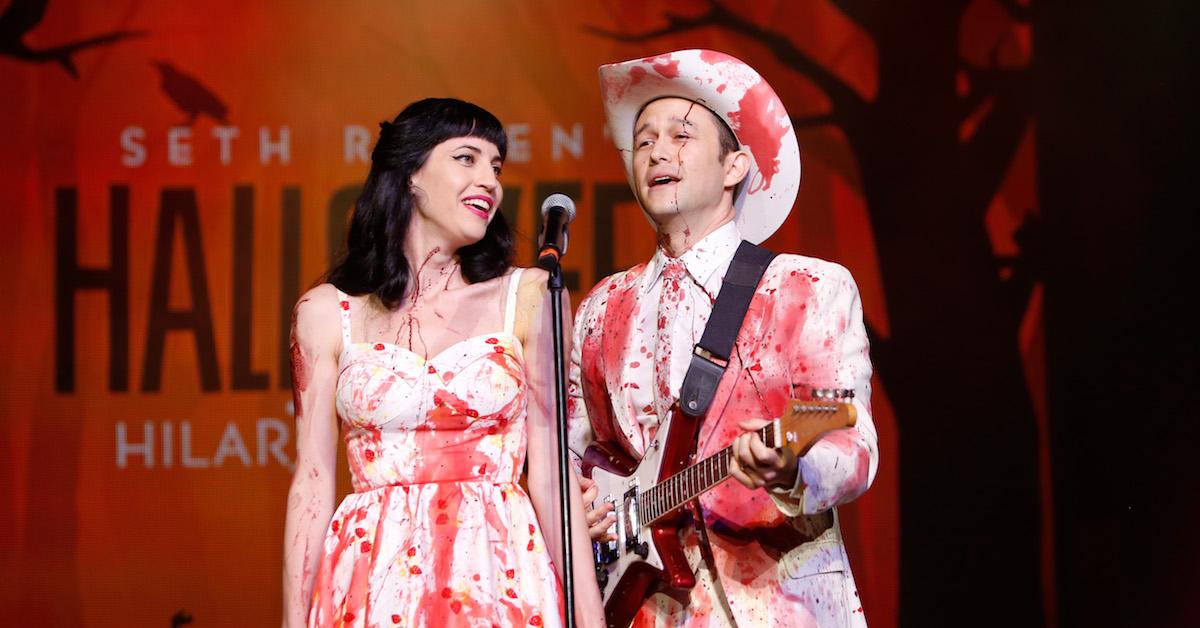 "So, for now, I'm just a protective dad, and I want to protect his privacy," Joseph shared, adding in an interview with Playboy that his wife also values her anonymity. "I'm married to a woman who doesn't like strangers being privy to her life and relationships," he told the publication in 2015.
The Don Jon director, who secretly tied the knot with Tasha in December 2014, said he respects her wishes to stay under the radar. "As much as some people may disagree, I don't believe a person's private life — even a person in entertainment — is a public performance."
Article continues below advertisement
Joseph took time off from acting to focus on being a parent.
After the birth of his second son in June 2017, the L.A. native stopped working for a time. "I just felt really lucky I got to do that," he admitted during an August appearance on The Late Late Show with James Corden.
"There are some parts of the world that give a lot of paternity leave, where the government thinks it's so important that dad gets to spend time with his babies that there's government-paid paternity leave."
Article continues below advertisement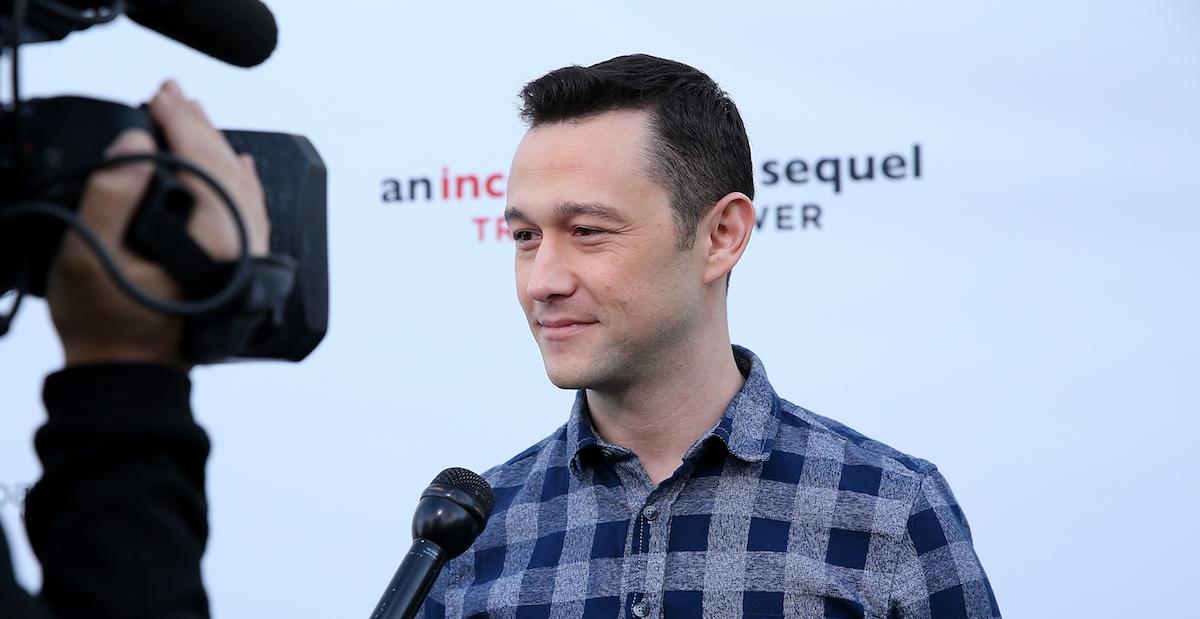 In a recent chat with Jimmy Fallon, Joseph said spending time with his two boys is "the best" and smiled wide when the talk show host confessed that he always saw the Emmy winner becoming a dad.
"That's one of the sweetest things you could say about a person," Joseph responded, revealing that Jimmy's cameo in the 2020 documentary Dads made him tear up.
"I saw it a few weeks ago... and the question was, 'What is a dad?' And you were like, 'A dad is...' and you were looking for the right word, and you were like, 'a hero.' I just about started crying when you said that, man," Joseph acknowledged.
"Thinking about it... I'm someone's dad now, 'cause I remember looking up to my dad in that exact same way," he added. "There's not really a lot of other people that you can grab them and [just hug them], you know what I mean?"
As if we couldn't love Joseph Gordon-Levitt any more than we already did!