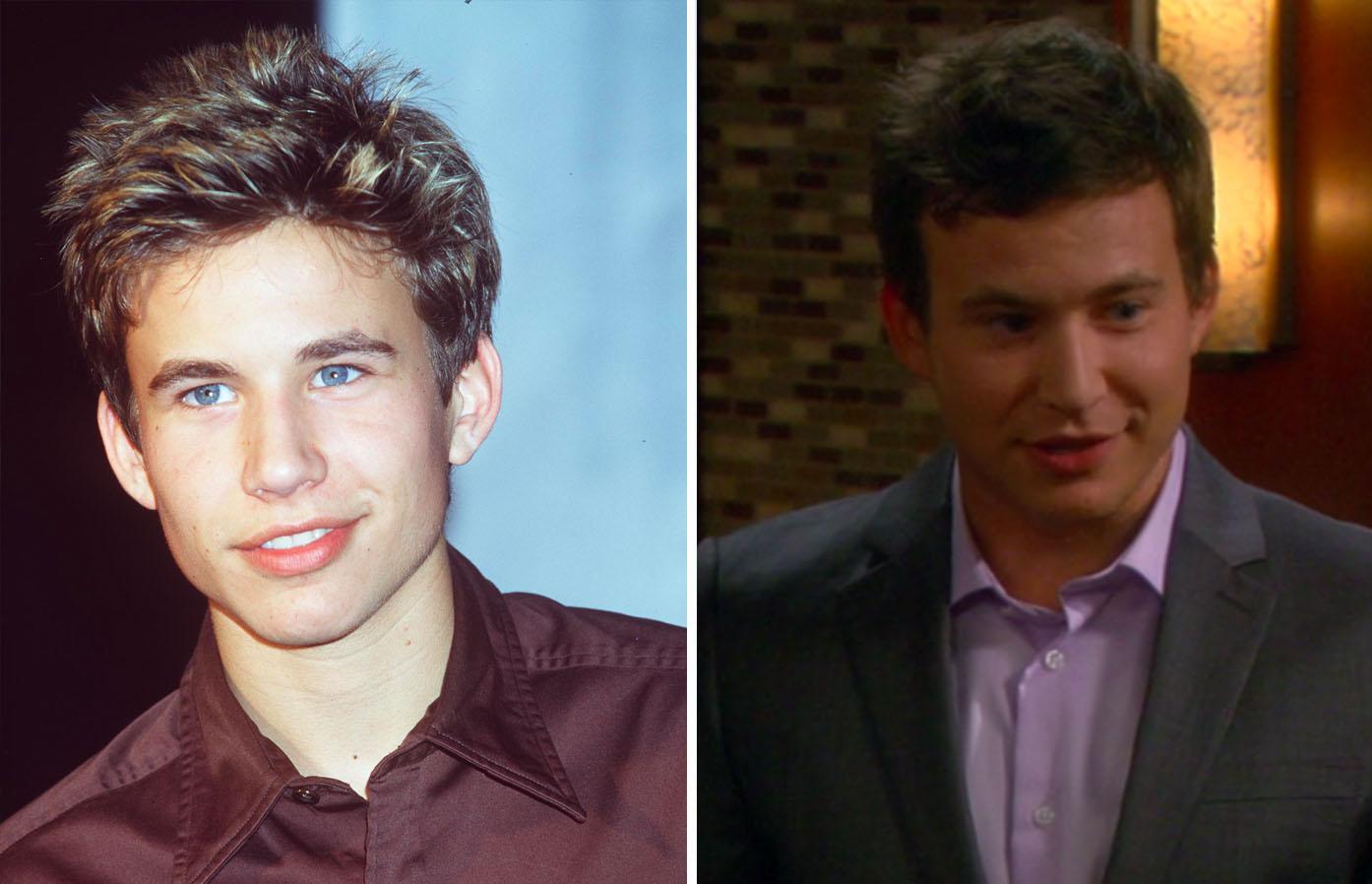 '90s Heartthrobs Who Have Thankfully Aged Like Fine, Fine Wine
Before the days of Google Images and celebrity fan-fiction, I had to cling to whatever magazine clipping of Leonardo DiCaprio I could find. Oh, the 90's. It was a prime time for hotties, or at least for adorable boys with floppy center-parted haircuts. And though everything is monumentally harder than the days of Must See TV and we're all so old we're basically courting death, there is some good news. Some of the OG '90s heartthrobs have matured beautifully, like a 1996 Cabernet Sauvignon. Which, hey, you can now legally drink while you're binge-watching Dawson's Creek!
Truly, there are so many unexpected delights that we have come with the passage of times. Saved By the Bell's Mario Lopez and Mark-Paul Gosselaar are all grown up and looking fine, although TBH I think there's a clear winner in the Zack vs. Slater debate. And it's damn shame we don't get to see the king of Tiger Beat Jonathan Taylor Thomas anymore, because he's still such a cutie. For real! Let's go find him and date him, because it'll probably be an easier endeavor than it was back then.
So for your nostalgic pleasure, here are some of the most popular hotties of the 1990s who have aged to near-perfection.
Article continues below advertisement
1. Jonathan Taylor Thomas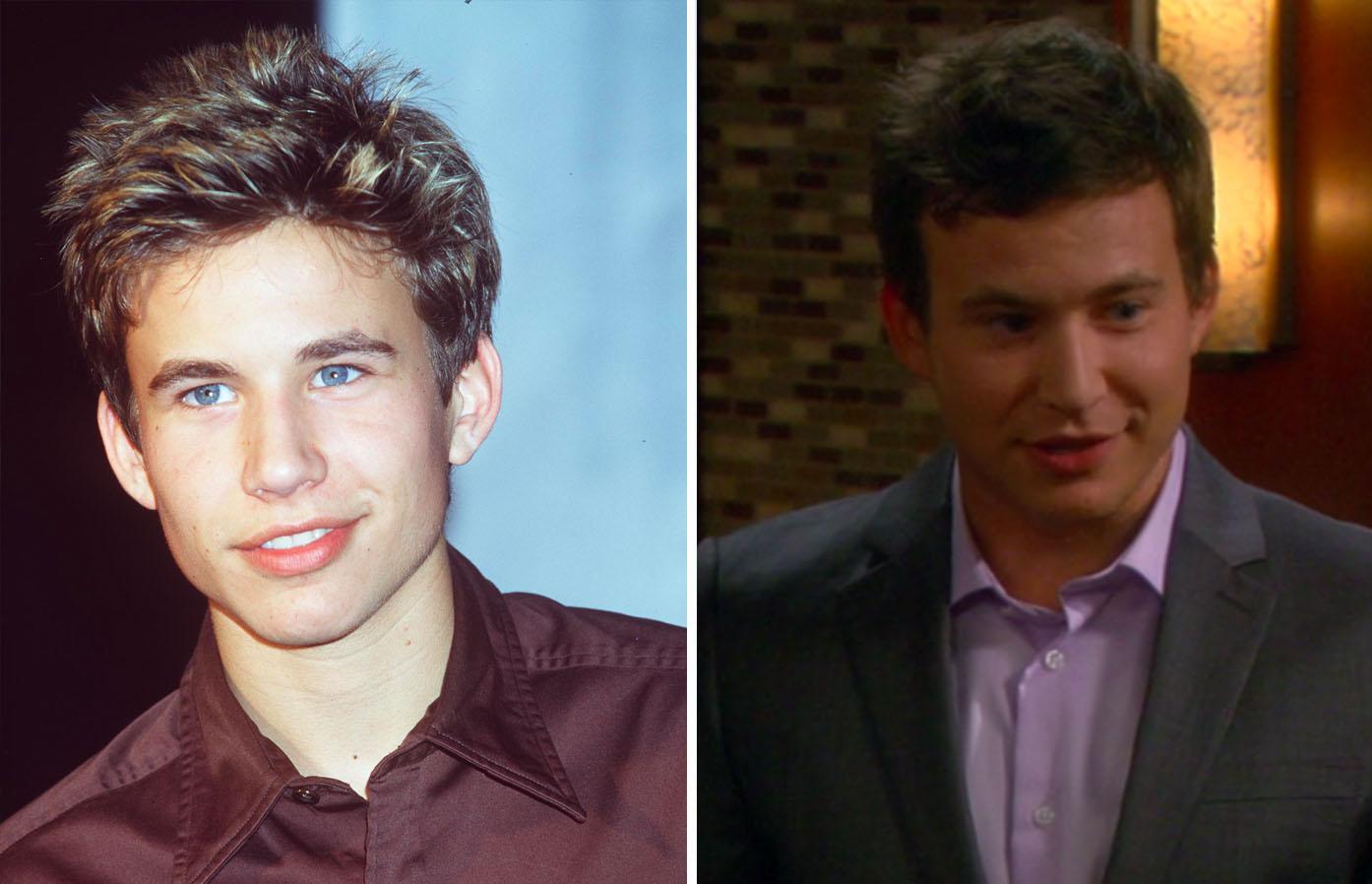 Oh my God, JTT! Even though he hasn't gotten, you know, significantly taller past his Home Improvement days, he's still enough of a babe to want to put on a poster. Though not in the public eye enough, he reunited with Tim Allen on Last Man Standing. I have no idea what JTT did on that show, all I know from silently watching it for screenshots is that he was oftentimes cradling a bottle of red. Ugh, the perfect fantasy.
2. Rider Strong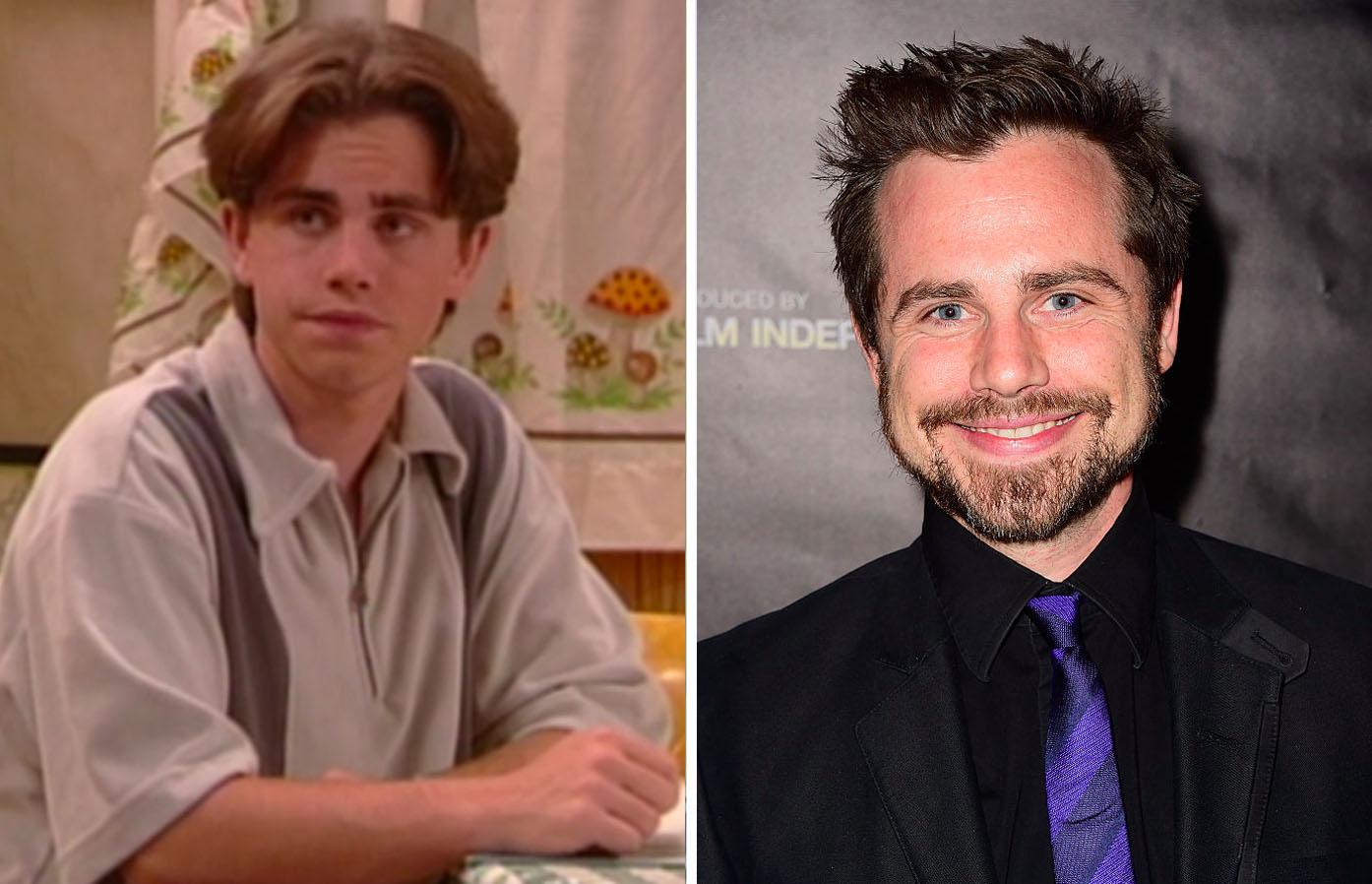 Oh please, like anyone watched Boy Meets World because they were lusting after Cory (who was meant for Topanga anyway, as the show so strongly asserted). Shawn Hunter was Babe City, and watching him return as "Uncle Shawn" was well worth tuning into Girl Meets World. You know, even if you felt low-key creepy watching the Disney Channel in your mid-twenties.
Article continues below advertisement
3. Justin Timberlake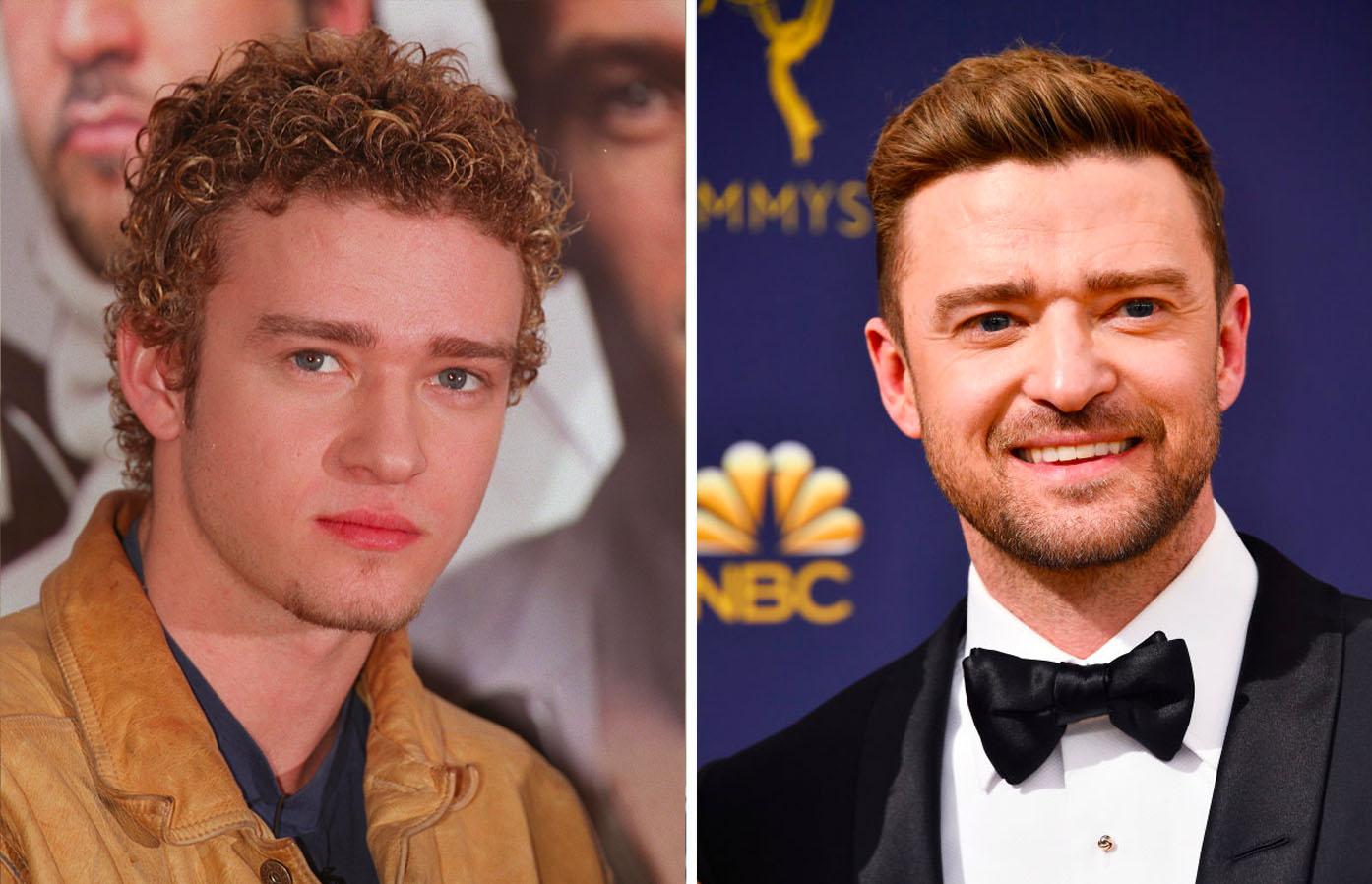 I have personal grievances with Justin Timberlake because A. I was always more of a Joey Fatone person and B. girl, he did not do right by Britney . Nevertheless, you can't deny that he was everyone's favorite boy bander for a reason, and there's a reason he's held some staying power in a post-boy band sort of world. Neither ramen hair nor an ill-placed fedora can tamper with that face.
Article continues below advertisement
4. Mark-Paul Gosselaar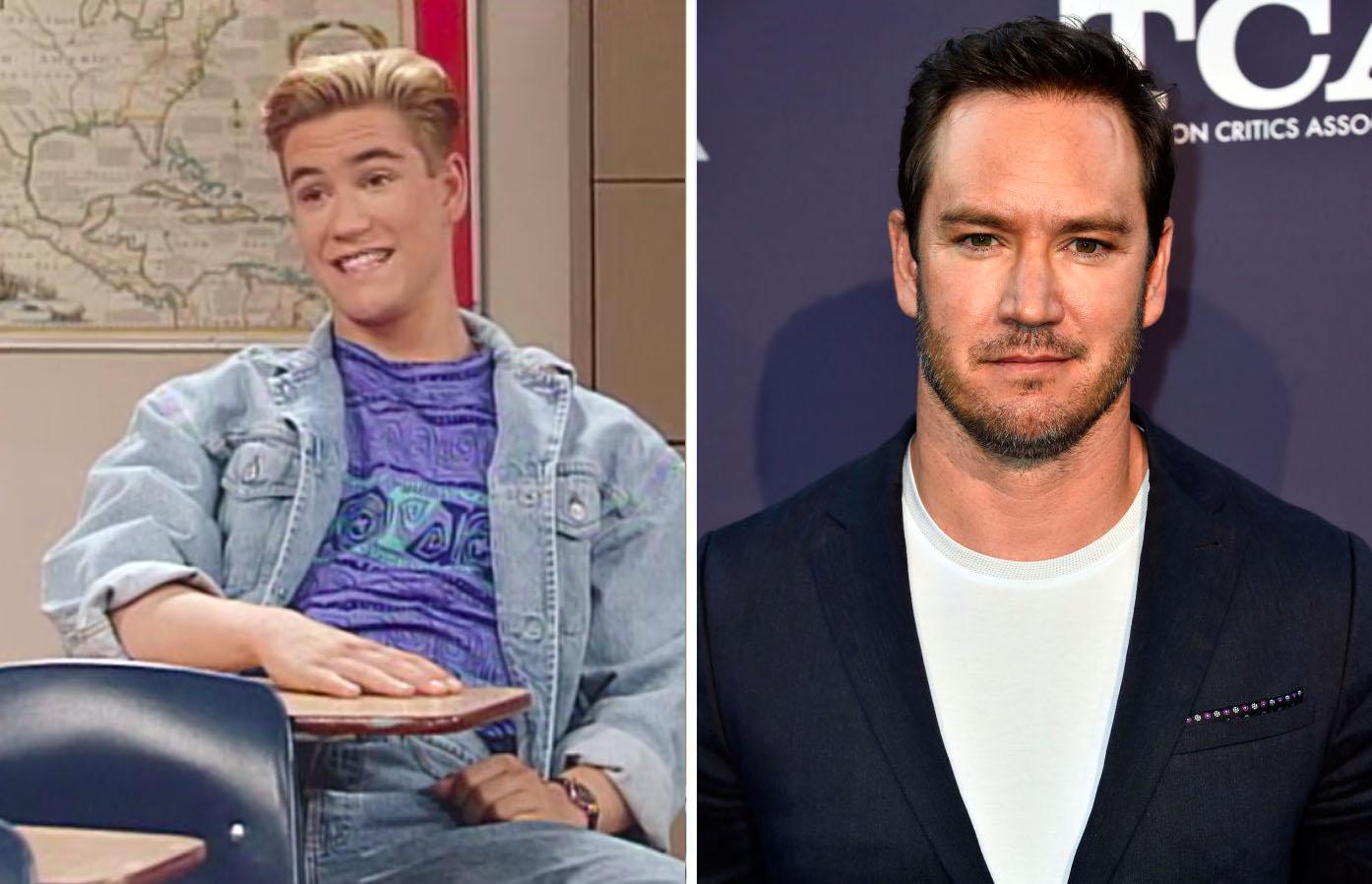 Time out! Although we can all agree in retrospect that Zack Morris is Trash, he was also one of THE ultimate heartthrobs of the decade thanks to Saved By the Bell's neon-colored mass appeal. It's delightfully weird seeing formerly preppy Gosselaar look so grizzled today, but he did good but getting rid of his bleached wave of hair and brick phone.
Article continues below advertisement
5. Mario Lopez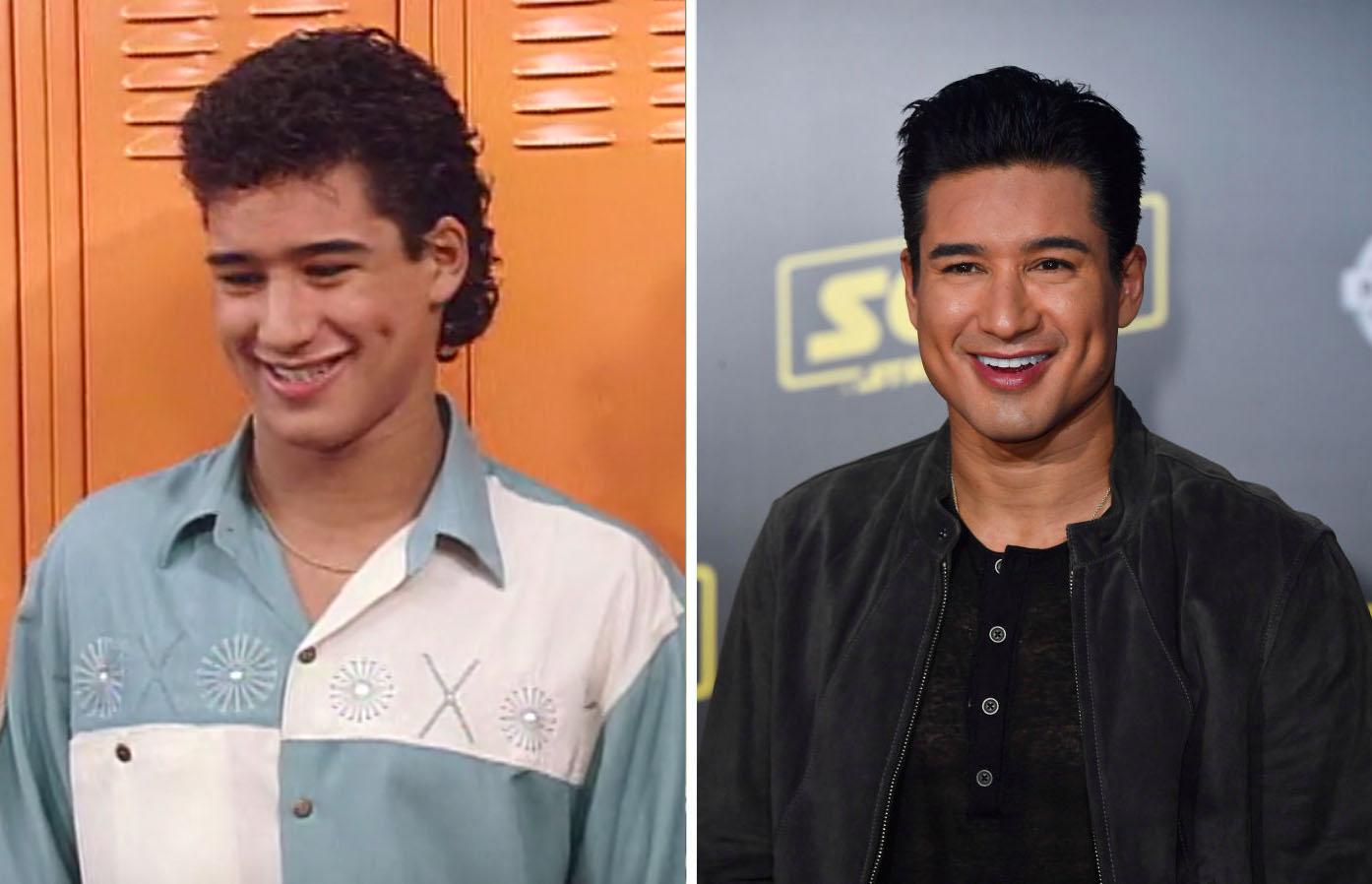 Anyway, not to objectify and compare (like the way people do with women all the time) but if I was 2018 Kelly Kapowski I'd have to lean Team Slater. Like, Mario Lopez is looking incredible these days. Like MPG, it was a real smart move of him to part ways with his '90s haircut; the curled mullet was not doing him any favors. But look at that flawless skin, marked only by those dimples! No doubt he's used that to keep a steady stream of hosting gigs over the last decade.
Article continues below advertisement
6. Joseph Gordon-Levitt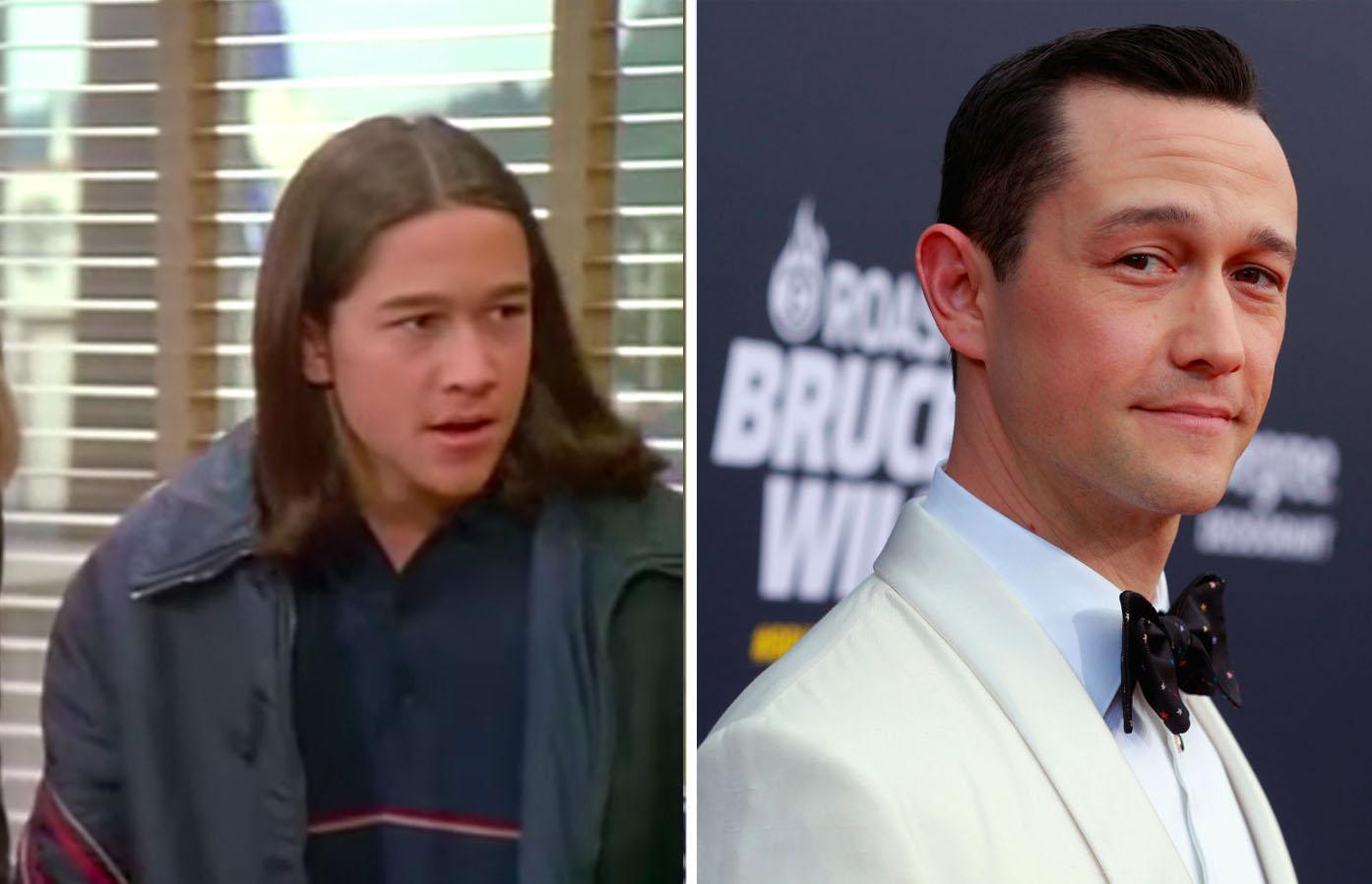 WHOA, can't forget this A+ glow-up. What a smart investment if you had feels for the 3rd Rock From the Son kid with the questionable surfer hair, because give it a decade and a half and he was the ultimate indie dreamboat. Like my peak ukulele-playing years involved 500 rewatches of 500 Days of Summer (which, you know, we all completely misread), I had such a crush on JGL. Another 10-ish years later and Gordon-Levitt's still a regulation hottie, even though it was really rude of him to marry someone that was decidedly Not Me.
Article continues below advertisement
7. Paul Rudd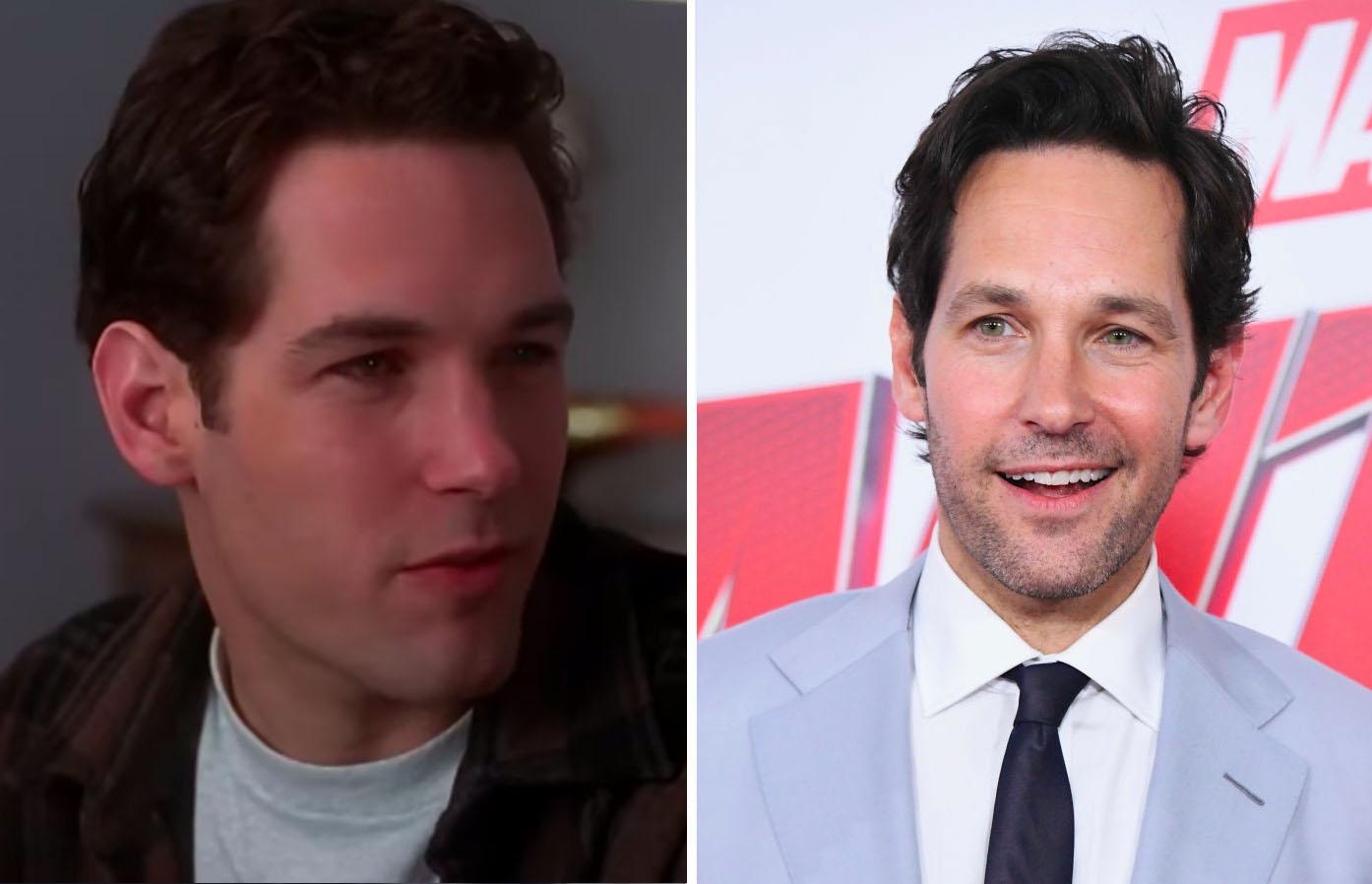 Were people lusting hard over Paul Rudd back when he made his Clueless debut? Or did his timeless hotness creep up on us collectively? Rudd no doubt has some kind of Dorian Grey situation going on, because that man looks virtually unchanged from his big debut as the world's cutest ex-stepbrother. Still such a Baldwin.
Article continues below advertisement
8. Jared Leto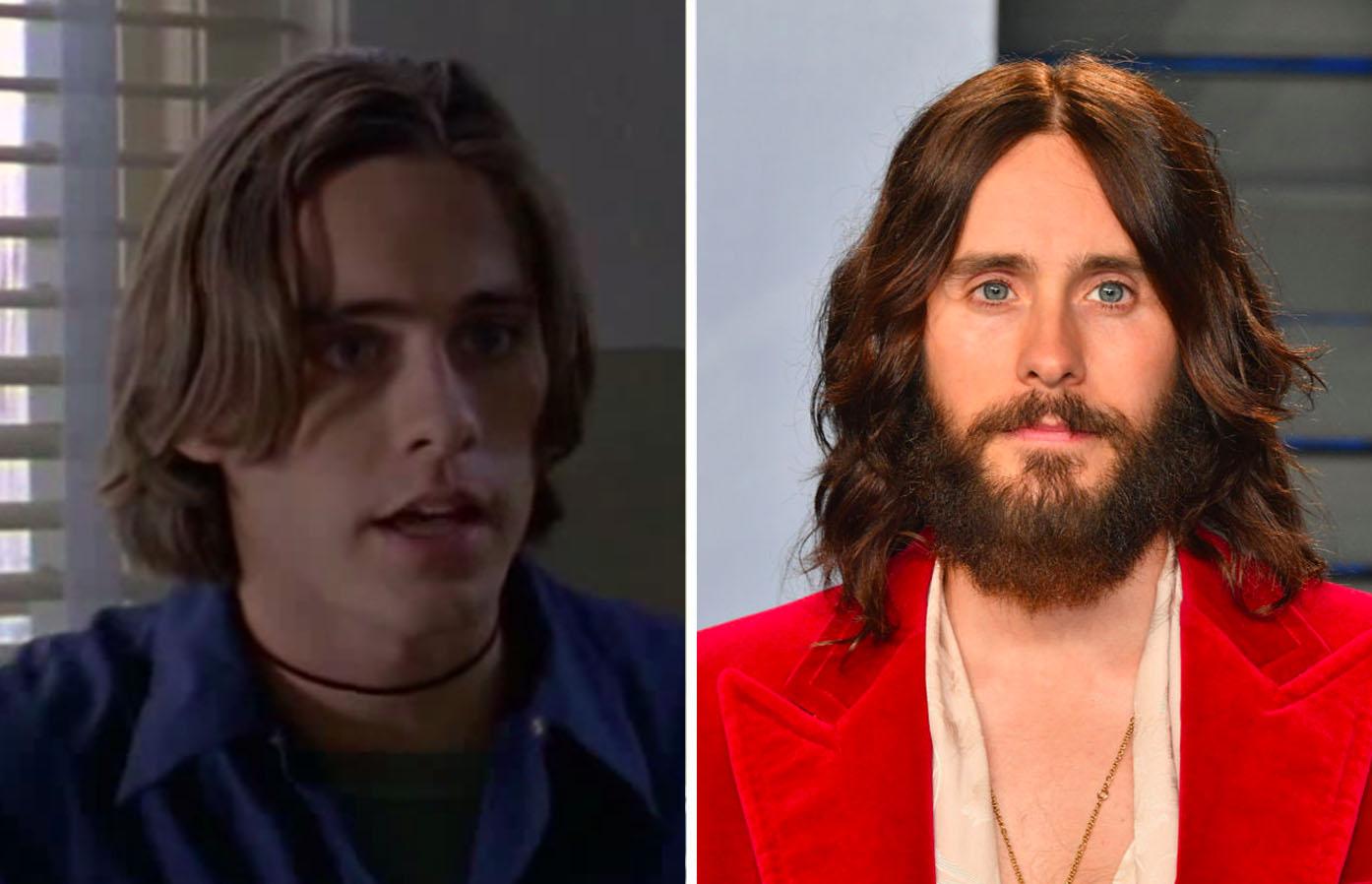 I accidentally typed "Jared Catalano" into Getty because there was no elusive hottie like My So-Called Life's Jordan Catalano in the early '90s. I just love the ways he leans. And my God, LOOK AT HIM NOW. The only thing that divides 1994 Jared Leto and 2018 Jared Leto is that somewhere along the line he really embraced "Sexy Jesus" as an aesthetic. Oh, and an Oscar.
Article continues below advertisement
9. James Van Der Beek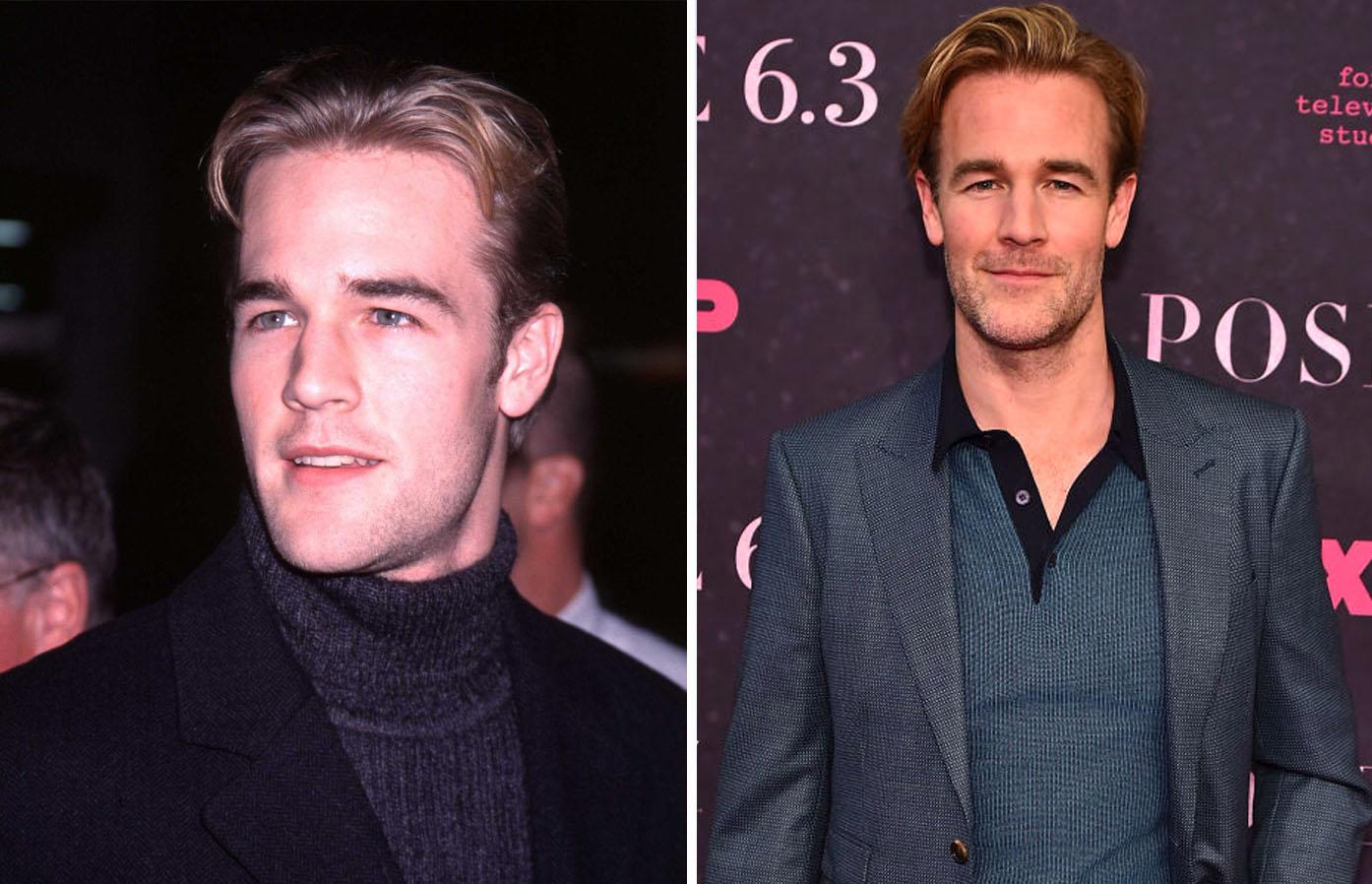 Not super loving the hair, yet I'd still vouch there's something sturdy and handsome about the king of teen dramas. Let me offer you a high-foreheaded counterpoint such as, well, Luke Perry. Perry, who was also one of the 90's most beloved geriatric teenagers, is playing Archie's dad on Riverdale. One of Van Der Beek's last big roles on Don't Trust the B in Apartment 23 was playing '90s hunk James Van Der Beek. I don't...know exactly what that means re: their respective careers, but being on the Creek meant something, you know?
Article continues below advertisement
10. Joshua Jackson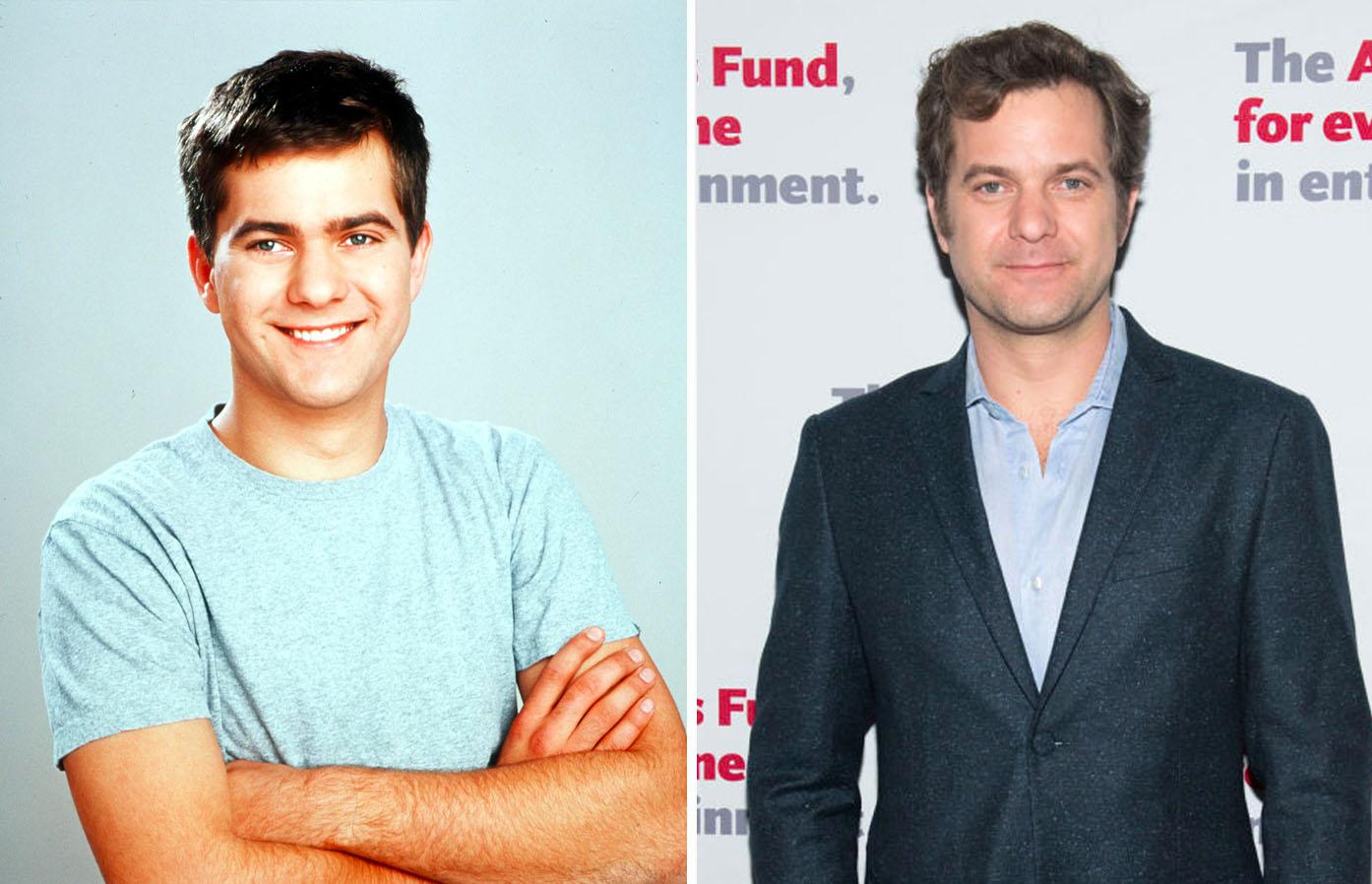 And speaking of Dawson's Creek, who would've guessed that Joshua Jackson would emerge so very, very good-looking? Pacey, Dawson's kind of doughy, sarcastic sidekick, ended up this finely chiseled man. Like, exceptional enough that he ended up Diane Krueger's mainstay for like a full 10 years. These days he seems to be dating around, so maybe this is our chance, ladies!
Article continues below advertisement
11. Will Smith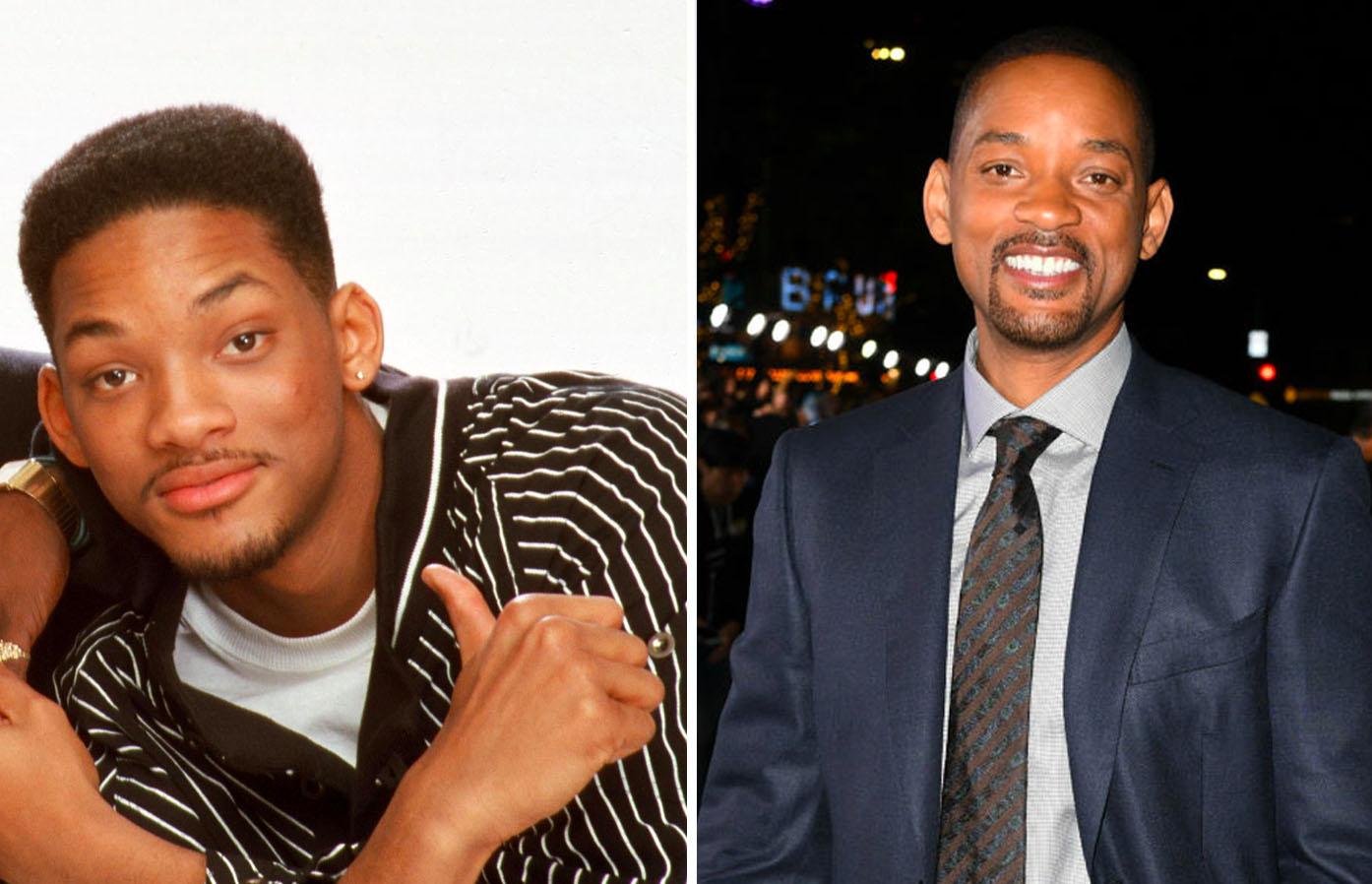 Will Smith always had the humor and heart to win over crowds, yet he really made great leaps from his early days rapping. These days we all know him as a Hollywood mainstay who still looks as fresh as the day he became the Prince of Bel Air. Bless.
Article continues below advertisement
12. Ryan Phillippe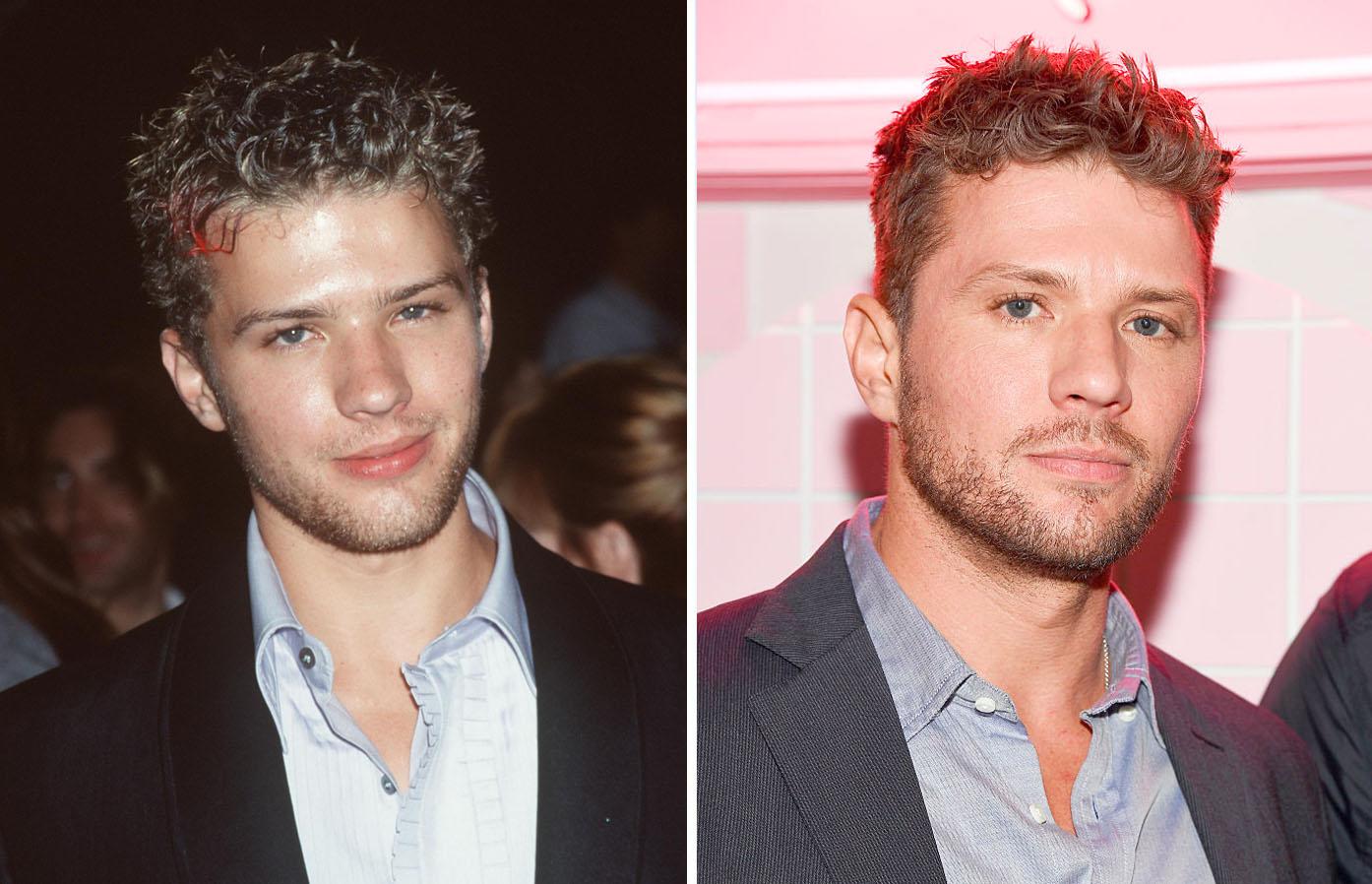 Jesus Christ, what even is separating these pictures, like two laugh lines? Slightly more visible upper lip hair? As anyone who's watched 2 seconds of Cruel Intentions or I Know What You Did Last Summer can attest, Phillippe served up a sort of cold beauty worthy of reverence. And you know, even though he mostly exists in that late '90s teen movie bubble, it's good to know that he's still very, very pretty.
Article continues below advertisement
13. Freddie Prinze Jr.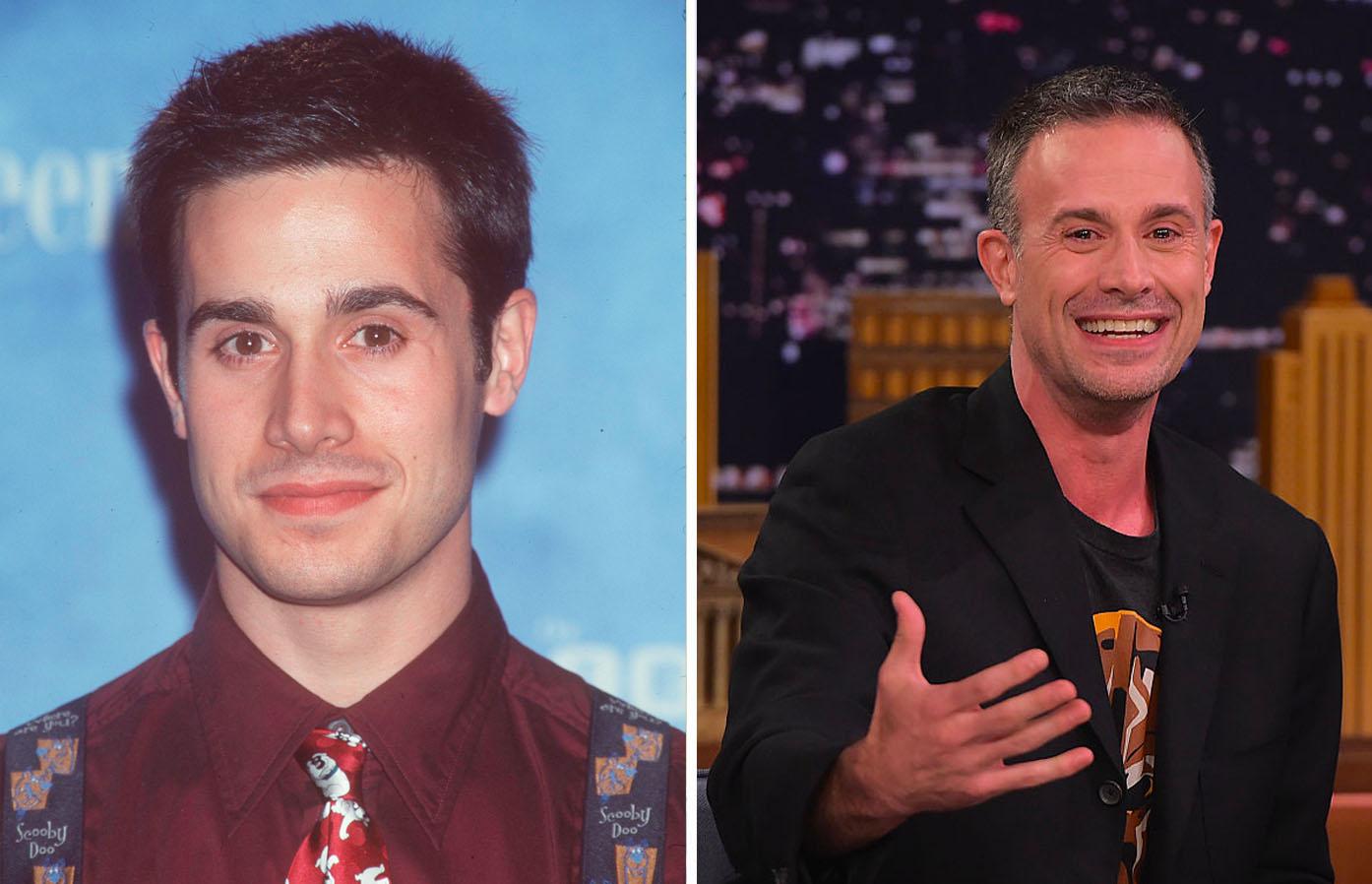 Maybe a personal pick because I don't know if silver fox Freddie Prinze Jr is everyone's cup of tea. He's definitely a special breed of dad hot. And at the same time, that's 100% why I'm there for it. Like I've stalked Sarah Michelle Gellar's Instagram through and through, and Prinze is the one '90s heartthrob who would actually be a realistically good catch. Like let's face facts, 2018 2018 Ryan Phillippe is hot but I'd totally expect him to cheat on me. 2018 Freddie Prinze is adorable and would cook food for me and our two beautiful children. I will DIE ON THIS MOUNTAIN if I need to.
More from Distractify
Celebs Who Are Low-Key Rumored to Be Involved in the Occult
All the Times Famous People Proved Their Biggest Critics Wrong