When Does 'A Million Little Things' Season 4 Return — and What About a Season 5 Renewal?
When will 'A Million Little Things' return? The ABC show has been a hit since it first premiered in 2019 with so many intricate storylines to follow.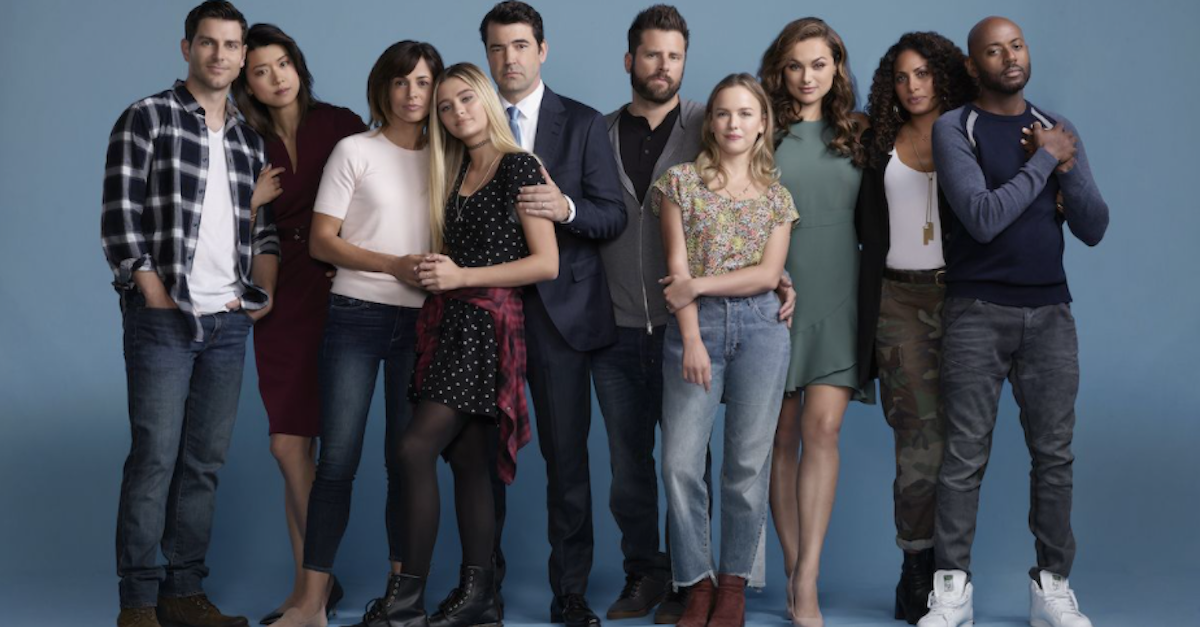 The first four seasons of A Million Little Things have been filled with so many highly emotional moments. We've seen characters deal with infidelity, suicide, racism, and so much more since the very first episode of the show.
Article continues below advertisement
Fans are starting to get curious about Season 5 – and the rest of Season 4! Here's what we know about when the show will return.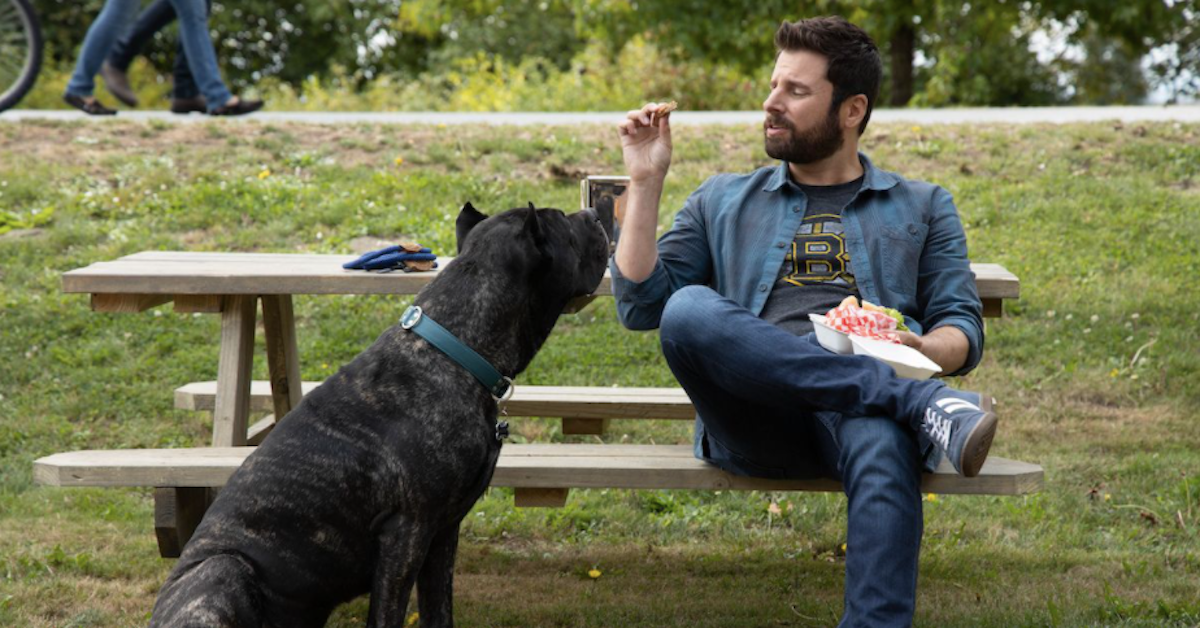 Article continues below advertisement
When does 'A Million Little Things' return?
The latest episode of A Million Little Things Season 4 premieres Dec. 1, 2021, on ABC at 10 p.m. ET.
According to TV Series Finale, Season 5 of the show has yet to be renewed or canceled.
Since Season 4 isn't finished airing new episodes yet, it makes sense that we haven't gotten a statement from the network. An official announcement hasn't been made either way, so fans of the show can still hold out hope to see all the intricate characters and their storylines continue on.
Season 4's pulled in an average of 1.94 million viewers so far which will certainly be taken into account when the final decision is made about Season 5. Since the show has such a devoted following, there's a good chance it will ultimately be renewed, with the announcement hopefully coming soon.
Article continues below advertisement
Now that it's available for streaming on Hulu, more people than ever have the chance to binge-watch some of the heartfelt episodes. Season 4 premiered in late September 2021 and continued until mid-November. The second half of the fourth season now comes at the start of December. If Season 5 follows the same timeframe, we can expect to see the first batch of episodes in September of next year.
Article continues below advertisement
Who would be part of the Season 5 cast of 'A Million Little Things'?
If A Million Little Things does indeed get renewed for Season 5, it's very likely a lot of the same cast members we've grown to know and love will return to reprise their roles. David Giuntoli plays Eddie Saville, the former rock star who was injured after a hit-and-run. Romany Malco plays Rome Howard, a man struggling with depression as he tries to figure out what he wants in life in terms of his career and family.
Article continues below advertisement
Allison Miller plays Maggie Bloom, a young woman in recovery from cancer. Christina Moses plays Regina Howard, a talented chef who's doing her best to keep her restaurant afloat. Grace Park plays Katherine Kim, a hardworking lawyer who's trapped in a marriage with someone taking her for granted.
James Roday Rodriguez plays Gary Mendez, a man who has once scared to express his feelings but has now learned how to embrace them. Stephanie Szostak plays Delilah Dixon, a widow who lost her husband and is still trying to figure out how to navigate life on her own.
The intricate storylines in this show are so interesting to follow, and the actors behind the roles are what make it even better.
New episodes of A Million Little Things air Wednesdays on ABC at 10 p.m. ET.