Get Ready for a Big Time Jump on 'A Million Little Things' Sure to Shake up the Storyline
Fans should brace themselves for a shift in the storyline because an 'A Million Little Things' time jump is coming. And there's a lot going on.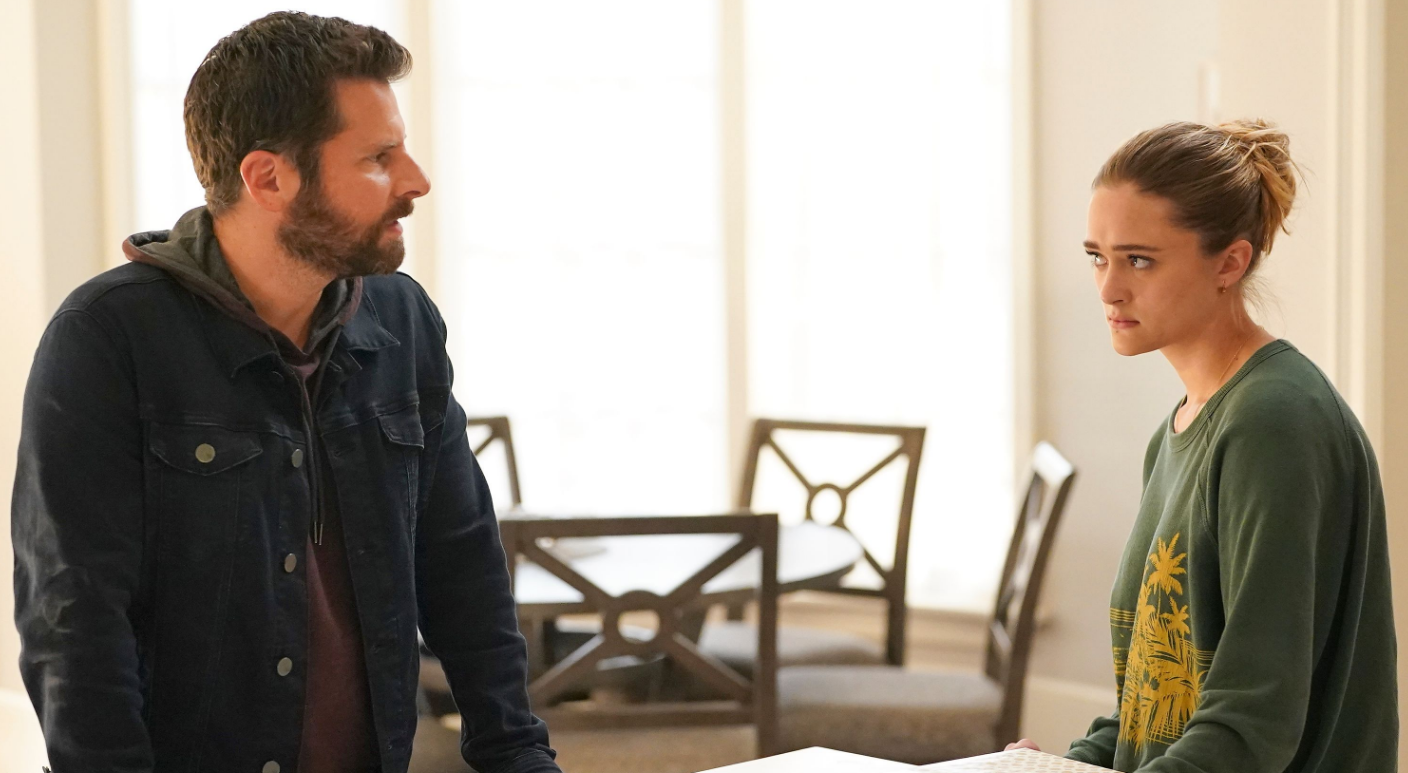 Spoiler alert: This article contains spoilers for A Million Little Things Season 4, Episode 6.
The ABC drama series is getting a big shakeup for Season 4. Fans of A Million Little Things have seen the promos and the teasers, and now we're finally going to find out what's going on. In the series's fourth season, Episode 6, a time jump is coming. So, where is everyone now?
Article continues below advertisement
'A Million Little Things' time jump, explained.
Viewers of A Million Little Things have been gearing themselves up for a great season. The fourth season started with a bang on Sept. 22, and emotions were flying. The group of tight-knit friends is still working through their grief, medical crises, and marriage problems.
In Episode 6, which airs on Nov. 3, 2021, there's a time jump in the storyline that brings viewers further along in all the characters' journeys. The title of the episode, "Six Months Later," sets the stage for drama we know is coming.
Article continues below advertisement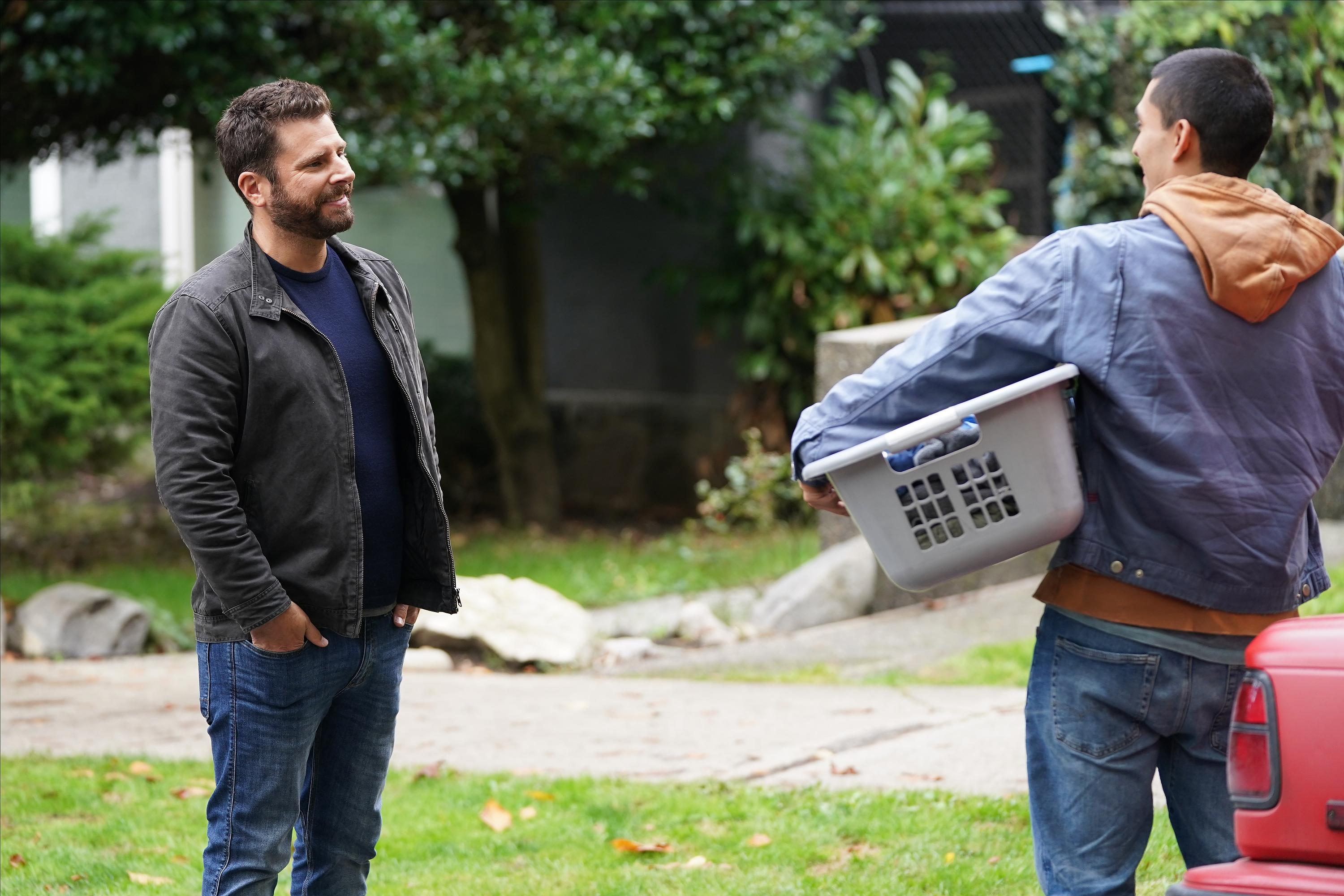 Also, we can guess that there will be a lot of emotions flying based on where Episode 5 left us in each of the characters' stories. While we won't know for sure what happens until we're further along in the season, but the synopsis of the episode gives some big hints.
"Maggie is enjoying success at work and new love in her life, while Gary learns he needs to let go of his past," the synopsis says. "Rome experiences a curveball with his film, and Regina deals with drama of her own."
Article continues below advertisement
Jumping into the future, fans will be able to see what came from all that's been revealed so far. And there's been a lot. The friend group discovers Gary Mendez (James Roday Rodriguez) and Darcy Cooper (Floriana Lima) are no longer together, but the former couple will come face to face once again.
Christopher (Michael Weston) and Gary are confronted by Peter after he remembered what was done to him. Meanwhile, Maggie's (Allison Miller) joke might cost her a show, which was just starting to feel like it was really real.
Article continues below advertisement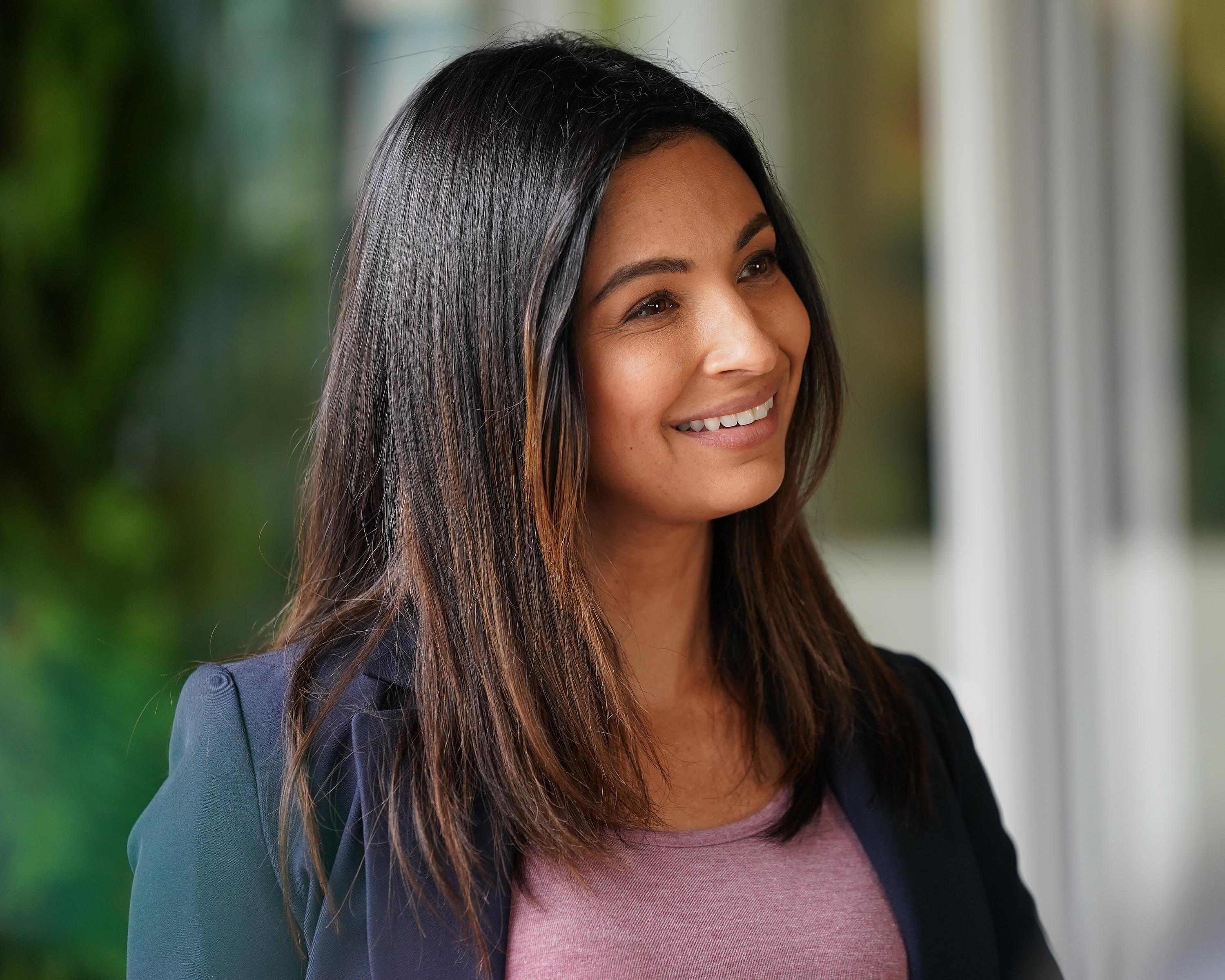 Katherine (Grace Park) got the advice she needed to help her move forward, and Rome (Romany Malco) didn't get everything he hoped for, but his father was really supportive. With all those big events feeling more wrapped up, Episode 6 is the perfect spot in the season to jump into the future — and into new problems, too.
Article continues below advertisement
In the promo videos, we get some hints into what to expect for the time jump. Maggie can be seen doing really well with her successful radio show, and she found love, too.
Gary is still struggling — but will a chance encounter with Darcy help? We also got a quick look at Regina and Rome, both having issues with their schedules, and it looks like there's going to be something going on with Regina, too, though we don't know yet. Oh, and Rome is being sued. Sounds like, after six months, a lot has changed — but the only thing that hasn't is the level of drama.
A Million Little Things airs on Wednesdays at 10 p.m. EST on ABC.