'Tiger King' Fans Are Convinced That Is Not Joe Exotic's Real Singing Voice
'Tiger King' is full of conspiracy theories, but fans are now convinced that is not Joe Exotic really singing in his music videos. Here's the truth.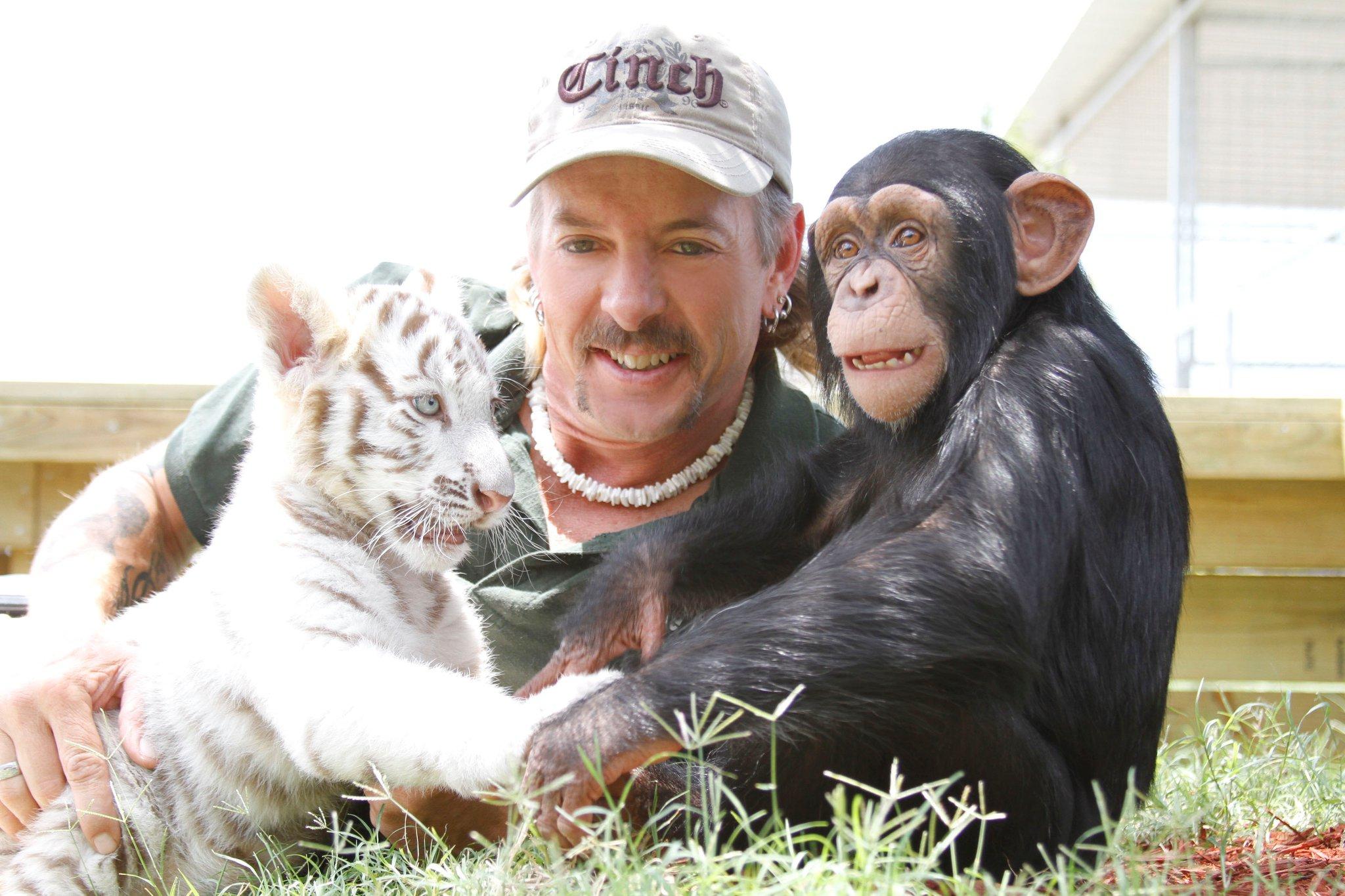 The Netflix docu-series that has taken the world by storm, Tiger King, is full of conspiracy theories. From Carole Baskin's missing husband to Joe Exotic's murder-for-hire setup, fans were left with many unanswered questions.
Article continues below advertisement
However, the biggest conspiracy from the documentary seems to involve Joe Exotic — and his voice. To be more exact, his singing voice.
"Does anyone know if Joe Exotic uses his own singing voice?" one viewer asked on Twitter. Another wrote, "Can we talk about Joe Exotic's songs though? They're fire. Who is actually singing them??"
So, does Joe Exotic really sing?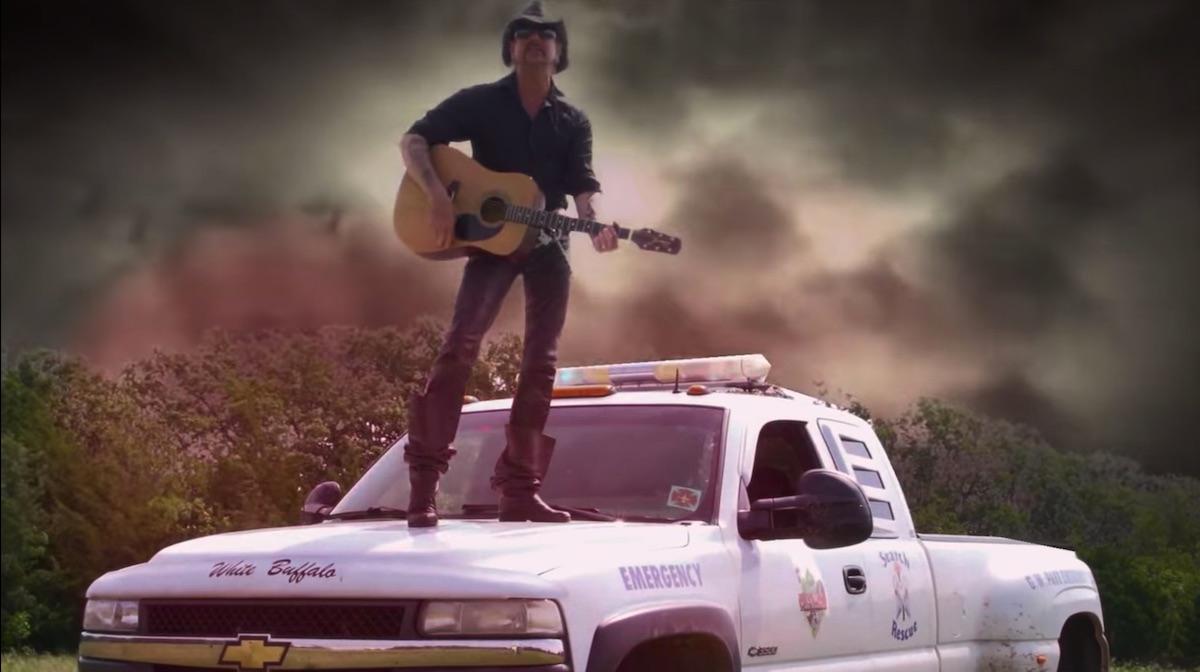 First, it's important to compare Joe's speaking voice and his voice in his countless music videos. Our personal favorite is "Here Kitty Kitty," which you can watch below.
Article continues below advertisement
Luckily for us, Vanity Fair did some digging, and sure enough, that is NOT Joe Exotic singing. It is actually Vince Johnson and vocalist Danny Clinton who are responsible for the country tracks.
Article continues below advertisement
"I had no idea he was going to Milli Vanilli the songs," Vince told Vanity Fair. "It was a couple of months and two or three songs [into the collaboration] when I was on YouTube one night and just happened to look up Joe Exotic. And there he was, lip-syncing and acting like the ghost of Elvis [in these music videos]."
Article continues below advertisement
Vince called Joe and asked him for credit, which Joe promised, but it never happened. However, Vince did have some good things to say about Joe at the end of the day.
"We all get what's coming to us in the end, be it good or bad." he added. "Joe, all in all, was likable. Most people just bore the hell out of me. They have the personality of a lobster. He's a seedy shyster, but he's got personality."
Rick Kirkham also confirmed that Joe Exotic can't sing to save his life.
Rick, who produced Joe's reality TV show, explained that he heard Joe's real singing voice, and it was bad. Like, really bad.
"Joe got a little bit drunk and high, and we actually coaxed him into singing part of one of the songs. He couldn't even hold a tune," he shared.
Article continues below advertisement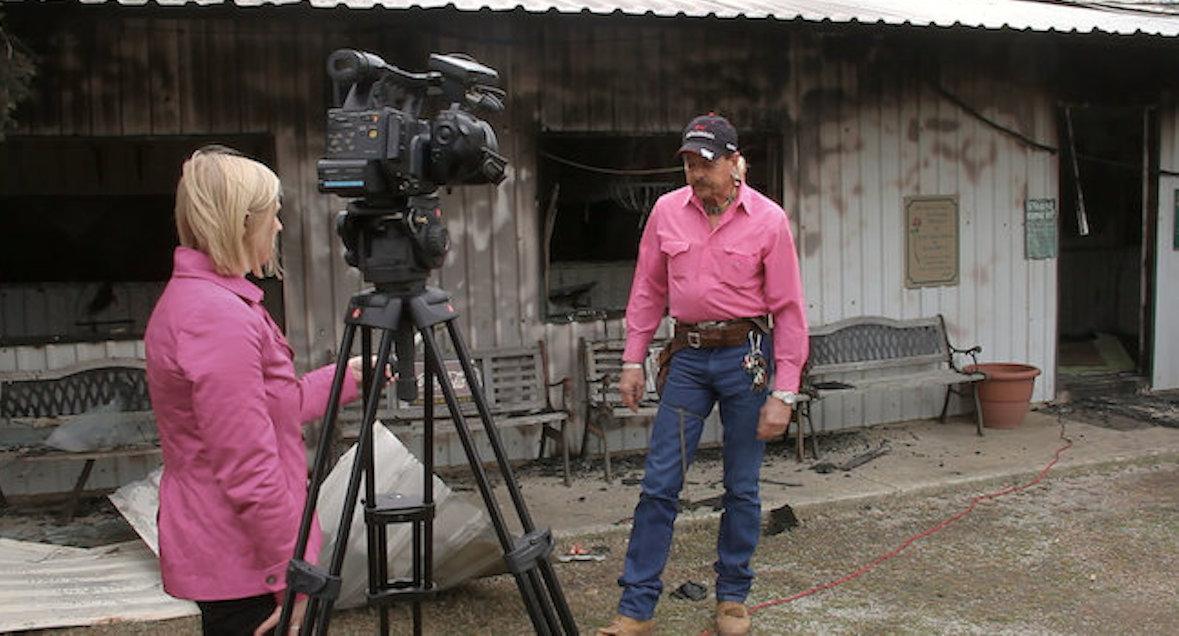 "It was just so ludicrous. It was a big joke within the crew and staff that it wasn't him —but he was damned insistent to anyone and everyone, including us and my studio crew, that that was him."
Article continues below advertisement
As expected, fans feel betrayed by Joe Exotic's lip-synching.
"I have been informed that Joe Exotic isn't really singing his songs. They are voiced by someone named Danny Clinton," one person tweeted along with a cry-face emoji. Another agreed, adding, "Just found out it's not actually Joe Exotic singing those songs don't text."
A third chimed in, "Joe Exotic's biggest crime may have been thinking we actually believed it was him singing those songs."
We couldn't agree more. Stream Tiger King: Murder, Mayhem, and Madness on Netflix now.