What *Really* Happened to Kelci "Saff" Saffery's Arm in 'The Tiger King'
Many are wondering what really happened to Kelci "Saff" Saffery, one of GW Zoo's most loyal zookeepers. He was attacked by a tiger and lost his arm — but is there more to the story? Here's what we know.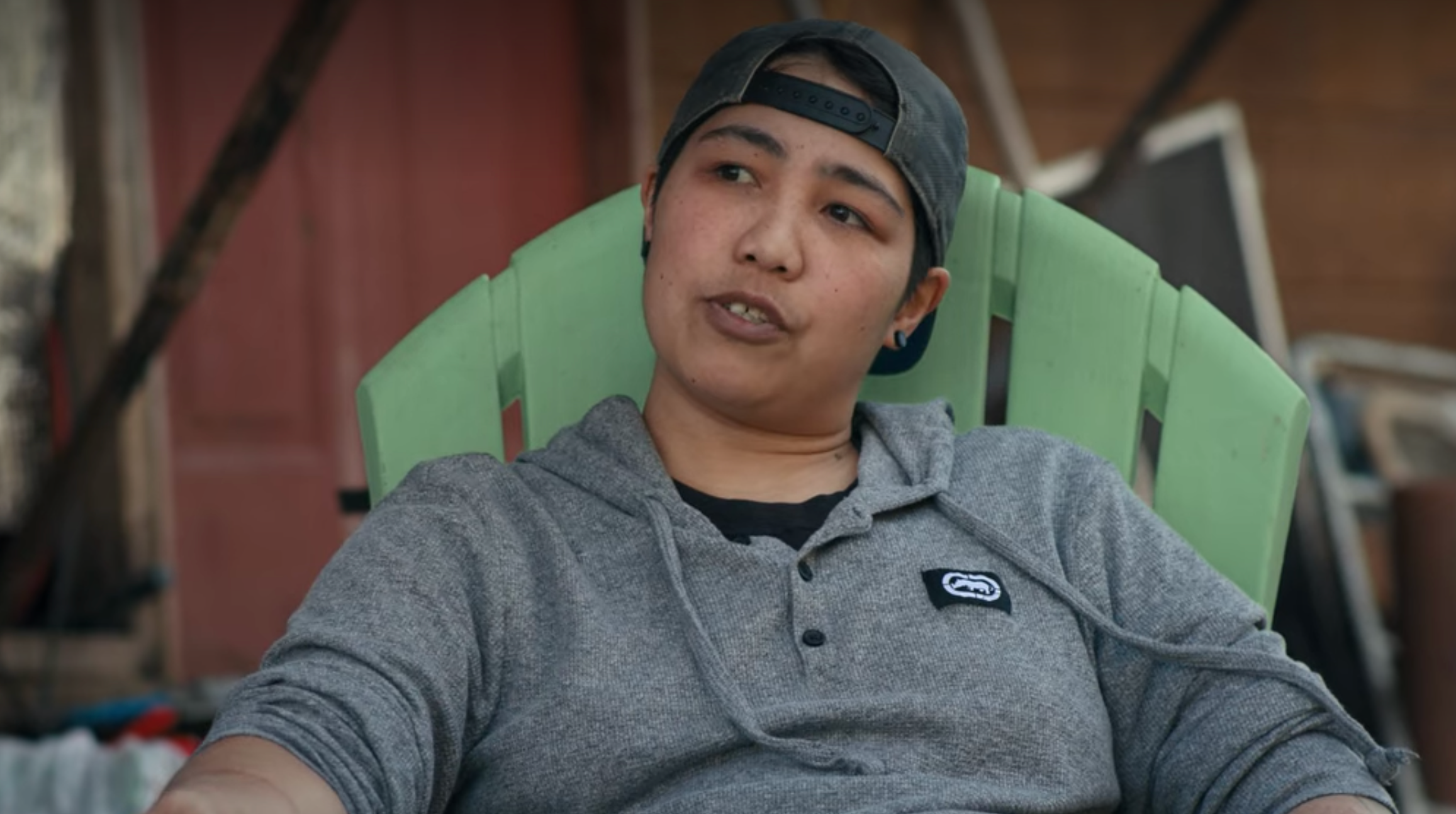 If you already binged all of Netflix's newest true crime docuseries, Tiger King, then you know how many twists and turns it has. The Tiger King, which reveals Joe Exotic's wild world of exotic cat collecting, fraud, and murder, is just as addicting as it is overwhelming — there are just so many people involved. Everyone from Joe, to his multiple husbands, to various other private zookeepers around the country, to animal activist Carole Baskin, to Joe's own zoo staff, it's hard to keep track.
Article continues below advertisement
While many of the key players are downright detestable (lookin' at you, Jeff Lowe, Tim Stark, and Doc Antle), there are a few who have actually won over our hearts. And that includes Kelci "Saff" Saffery, one of Joe's zoo keepers at GW Zoo.
Article continues below advertisement
In The Tiger King, Saff is depicted as truly being an animal lover who didn't want anything to do with Joe's drama or how everything at GW Zoo ended up going down. And his (it's been pointed out that Saff goes by he/his on Twitter) devotion to the zoo and its animals is something that everyone is talking about, mainly, how he was attacked by a tiger and went back to work just days later.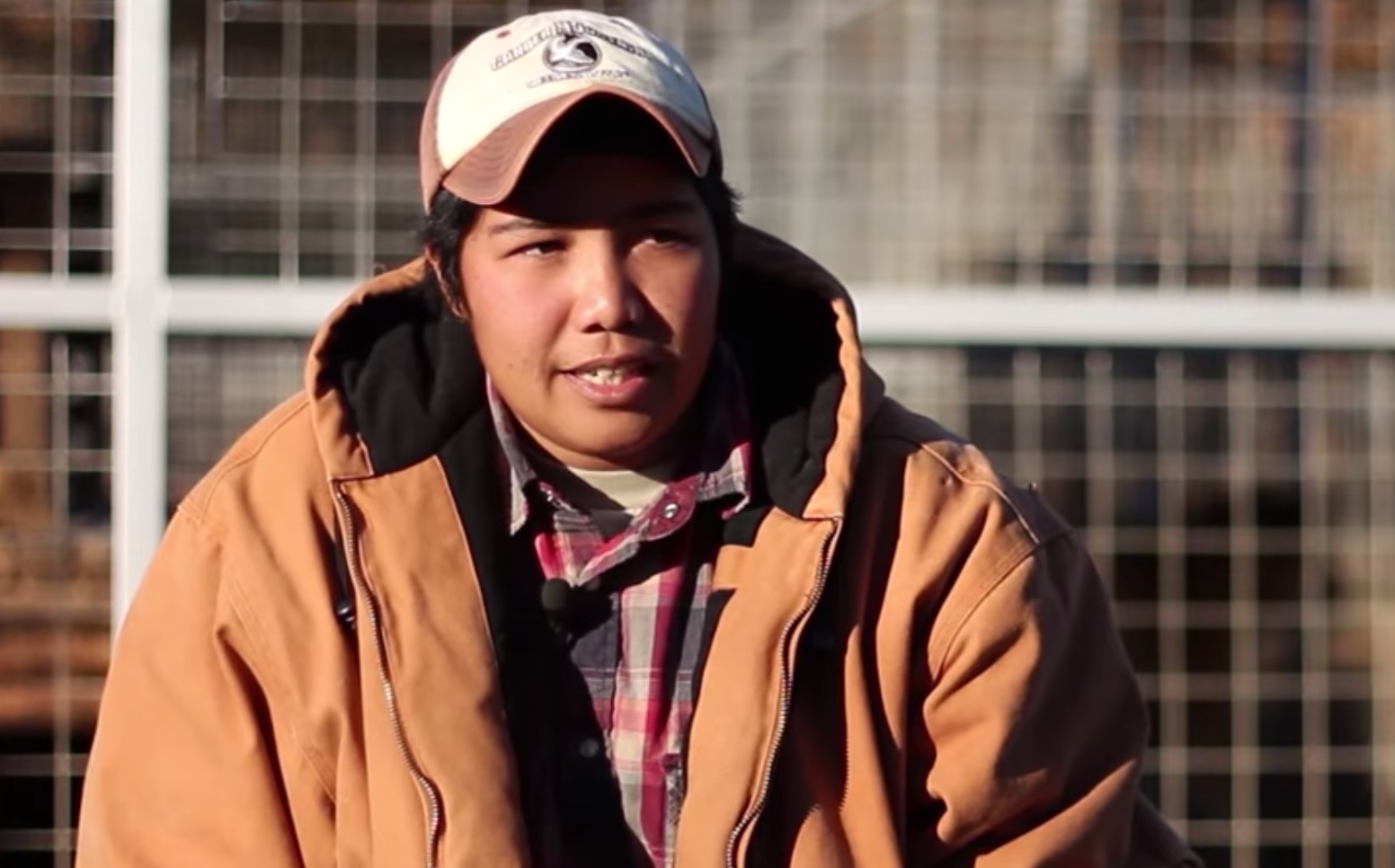 Article continues below advertisement
What happened to Saff's arm in 'The Tiger King'?
At the time, Saff was 27 years old. He reached his arm into the tiger enclosure and one of the tigers went for his arm, most likely out of instinct. Though the tiger released his arm, the damage was done. He had to be rushed to the hospital. The damage to his arm was so severe, the doctors told Saff that he would have to undergo multiple complex surgeries, and it would take two years of reconstructive surgery before he was completely healed. Saff chose, instead, to just get it amputated.
In order to avoid the media circus that was blaming Joe and the zoo for the accident, Saff went back to work five days after his amputation to prove a point. He took full ownership of what happened, saying that it was actually his own fault the tiger attacked him. Regardless of what had happened, Saff didn't blame the tiger or Joe. In fact, he told Joe that he was sorry for the trouble he caused him, since he knew that he dealt with enough problems already.
Article continues below advertisement
Article continues below advertisement
According to The Daily Mail, Saff said, "I broke protocol and stuck my hand in a cat cage instead of using the stick provided. The cat let go and pushed my arm back through the cage. This tiger was not aggressive towards me. I hope for a healthy recovery so I can return to work everyday with my tigers. And according to Joe himself, the tiger was not put down because he says the accident was not the tiger's fault. You can watch an episode of Joe's Exotic TV that covered the event:
Article continues below advertisement
Saff shared that he had been working on getting a prosthetic arm (his insurance didn't cover it) and the hospital bills set him back $1,300. It's unknown whether he was finally able to get his prosthetic arm (hopefully so, after the success of The Tiger King).
Where did Saff come from?
We know that Saff was born in Hawaii and is an Army veteran. According to Men's Health, he spent time in Afghanistan and Iraq, and sadly lost both of his parents while he was in the Army. He found his way to Joe and his zoo since he's always loved tigers and wild animals.
Article continues below advertisement
Where is Saff now?
Not much is known about what Saff is up to now, but his LinkedIn does state that he's still at GW Zoo (which has been renamed to The Oklahoma Zoo). He's been promoted to park manager, which is well deserved, considering how loyal he's been to the zoo and the animals. We hope that new park owner Jeff Lowe has kept him on and treated him well.
Article continues below advertisement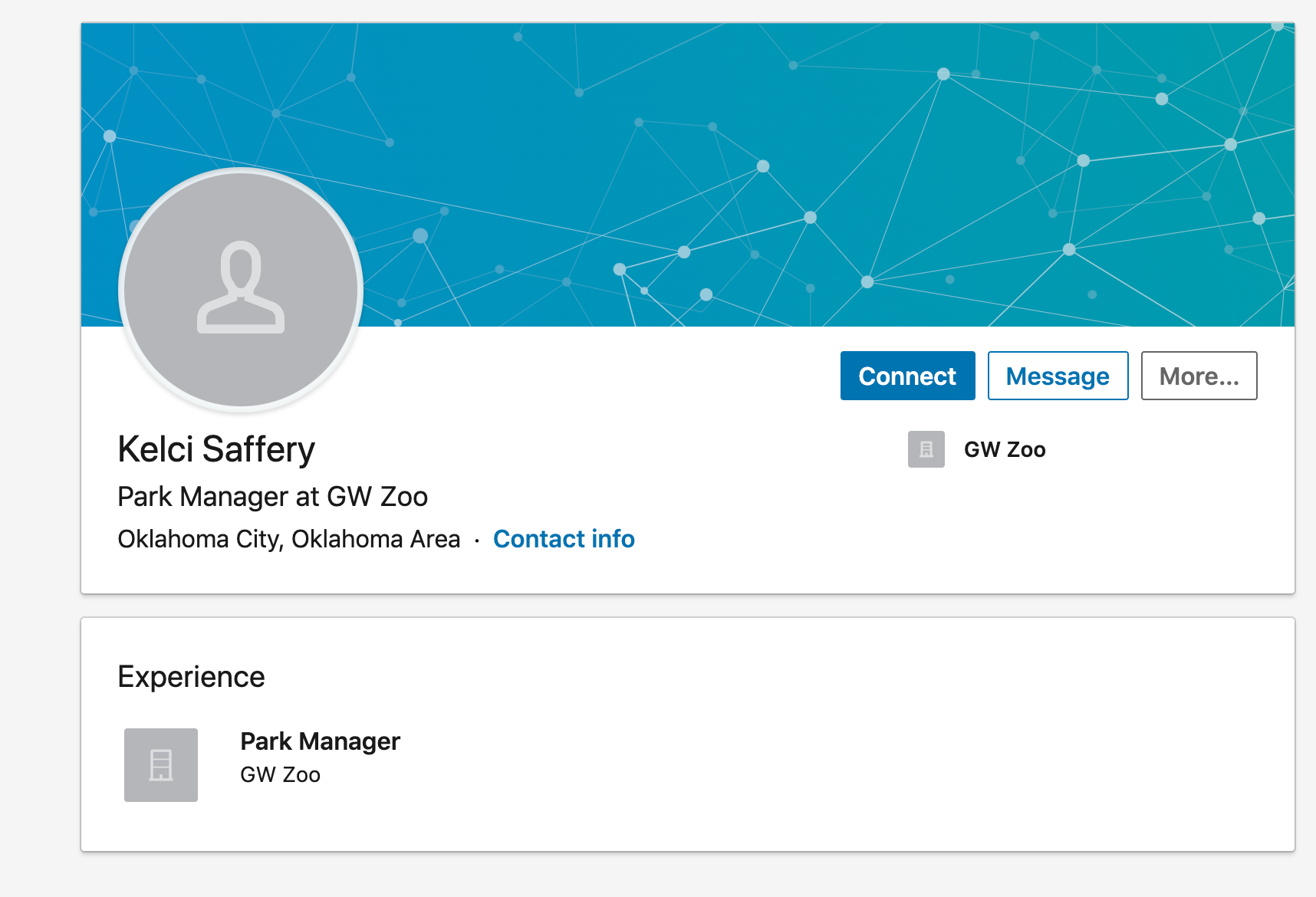 Netflix, you're definitely getting Saff a new arm, right? The Tiger King is streaming on Netflix now.