Camila Cold-Heartedly Murders [SPOILER] in the Season 4 Finale of 'Ozark'
Who killed Ruth in 'Ozark'? A character beloved for her next-level gumption, Ruth ran into considerable trouble in the Season 4 finale. Spoilers inside!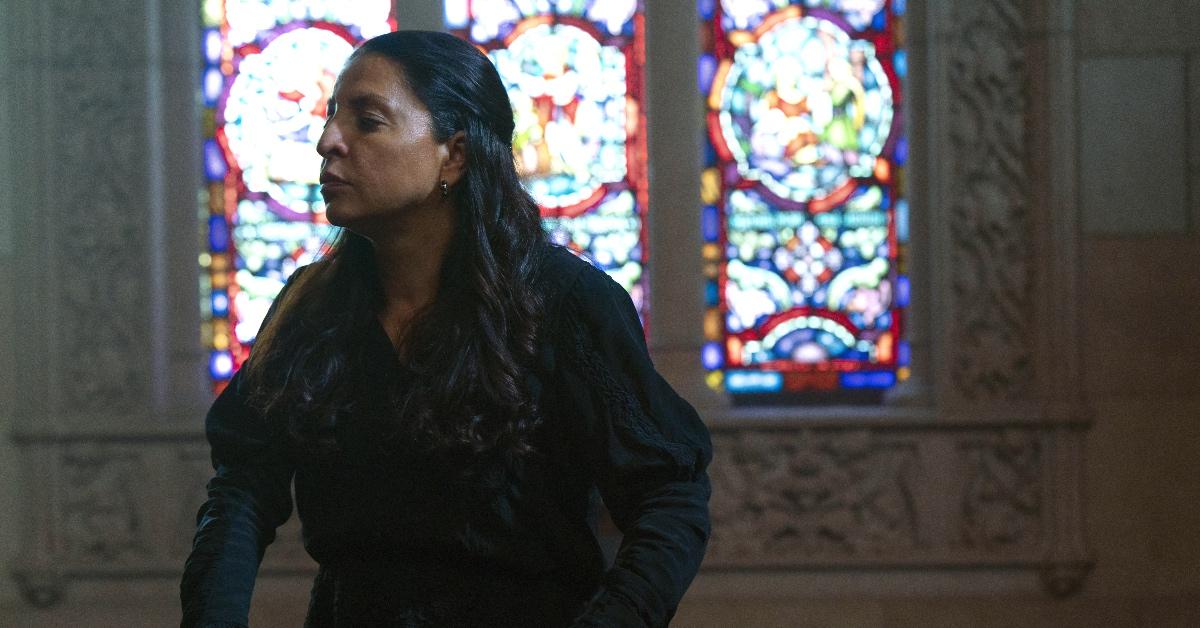 Spoiler alert: This article contains spoilers for the Season 4 finale of Ozark.
Starring Jason Bateman, Laura Linney, and Julia Garner, Mark Williams and Bill Dubuque's drama-thriller has garnered a cult status thanks to its gripping storylines, three-dimensional characters, and exceptionally executed narrative twists. Season 4, Part 2 of Ozark easily lives up to the series' hard-earned reputation, casting light on what the future holds for the scheming characters.
Article continues below advertisement
Who killed [SPOILER] in 'Ozark'? Does Ruth make it out alive?
Season 4 of Ozark sees the sudden and very unexpected reappearance of old characters like Rachel Garrison (Jordana Spiro), as well as the arrival of new characters, like Camila Elizonndro (Veronica Falcón).
Camila is Omar's (Felix Solis) sister and Javi's (Alfonso Herrera) mother, who gained first-hand experiences of life inside a drug cartel at an early age. As Season 4, Episode 10 proves, she possesses the savviness Marty sorely lacks.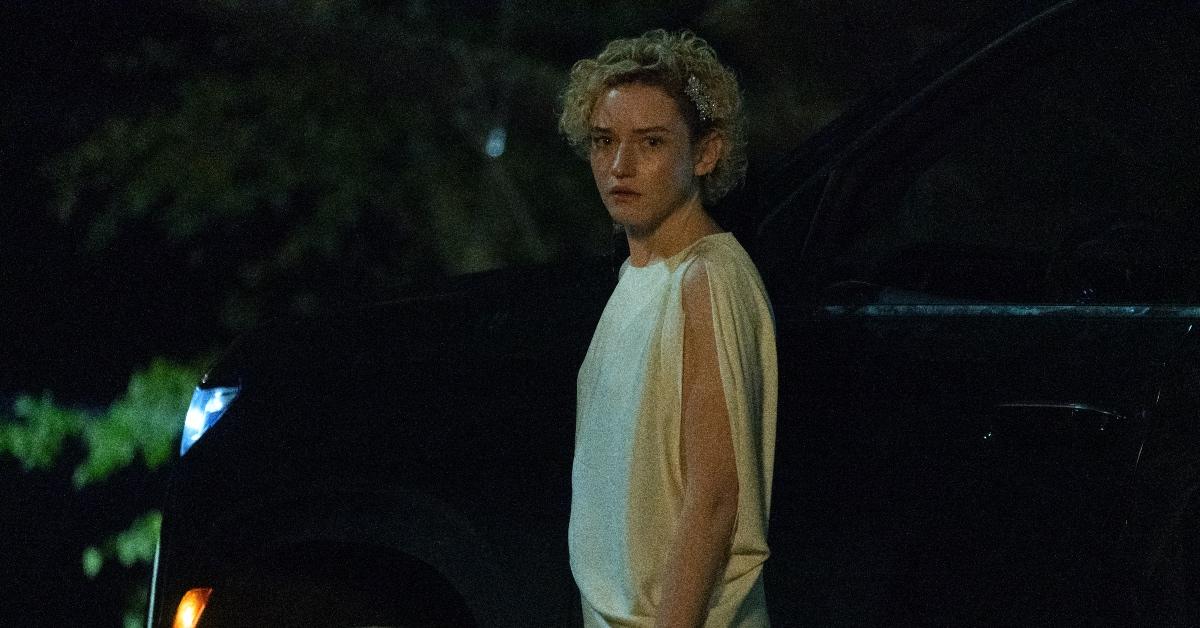 Article continues below advertisement
In Season 4, Episode 11, Marty returns from his short-lived trip to Mexico. Having tried on the shoes of a drug cartel leader for size — during which time he orders the murder of a more-or-less innocent man named Arturo (Reinaldo Faberlle) — Marty makes his way back to the Ozarks.
Meanwhile, Camila gets to work, and has no trouble digging up further details about the identity of Javi's real killer. Unlike Marty, she doesn't fall for a red herring. Determined to take revenge on her for murdering her son, Camila shoots Ruth in the heart in the Season 4 finale of Ozark.
Article continues below advertisement
Ruth killed Javi in Season 4, Episode 8 of 'Ozark.'
In trademark fashion, Ruth refuses to bend in her very last seconds. Instead, she merely asks Camila, "Well, are we going to f--ing do this sh-- or what?"
As loyal viewers will recall, Ruth shot Javi in Season 4, Episode 8, because she needed to take revenge on him for murdering Wyatt Langmore (Charlie Tahan) and Darlene Snell (Lisa Emery).
Ozark is streaming on Netflix.