Ben Davis Spotted Something on a Student's Phone in Season 3 of 'Ozark' — What Was It?
What was on the phone?! Season 3, Episode 2 of 'Ozark' saw Ben descend into a state of fury after seeing something on a student's screen.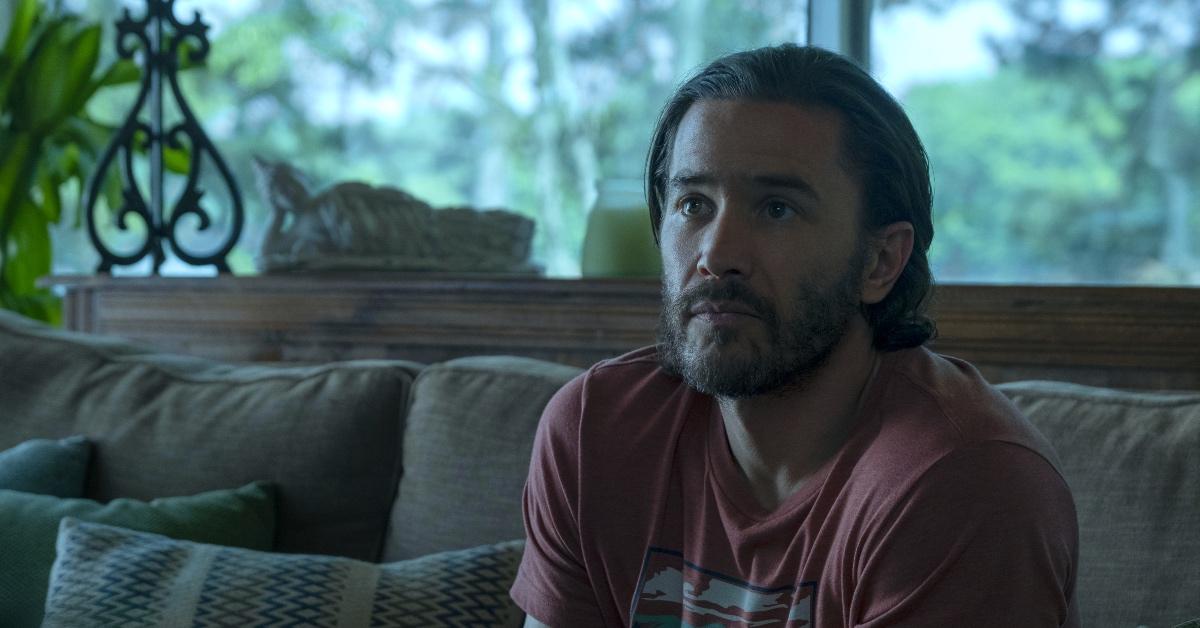 Ben Davis (Tom Pelphrey) enters into a state of unmediated rage during a stint as a substitute teacher back in Season 3, Episode 2 of Ozark.
After a student lets out a semi-unconscious cry of despair, Ben launches a mini-investigation into the root causes of her sorrow, asking if he can take a quick look at her phone screen and quiz the class on whether they have already encountered the image. All hell breaks loose when everyone keeps suspiciously silent. What's on the phone screen?
Article continues below advertisement
Season 3, Episode 2 of 'Ozark' deals with high school bullying and manipulation, among other topics.
Ben, Wendy's instinct-driven and restless brother, gets himself into considerable trouble in Season 3, Episode 2 of Ozark after spotting the panicked and potentially humiliated teenage girl. But unfortunately, the creators deliberately steered away from showing what's on the phone screen.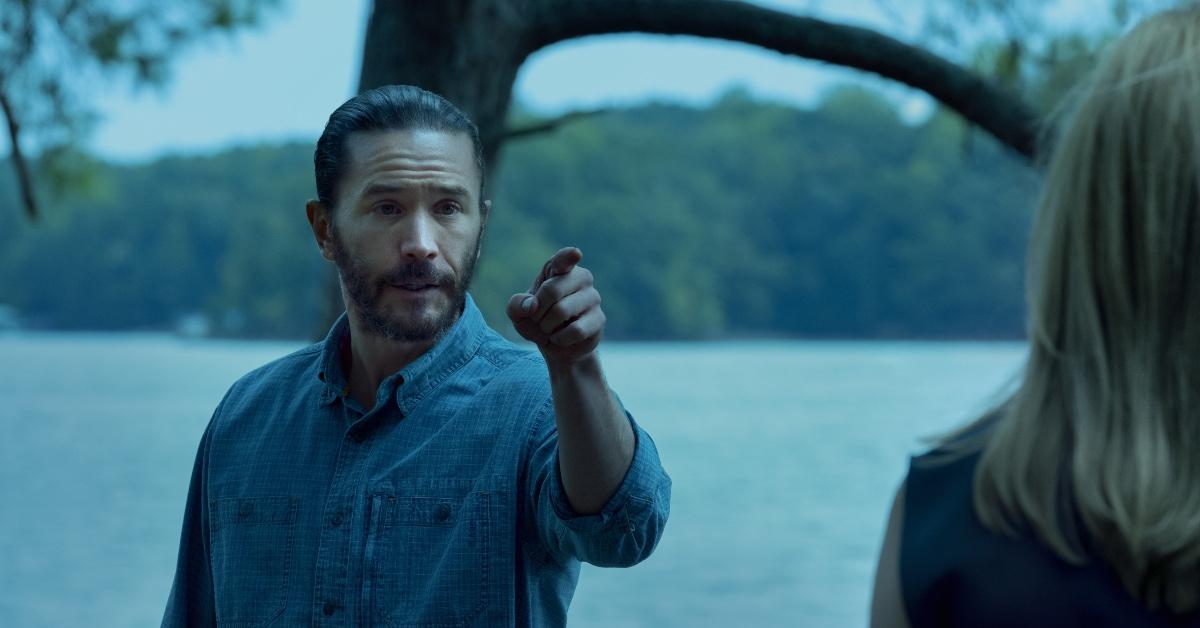 Article continues below advertisement
Instead, the suspense-filled scene focused on Ben's reaction, zooming in on his attempt to stick up for the girl and teach the class a lesson. And teach a lesson he does. After learning that the kids have already seen the image causing the girl so much anguish, Ben confiscates everyone's phones. He then marches out of the school and chucks the goods into a conveniently-located wood chipper.
Unfortunately, the show hasn't revealed what the image was. But fans came up with numerous theories explaining why Ben may have chosen to go down this unusual route.
Article continues below advertisement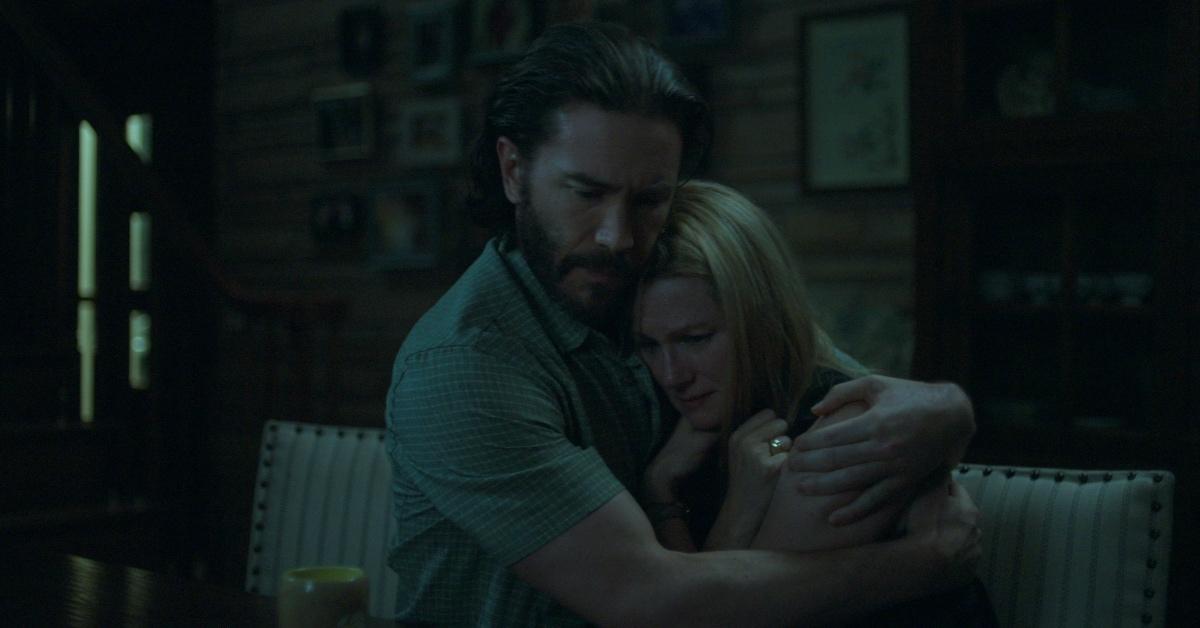 "My initial reaction (as a high school teacher myself) was that the class was circulating an incriminating or compromising photo of the girl who finally says, 'No!' when she sees it," a Redditor named TheMightyFro wrote. "It makes sense that Ben would approach her so cautiously and with concern, only to flip out when he realized that everyone was looking at this girl, and to me at least, it explains him calling the entire class emotional terrorists and destroying the phones."
Article continues below advertisement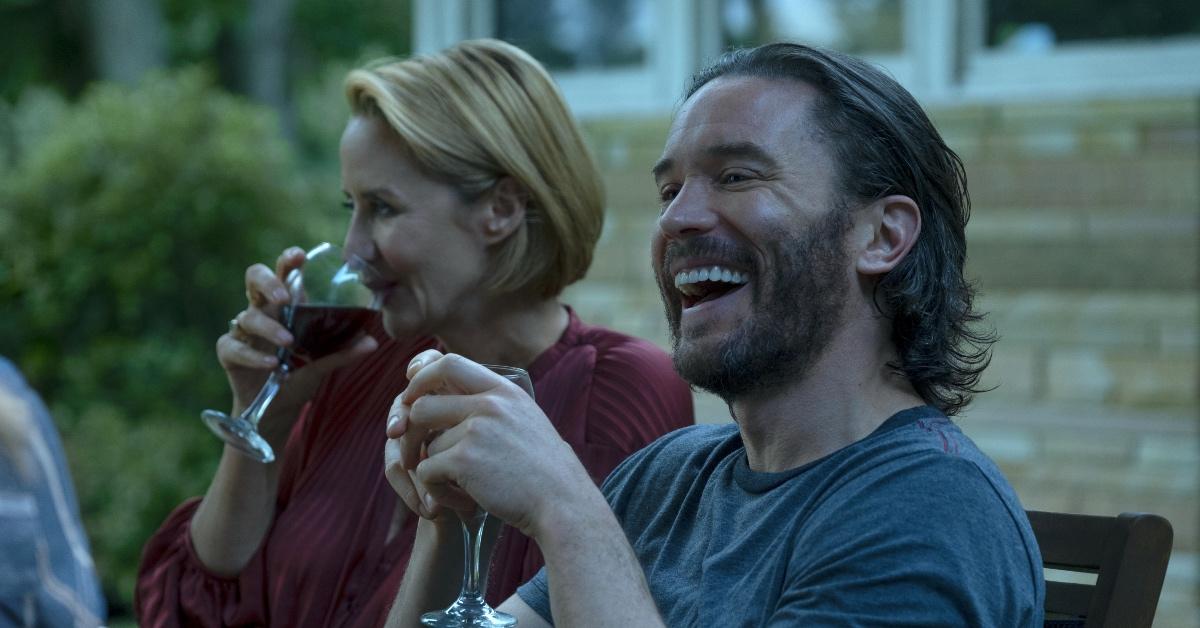 Several Ozark fans suspect that the photograph contained sexually explicit content.
"That episode of Ozark when Ben took all the students' cell phones and destroyed them because someone exposed the nudes of another classmate," tweeted SportNorfEast.
Article continues below advertisement
Others ventured even further, claiming the photograph could have cast the student and Ben in an unfavorable light.
"My impression of the whole scene initially was that it was possibly a sexual picture of him and the girl .... I was maybe reading too much into it as nothing came of that child predator plotline. I ended up loving his performance," wrote a Redditor named _____HOMETEAM_____.
Others tried to apply humor to the situation.
"Definitely a picture of Carole Baskin," wrote SnugglesMcCuddles.
Season 4, Part 1 of Ozark is available on Netflix now. Season 4, Part 2 arrives on Netflix on April 29, 2022.