'Ozark' Star Alfonso Herrera Is Rumored to be Dating Ana de la Reguera Following His Divorce
Alfonso Herrera and wife Diana Vázquez just split after five years of marriage, but the Mexican actor is already rumored to be dating another famous actress.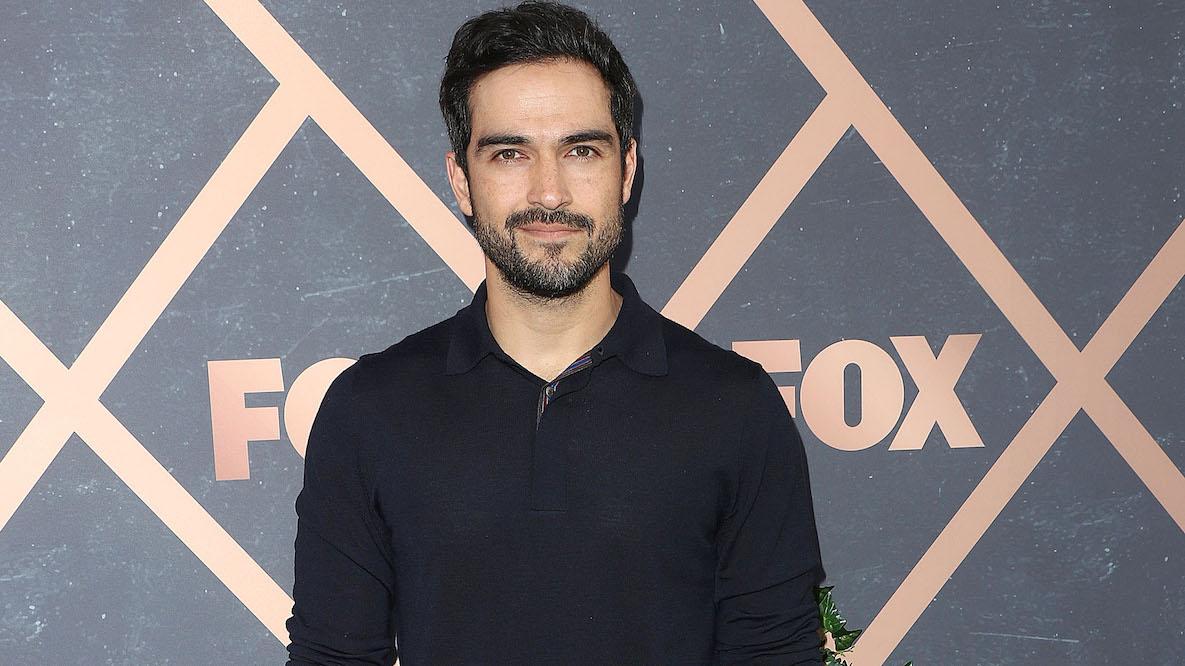 Mexican actor Alfonso "Poncho" Herrera is making headlines for another reason besides his role as Javi Elizonndro on Ozark.
It seems there are rumors swirling around his personal life, especially when it comes to his relationship with fellow actress Ana de la Reguera.
Article continues below advertisement
In December 2021, Alfonso announced he was splitting from his wife Diana Vázquez after five years of marriage. Now fans think Ana might have played a role in the couple's divorce.
So, what do we know about Alfonso's ex-wife and his new girlfriend? Keep reading to find out.
Alfonso Herrera announced his divorce from wife Diana Vázquez in December 2021.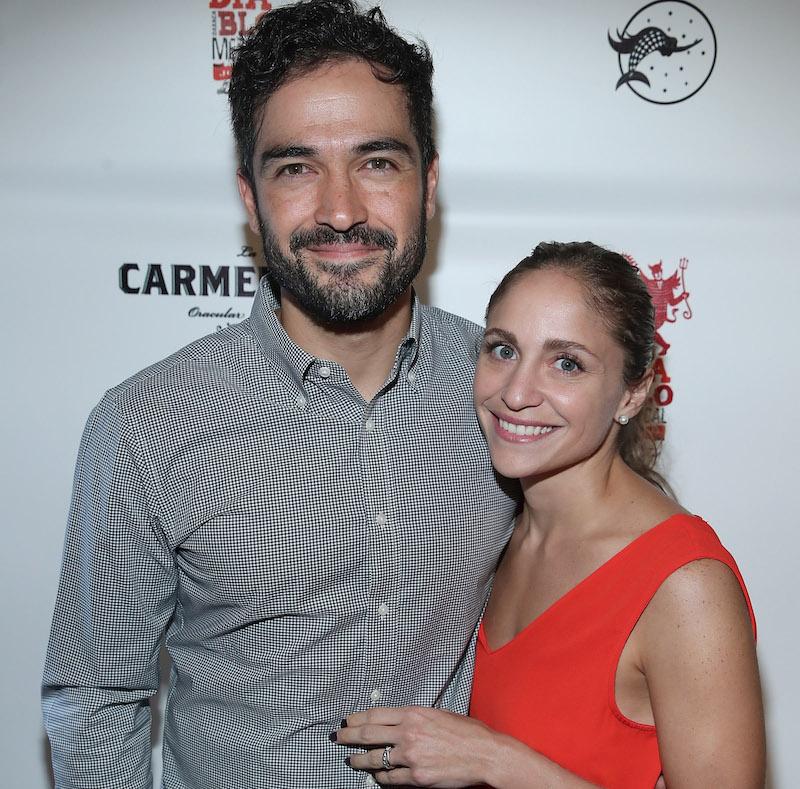 In December 2021, Alfonso shared with fans the news that he was divorcing his wife and the mother of his two sons, Daniel and Nicolás, on Twitter.
"Diana Vázquez and I have long since decided to continue our lives along different paths. This situation occurs by mutual agreement and on friendly terms," the Sense8 actor said at the time. "We continue to be great friends and allies for the beautiful family we have formed."
Article continues below advertisement
Diana seemingly opened up about the split on Twitter, sharing a post on the "characteristics of a toxic person in a relationship," which many assumed was about her ex-husband.
She also tweeted, "An important reminder for psychologists, therapists, and people in general: Couple relationships must be analyzed from a gender, violence, and machismo perspective." Yikes.
Alfonso is rumored to be dating actress Ana de la Reguera.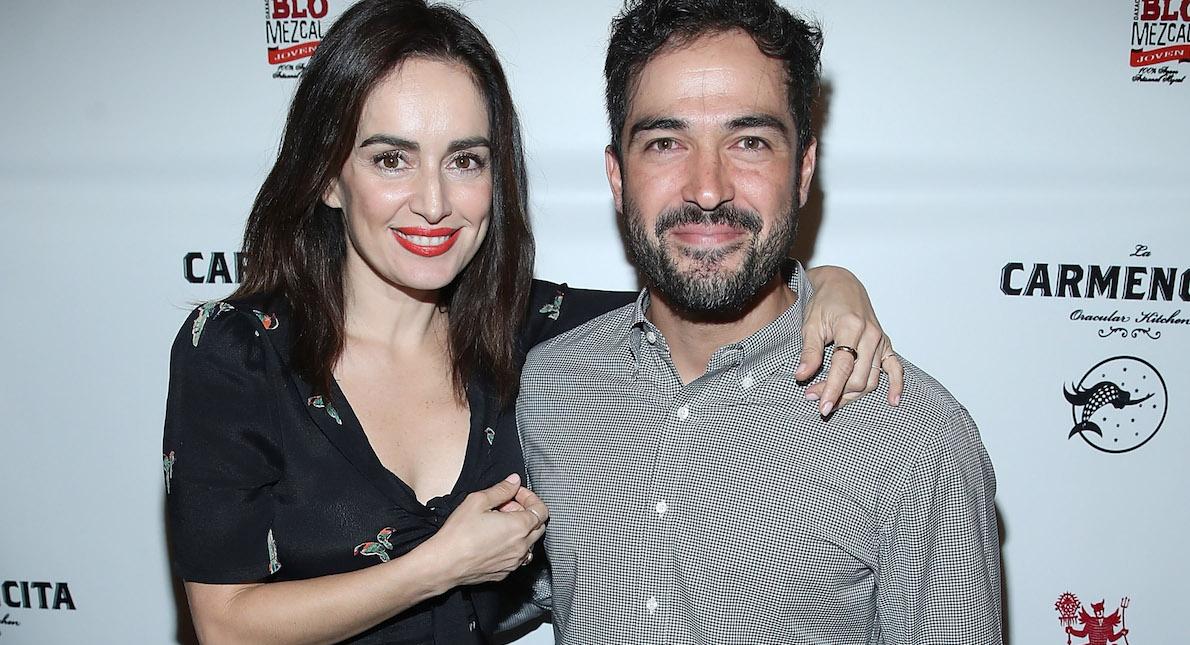 Shortly after, the Mexican outlet TVNotas reported that Alfonso was in a relationship with Ana de la Reguera, who is best known for her roles in Nacho Libre and Narcos, after reconnecting on the set of their movie Que viva México last year.
Article continues below advertisement
While neither Alfonso nor Ana has confirmed dating rumors, an alleged friend of Alfonso's told the publication that Ana most likely asked Alfonso to divorce his wife since she would not want to be the "other woman" in the relationship.
"I know that Ana wants them to live together in the United States where she has an apartment and he is very interested in growing with his career, so it is likely that he will go with her," the source added. "Poncho says he is madly in love with Ana."
Article continues below advertisement
Fans on TikTok are also talking about the new romance and have very mixed feelings.
"I would have divorced anybody for Ana de la Reguera," one person wrote, while another disagreed commenting, "Omg noooo I love Ana de la Reguera. I hope it's just rumors and she's not involved in this mess."
A third chimed in, "He played Miguel TOO good," citing his role on the popular Mexican TV show Rebelde.
We guess we'll just have to wait and see if and when Alfonso and Ana go public with their budding romance.