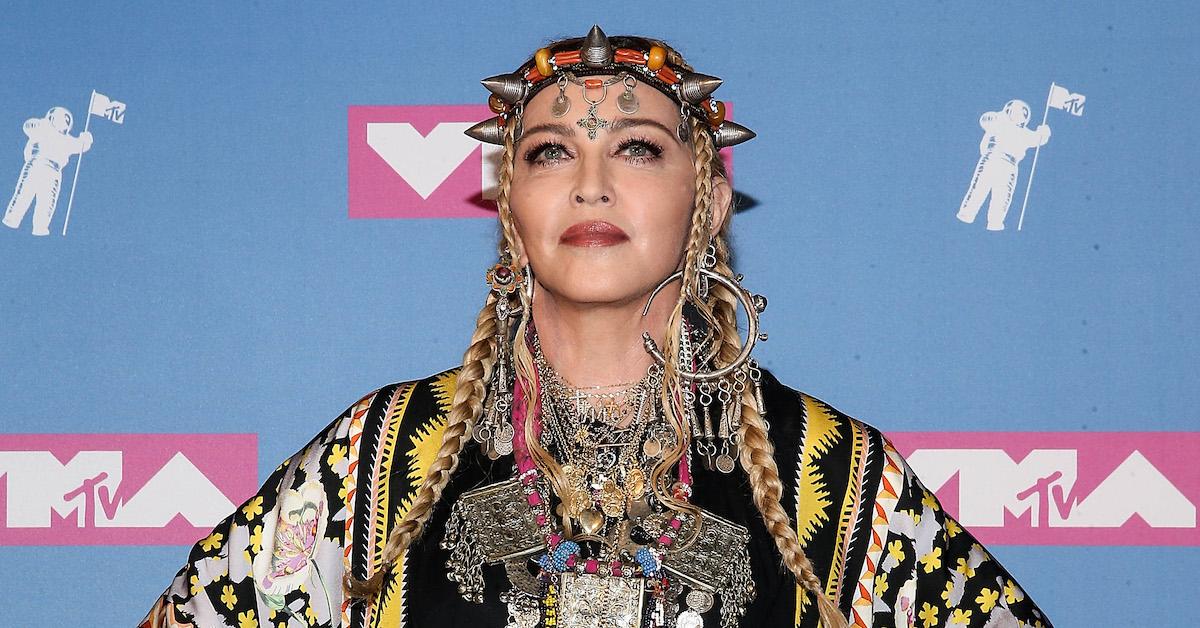 Madonna and Her Current Boyfriend Have the Widest Age Gap of Anyone She's Publicly Dated
Ever since Madonna's career took off in the '80s, fans have been fascinated with her love life. From her numerous husbands, significant others, and casual lovers, the Queen of Pop has always had some major arm candy by her side.
Article continues below advertisement
Recently, footage of the legendary pop star and boxing pro Floyd Mayweather surfaced on social media, prompting fans to ask in bewilderment whether the two are dating. So, is Madonna dating Floyd? Is she dating anyone at all? Keep reading for all you need to know about the dating life of the iconic "Material Girl."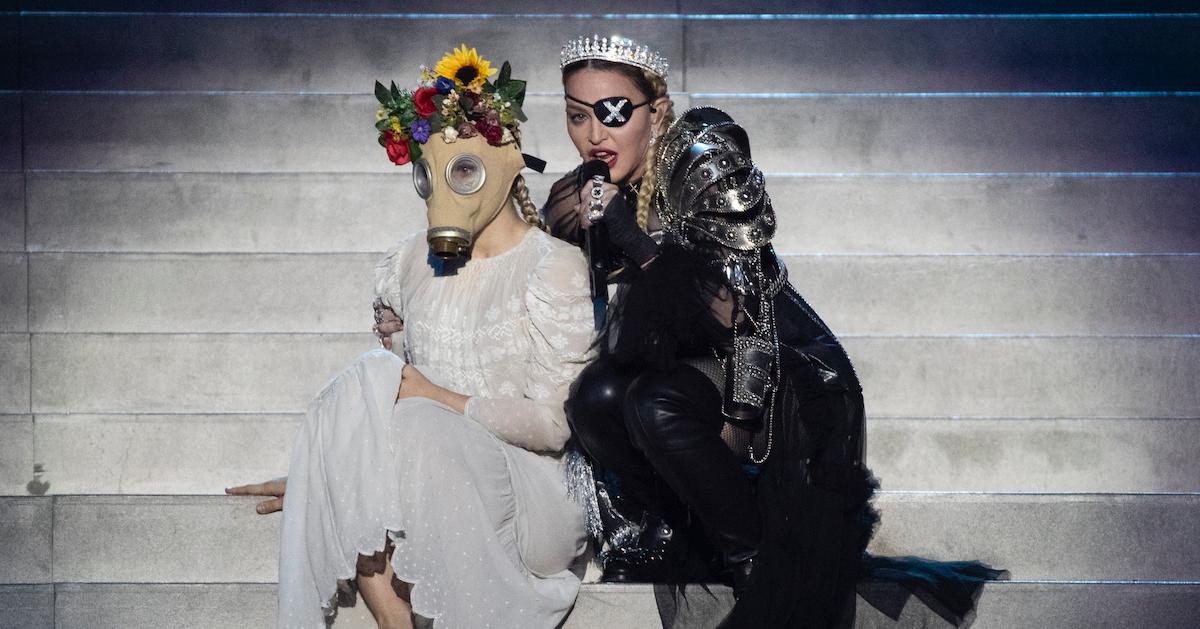 Article continues below advertisement
Who is Madonna dating?
Although they were recently seen together at a gathering that included Demi Lovato, Antonio Brown, Kanye West, and Julia Fox, Madonna is not dating boxing professional and alleged domestic abuser Floyd Mayweather. The internet simply saw them talk to each other at the party and started to speculate about their relationship.
Her Madgesty is actually in a relationship with her 27-year old backup dancer, Ahlamalik Williams. Ahlamalik's father, Drue, told The Mirror that sparks started when Madonna saw a video of Ahlamalik dancing and told her production manager, Jamie King, that she wanted Ahlamalik as a backup dancer on her Rebel Heart tour.
Article continues below advertisement
Things became serious between the couple during 2019's Madame X tour and soon, Madonna was meeting Ahlamalik's parents. TMZ reports that Madonna also had them as her personal guests at one of her Ceasar's Palace shows in Las Vegas, after which she invited everyone up to her suite where her personal chef cooked everyone dinner.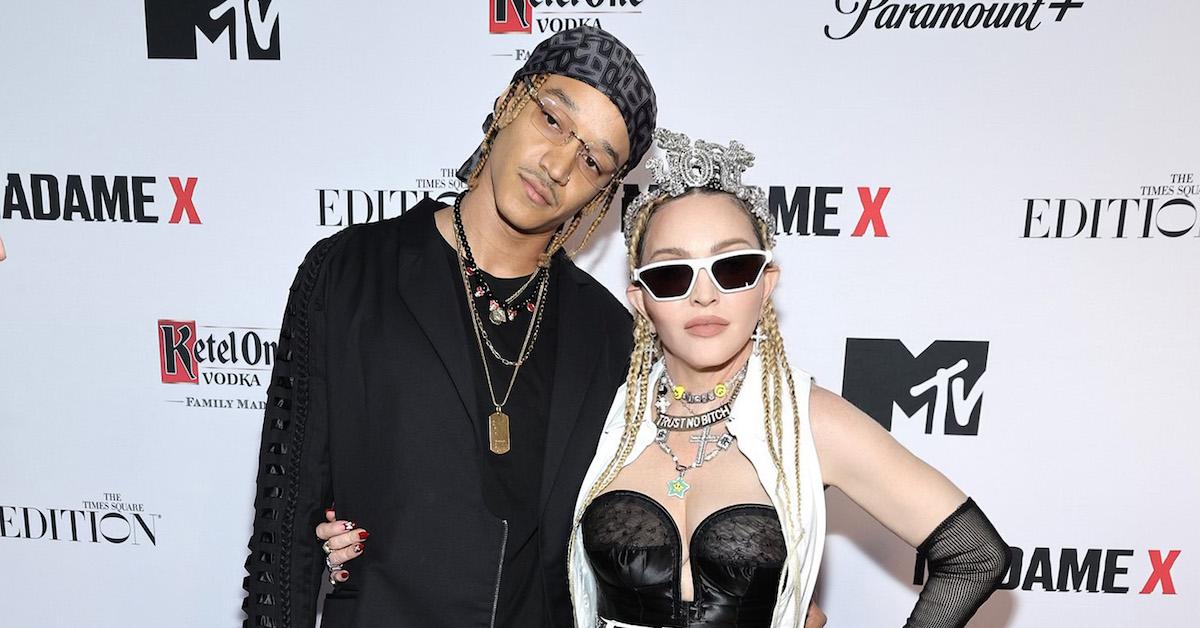 Article continues below advertisement
Despite the 36-year age difference between them, Drue says that his son truly loves the singer and that she, in turn, also loves him unequivocally. "Love has no age," Drue said. "My son is livin' la Vida Loca, and I'm just happy for him."
The 27-year old has even met Madonna's ex, Sean Penn, as well as all of her kids, including daughter Lourdes who's two years younger than him. As Drue tells it, they all get along really well.
According to Vogue, the Sacramento native was an accomplished dancer before he met Madonna. He had performed in shows like Cirque du Soleil's Michael Jackson: ONE in Vegas and was also a part of the dance crew Raw by Nature.
Article continues below advertisement
Is Alhamalik Madonna's youngest boyfriend ever?
Alhamalik and Madonna have the biggest age gap of anyone she's publicly dated but being attached to someone multiple decades her junior is nothing new for Madonna. In fact, the singer is notorious for dating younger men (and women) and has only had one relationship with a man older than her: Warren Beatty, who is 21 years her senior.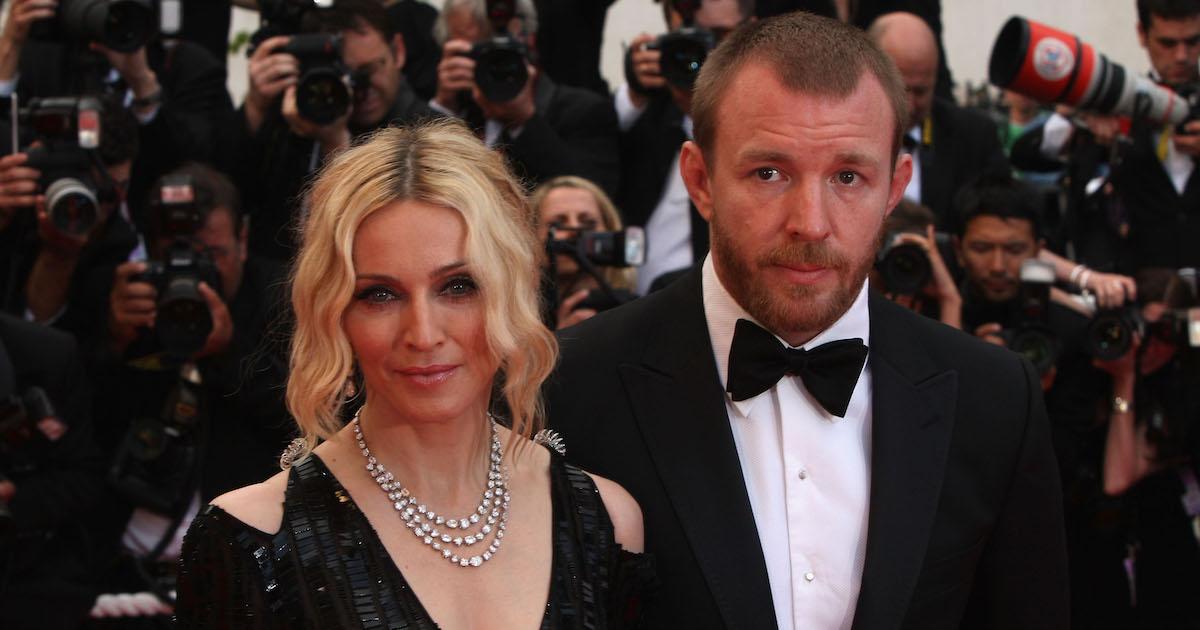 Madonna's list of lovers is sizable, but her significant others who were 10 or more years younger than her include ex-husband Guy Ritchie (10 years); the late rapper Tupac Shakur (13 years); baseball star Alex Rodriguez (18 years); model and DJ Jesus Luz (29 years); dancer and choreographer Brahim Zaibat (29 years); dancer Timor Steffens (30 years); and model Kevin Sampaio (33 years).