Madonna and Her Current Boyfriend Have the Widest Age Gap of Anyone She's Publicly Dated
After Madonna was spotted with boxing star Floyd Mayweather, many began to wonder if the two were an item. Who is Madonna dating?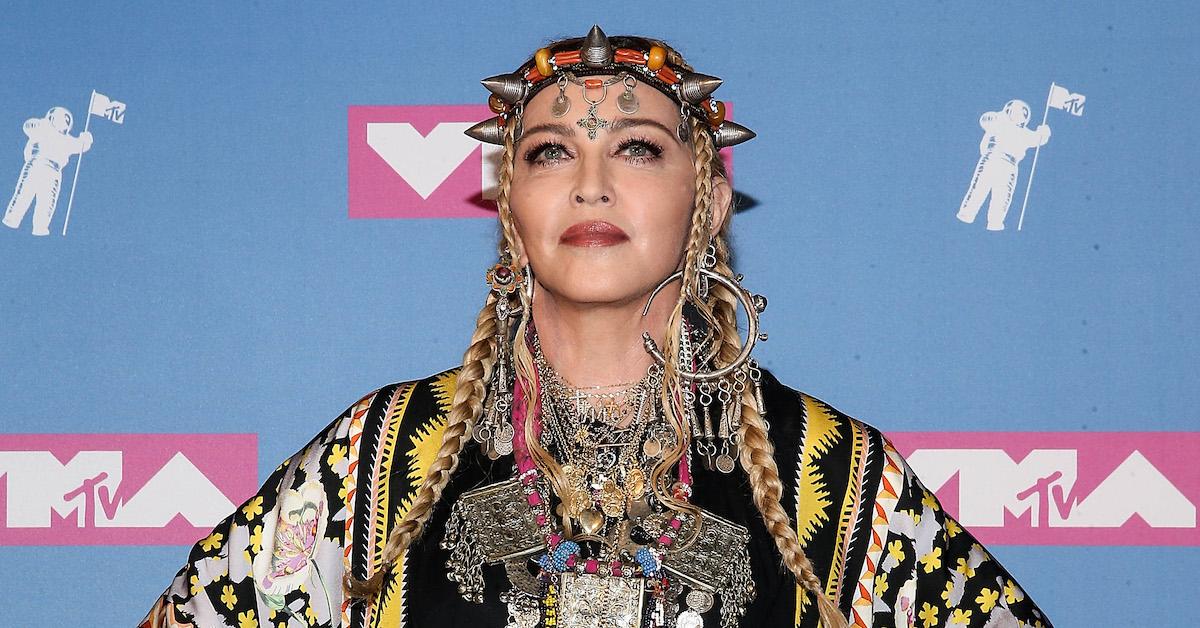 Ever since Madonna's career took off in the '80s, fans have been fascinated with her love life. From her numerous husbands, significant others, and casual lovers, the Queen of Pop has always had some major arm candy by her side.
Article continues below advertisement
Earlier this year, footage of the legendary pop star and boxing pro Floyd Mayweather surfaced on social media, prompting fans to ask in bewilderment whether the two were dating. So, is Madonna still dating Floyd? Is she dating anyone at all? Keep reading for all you need to know about the dating life of the iconic "Material Girl."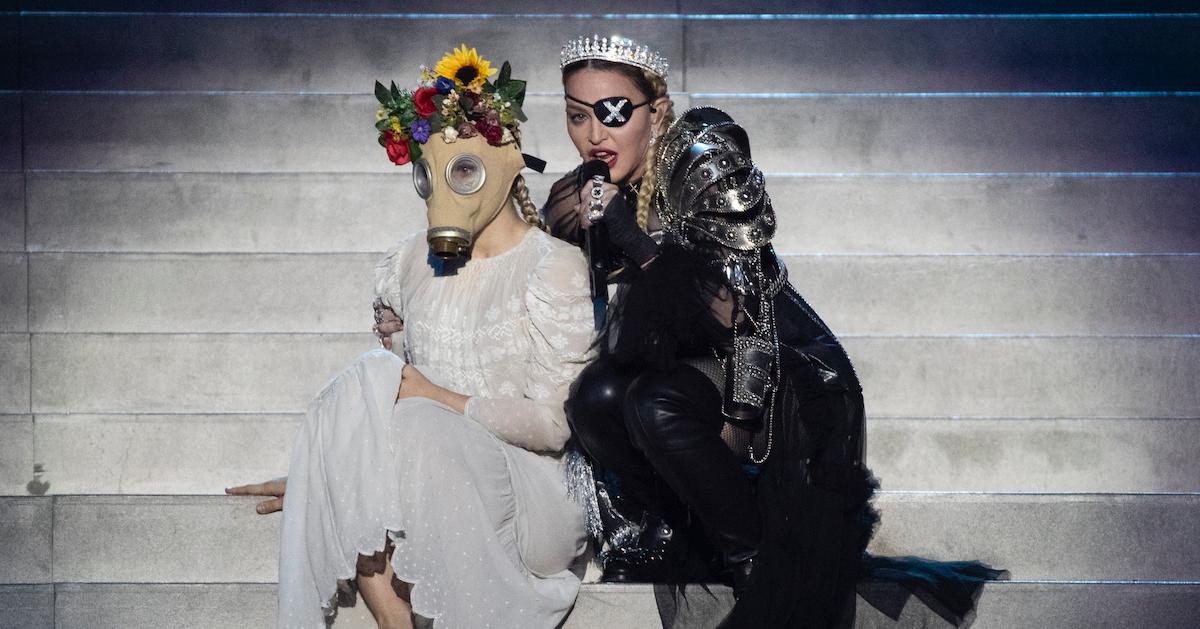 Article continues below advertisement
Who is Madonna dating?
Although they were recently seen together at a gathering that included Demi Lovato, Antonio Brown, Kanye West, and Julia Fox, Madonna is not dating boxing professional and alleged domestic abuser Floyd Mayweather. The internet simply saw them talk to each other at the party and started to speculate about their relationship.
Her Madgesty is actually in a relationship with 23-year-old model Andrew Darnell. The age difference doesn't seem to bother the 64-year-old, reports TMZ, and apparently isn't a factor in deciding who she wants to date. After her previous relationship ended in April 2022, she seems to want to keep things casual, but is happy.
Article continues below advertisement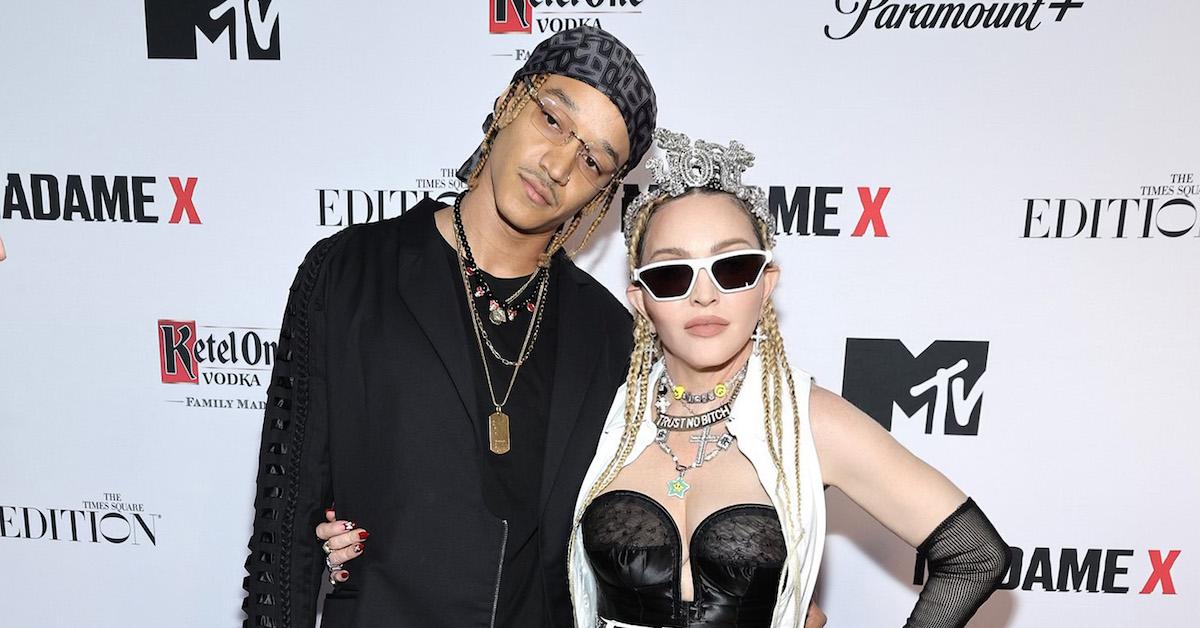 Is Darnell Madonna's youngest boyfriend ever?
Darnell and Madonna have the biggest age gap of anyone she's publicly dated but being attached to someone multiple decades her junior is nothing new for Madonna. In fact, the singer is notorious for dating younger men (and women) and has only had one relationship with a man older than her: Warren Beatty, who is 21 years her senior.
Ever since she posted a TikTok suggesting she might not be straight, the future of her dating life has become even more of a mystery. But for the moment, everything seems to be going her way.
Article continues below advertisement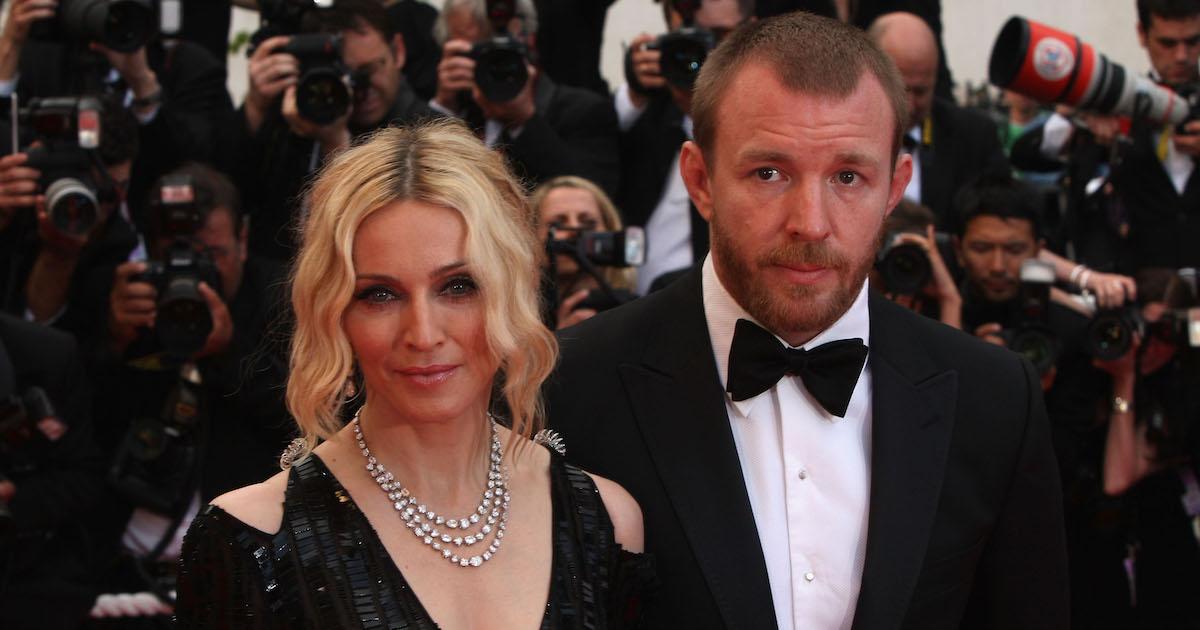 Madonna's list of lovers is sizable, but her significant others who were 10 or more years younger than her include ex-husband Guy Ritchie (10 years); the late rapper Tupac Shakur (13 years); baseball star Alex Rodriguez (18 years); model and DJ Jesus Luz (29 years); dancer and choreographer Brahim Zaibat (29 years); dancer Timor Steffens (30 years); and model Kevin Sampaio (33 years).