Every Woman Floyd Mayweather Has Been in a Serious Relationship With
Prominent boxer Floyd Mayweather has been great in the ring, but not so great with the ladies. Here's a list of all of his girlfriends over the years.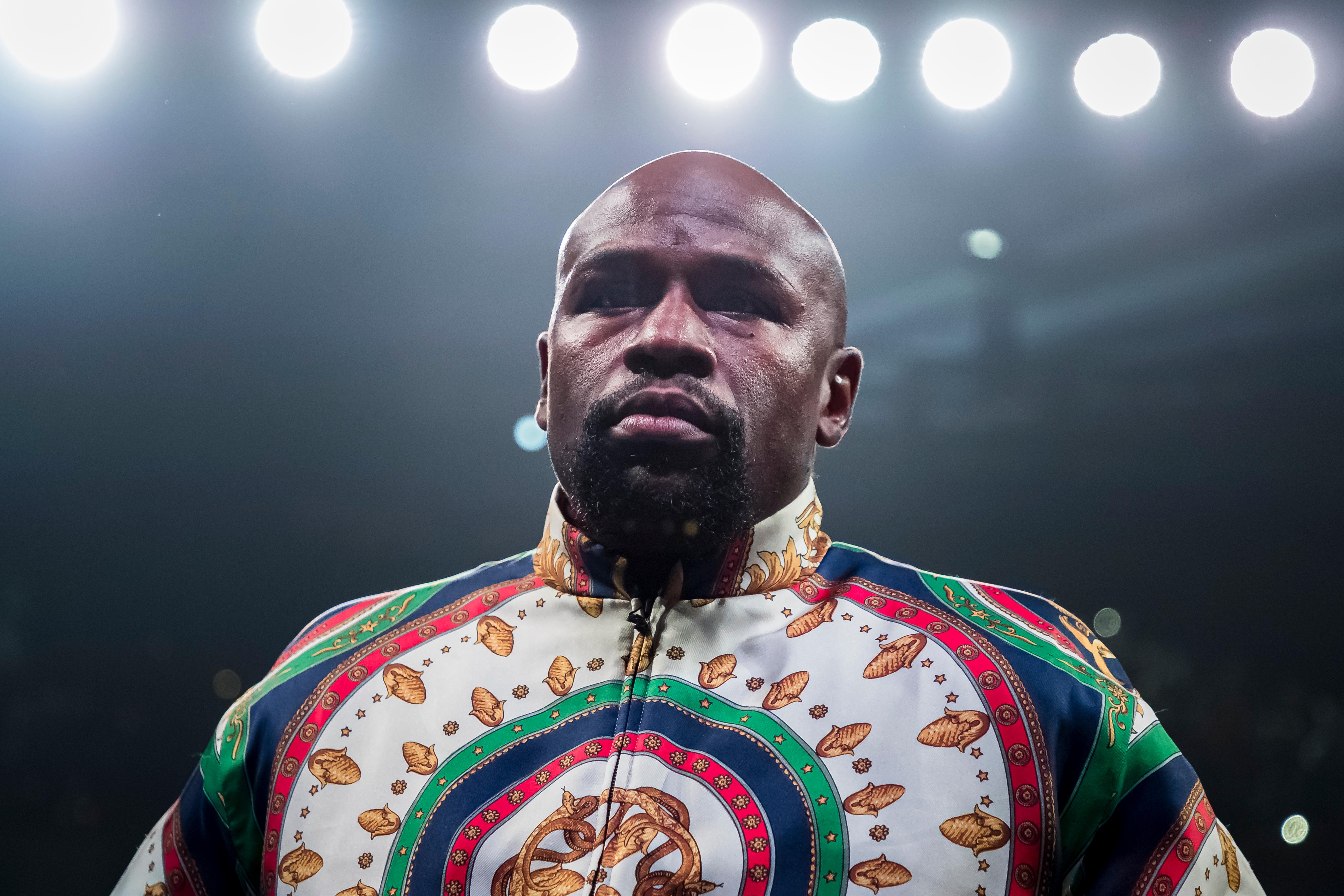 Floyd "Money" Mayweather Jr. is probably best known for his undefeated record as a boxer, competing mostly in the lightweight divisions. Currently, his record is 50-0, winning every professional match he's competed in.
But while Floyd has been lucky in the ring, he's a little less lucky with the ladies. Floyd has been known to date and hook up with many women since the start of career, though the man still remains unmarried. Here's a list of all of his serious girlfriends over the years.
Article continues below advertisement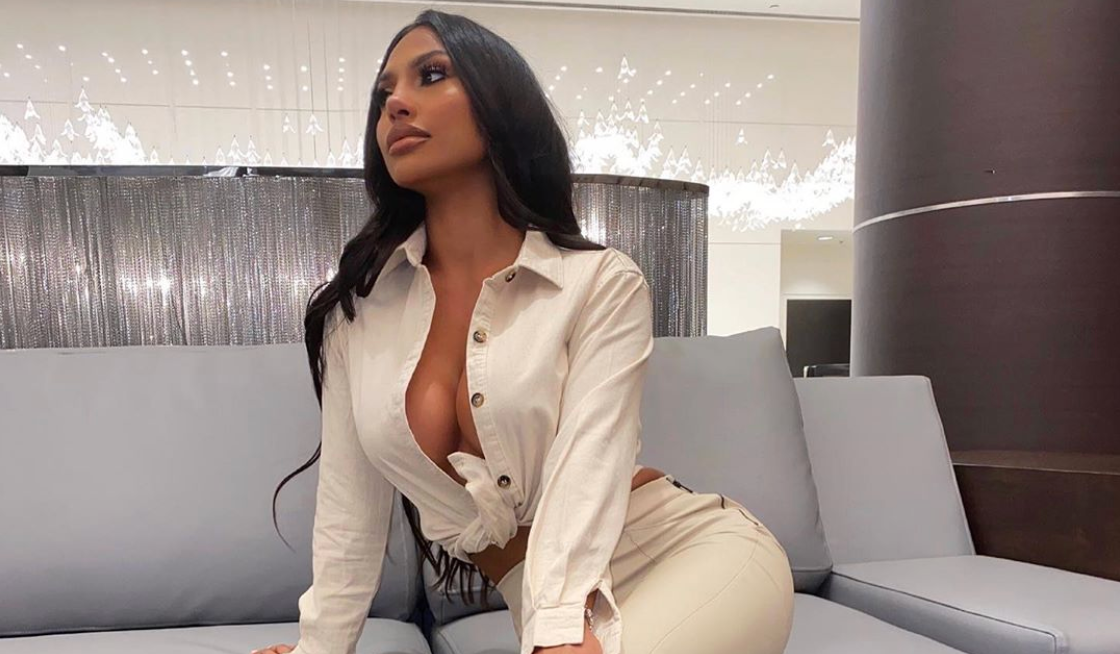 Gallienne Nabila
In Oct. 2019, Gallienne stepped out with Floyd wearing a large diamond on that finger, implying that the two were engaged. Gallienne is an Instagram model, currently boasting 372,000 followers.
It's unclear how long Floyd and Gallienne have been dating, though this is the third woman that Floyd has proposed to. They seem to currently still be together.
Article continues below advertisement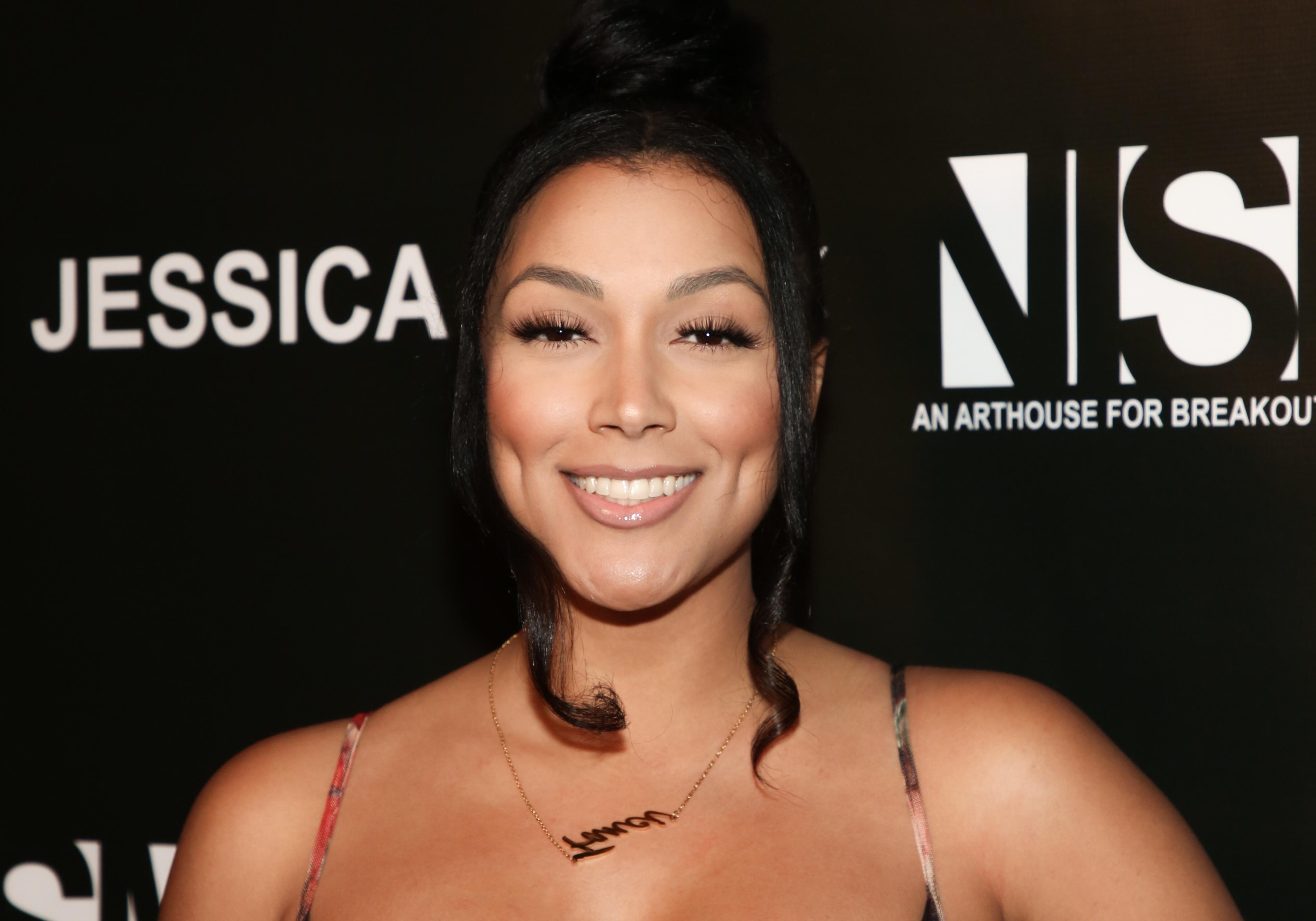 Shantel Jackson
Shantel was one of Floyd's longest girlfriends, with the pair getting engaged in Sept. 2010. They started seeing each other in 2006, dating until their eventual separation in 2014.
After the pair split in 2014, Shantel filed domestic battery, assault, defamation, and invasion of privacy charges against the boxer, according to The Blast. In response, Floyd counter-sued her for theft, claiming she stole money from him and used his credit cards without his permission.
Article continues below advertisement
The case became more intense when Shantel provided recorded phone conversations as evidence for her case, and Floyd claimed that he had not known of the recordings' existence.
She claims she recorded their phone conversations to prove that he was trying to extort her, though it's unclear if Floyd was able to amend his lawsuit after learning of the recordings.
Shantel is now dating the rapper, Nelly.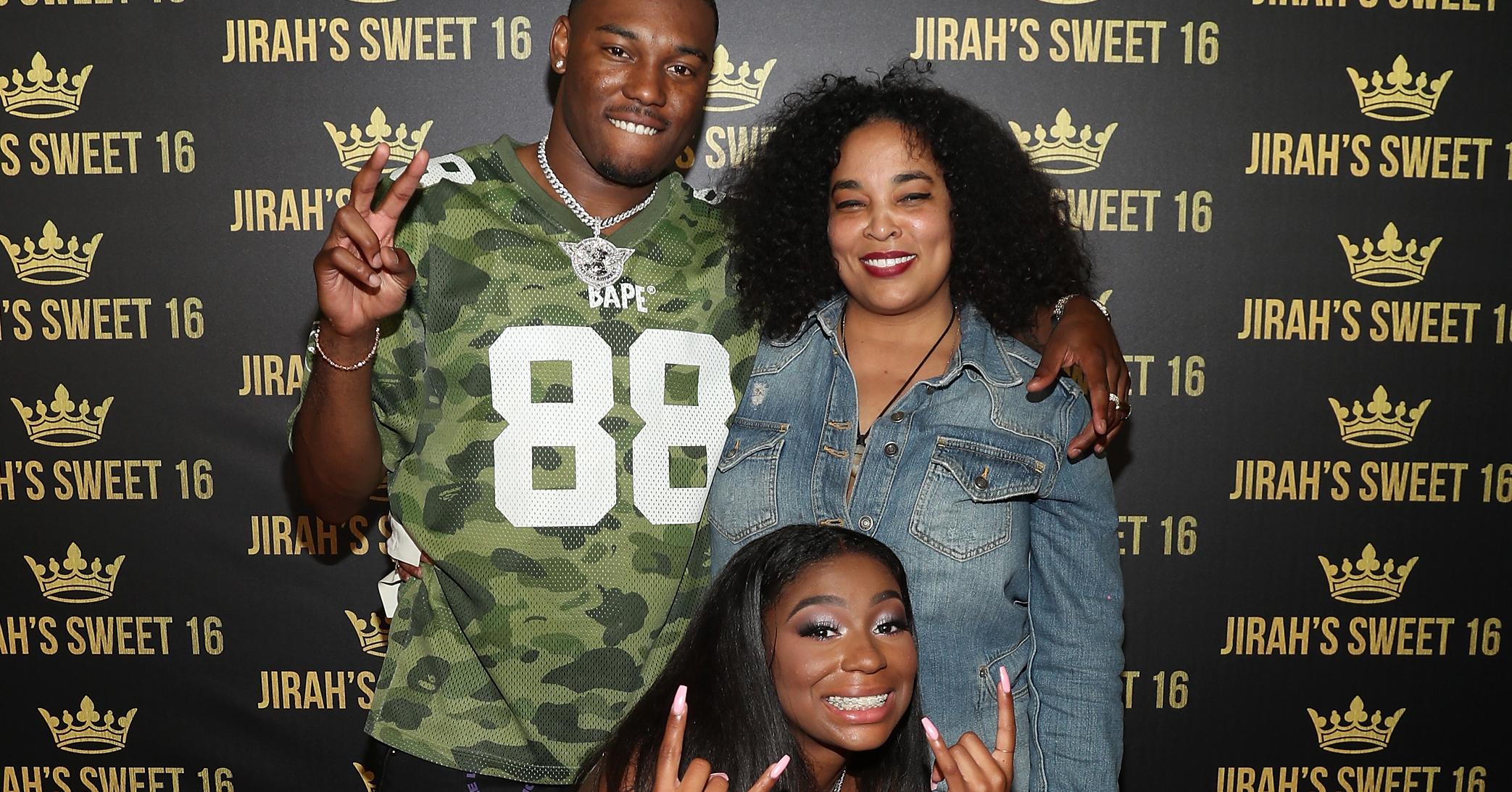 Article continues below advertisement
Josie Harris
Josie and Floyd's relationship began in 1995. The pair were engaged for a time but later broke up in 2005.
Josie later accused of the boxer of abuse, the first charges coming in 2005. She later dropped those charges and claimed that she "lied" about the assault, according to ESPN. Josie later filed charges again in 2010, claiming that he beat her after visiting her and their children.
She claimed that she was only saved from the beating because her child, Koraun, snuck out of the house to get help.
Floyd denied the charges, but ended up serving two months in prison for them. Josie had also filed a $20 million defamation lawsuit against him, amid their ongoing legal battle when he claimed that he only restrained her because she was on drugs.
On March 11, 2020, Josie was found unresponsive in her car at 40, according to TMZ. At the time, her death is not being investigated as a homicide.
Together, Floyd and Josie had three kids: Koraun, 20; Zion, 18; and Jirah, 16.
Article continues below advertisement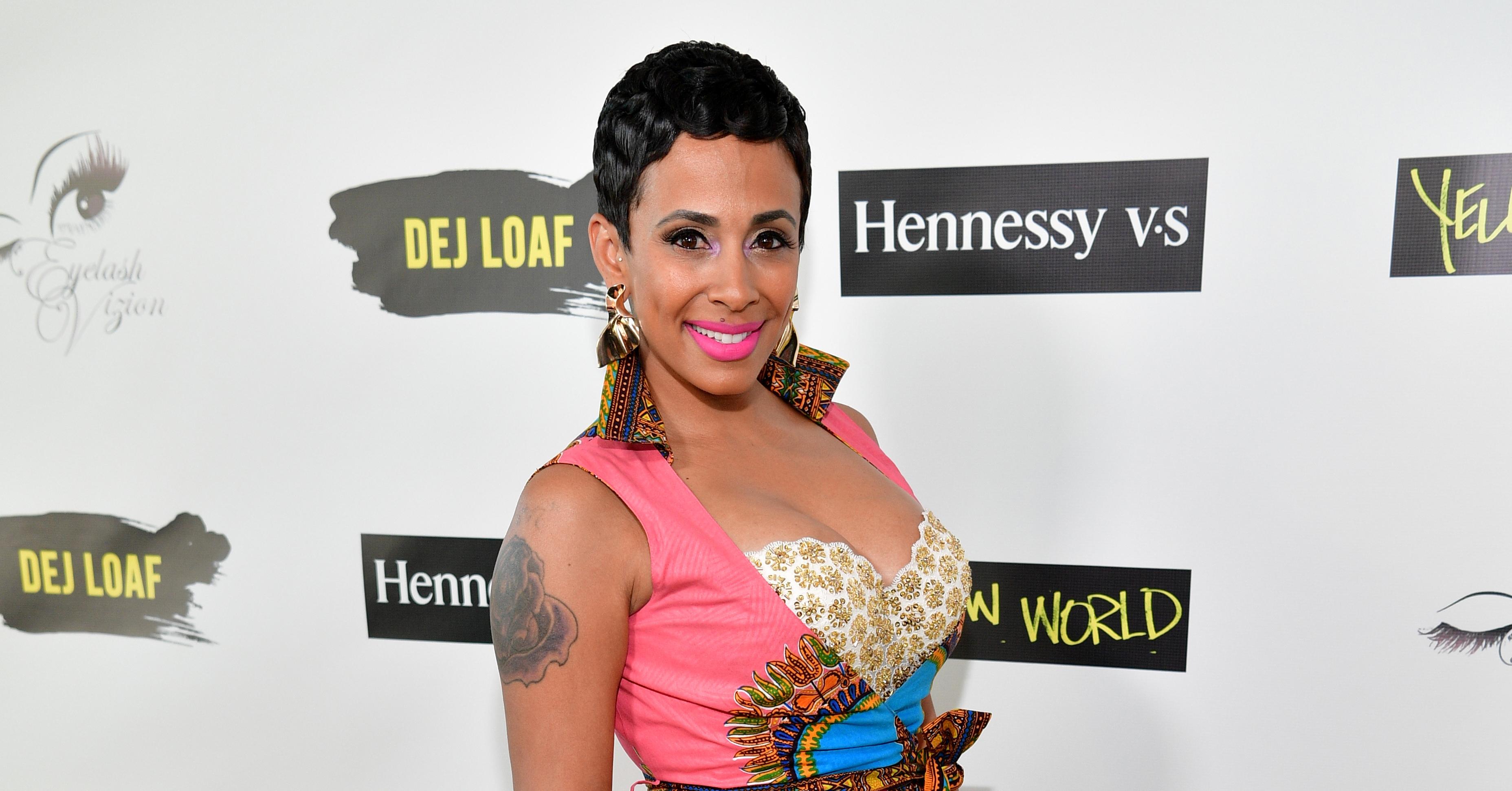 Floyd met Melissa Brim when she was only 16.
Melissa is the mother of Floyd's only daughter, Iyanna, but the couple met while Floyd was still with Josie — and when Melissa was only 16. Telling her story to OZY, she claims that Floyd introduced himself to her at a club, and they later struck up an on-again, off-again relationship.
She gave birth to Iyanna in 2000, though Melissa claims she didn't hear from Floyd for five years after his daughter's birth.
The pair were never engaged and Melissa has moved on since.